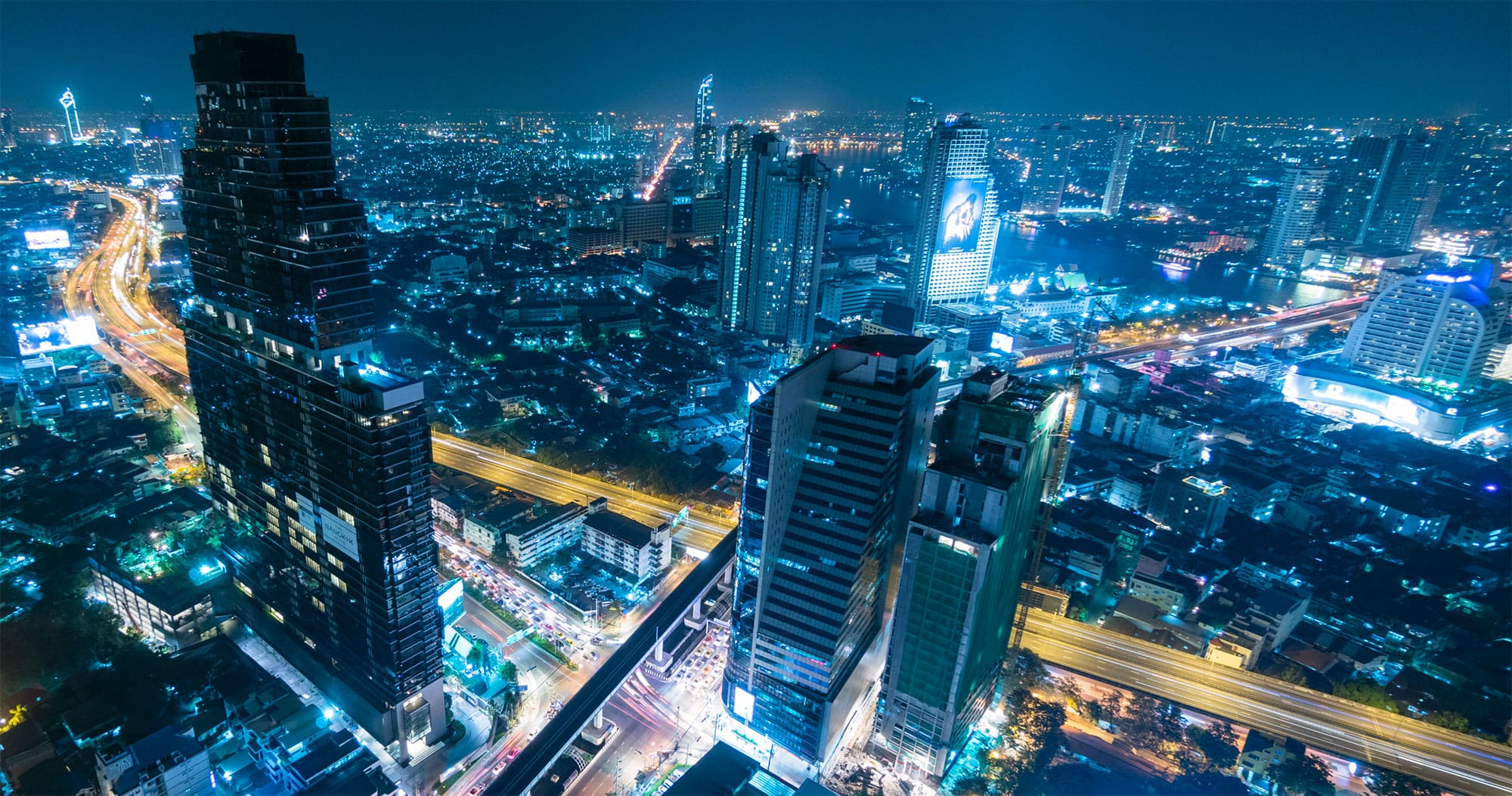 Get the Latest from entrustIT
Finally! Bring your Legacy apps into the modern world!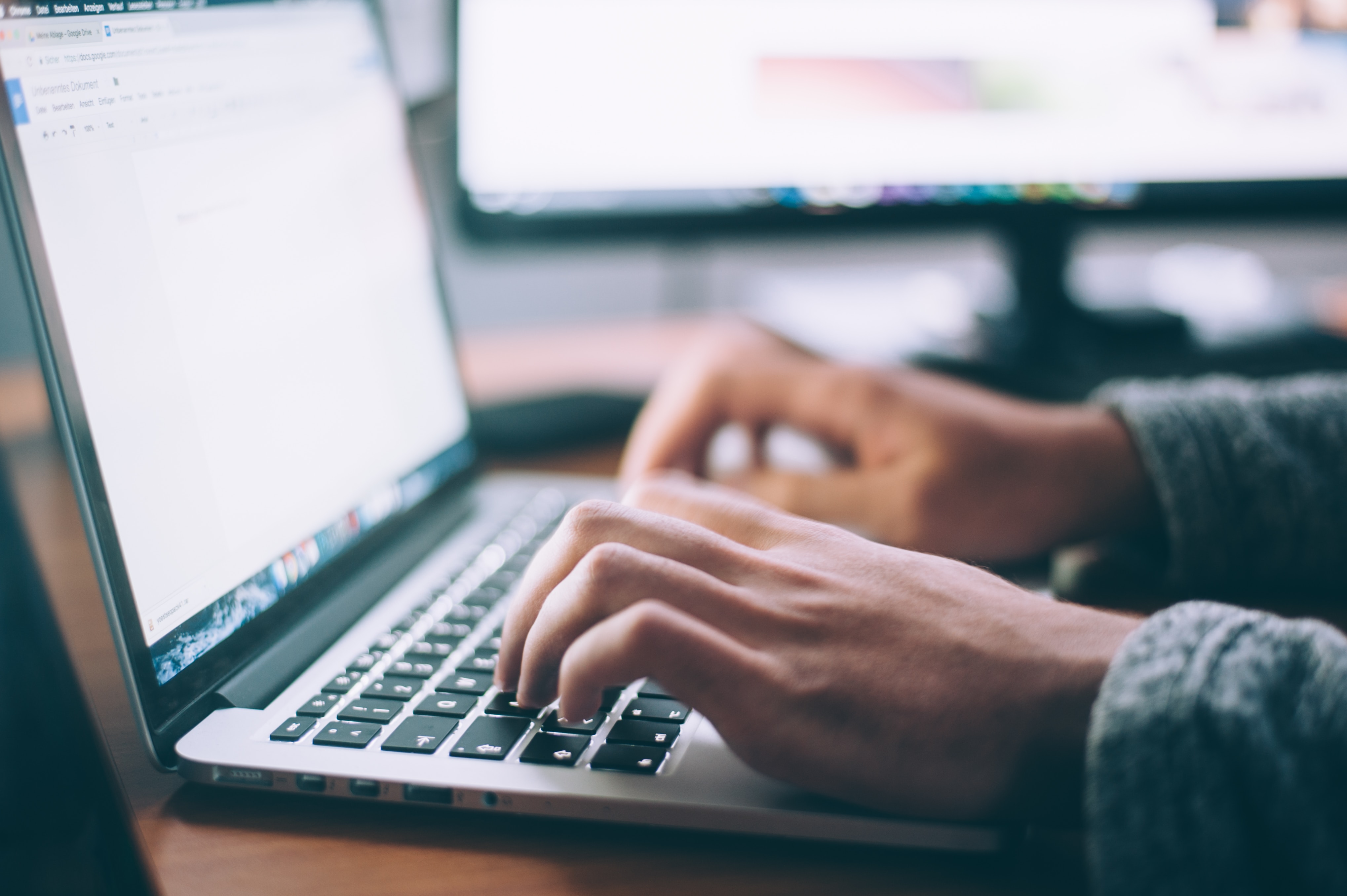 If you are an Office 365 user, then no doubt you are enjoying the great new features in a modern IT environment. Indeed, Office 365 has been something of a revelation since its launch in 2011 and the service now has over 180 million active monthly users.
Are you looking to give your business a productivity boost? Learn how Windows Virtual Desktop solves common business problems >>
However, if you are one of the many businesses that are still tied to legacy applications, built a number of years ago to run in the traditional 'server based computing' model, then no doubt you are a little frustrated. Office 365 does not support legacy applications and therefore those apps will be a barrier to you enjoying the full Office 365 experience.
If that describes the situation in your business then Microsoft have now begun offering a new service that will seamlessly bridge the gap between your current Office 365 apps and data, and your legacy applications. The answer is Windows Virtual Desktop.
Windows Virtual Desktop uses the Azure platform, Microsoft's Cloud Computing Service, to create a server-based computing environment in the cloud. This means it is friendly to your legacy applications.
Because Windows Virtual Desktop is built in Azure, the same platform used to host Office 365 services OneDrive for Business and SharePoint, it is simple to connect your cloud storage outlets to your Windows Virtual Desktop environment – so you never have to worry about your crucial files and data being outside your workspace.
If you are already an Office 365 E3 (or above) user, then Windows Virtual Desktop licences are included in your Office 365 licences. You simply need to setup your workspace within Azure. If you do not have an enterprise licence, you will need to purchase Windows Virtual Desktop licences separately.
If you are contemplating Windows Virtual Desktop, it is advisable to enlist the help of a Managed Service Provider (MSP) to ensure that your environment is correctly built and supported. Microsoft support maintaining the Azure environment, but they do not support anything you do whilst within your Windows Virtual Desktop. Therefore, if you have a common support issue with an application inside your Windows Virtual Desktop, Microsoft will not support you – they only support the infrastructure in their datacentres.
If you would like a service that supports your staff through the day-to-day teething IT issues that are inevitable, then an MSP partner is a perfect choice to help assist your teams.
At entrustIT, we are a Managed Service Provider with over a decade of experience supporting businesses to get the most out of their cloud investment. Furthermore, we are long-time Citrix partners. Citrix is the most stable, secure and efficient way of connecting to your multiple cloud environments.
We work with businesses up and down the UK to assist their teams. Whether yours is a company with an established IT team looking for a little more support for the day-to-day issues so you can focus on bigger projects, or you are an SME business with no IT team looking to outsource your IT support – we can help!
Windows Virtual Desktop is perfect for businesses with legacy applications that they cannot live without. If you are one of those businesses you will find dramatic benefits from using WVD. However, it is a complex service. If you would like help, we can offer it. Get in touch with entrustIT today!
Want to learn more about WVD? Click on the image below >>