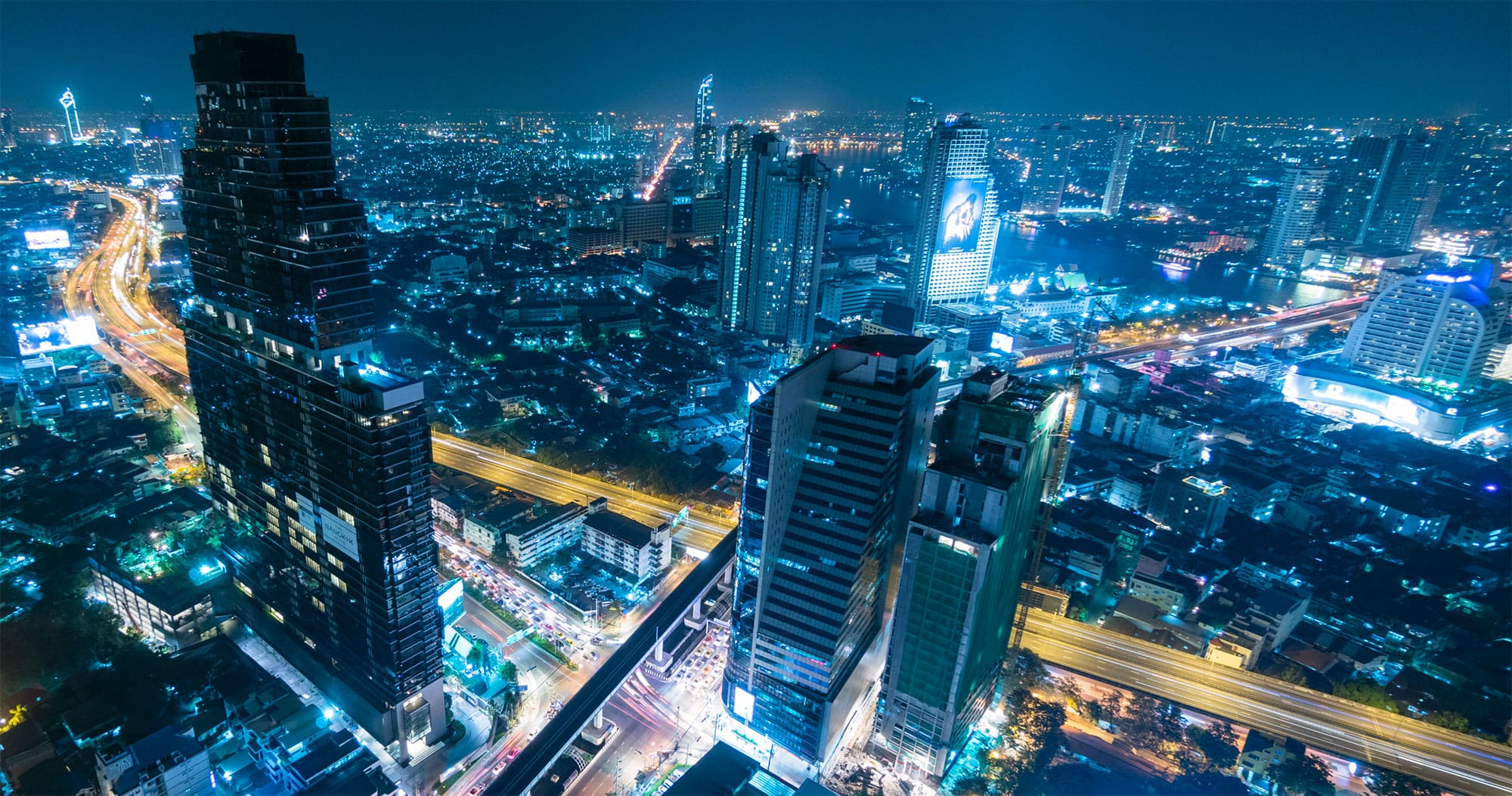 Get the Latest from entrustIT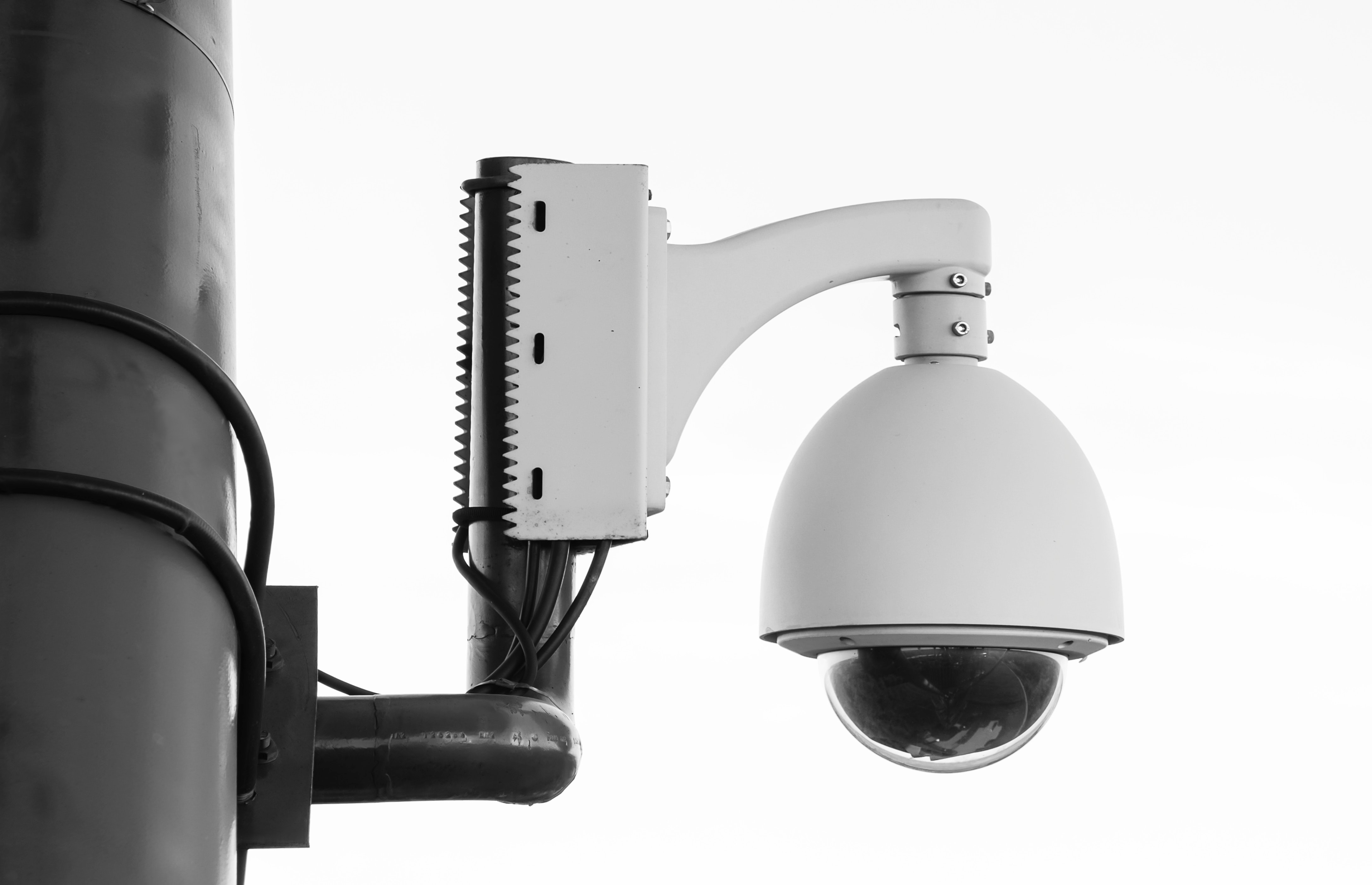 In a previous blog, we discussed Cloud CCTV and how it works for businesses. We discussed how Cloud CCTV differs from "traditional" CCTV, how it works for the end user, and how you can take advantage of this service. In this blog, we will go slightly further, describing exactly how the recording function of Cloud CCTV works in a technical sense. This blog will help you to understand where your CCTV recordings go, what effect that has on your internet bandwidth, and what the differences are between our two packages: VideoIT Essentials and VideoIT Advanced.
Read more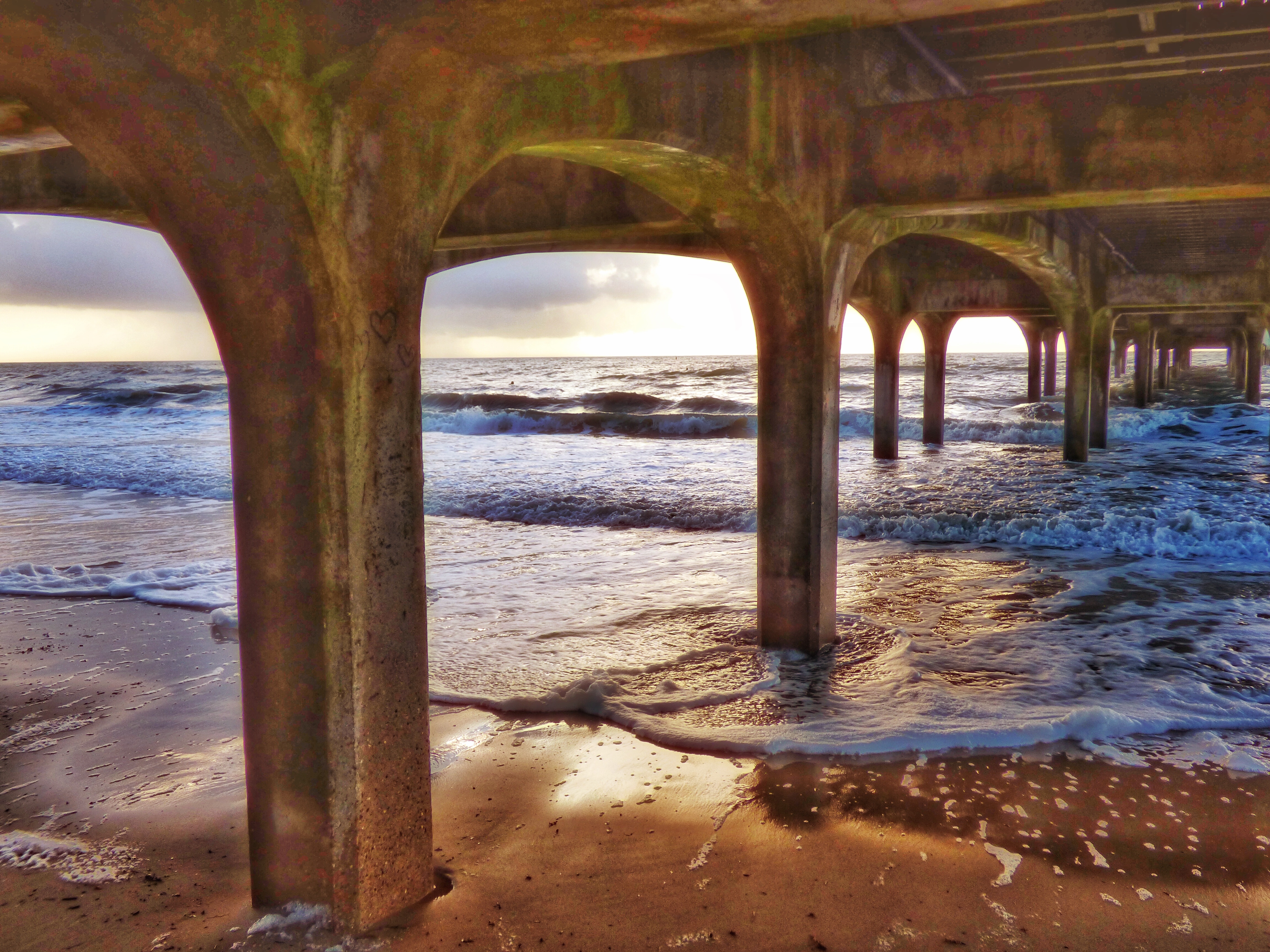 Our Head Office is just 10 miles from Bournemouth. This is why we LOVE our local area - and how it shapes our business. Whether you like relaxing on a deckchair, enjoying delicious food, discovering new places or finding new opportunities, Bournemouth is the place to be. From a deserted heathland occasionally visited by smugglers and fishermen it has transformed into beautiful and thriving seaside town.
Read more