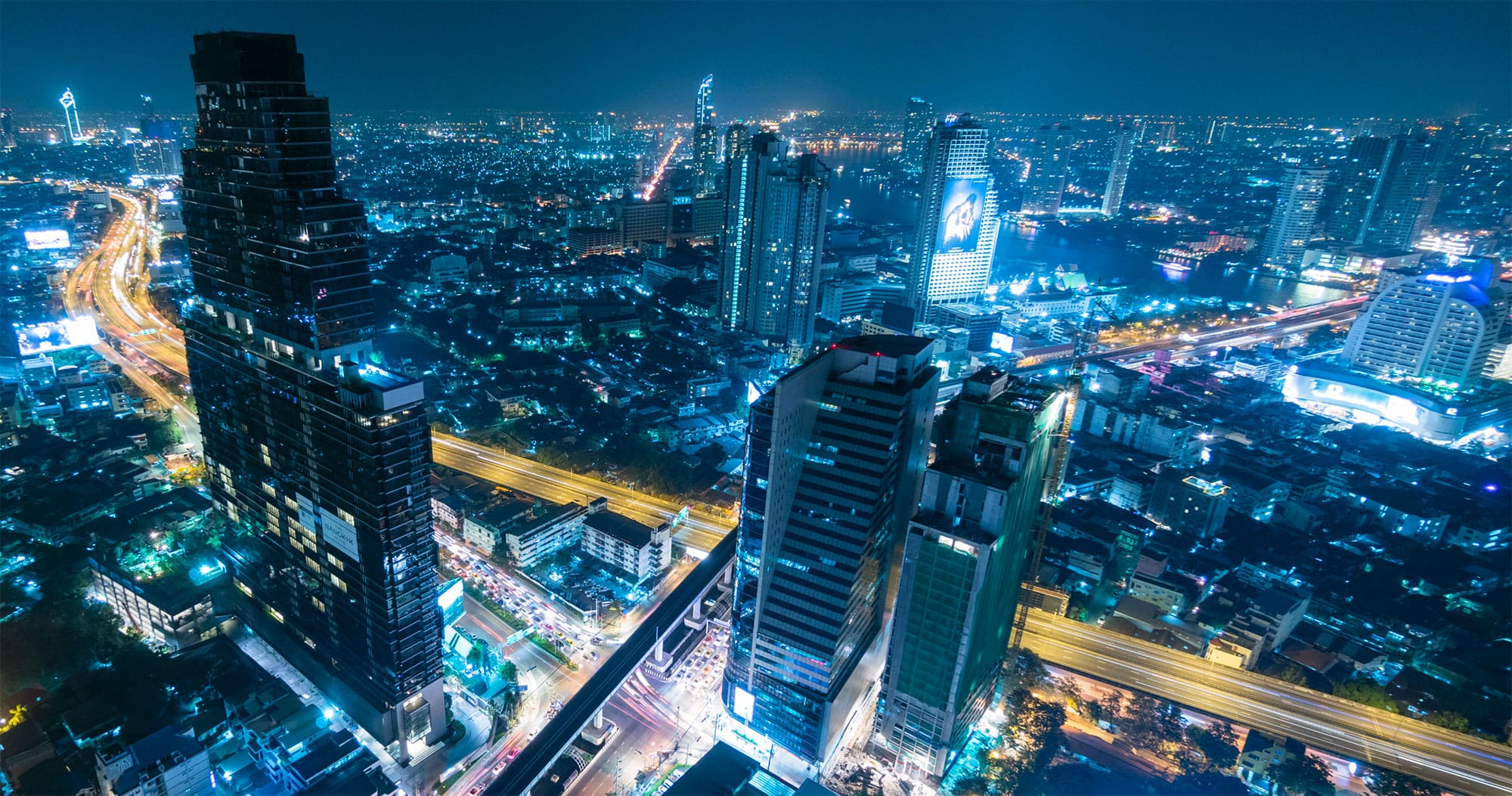 Get the Latest from entrustIT
What makes Bournemouth unique?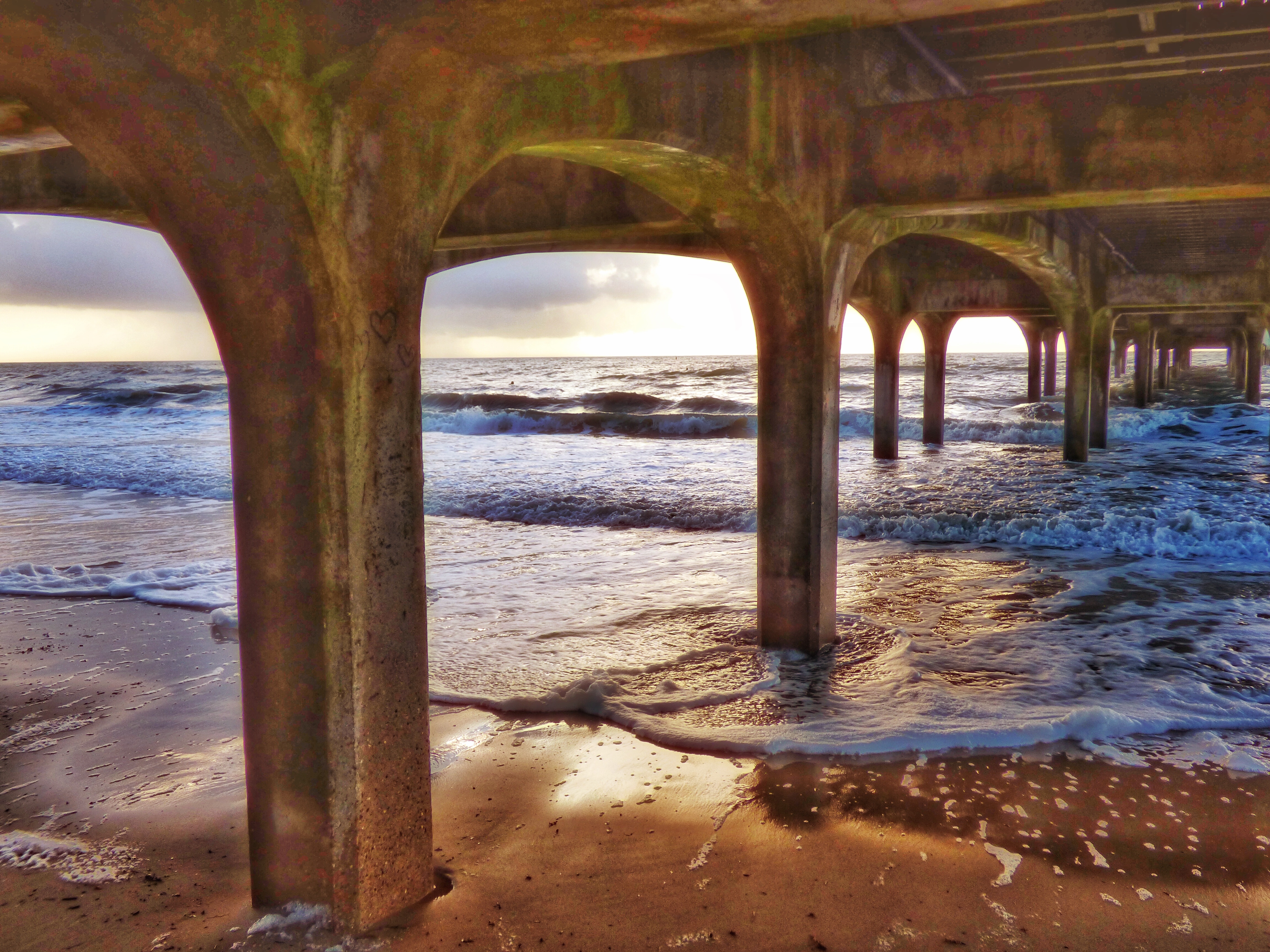 Our Head Office is just 10 miles from Bournemouth. This is why we LOVE our local area - and how it shapes our business.
Whether you like relaxing on a deckchair, enjoying delicious food, discovering new places or finding new opportunities, Bournemouth is the place to be. From a deserted heathland occasionally visited by smugglers and fishermen it has transformed into beautiful and thriving seaside town.
It attracts over 6 million people per year, but why?
To begin with the town experiences 7.7 hours of summer sunshine per day and even has its own micro-climate giving its beach some of the warmest sea temperatures in the UK! We are lucky enough to have our head office located a short journey from the town centre and are able to enjoy all it has to offer. Here are some of the reasons why we think Bournemouth is unique.
Beaches
The beautiful beaches of Bournemouth with stunning views of the Isle of Wight and the Purbecks have been rated top in TripAdvisor's Travellers' Choice Awards for the best beach in the UK as well as being rated 5th best in Europe; it is the best possible location whatever the time of year.
These ratings haven't come unexpected either. When you have golden sands that stretch across seven miles with blue flag zones perfect for families, the world's first and only pier-to-shore zip line and many other fun activities such as paddle boarding, why wouldn't you love it. Did you know every year an average of 750,000 ice creams are bought on the seven miles of Bournemouth beach?
The seafront is home to two piers, Bournemouth and Boscombe where annual festivals are often held. A key favourite for tourists as well as the locals is the air festival which runs over 4 days of action in the air, on land and at sea. It can be viewed from across the seafront. The air festival alone has entertained more than 8.5 million people since 2008 and it doesn't stop when the sun goes down; you can expect to see tremendous Night Air entertainment as you go into the night unlike many other air festivals. It wouldn't be an award winning event without it!
Jon Weaver, head of tourism at the borough council has commented saying "its long promenade and a very short tidal length" and "the fact that you don't have to go out half-a-mile to get to the sea" are also advantages of the beach.
Who needs to go abroad when you have a beach as good as this right on your doorstep?
The location
The location of Bournemouth is particularly spectacular as within a short amount of miles you can find yourself in the New Forest, at the well-known landmark Durdle Door or even at Brownsea Island after a short ferry journey.
The New Forest is renowned for its beautiful wildlife. It was once a royal hunting ground and ponies, deer, cattle and other wildlife continue to roam free. It is also one of the largest remaining tracks of unenclosed pasture land, heathland and forest in Southern England.
As part of Dorset's famous Jurassic Coast, Durdle Door is one of Dorset's most iconic landmarks and offers remarkable views. The natural arch was formed when the power of the waves eroded the rock and forged a hole in the middle. Over the years it has become part of a family of natural wonders which include America's Grand Canyon and Australia's Great Barrier Reef.
Brownsea Island is easily accessible from Poole Harbour which is approximately a 15 minute drive from Bournemouth. The island is owned by the National Trust and has cliff top views of the Purbeck Hills. It is one of the only places in the UK where you can still spot red squirrels!
All in all, Bournemouth's location is an amazing haven to give you access to beautiful landmarks and scenery that people long to visit.
Notable Victorian Architecture
St Peter's Church, located in the town centre is one of three Grade 1 listed churches in the local borough and a local landmark. The building combines some of the work of Gothics Revival architects and artists. Tourists from across the globe come to visit to see the magnificent architecture and the locals continue to admire it as they go about their everyday lives.
In addition the architecture, the Church has the oldest and heaviest ringing bells in Bournemouth; you won't miss them!
Rise of Digital and Tech
After being discovered in 1810 by Lewis Tregonwell and formed as a town in 1870, who'd have thought the town Bournemouth would now have the opportunity to become the UK's biggest digital hub outside of London. Bournemouth is a small town and is now a surprising haven for digital and tech visionaries. A number of start-ups are choosing Bournemouth to base themselves and major employers such as the banking business JP Morgan and aerospace giant, Cobham are already located there. It is unusual but exciting for a town the size of Bournemouth to be competing with many large cities for recognition in the digital and tech sector.
Bournemouth is also home to two universities; 'Bournemouth University' and 'Arts University Bournemouth' as well as 'Bournemouth and Poole College'. It was highlighted in a recent Tech Nation Report that the tech industry in Bournemouth is powered by the talent of graduates that come from these institutions.
Furthermore, Bournemouth has extremely easy access to London, the UK's Digital Hub. It couldn't be more convenient for businesses to travel when a direct train takes you straight into London Waterloo within 2 hours.
We love having Bournemouth right on our doorstep and taking advantage of the uniqueness it has. It is great for the well-being of our employees allowing them to enjoy beautiful scenery, fresh air and strive in Bournemouth's Digital and Tech Economy. When having a career at entrustIT you can expect be able to take advantage of all these amazing things Bournemouth has to offer all whilst enjoying a relaxed and fun office atmosphere in the forest.
Don't just take our word for it, find out what some of the International Students at Bournemouth University think of Bournemouth here.