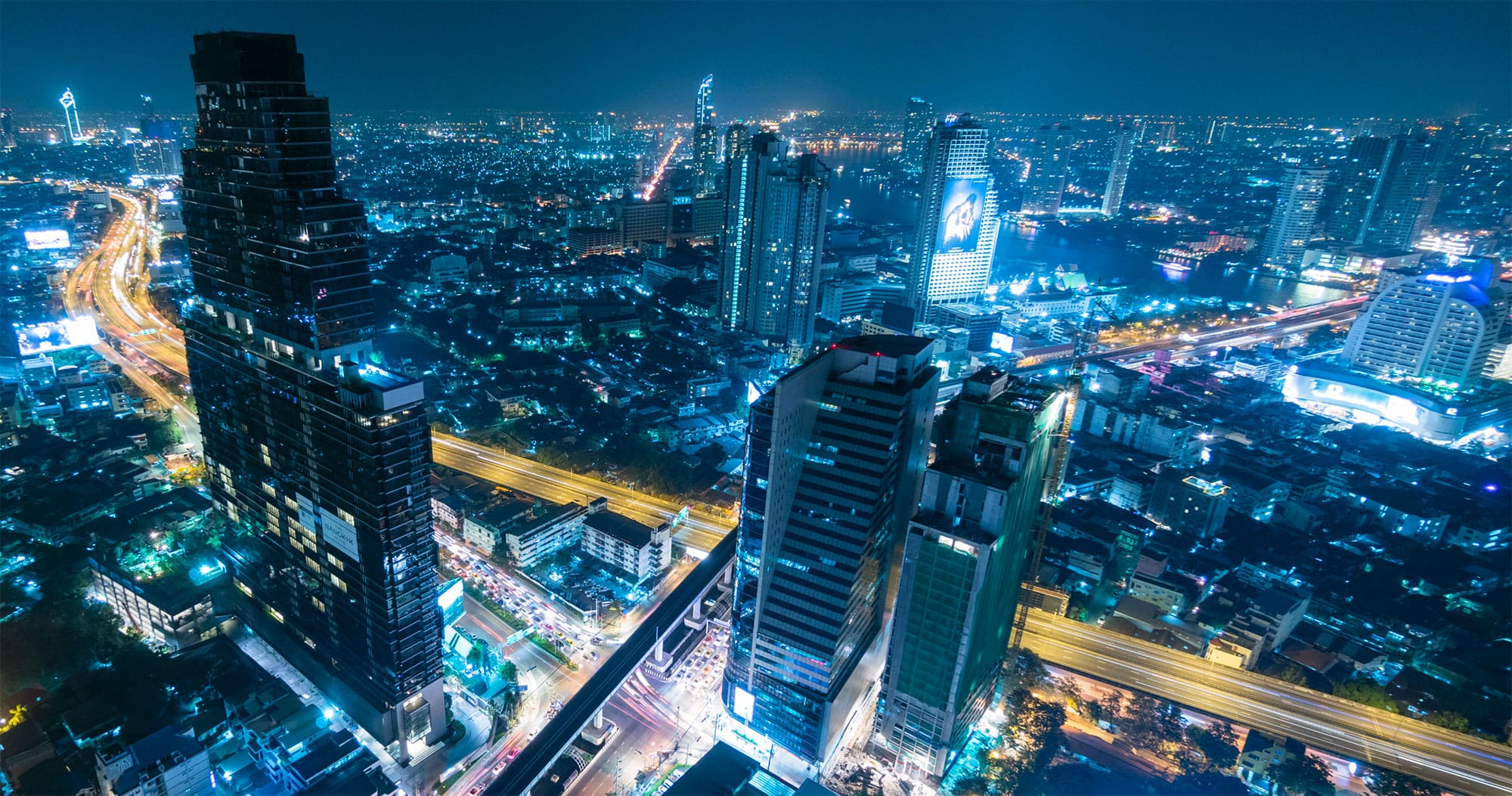 Get the Latest from entrustIT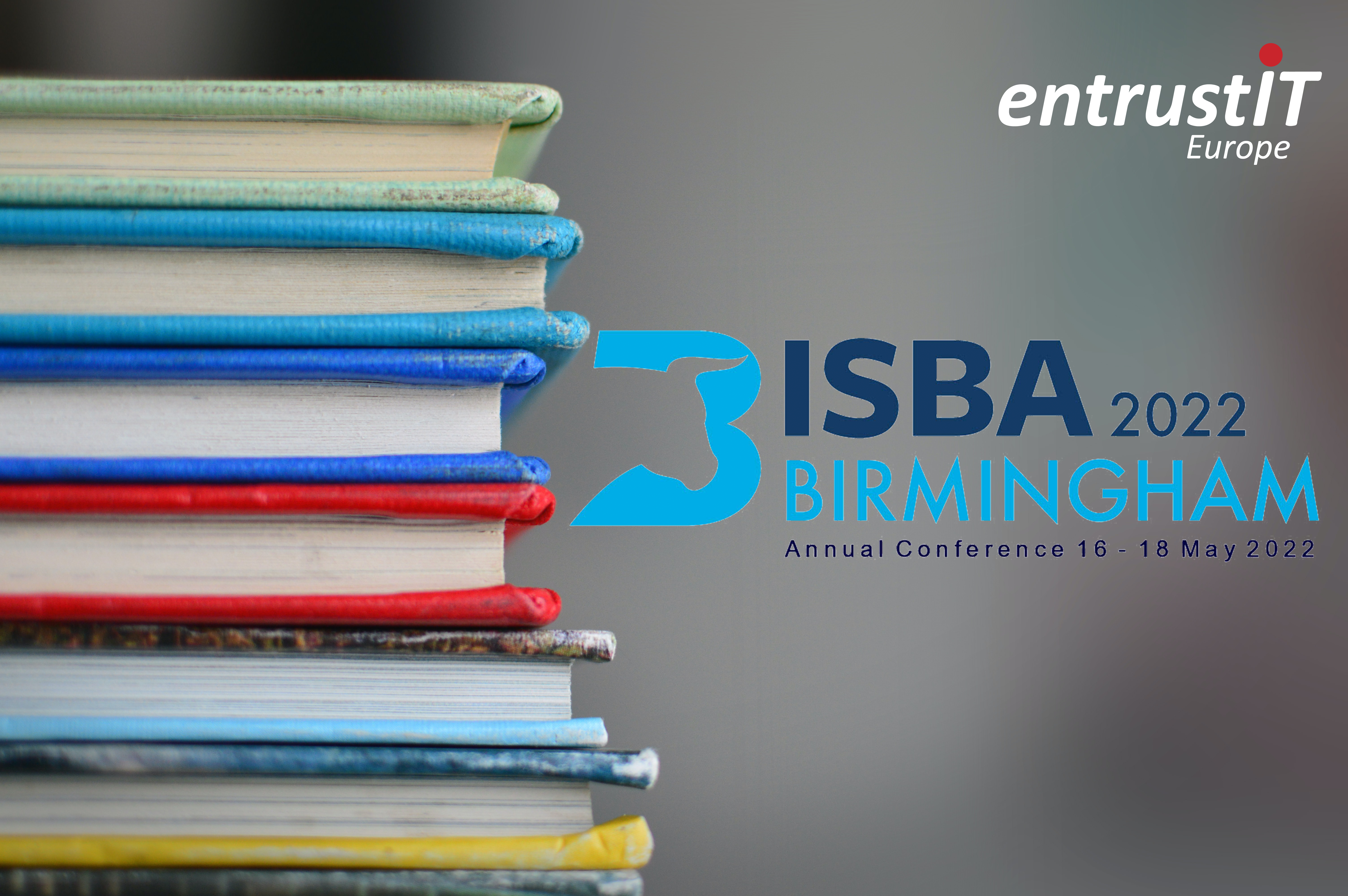 Entrust IT Group is thrilled to be a part of the 150 professional advisers/companies attending this year's ISBA (Independent Schools and Bursars Association) conference, we're delighted to be going and are excited to speak with Head-Teachers and Bursars alike. As one of The ISBA's 'preferred suppliers' we are keen to show our commitment and excellence to the Independent School sector, and what better way to do so than face to face.
Read more

The Independent Schools' Bursars Association (ISBA) has listed the entrust IT Group as a preferred supplier of IT services.
Read more