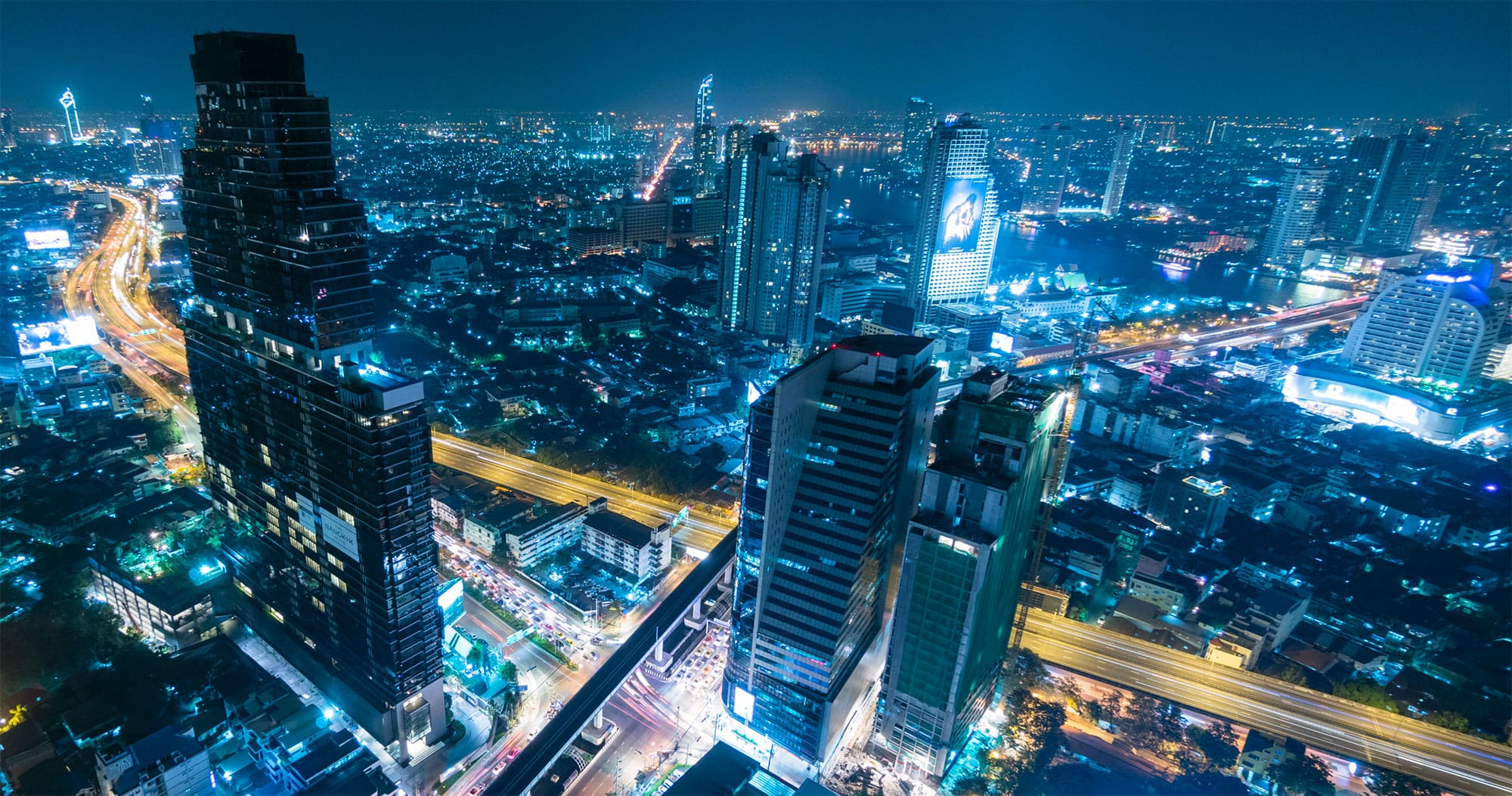 Get the Latest from entrustIT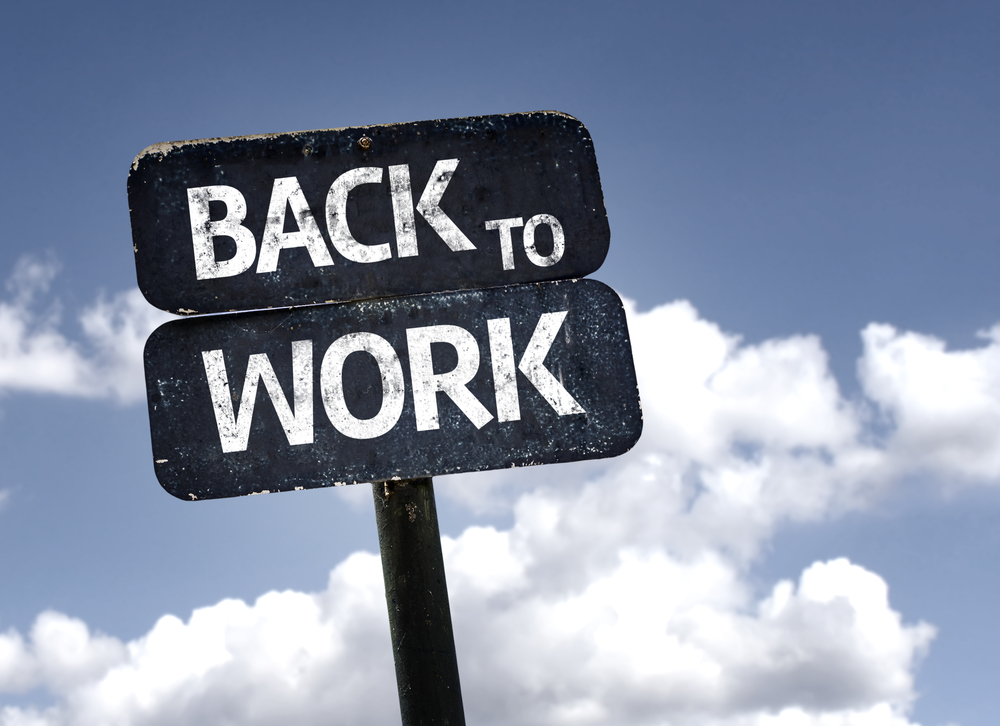 It has been three months since the UK went into lockdown and now, increasingly, the country is reopening. Whilst many across the country were able to work at home throughout the lockdown, there are still thousands that will gradually return to work in the next couple of months. With that in mind, it's prudent to consider how our working lives will now look, and how we can plan for this "new normal".
Read more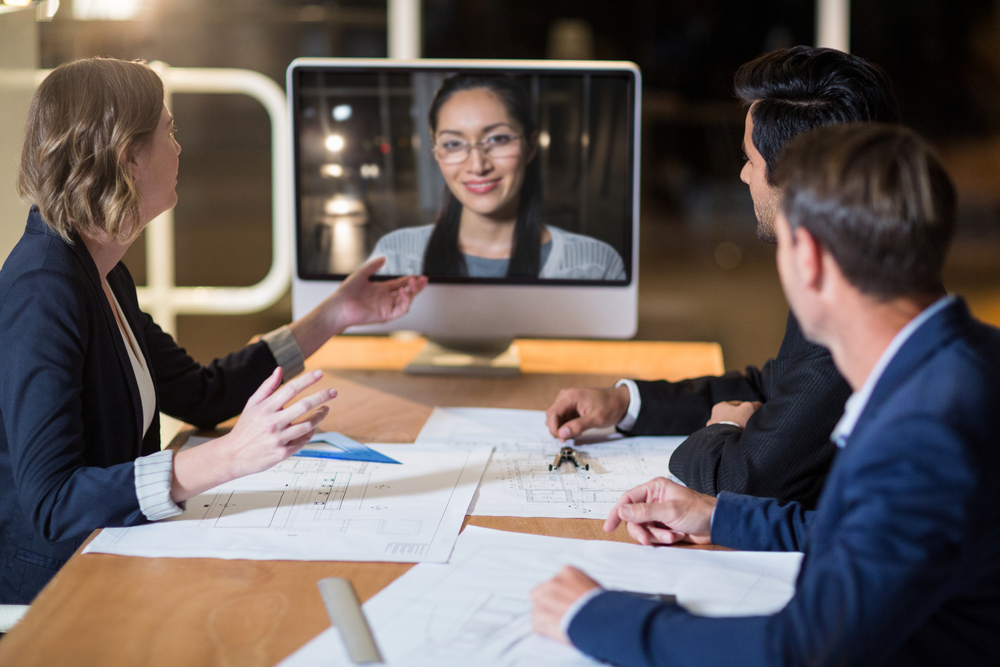 Video conferencing and workplace collaboration platforms have hit new highs in recent months due to new working from home policies, social distancing and government lockdowns as a result of the COVID-19 pandemic. In fact, it was reported that video conferencing apps saw a record 62M downloads during one week in March. While they are hitting new highs, the debate we are finding business owners and senior management having is no longer between Skype for Business and Cisco but rather Microsoft Teams and Zoom.
Read more