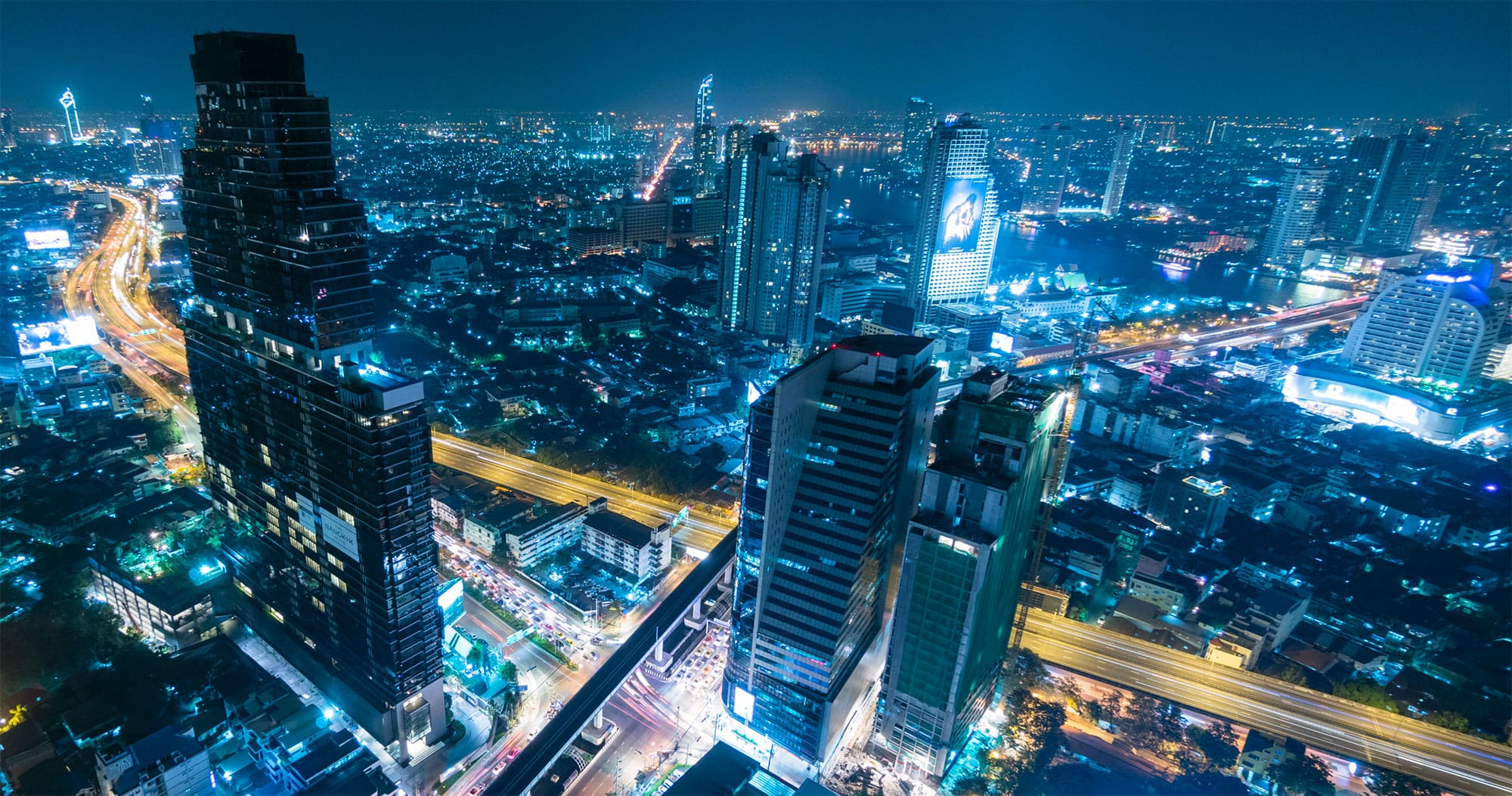 Get the Latest from entrustIT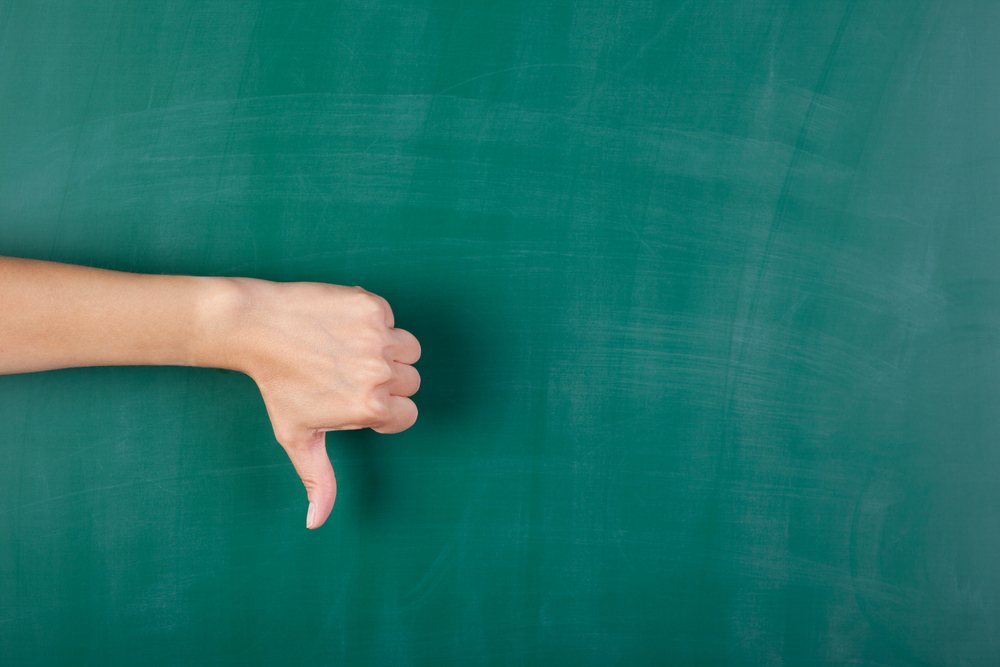 The holiday season is over. The nights are longer and the weather colder but as we begin our journey through the new year, why not stop for a moment and take a glimpse back at 2018. What lessons could we learn? According to one software company, many of us should take a serious look at our choice of passwords. We have featured lists of the 'worst passwords' before, but even with the reality of the increase in cyber attacks it seems people still cannot get to grips with passwords.
Read more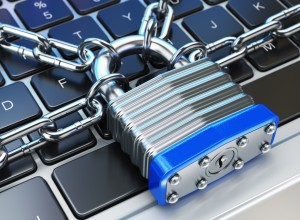 "We're no longer in a situation where it's a case of 'if I am going to get breached'. It's more a case of how often you are going to get breached and how long those people are going to be in for." These are the sobering words of cyber forensics professor Dr David Day.
Read more