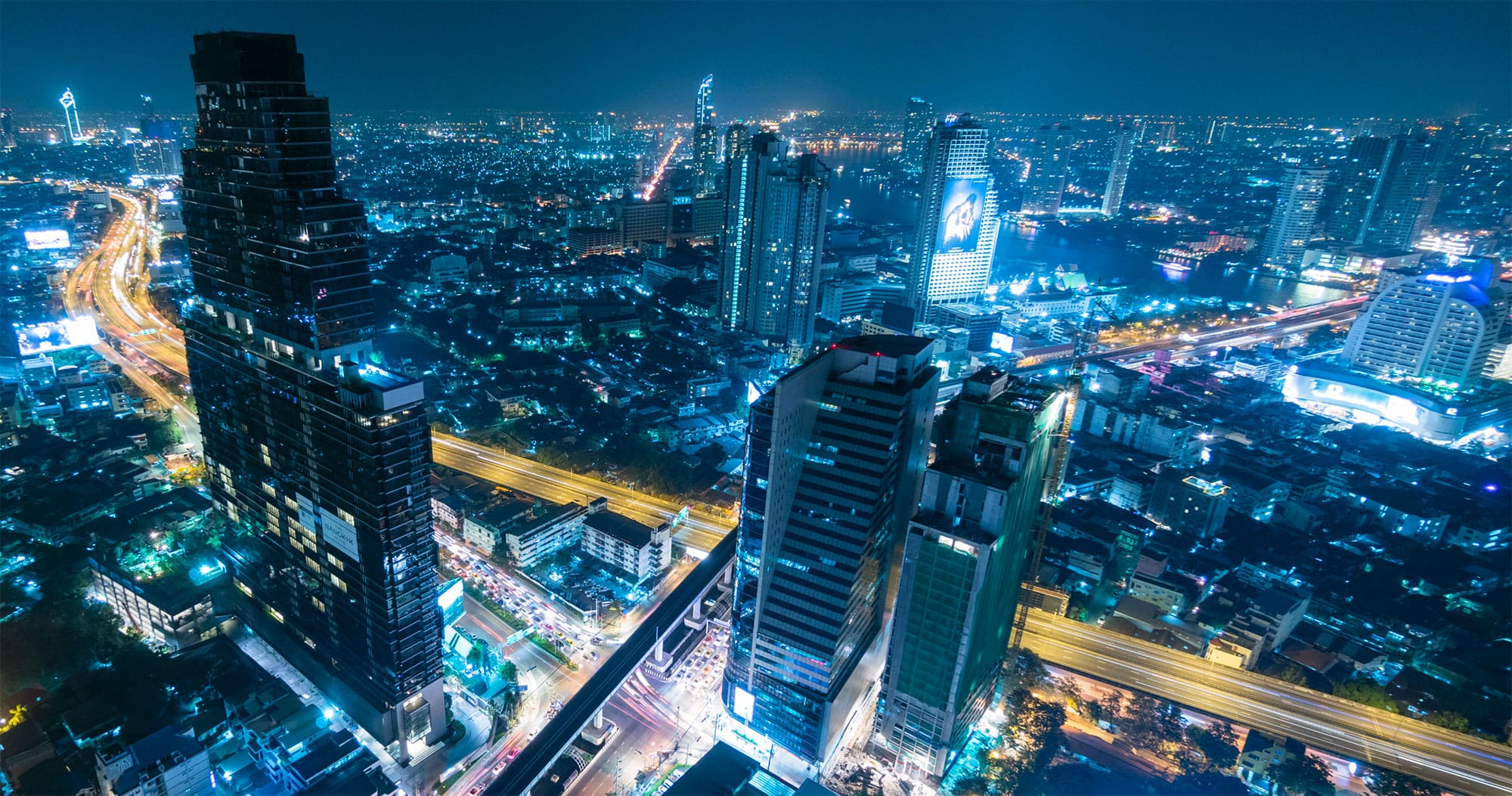 Get the Latest from entrustIT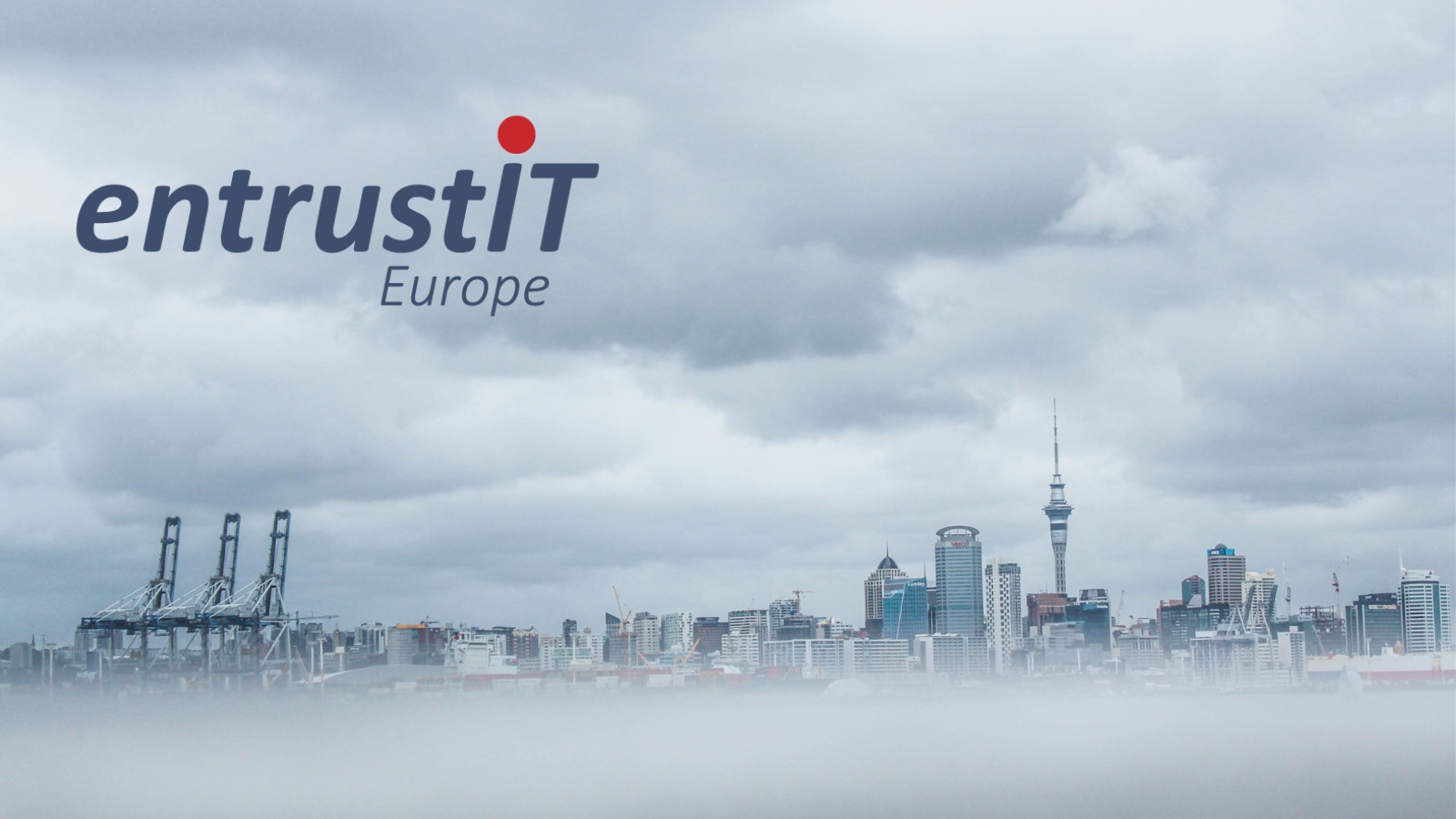 Making significant changes to the technology in your business is inevitable, but that doesn't mean doing so won't cause concern. These concerns will likely surround your business's costs, functionality, and security. For many, successfully moving to the cloud can reduce costs, improves scalability, and significantly reduces the risk of a cyber incident that could derail your business.
Read more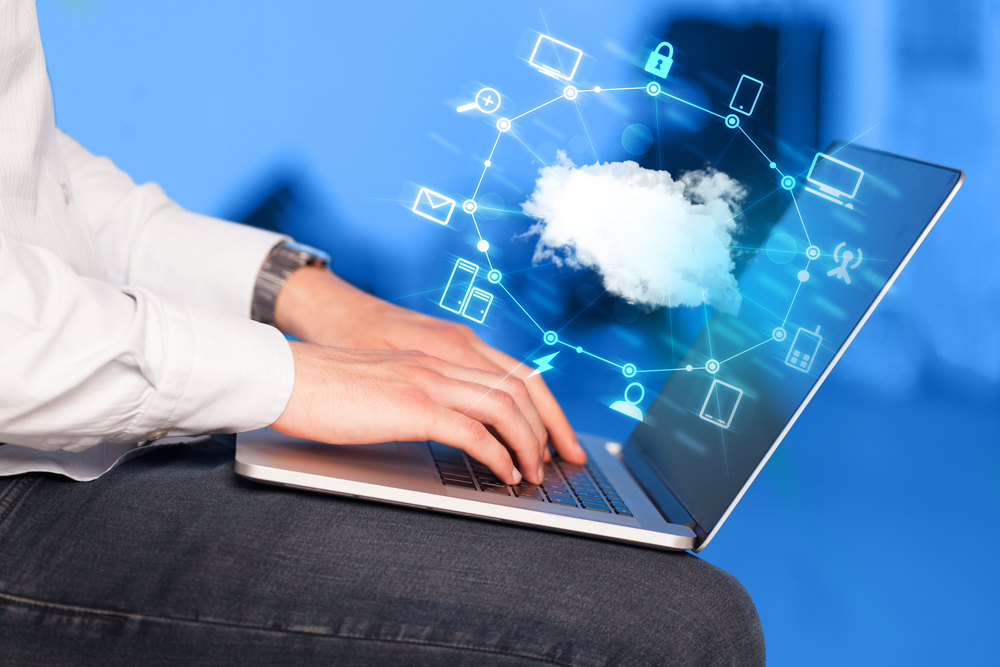 In recent years, businesses and individuals have become increasingly reliant on Cloud storage. Why wouldn't they? Cloud storage allows staff to take their documents with them on the go, and share them in the blink of an eye with their colleagues around the world. Yes, Cloud storage truly has revolutionised the way we conduct our work.
Read more