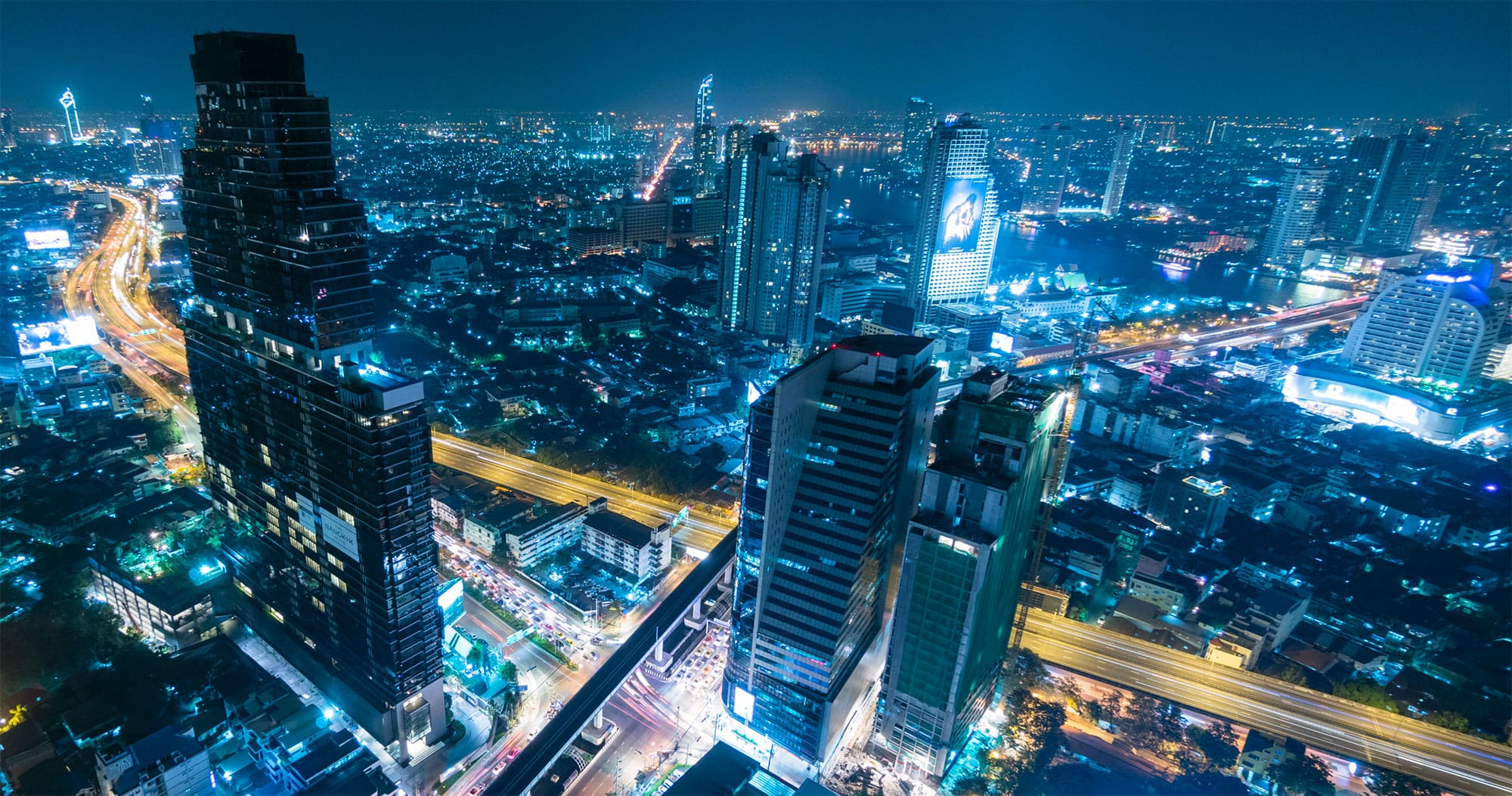 Get the Latest from entrustIT
4 Benefits To Cloud Migration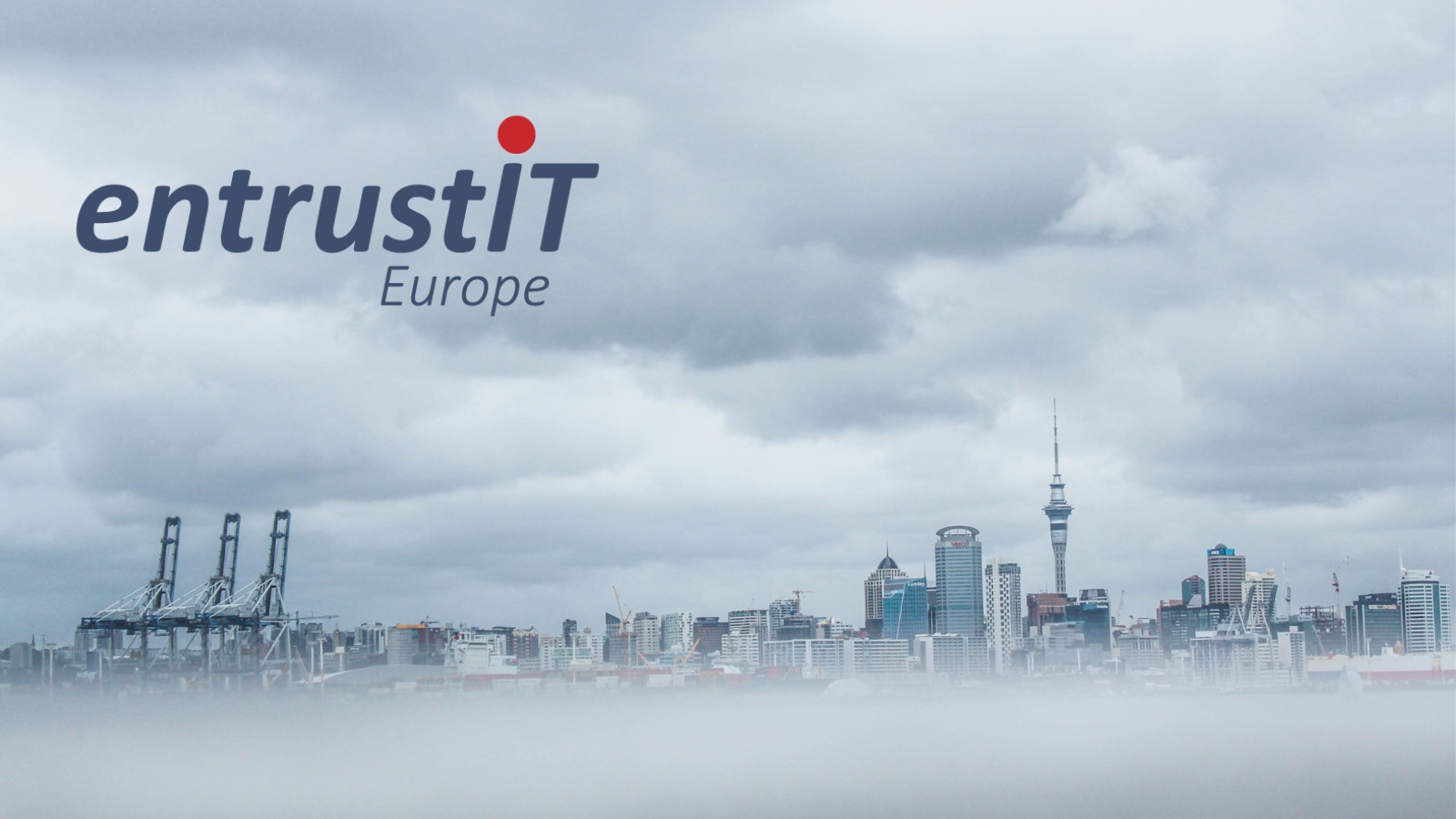 Making significant changes to the technology in your business is inevitable, but that doesn't mean doing so won't cause concern. These concerns will likely surround your business's costs, functionality, and security. For many, successfully moving to the cloud can reduce costs, improves scalability, and significantly reduces the risk of a cyber incident that could derail your business.
In this blog we'll take a look at what cloud migration is, the concerns you may have and what benefits businesses that move to the cloud can look forward to:
What is Cloud Migration
Migrating to the cloud involves moving critical services from on-premises and hardware to the internet or 'cloud'. These services allow you to remotely manage your IT infrastructure without the security risk, inconvenience, and cost of maintaining on-premise hardware. Almost all services can now be moved to the cloud from 'Hosted Desktops' and 'Data Backups' to 'CCTV' and 'Hosted Applications'.
Many people aren't aware they already use cloud services within their business. If you use Office 365, Sharepoint, or Google Drive you have already more than likely interacted with the cloud.
Scalability & Flexibility
Using the cloud gives you the ability to easily scale your business up or down depending on your IT requirements and plans at the time. Technology is ever-changing and one IT solution that was ideal at the time may be much less effective a year later, this is where adaptability is crucial. Businesses not utilising the cloud will have a hard time making changes due to hardware commitments, fixed contracts, minimum terms, and one-size-fits-all solutions all of which offer low flexibility.
At entrust IT we understand the importance of long-term planning, scalability and flexibility. When we partner with a business, we formulate a long-term strategy that accounts for the growth and success of a business. Despite this, we utilise many cloud solutions that give us the ability to quickly and easily downscale seat numbers and contracts depending on your needs at the time. Nearly 94% of SMBs appreciate the increased security the cloud provides according to a survey from Microsoft.
Security Made Easy
When handled in the right way cloud-hosted services can be more secure than traditional network systems. Storing your business information in the cloud offers much stronger security than traditional means. Security features such as security analytics, periodic updates and 24/7 remote monitoring, ensure your data is always safe.
An MSP like ourselves would take complete care of your managed cloud services giving you complete peace of mind. At entrust It we take the security of our customer data very seriously, which is why we've taken the time to obtain and continue to maintain our ISO 27001 accreditation and why all our customer data is stored in UK-based datacentres that also have their own ISO 27001 certification.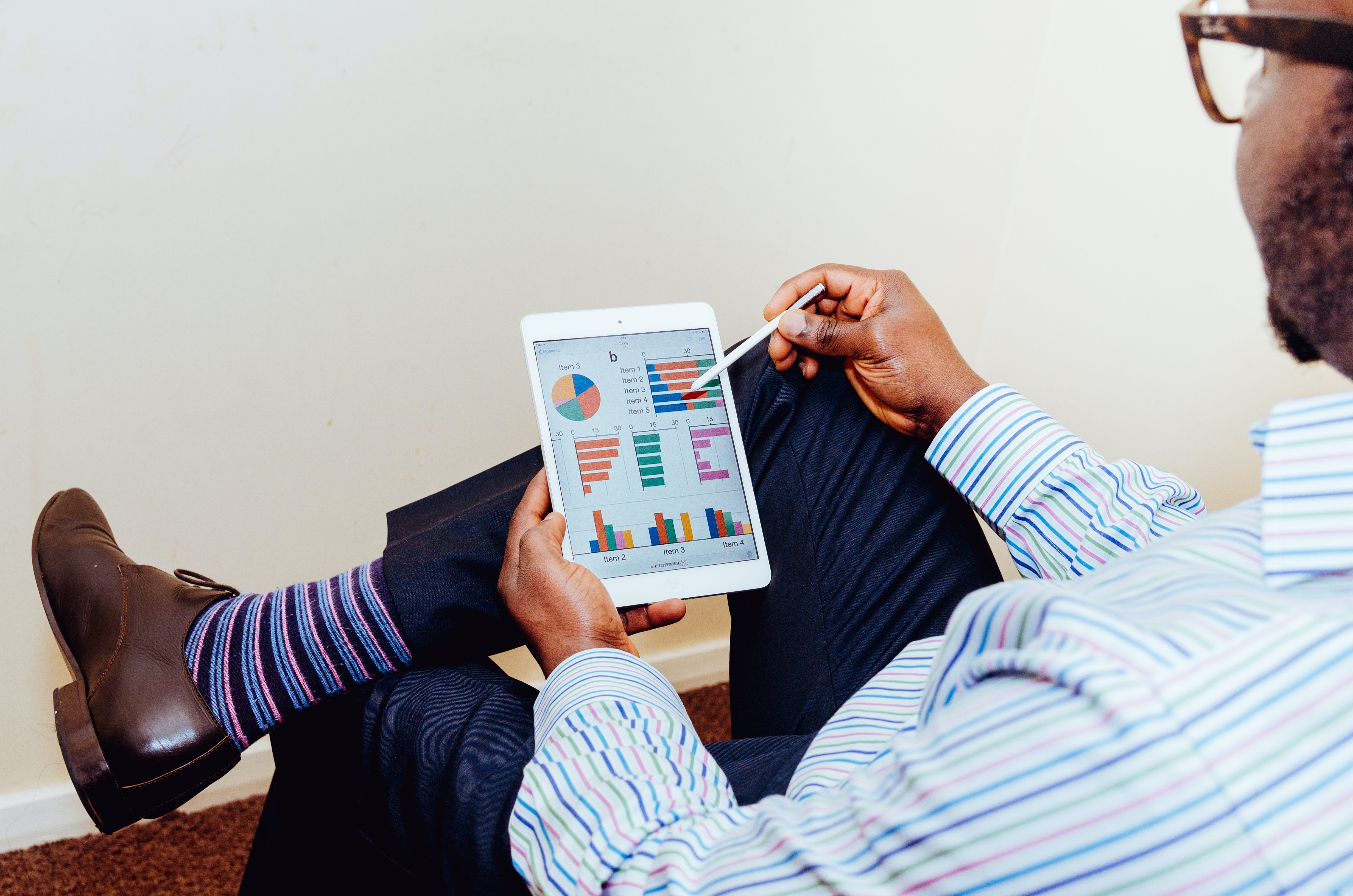 Reduced Up-Front & Maintenance Cost
Another benefit to moving to the cloud is reducing operational costs while improving IT processes. Rather than being locked into a long-term fixed contract, switching to the cloud means you only pay for what you use. As an example, there's no need to maintain costly data centres when your important information is hosted in the cloud. 82% of SMBs report reduced costs as a result of adopting cloud technology and 70% are reinvesting the saved money back into their business according to a survey from Microsoft Office 365.
A study by Deloitte has found that business and professional service companies spend 62% of their business's annual IT budget on internal maintenance. Cloud migration allows your business to benefit from economies of scale. This is because cloud services can reduce maintenance, upkeep, staffing and storage costs compared to managing these in-house. Finally, you've undoubtedly noticed the general costs of electricity, staff and hardware increase dramatically over the last two years making now the perfect time to move your businesses into the cloud.
Integration & Access
A survey conducted by Frevvo has found that 59% of SMBs report increased productivity from using cloud solutions. Implementing cloud solutions into your business won't mean you need to completely overhaul your current systems. Instead, it should make your life easier by linking up your current system, so you have everything in one place. You can rest assured that your current crucial applications will be unadjusted, just more secure and streamlined.
Having your systems and data stored securely in the cloud is a massive advantage these days. With remote work becoming commonplace, and data needing to be accessed across multiple sites in unique locations having one singular place all associates can access is essential. This can drastically reduce system downtime, rain or storm. Many cloud services can and will also provide monitoring for your business-critical apps.
We Can Help You Move to the Cloud
There are numerous benefits of cloud migrations, for many, a successful cloud migration reduces costs, improves scalability, and significantly reduces the risk of a cyber incident that cloud derail your business.
The entrust IT Group have over 15 years of experience dealing with the cloud; from the planning process and migration to ongoing support and management for cloud environments. We understand it is complex and confusing, so aim to cut through the complexity, providing you with the best possible advice, service, or solution depending on your needs. We are your complete cloud IT provider. If you think you're ready to take the next step but aren't sure about the best way to get there, we have experts on hand to assist you with your journey to the cloud.
At entrust IT we understand that when it comes to migrating a business to the cloud there is no 'one size fits all solution' with over 15 years of experience helping businesses bring themselves into the cloud we could be the partner to make your move as streamlined as possible. Ready to reap the benefits of the cloud? Or just want to learn more? Please do not hesitate to get in contact on 0330 002 0045 or email enquries@entrustit.co.uk to have a chat with one of our experienced consultants to take the next step.
Want to learn more right now? Click the image below to view our 'Cloud Whitepaper'