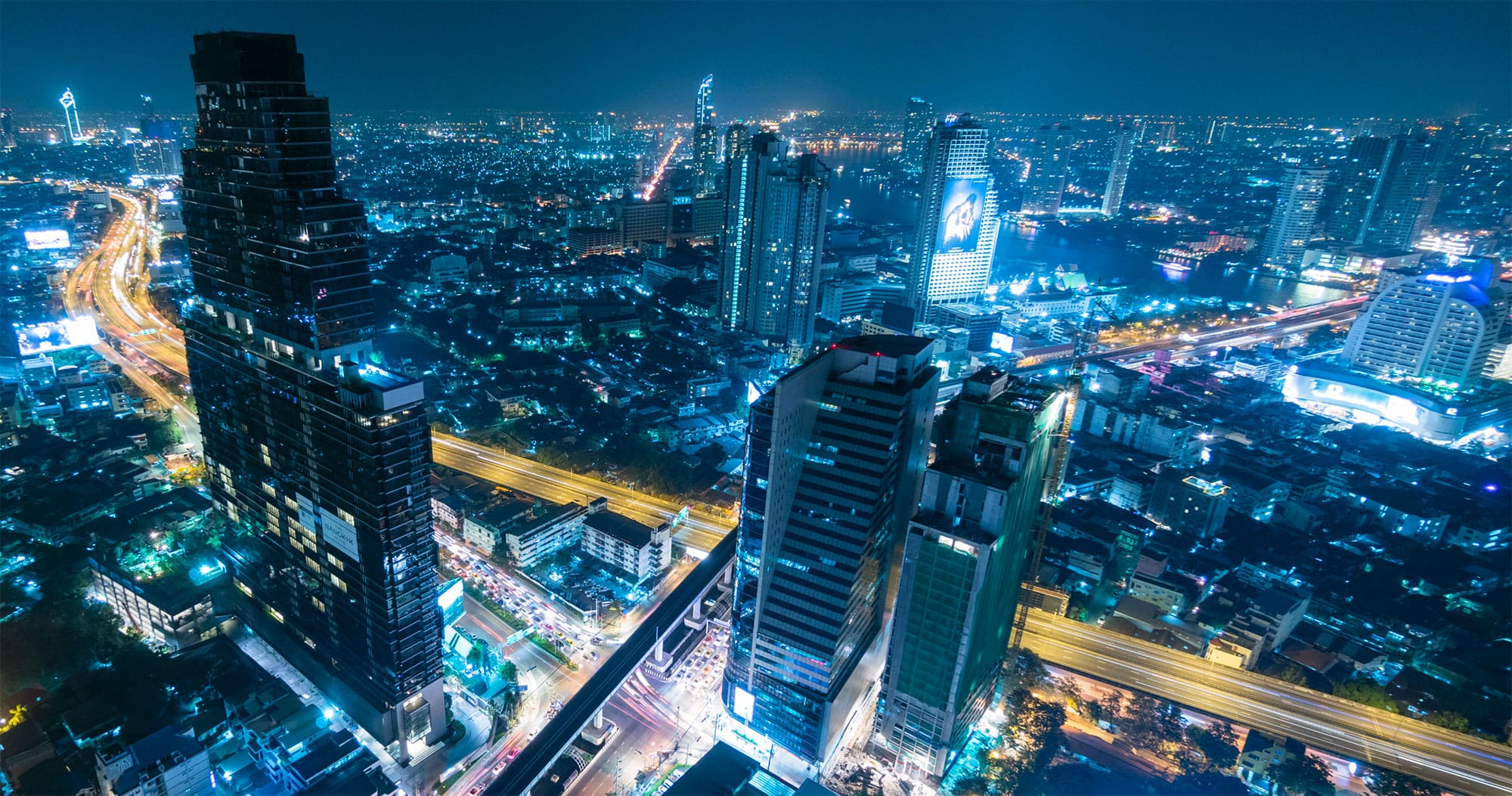 Get the Latest from entrustIT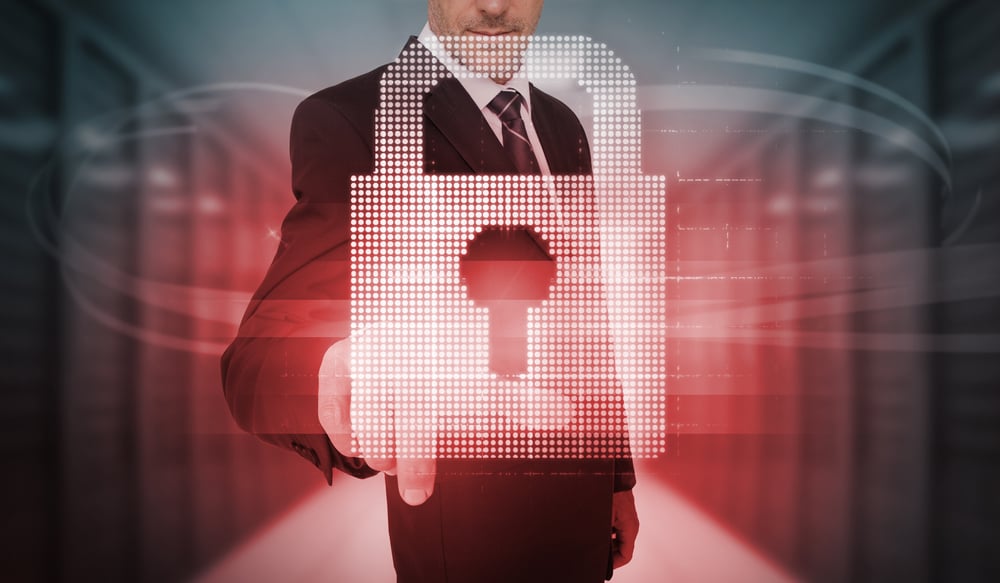 In a society driven by technology, cyber security is dominating the headlines more than ever, and the past week was no exception. From high profile data breaches to cities being held by ransomware, there is always a story in the cyber security world.
Read more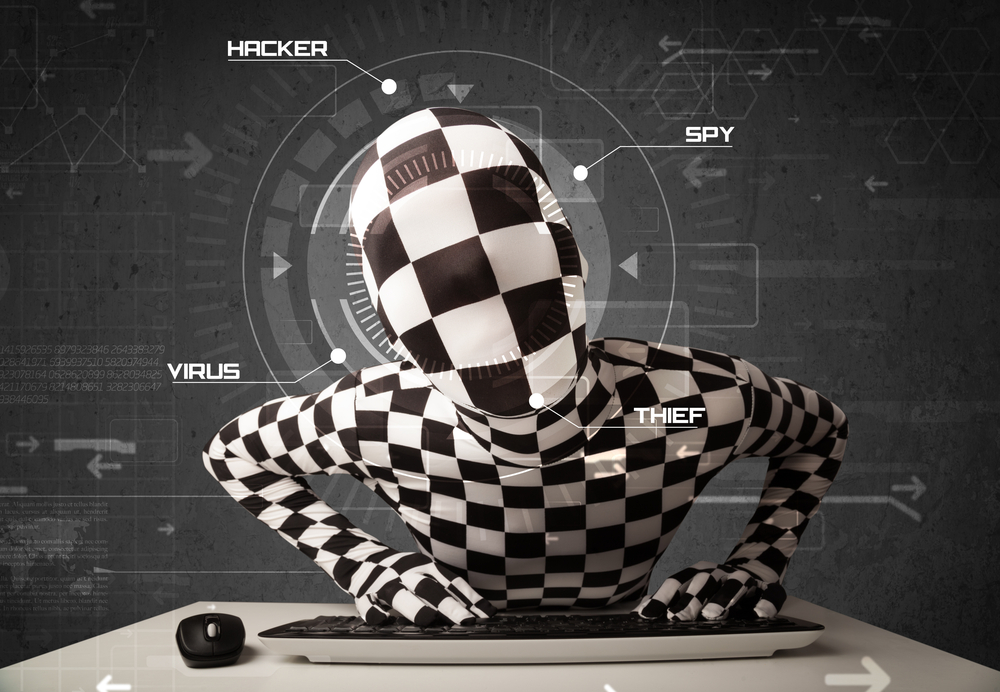 In the digital era, our online information is more vulnerable than ever. Data breaches are happening daily, and whilst some are minor and go unnoticed, others are so major they can put a whole company at risk. In January 2019 alone, exactly, 1,769,185,063 user records were leaked!
Read more