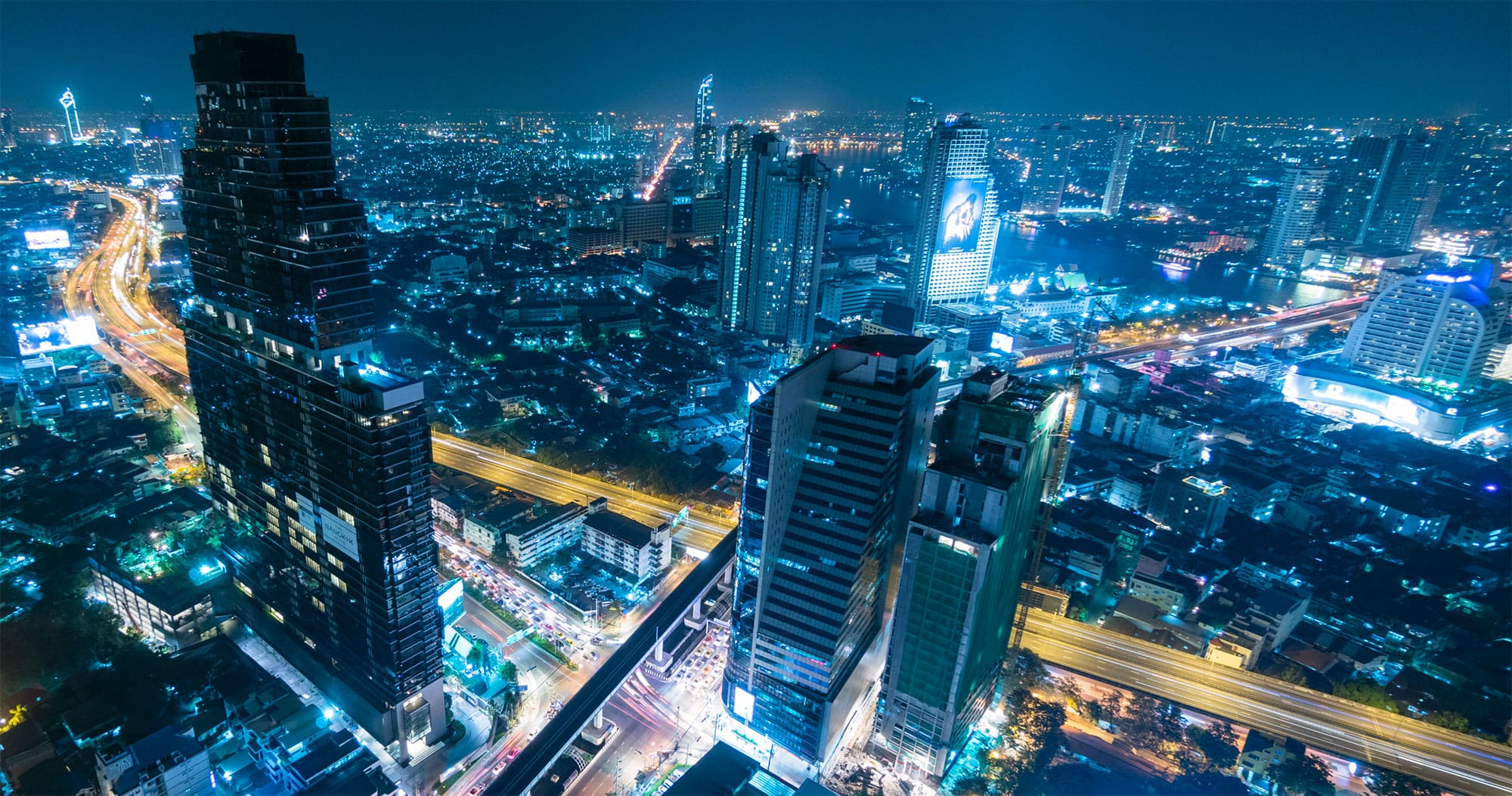 Get the Latest from entrustIT
5 Reason Having A Microsoft 365 Backup is Crucial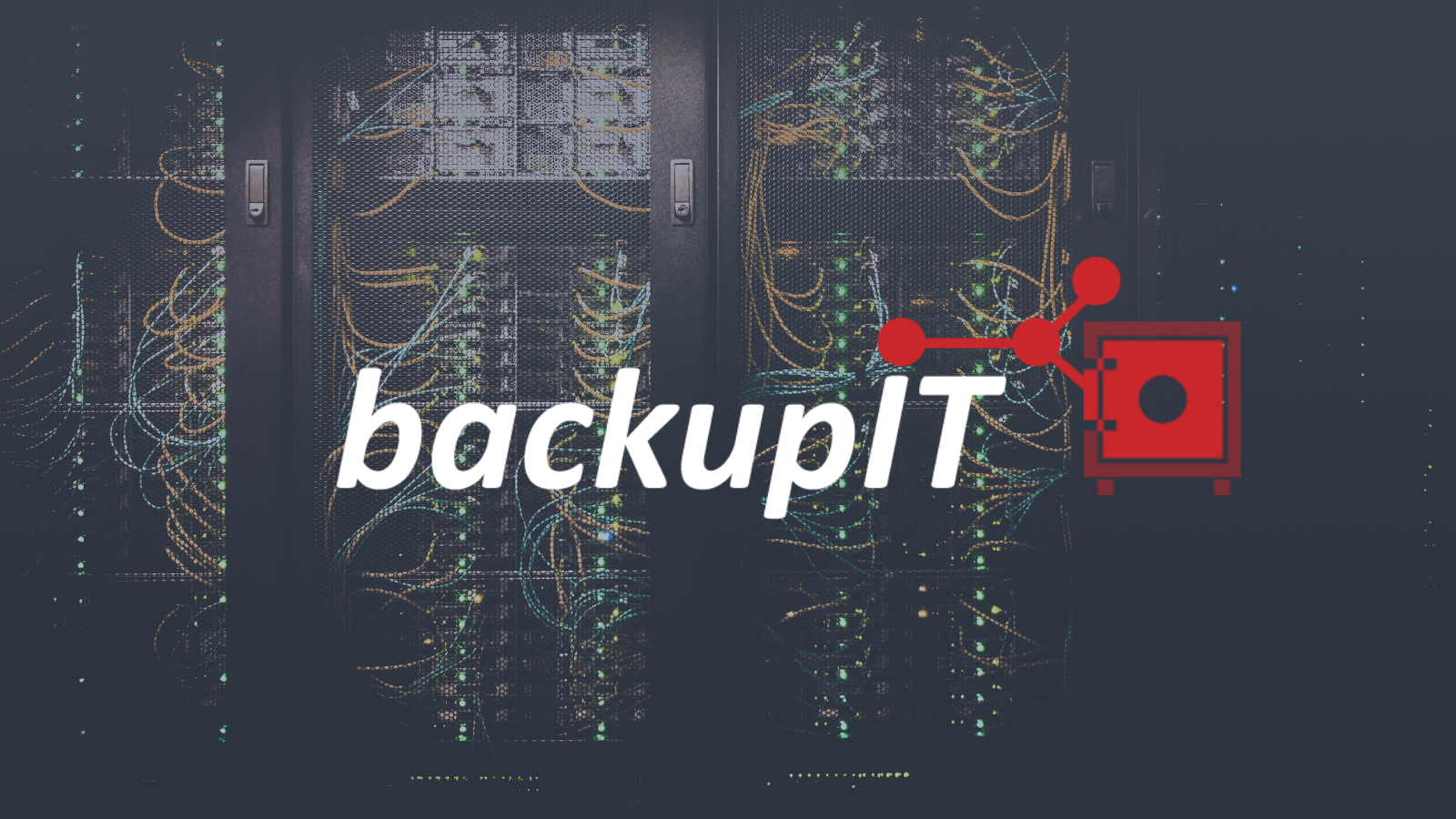 Approximately 187,000 UK businesses are taking advantage of Microsoft 365 to increase their performance, but do these companies truly have control of their 365 Data? It's a common misconception that Microsoft takes full responsibility for this, in reality, Microsoft's primary focus is on managing the office 365 infrastructure and as a standard only protects you against site or hardware failure. Backups are extremely important due to the number of risks your data will inevitably face. Keeping the idea that Microsoft backs up data on your behalf could have damaging repercussions if this responsibility is left unattended.
In this blog, we'll take a deeper look into the reasons your 365 Data needs to be backed up whilst offering our tried and tested Backup IT solution:
Why Businesses Believe Their Data is Backed Up By Microsoft
Microsoft does offer a partial solution that many believe works as a full backup, this is called geo-redundancy. Geo-redundancy acts as a protection against infrastructure failures but is not the same as having a copy of your data in another location, which is how data is typically backed up. If data is lost, accidentally deleted, or maliciously attacked, geo-redundancy isn't necessarily going to keep this data safe.
Additionally, Microsoft does offer data backup in Office 365 and Azure as a cost option, but it is not on offer by default in a way that most businesses would expect or require. Data in office 365 and WVD operates with a 30-day retention period, with historical data being erased beyond the 30-day period, making it an unreliable long-term solution.
So, what are the risks your Microsoft 365 data will face and why is it so important to implement the right backup solution:
1) Accidental Deletion
Accidents can happen, and as an example, Microsoft 365 users can sometimes be accidentally deleted, this deletion will also remove their OneDrive and Mailbox and is replicated across the entire network.
As mentioned, Microsoft's standard recovery safeguards only protect you from data loss in a limited way and can turn what could have been a simple data recovery into a big and virtually unrecoverable problem once Microsoft's geo-redundancy retention period has passed in turn deleting that user's data forever.

2) External Security Threats
As mentioned in our recent 'security threats' blog, viruses and malware such as ransomware are doing serious damage to organizations and have become increasingly common over the last few years. Not only is your company's reputation at risk, but the privacy and security of your own and customers' data are as well.
But how do these external threats attack? These threats attempt to breach your business through emails and attachments, and whilst educating staff on how to identify these threats is a critical part of keeping your business safe, this is far from a 'fool proof' system. Unfortunately, the larger your company the greater the risk, and it could be considered almost inevitable that someone within your business will fall victim to one of these criminals tricks by clicking a malicious link that could in turn put countless amounts of data at risk.
3) Internal Security Threats
When thinking of security threats, the above-mentioned viruses are most likely what comes to mind, but worryingly a study by TESSIAN has found that negligent insiders are the most common cause and account for 62% of all incidents.
Within a fast-paced and growing business, the people or person able to access files and contacts is constantly changing and this can make it hard to keep an eye on those which you've instilled the most trust. Microsoft has no way of knowing the difference between a regular user and a terminated employee attempting to delete critical company data before they leave. Additionally, many users may unknowingly create a number of cyber risks by using weak and unreliable passwords or downloading infected files.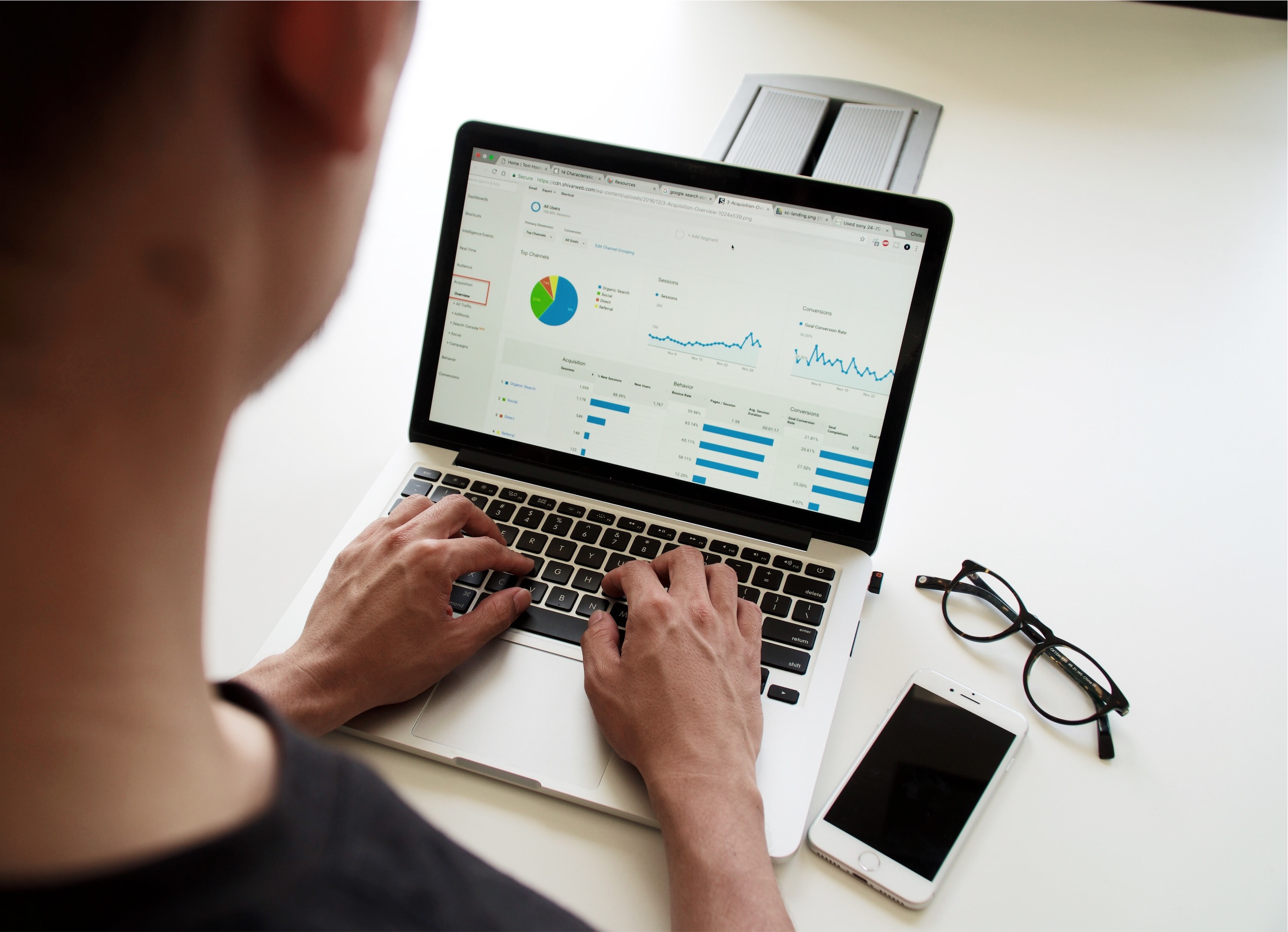 4) Legal and Compliance requirements
Unfortunately, in most cases that legal action is required it's not something you can plan for but having the ability to retrieve emails, files or other types of data needs to be an option. Microsoft has built-in a couple of safeguards, nevertheless, these are not a robust backup solution that will keep your company safe from legal trouble.
As an example, if old emails or documents are deleted which are then required for legal action, without a strong backup solution it would be impossible to recover, which could stop your business from meeting its legal obligations.

5) Gaps in Retention Policies
These days policies are continuously evolving, this includes retention policies that are becoming increasingly difficult to keep up with and are even harder to manage. As mentioned, Office 365 does offer paid backup policies but these are limited and still very situational, leaving plenty of room for data loss to still occur. Additionally, Office 365 has limited backup policies that can only fend off situational data loss and are not intended to be an all-encompassing backup solution.
Our BackupIT Cloud Solution
Whilst Microsoft 365 is great for many things, comprehensive data backup is not one of them. If you don't use an external provider for your offsite backup, the responsibility to manage and maintain your data and its backup solution rests on you. This means checking daily to ensure it is running properly, making sure software is constantly updated and implementing not only onsite but also offsite backups in case of a fire, flood or other natural disasters. Many businesses feel their time is better spent working on the core of this business and therefore decide to partner with a reliable MSP such as enturst IT.

After going through the above risks and with a study by Primed finding that 76% of office 365 data is not backed up, it's clear Microsoft 365 data management is a growing issue businesses need to account for. We believe our Backup IT approach that utilises modern cloud solutions is the perfect answer to your data worries. Cloud backup means to back up data from your workstation or server to a secure entrust IT data centre using your internet connection. This means your data remains safe should your office experience a fire, flood, theft, or any of the other risks mentioned above.
Additionally, we can provide an Online Backup Manager that allows you to schedule backups at specific times or have it set to backup files automatically as changes are made. This way your business will be covered in all areas if you are to experience any form of primary data failure. Our business cloud backup service leverages cloud computing to create an off-site storage solution with almost no hardware requirements, making it suitable for organisations of any size.
Does this sound like a solution that would benefit your business and put your data concerns to rest? If so, please feel free to get in contact on 0330 002 0045 or email enquiries@entrustit.co.uk to learn a bit more through one of our experienced consultants.