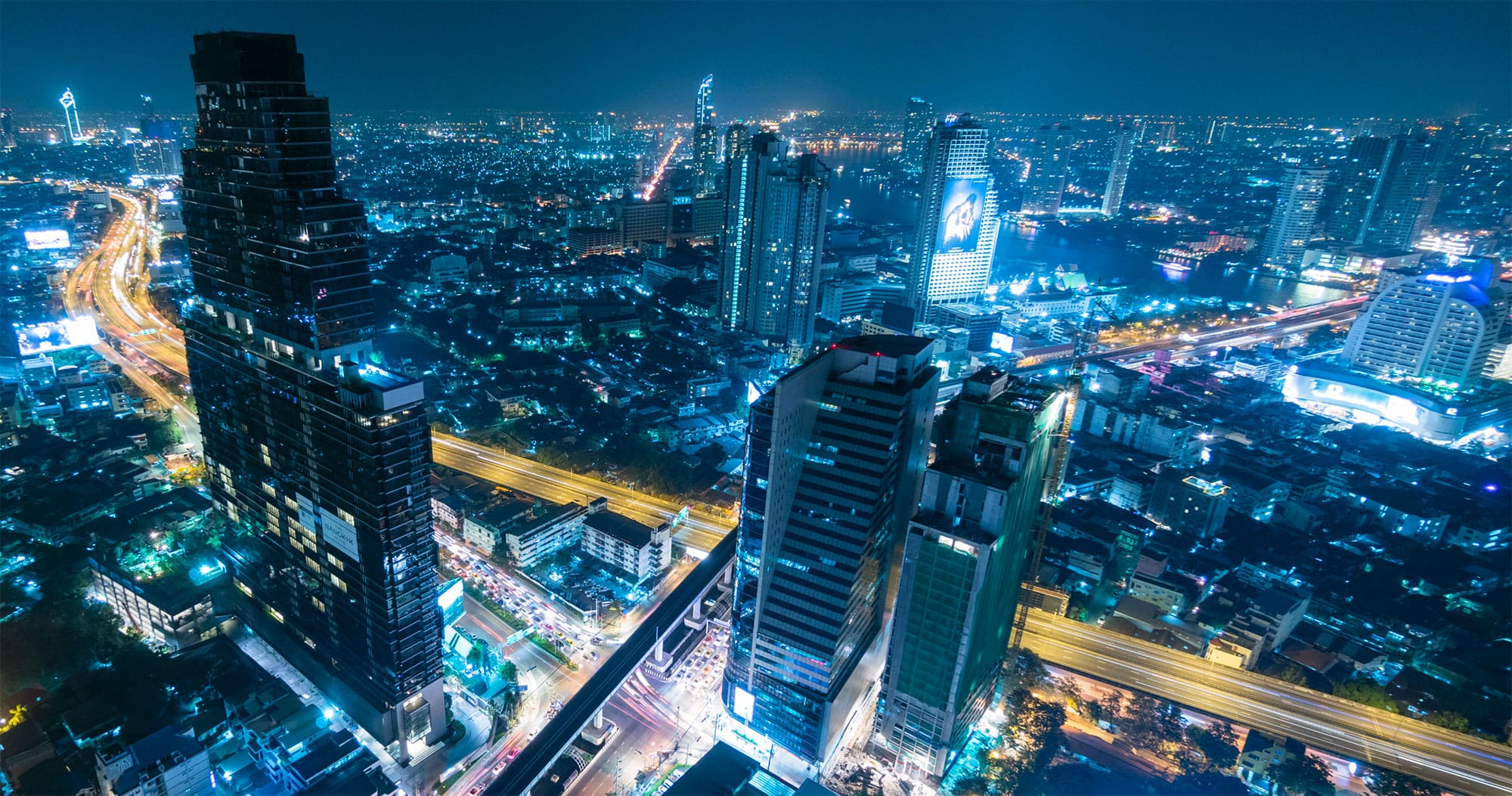 Get the Latest from entrustIT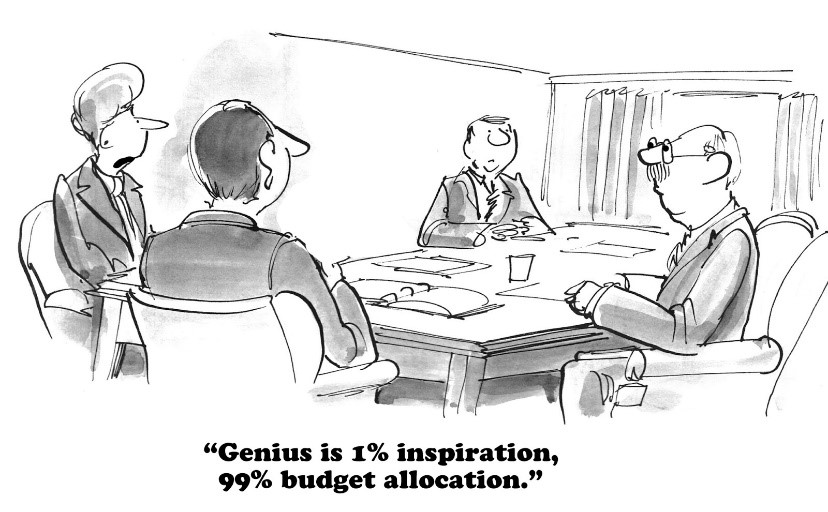 Originally posted on 9 January 2017 With ever increasing demands for new and improved technology in independent schools, it is easy for ICT to become a bottomless money pit. Naturally, every school wants to use technology to enhance the learning environment, equip pupils for the digital world that they will be living and working in, as well as ensure that the school is keeping up with its competitors and using technology in a way that will serve to attract further pupils to the school. The bursar however, has the unenviable job of trying to balance all these laudable ambitions against a limited budget!
Read more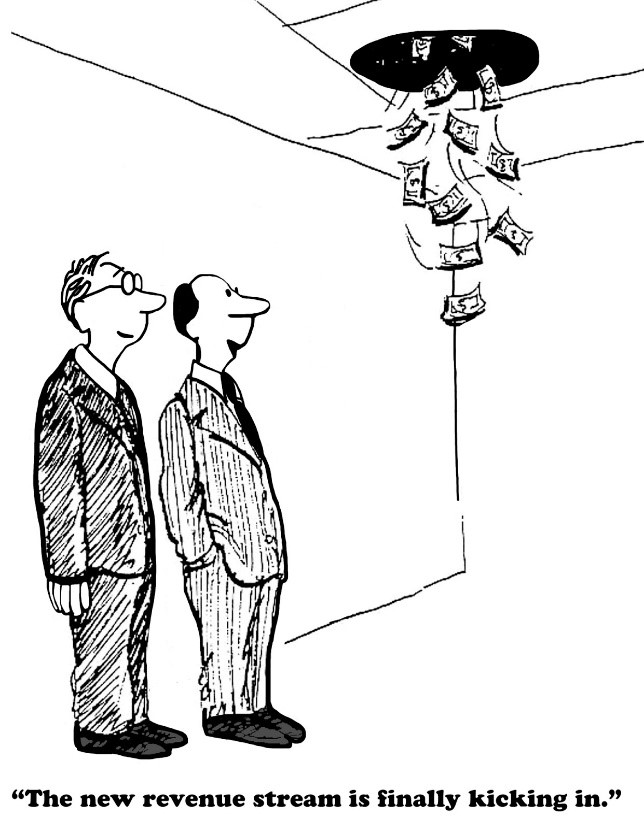 Originally posted on 22 May 2017 Independent schools spend a significant amount of money on ICT facilities both to enhance the learning environment and to ensure the smooth running of the school's administrative function. Whilst most schools will look to incorporate messages about their ICT facilities into their marketing literature to attract new pupils, there is also the opportunity to leverage ICT to generate income from other sources too.
Read more