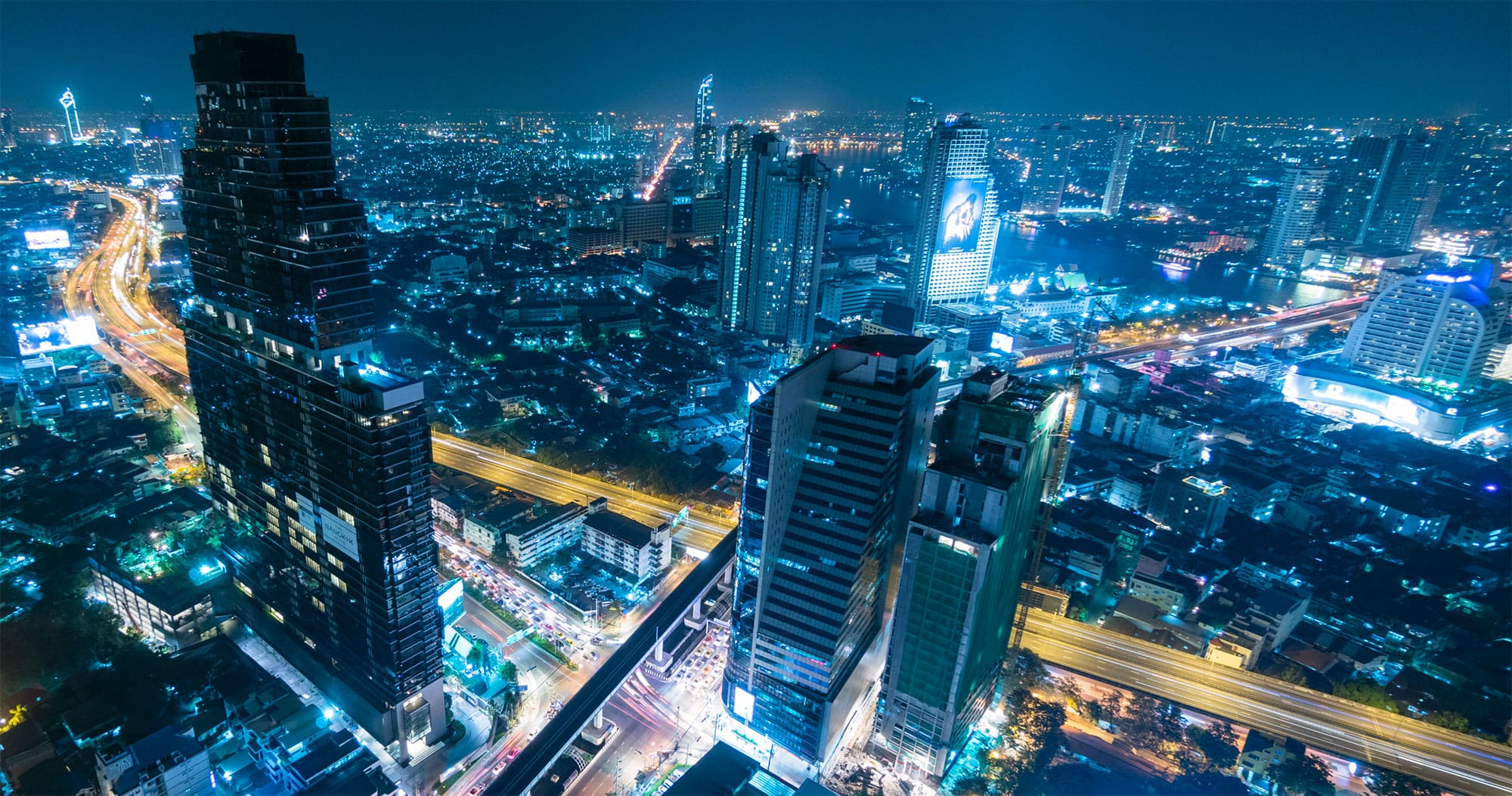 Get the Latest from entrustIT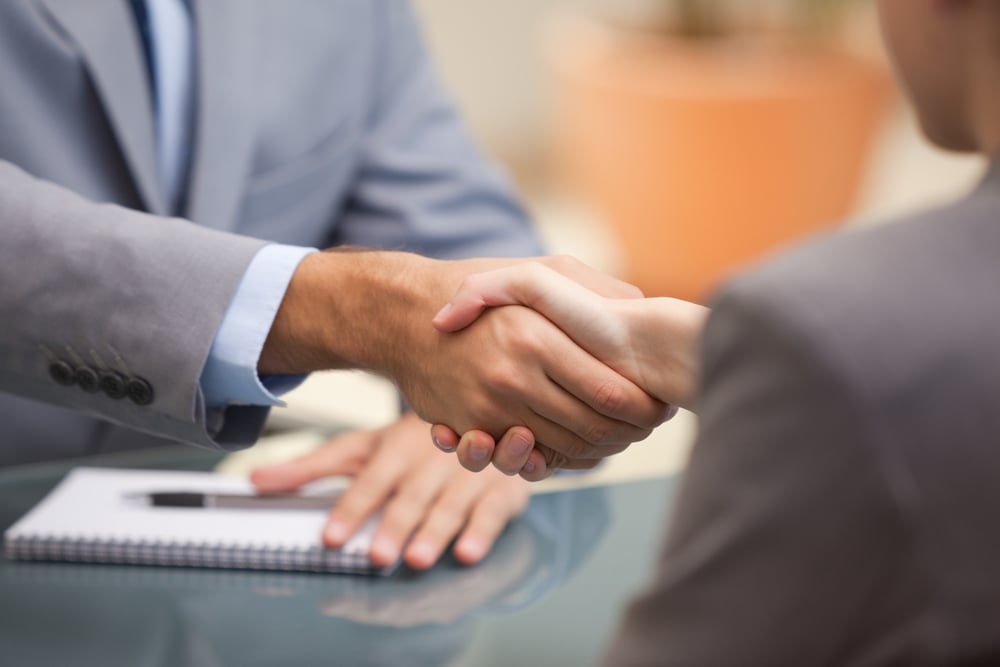 Technology is great, but sometimes it lets you down. If your hardware fails, who do you turn to? Things can get expensive quickly - according to Gartner the average cost of IT downtime is $5,600 per minute. entrustIT can be there to support organisations of all sizes, from small businesses to big corporates, helping to reduce downtime and maximise productivity.
Read more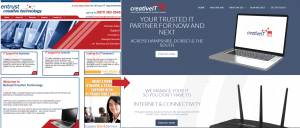 The old... and the new Your new home for IT Support and services in Hampshire, Dorset and the South of England. entrustIT is pleased to announce the release of a completely revamped website for our sister company, entrust Creative Technology. The new website refreshes the dated design of the previous site and brings it a clean, modern feel.
Read more