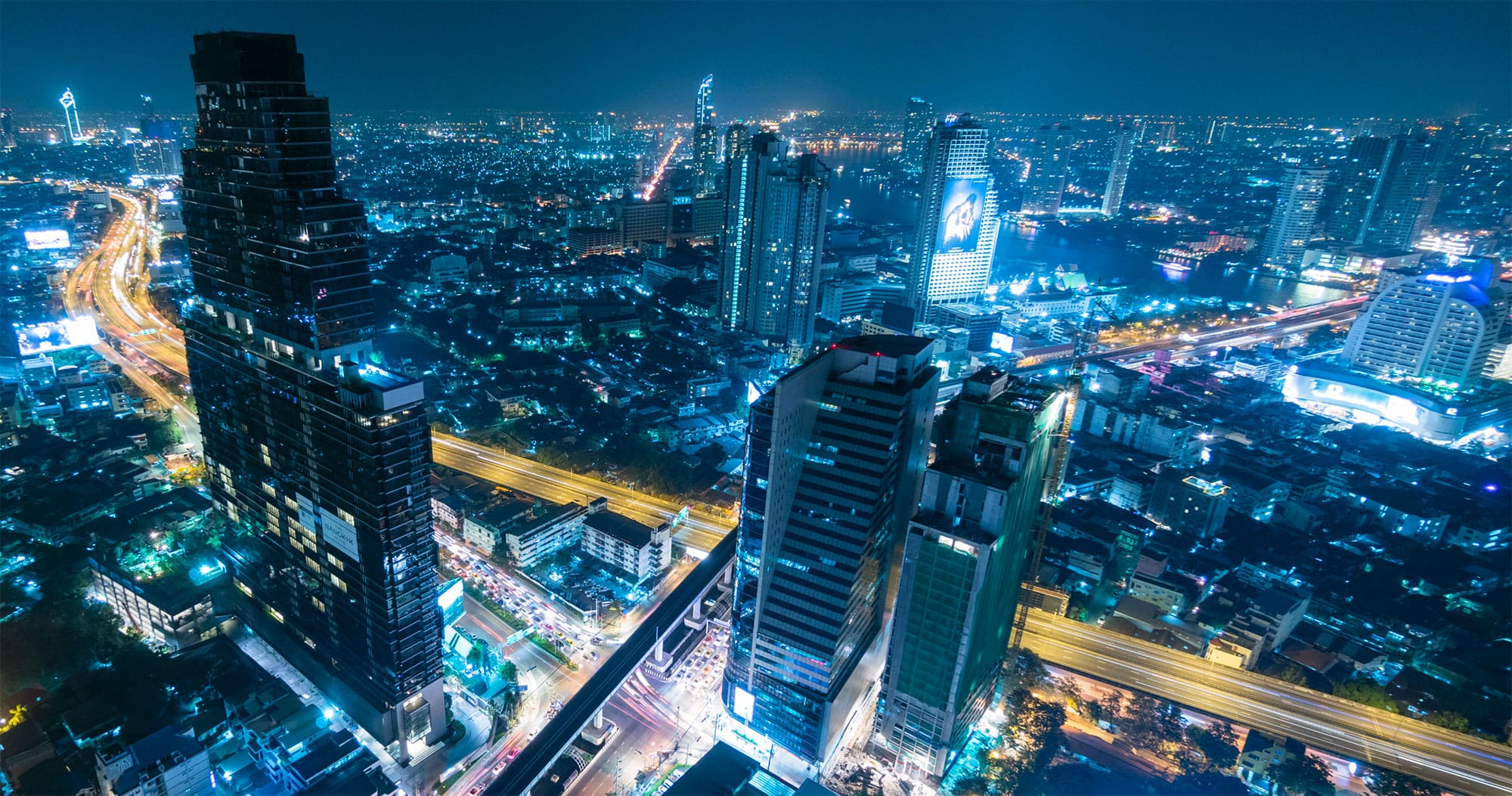 Get the Latest from entrustIT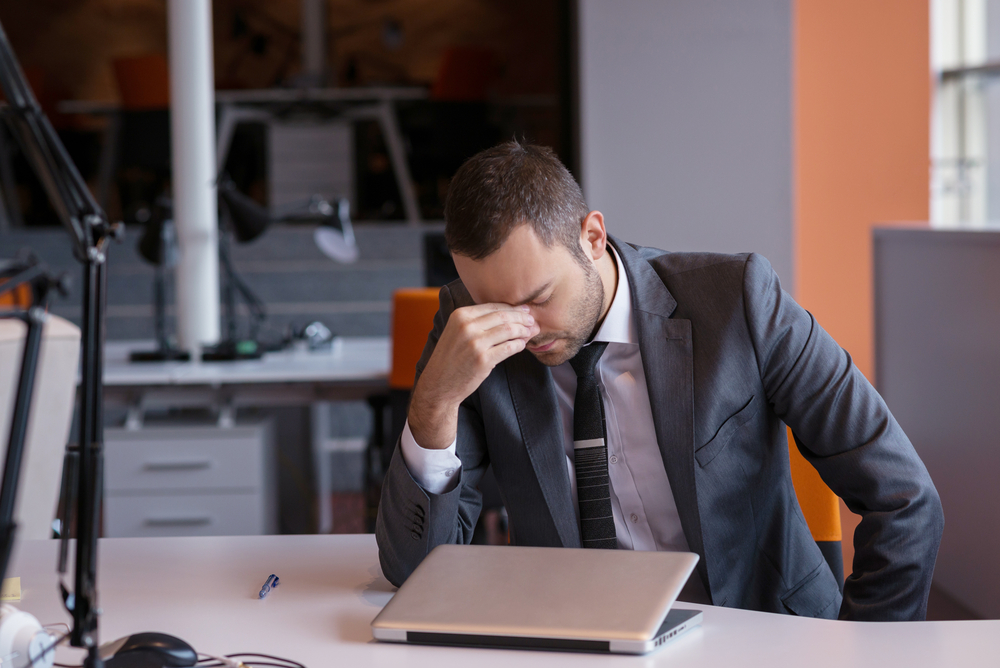 What do you think of when you hear the word 'disaster'? Perhaps it is an earthquake, or a wildfire, or maybe a global pandemic. Have you considered the word disaster in the context of your business? Every year, thousands of businesses face disasters in the form of cyber-attacks or hardware failure. These disasters can disrupt day-to-day business or, in some cases, can put a company out of business entirely.
Read more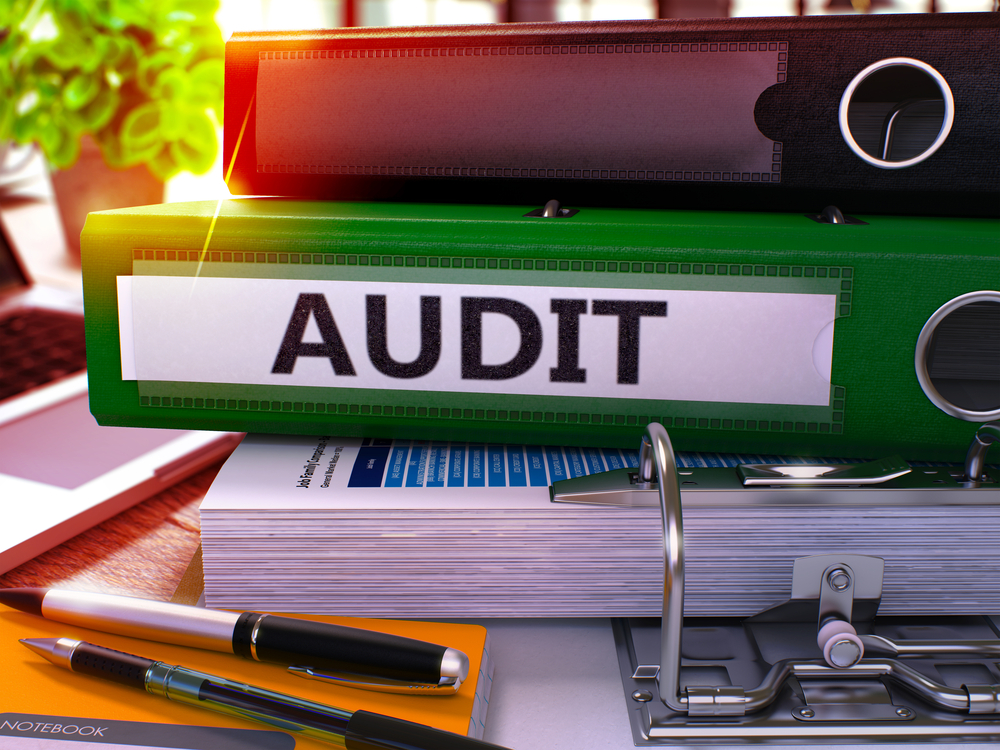 The word 'audit' is often enough to strike fear into even the most resolute business owners. What issues will an audit raise? Will I have to fix them right away? What if it is bad news?
Read more