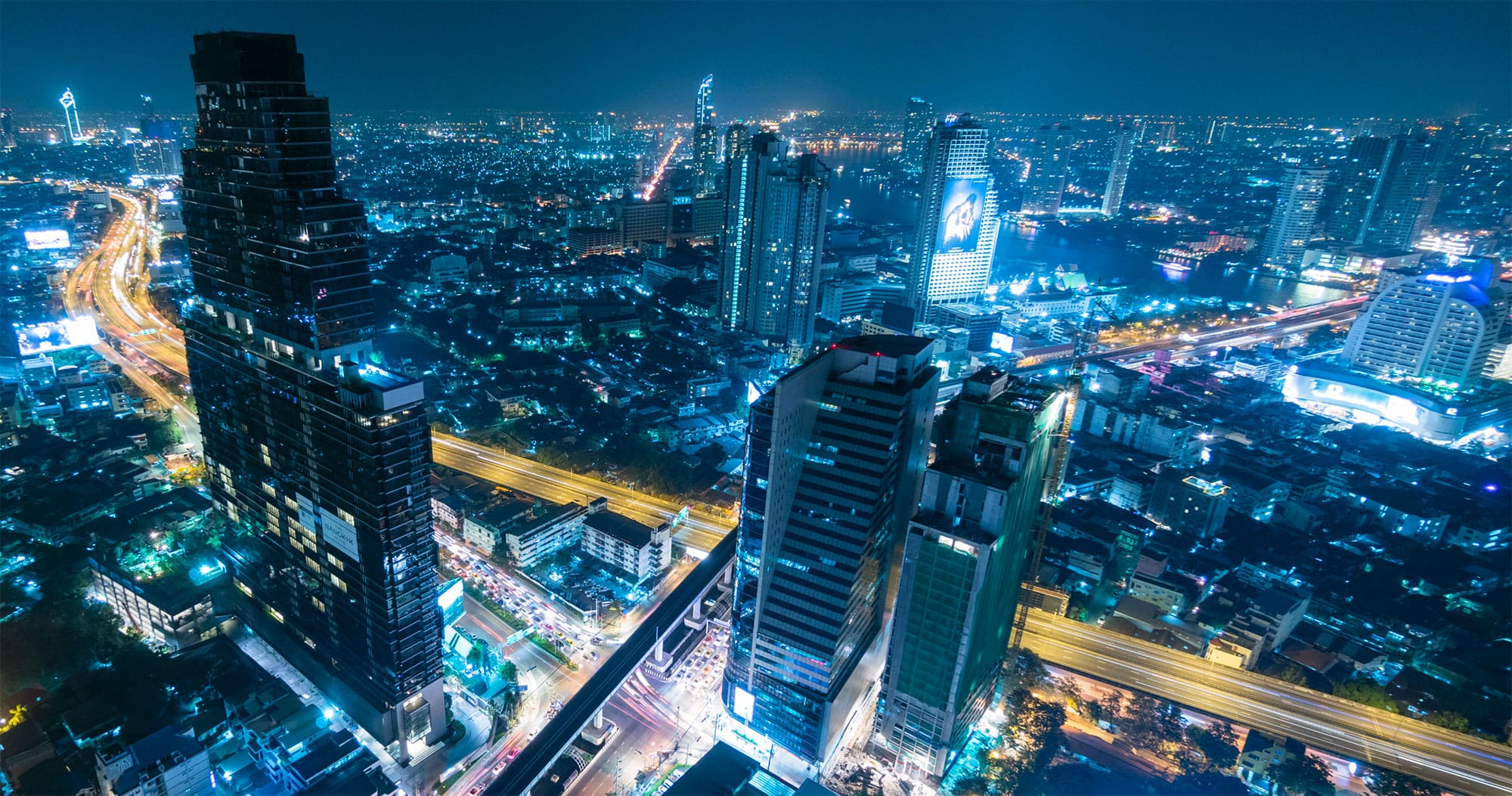 Get the Latest from entrustIT
Despite support for windows 7 ending in January 2020, over 100 million computers still run this increasingly outdated operating system. In addition to not having access to the full Microsoft Office roster, those that still use outdated versions of Windows are currently at risk of bugs, faults, and cyber-attacks! Fortunately, Microsoft now offer Windows Virtual Desktop, an exciting IT environment designed to solve common business problems, especially useful for businesses reliant on legacy apps.
Read more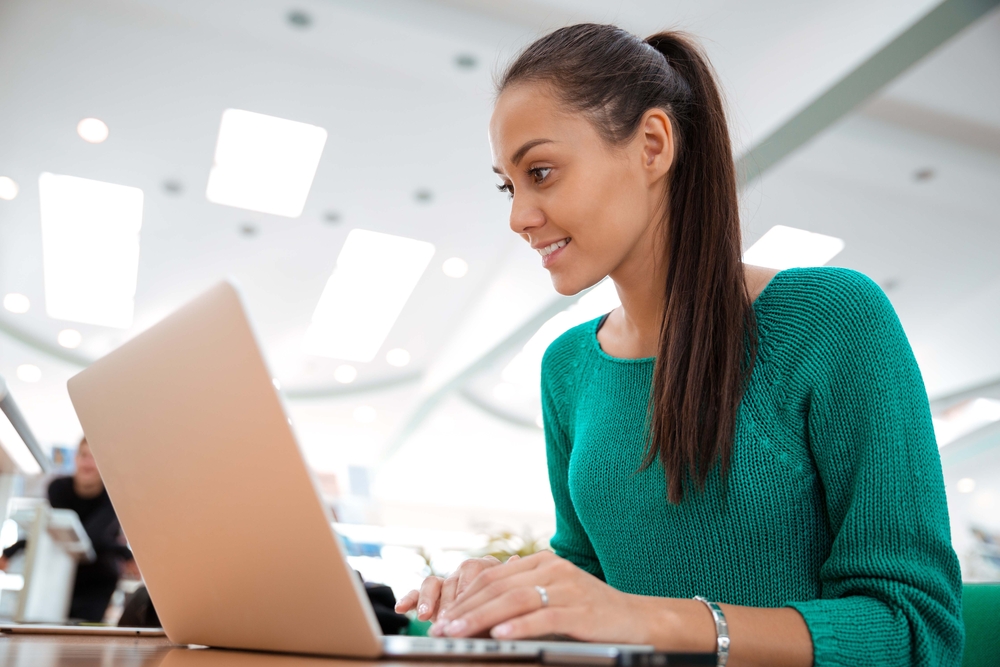 Did you know a staggering 79 percent of the individuals who were forced to change their place of work because of the pandemic have expressed that they want to work from home more often – and in some cases permanently – in the future?
Read more