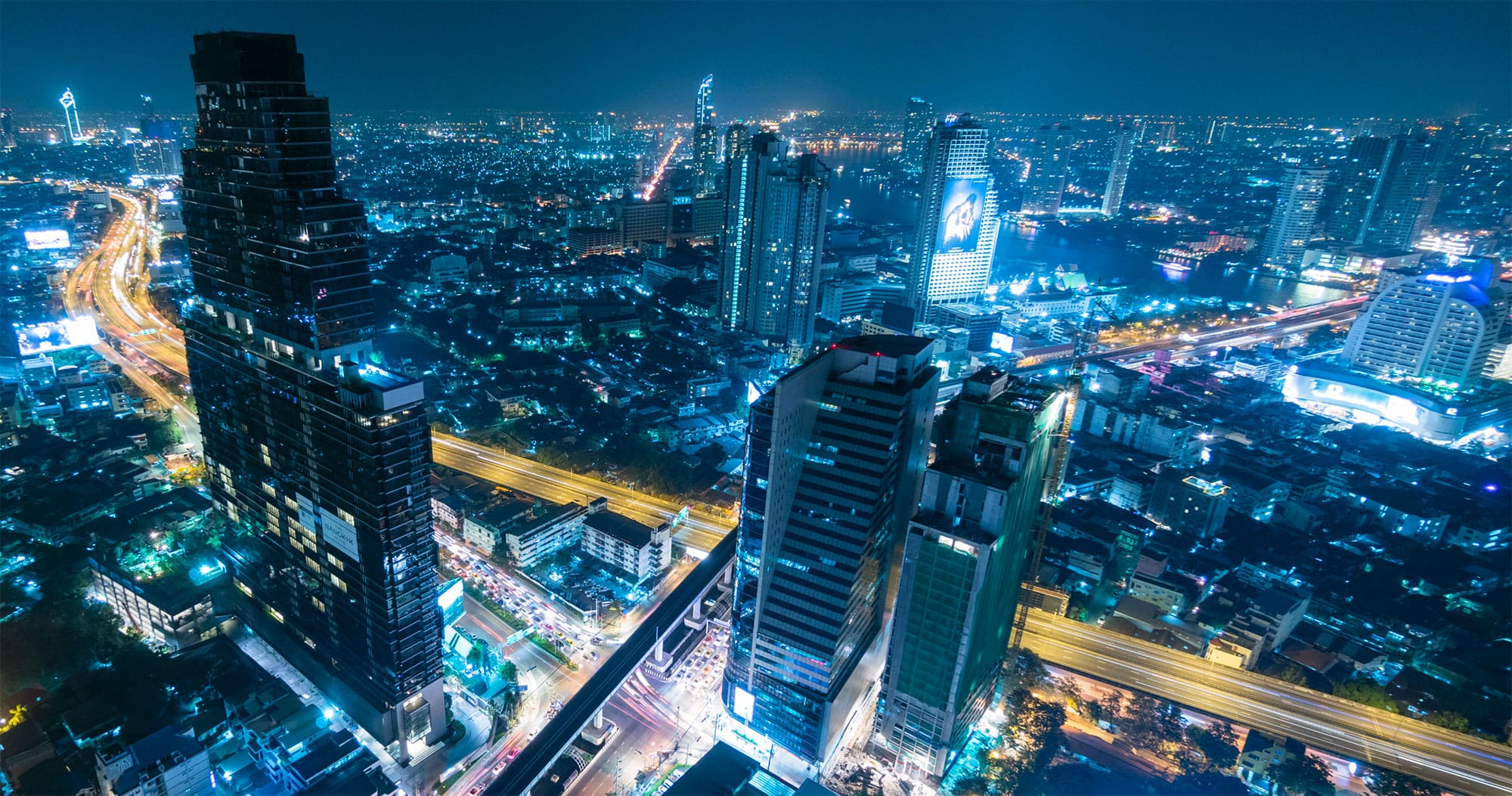 Get the Latest from entrustIT
How can your business benefit from Remote Desktop Services?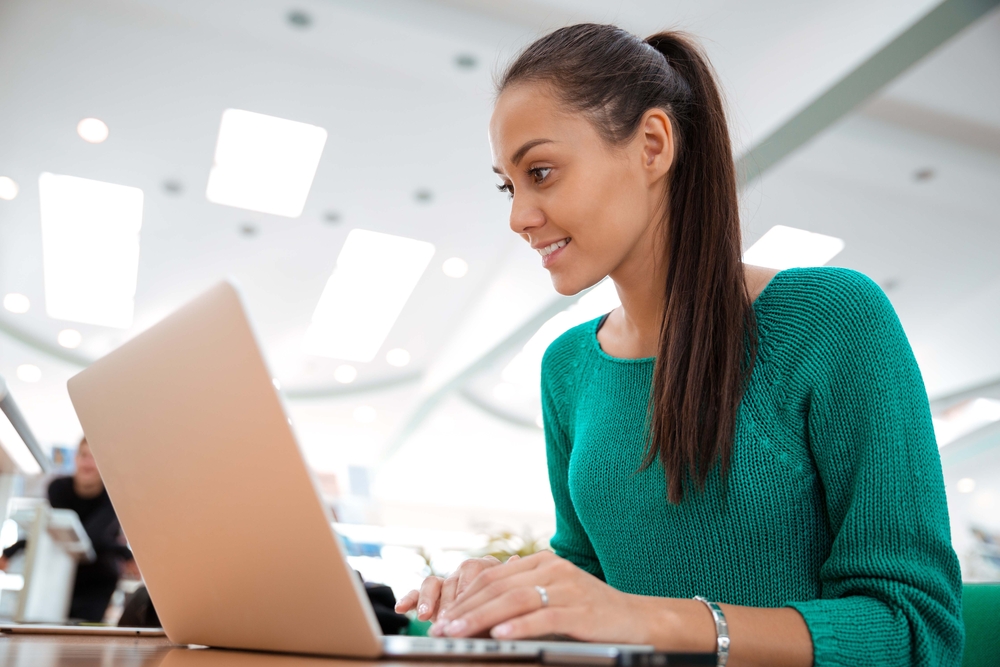 Did you know a staggering 79 percent of the individuals who were forced to change their place of work because of the pandemic have expressed that they want to work from home more often – and in some cases permanently – in the future?
Indeed, it is true the Covid-19 pandemic has catalysed one of the largest work from home experiments the world has ever seen – one that will result in a record number of people working remotely.
As a result, technology solutions such as Remote Desktop Services that allow workforces to stay connected and productive while in a remote environment, have also been in high demand.
However, while many businesses have made the move, few truly understand the business benefits this can bring.
That's why in this blog, we have gone through six of the most compelling reasons behind companies making the leap to Remote Desktop Services (RDS) – and how YOU can benefit from them in a post-pandemic world.
But first, it is important to define what an RDS is.
A Remote Desktop Service, also known as DaaS (Desktop as a Service), is a platform that provides end-users the power to execute their applications and desktops from anywhere, on any device, providing they have an internet connection. The technology used to do this is called a desktop virtualisation environment, which is hosted in the cloud. A third-party service provider will generally host this shared desktop environment on their servers.

In other words – it is as if your staff are working on that same computer desktop they have when in the office, only it is in the cloud.
So, let's take a look at the business benefits.
Agile working
The main and perhaps most obvious advantage of using a Remote Desktop Service is that you can easily facilitate a remote working environment for any employee. All users need to do is log onto their desktop and they can access their entire suite of business applications and documents from anywhere. This means those who have to travel often for work can do so lighter since they would have access to anything they need through a phone, tablet, or laptop.
In addition to the above, you would no longer need to provide additional expensive hardware that can run large amounts of data to every member of staff who works remotely, and if devices are lost or stolen, important documents will not also be lost as data is not stored on any one device – users just need to log onto their desktop on a different device and they're good to go.
Top security
Security is topic in sharp focus these days. Many businesses, both large and small, are frequently becoming the victims of cyber attacks and data breaches. And when workers are dispersed across locations, it can be increasingly difficult to stay protected.
With Remote Desktop Services, security is included in the price. For instance, third-party service providers will have invested heavily in the toughest security measures. Therefore, the risk of an attack or breach is much reduced when compared with on-premise IT infrastructure. Not only that, but providers will monitor their network and the servers where your data is stored around the clock, ensuring data backups, patches and updates are regularly completed. You can rest assured that everything is being done to keep your data safe from cyber criminals. Moreover, as no data is again stored on any one device, you don't have to worry about it ending up in the wrong hands – all connections to Remote Desktop Services are encrypted.
Cost effective
The beauty of Remote Desktop Services is that costly capital expenditures on physical servers in removed, and instead, you only pay for what you need. If you choose to utilise an RDS, you will enjoy low monthly prices on a per user per month basis, which results in more predictable budgeting and improved cash flow.
What's more – you can scale your plan as and when is necessary. For example, if new employees join your company, just increase your subscription with your provider. On the other hand, it is also just as easy to scale your plan down if you lose employees.
Boost productivity
A boost in productivity is a win for any business and is one of the hidden benefits of Remote Desktop Services. Firstly, because everyone is working on the same operating system from one central server, all users no matter what hardware they have on their desk will benefit from high performing desktops – PCs that are older and therefore slower will perform just as well as those that are newer and faster.
Secondly, workers who are away from the office can access the same systems as their desk-based colleagues. As a result, they can enter data into corporate systems and work on documents as and when they need to, rather than having to send to colleagues which could also introduce mistakes.
Finally, since the service is delivered from the cloud and not stored on the local device, employees can work on whatever device they prefer and work best with, thus making them more motivated and productive.
Easy management
Workplaces require the use of a multitude of programs and networks. Some are compatible with only Windows OS, while others only with MacOS. With a Remote Desktop Service, compatibility issues are eliminated. This is because all your staff need to do is connect their device to the remote desktop and get to work. They can use the service regardless of the device they are using which makes management far easier for you.
Furthermore, hosted IT infrastructure means you can manage any part of your network in real time from a one single location. Therefore, changes and updates can be made remotely and to all desktops at the same time, rather than requiring you to do it manually to every device.
Attract talent
These days, individuals are always looking to improve their work-life balance and overall being – even more so in a post-pandemic world. Because of this, the ability to work remotely is increasingly becoming a deciding element for prospective candidates seeking new roles.
As previously discussed, enabling agile working is a top benefit of Remote Desktop Services, and also means that companies are not restricted by geographical locations as staff don't need to necessarily travel to the office.
Moreover, considering Millennials will make up 75% of the workforce by 2025, and as Deloitte found in their research: "they (Millennials) are ready to work independently if their needs are not being met by a traditional organisations.". Therefore, it will be crucial for organisations to offer work practices that suit the best candidates, or they risk losing the best talent, fee earners and future leaders to employers that do.
Conclusion
Remote Desktop Services are an excellent way to make costs more predictable, boost productivity, ensure top security, and protect data while maintaining centralised control over your business's IT. And, as we have discussed, all the above will in turn, ensure you attract the best talent to drive your business forward in the future. By educating yourself on these business benefits, even if you have a Remote Desktop Service implemented already, you will be able to lead and more efficient and productive work culture.
The entrust IT Group are experts in empowering businesses by helping them leverage the very latest technology – with Remote Desktop Services being one of those elements. Indeed, we have been specialising in providing our Hosted Workspace – a form of RDS –to a range of organisations across sectors for over 16 years now. If you're looking to see how you can benefit from implementing one in your business, or are not happy with the service you have already, why not get in touch?
Alternatively, if you're looking to improve work from home culture in your business, you might be interested in downloading our FREE guide for employees and employers. Estimated read time – 5 mins! >>