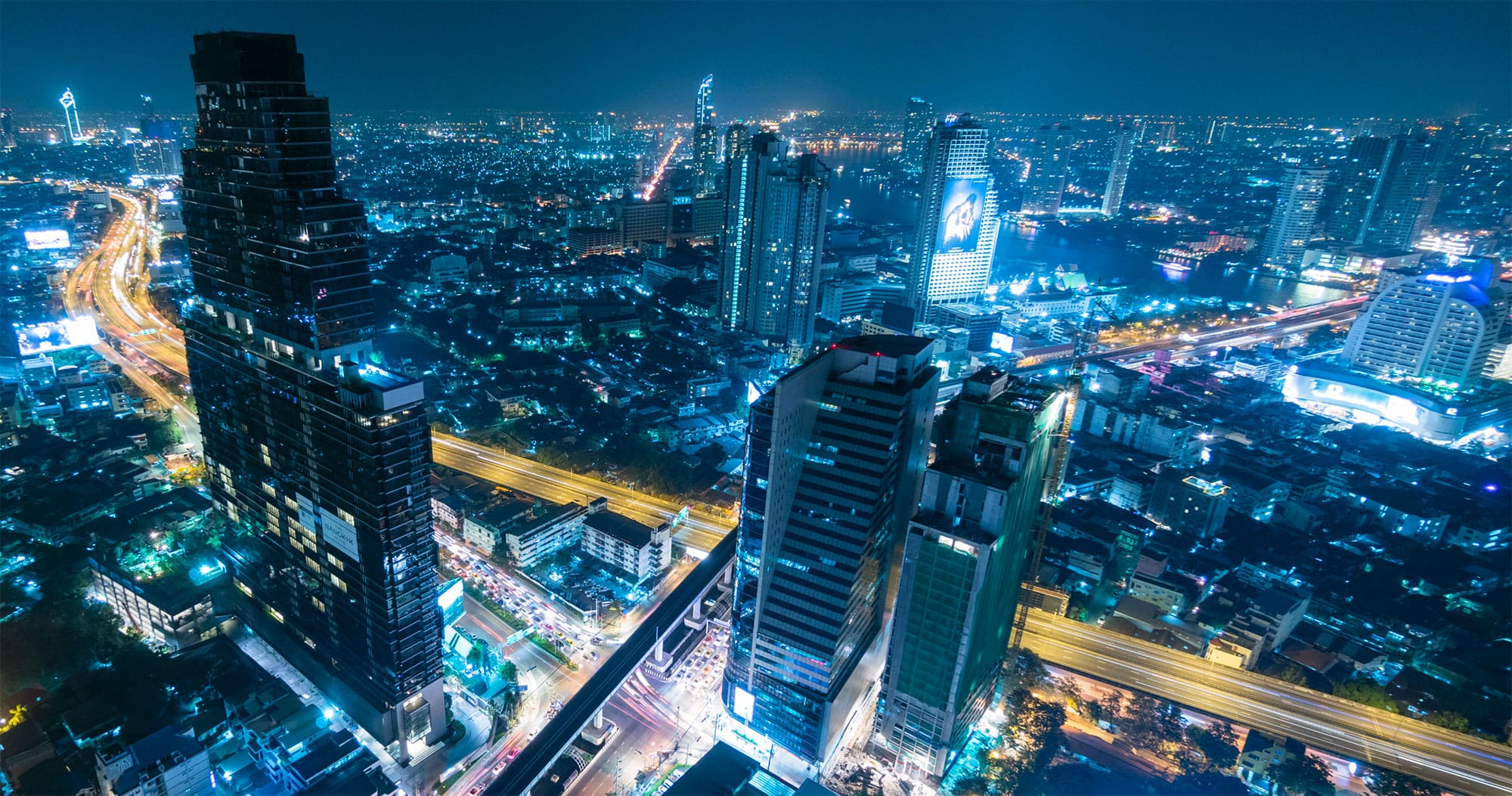 News and Insights from the entrust IT Group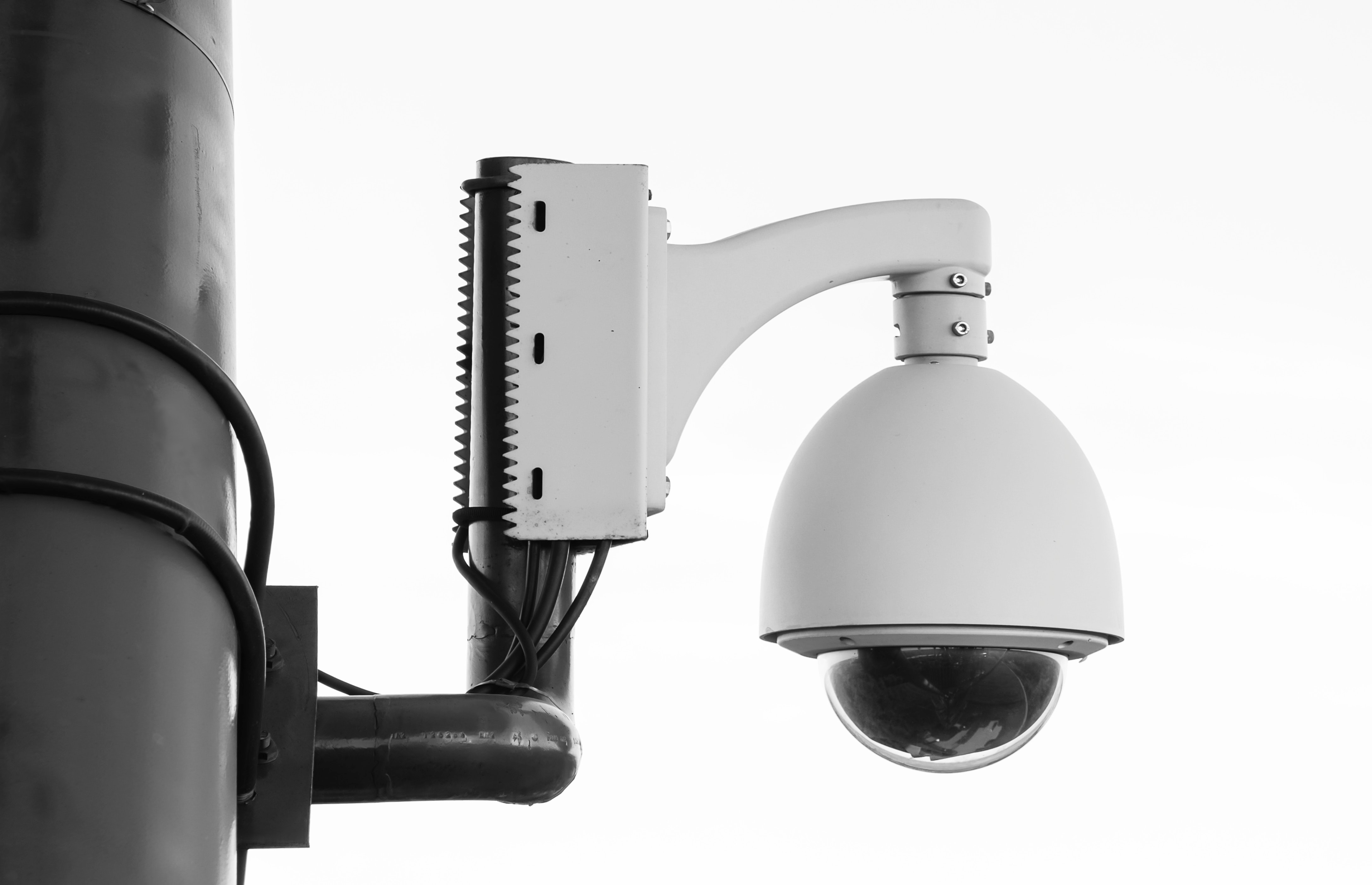 In a previous blog, we discussed Cloud CCTV and how it works for businesses. We discussed how Cloud CCTV differs from "traditional" CCTV, how it works for the end user, and how you can take advantage of this service. In this blog, we will go slightly further, describing exactly how the recording function of Cloud CCTV works in a technical sense. This blog will help you to understand where your CCTV recordings go, what effect that has on your internet bandwidth, and what the differences are between our two packages: VideoIT Essentials and VideoIT Advanced.
Read more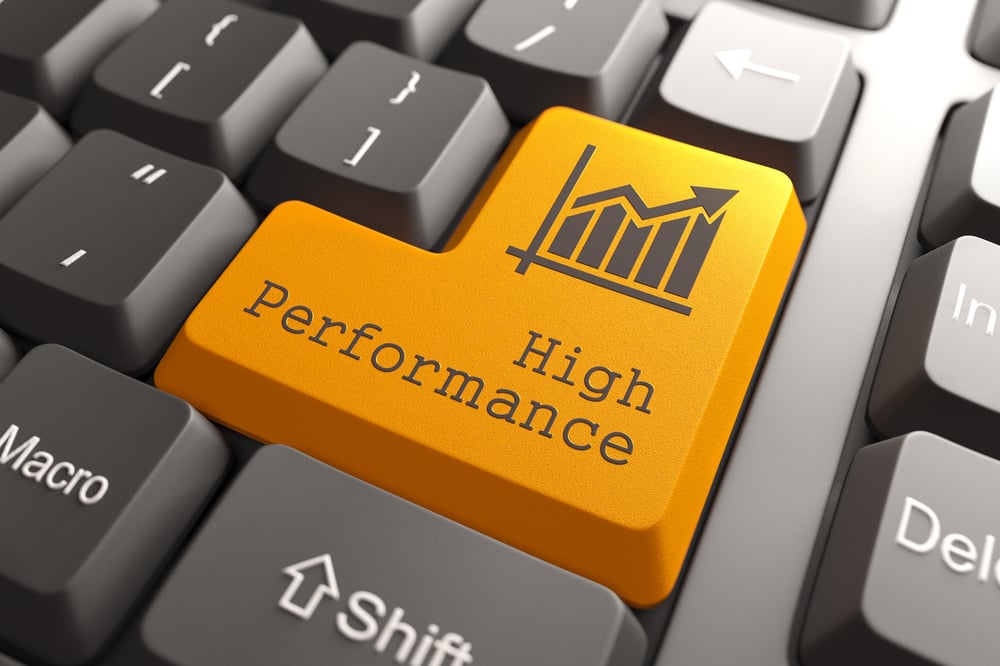 Take yourself back to the good old days when your new computer was starting up almost instantly and then think about now, do you find yourself at your computer screen asking yourself why is my computer so slow? It's something many people ask themselves yet fail to do anything about. A slow computer is not only frustrating but time consuming and can damage efficiency in the workplace or at home.
Read more