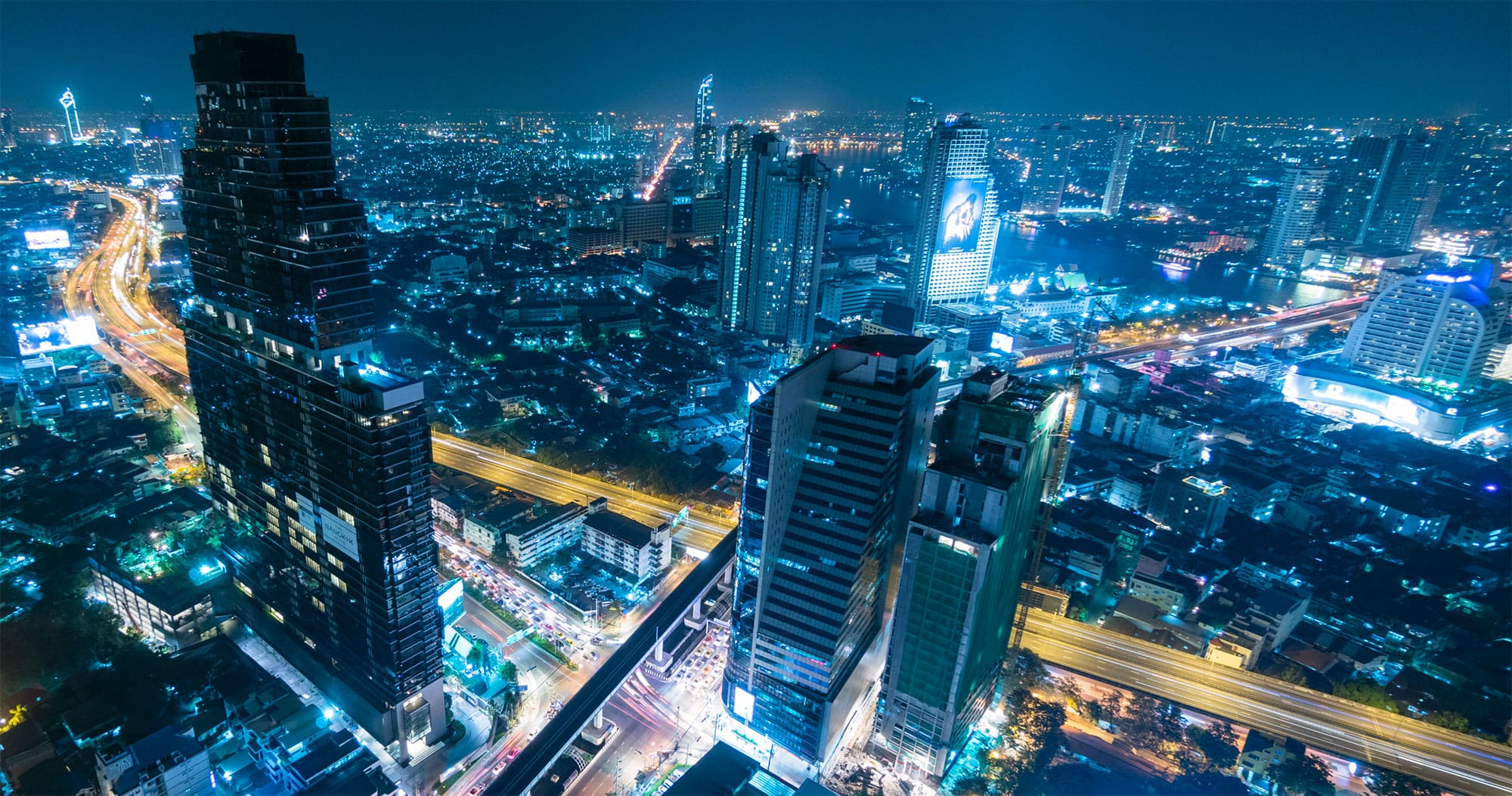 News and Insights from the entrust IT Group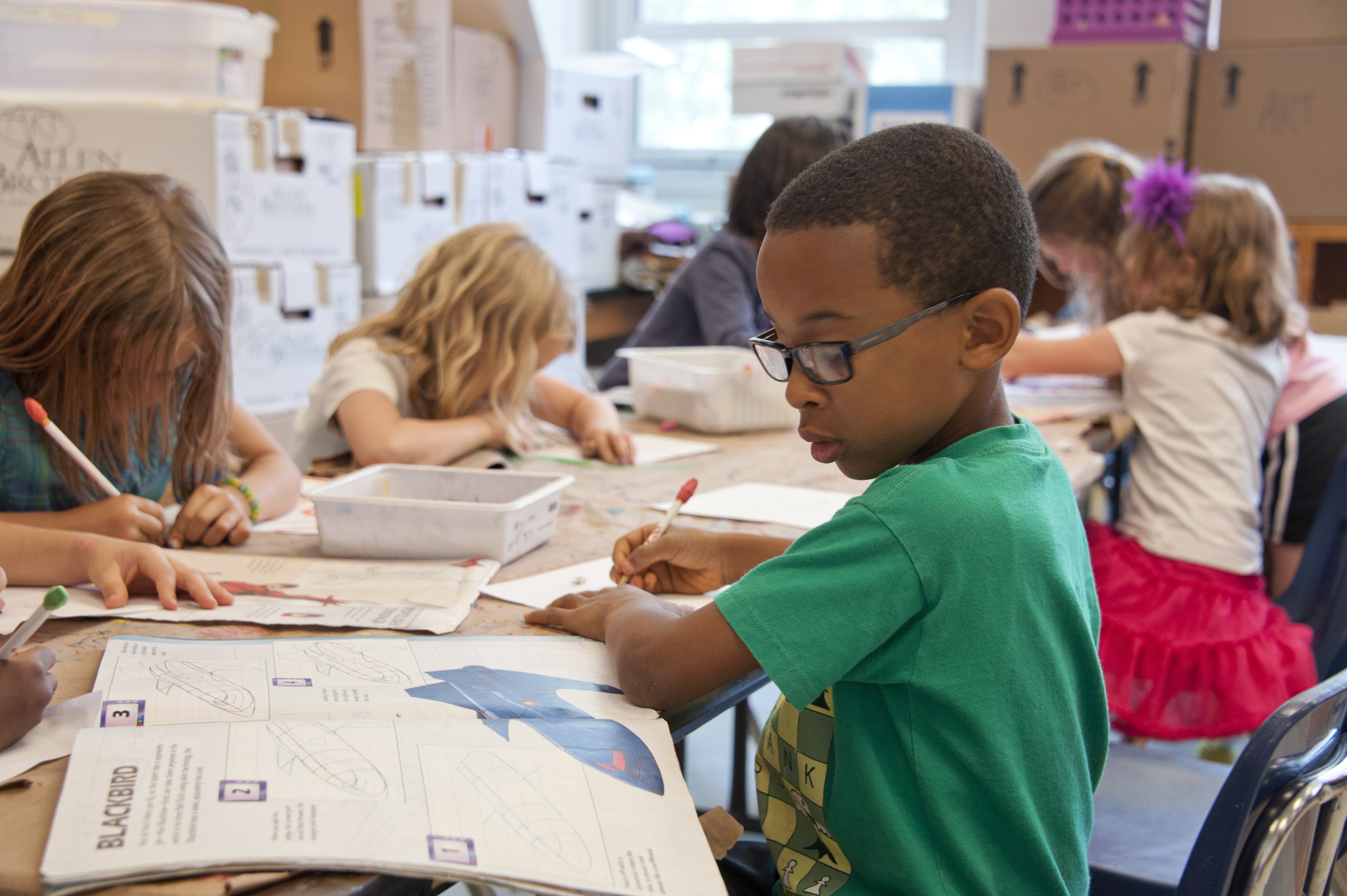 Many Independent schools started the new year with a spirit of optimism. It seems the pandemics' constantly changing economic effects are drawing to an end and some schools have found they are seeing higher demand than ever, with a lot of new interest from affluent "first-time buyers". With this said, it's too early to say that independent schools are 'in the clear'. As one of our primary sectors, we've had the chance to partner with multiple independent schools, working with them to, consult, plan, and execute overhauls to their IT infrastructure. Doing so has given us the opportunity to learn first-hand what challenges independent schools are facing.
Read more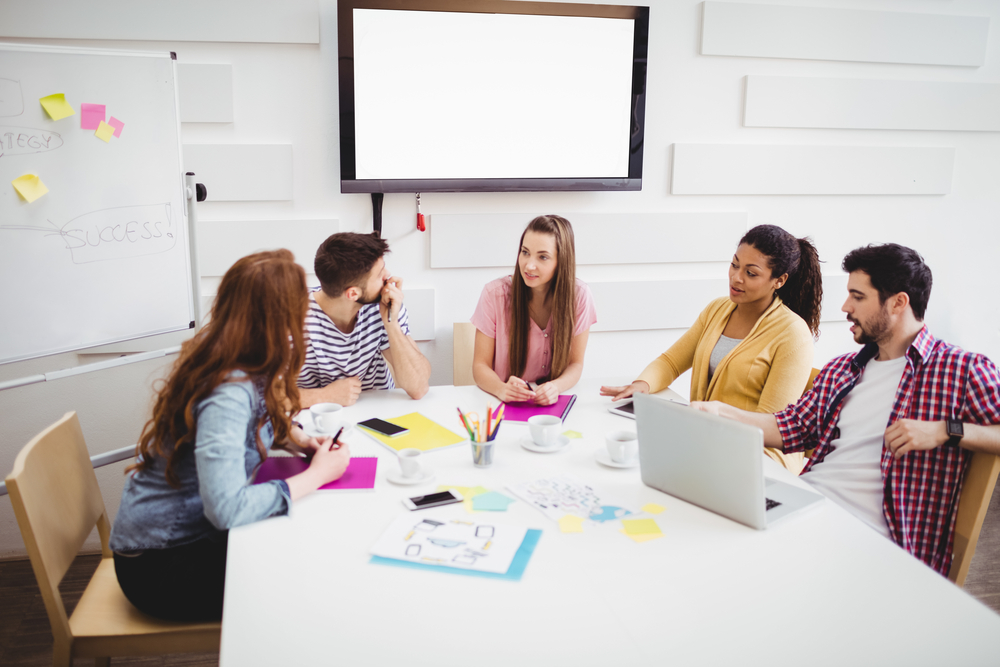 The modern workforce is now made up of as many as five generations, all with their own diverse demands, needs and expectations. According to research, by 2028, Millenials and Gen Z will make up 58% of the workforce, an increase of 38% from 2019. In order to remain not only competitive, but relevant, businesses must make innovative efforts to navigate the changes they bring with them.
Read more