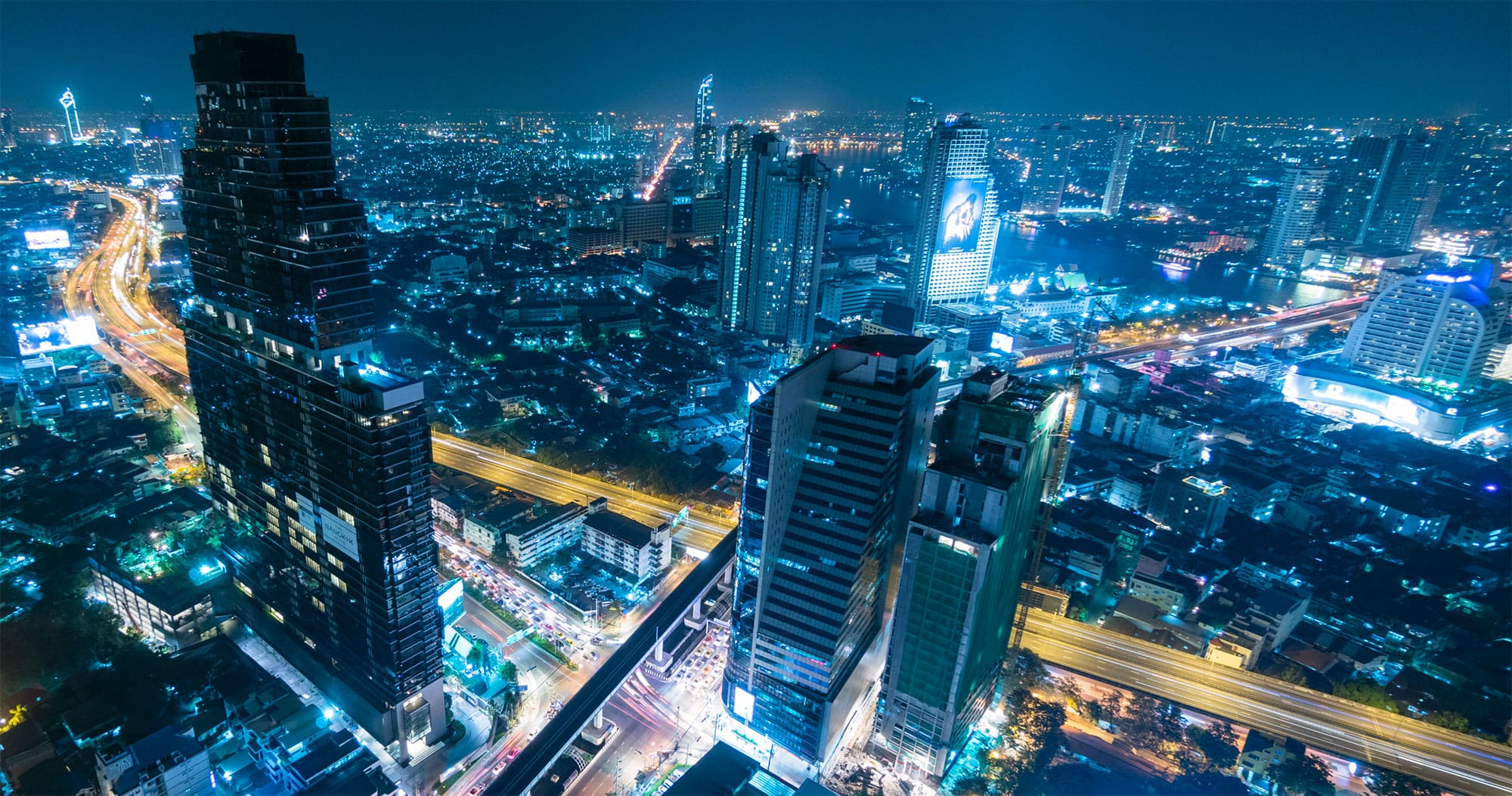 Get the Latest from entrustIT
Are you prepared for a new generation reshaping the workforce?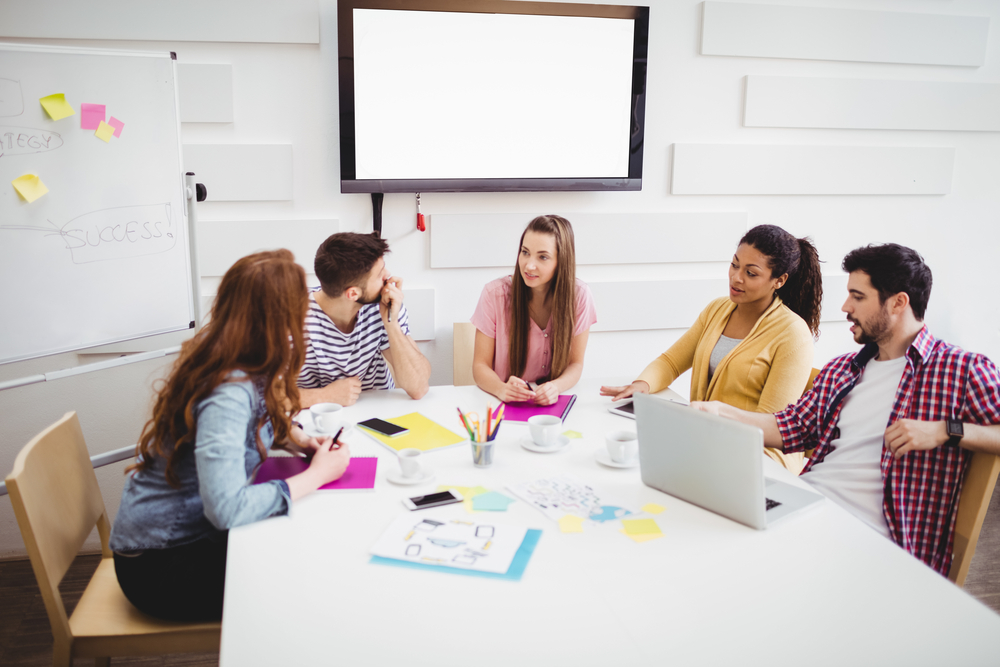 The modern workforce is now made up of as many as five generations, all with their own diverse demands, needs and expectations. According to research, by 2028, Millenials and Gen Z will make up 58% of the workforce, an increase of 38% from 2019. In order to remain not only competitive, but relevant, businesses must make innovative efforts to navigate the changes they bring with them.
Who are the Millennials and Gen Z?
Generally, Millennials are referred to as those who are born between 1981 and 1996. In a claim made by the U.S. Chamber of Commerce Foundation in 2012, it was said this generation are likely the most studied generation in history.
Generation Z refers to the generation that was born between 1996-2010, following the millennials. This generation are the ultimate technology natives, due to being raised on the internet and social media.
What are Millennials and Gen Z looking for in the workplace?
In the third annual Future Workforce Report conducted by Upwork, four major ways in which Millennials and Gen Z will motion change in the workplace were revealed. Based on four core elements; remote working, freelancing, self-development and future proof strategies, the report found a major divide between baby boomers and Gen X, with millennials and Gen Z.
Whereas Baby Boomers are known for keeping their employees close, Millennials and Gen Z desire a more flexible work environment. In fact, these younger generations don't remember a time where technology didn't allow them to work where and when they wanted.
According to the report, younger generation managers are 28% more likely to utilise remote workers than Baby Boomers and believe that two out of five full-time employees will work remotely within the next three years. By 2028, the study projects than 73% of all teams will have remote workers.
For many companies, enabling remote working can be nerve-racking, raising the questions of where and what boundaries should be in place. However, putting a remote working strategy in place is guaranteed to pay off, and easier than you might think. You can check out our complete guide to remote working by following this link.
With the rapid advance in technology, replacing employees who do not have the right skills does not seem viable. Almost all managers agree that reskilling is important in business. However, the report revealed that there is a generational divide on the best approach.
The study showed us that younger generation managers are more likely to believe in a more independent workforce approach; they are nearly three times more likely to say that individuals should be responsible for their own reskilling as compared to Baby Boomers. This statistic contrasts with Baby Boomers again, where 9 in 10 believe the onus for reskilling is on the employer.
At the pace the work environment is evolving, workers must accept the fact that they may need to proactively seek out self-development and training schemes so they can easily and efficiently accomplish a variety of tasks required for their job.
Planning ahead and embracing an agile future
While these younger generations have been stereotyped as the work-shy generation and as "reactive" rather than "proactive", 52% of younger generation manages ranked future workforce planning as a top priority for their department, nearly three time more than Baby Boomers. Indeed, Millennial and Gen Z managers are more likely than Baby Boomers to have made significant progress in creating a flexible talent strategy, as well as in investing in technology to support the remote workforce.
With a number of technologies available today, managers are looking to cloud-based software such as Microsoft 365 Enterprise to help them embrace an agile future. This is because as a cloud-based platform, Microsoft 365 allows employees to work remotely, gain insights, plan ahead, and develop stronger connections between teams wherever they are in the world, on whatever device they prefer. You can find out some of the reasons we LOVE Microsoft 365 here.
Interestingly, although these younger generations are placing their focus on reskilling and building on their workforce strategy, it seems as if they aren't planning on adding to their full-time staff. According to the report they are more than twice as likely than Baby Boomers to engage freelancers for on-going, strategic partnerships across multiple projects vs. one-time, one-off projects. The primary reasons behind them using more freelancers include increasing productivity, access to specialised skills and driving cost efficiencies.
This trend appears to show no sign of slowing, with the study predicting that by 2028, non-traditional, flexible talent such as freelancers and agency workers will comprise 24% more of departmental headcount as compared to when the survey was conducted in 2019.
With the majority of Baby Boomers moving closer to retirement, Millennials and Gen Z-ers will begin to dominate the workforce, embracing new positive ways of working as they come. "There are a many misconceptions about younger generations in the workforce today," commented Matthew Mottola, Future of Work and On-Demand Talent Program Manager at Microsoft. "We frequently hear things like lazy, entitled job hoppers. But nothing could be further from the truth. In my experience, Millennials are equally, if not more, committed to their work. But we expect more from our company. We expect to architect our careers according to our lifestyle and our passions. With the various opportunities our generation has at their fingertips – freelancing, remote work, entrepreneurship – companies can no longer assume our generation will settle for the status quo. The good news for companies is that if they embrace this agility and flexibility they can drive innovation and change with their organization."
Every new generation brings a significant change to the working world. This new, technologically aware generation expects freedom, flexibility and 'always-on' functionality and will gravitate towards companies that offer it. In order to secure the best talent and keep ahead of competition, it pays to invest in the tools required to get the job done.
Microsoft 365 Enterprise and Office 365 have been specifically designed to be flexible and convenient, fully equipped for a highly mobile workforce that operates across borders. The popular cloud-based productivity suite allows instant communication and collaboration, document storage and sharing, and modern security features - all for a competitive price that is less than you think. What's more, with entrustIT, a Microsoft Office 365 Partner, you can also take advantage of brilliant support!
Interested in finding out how Microsoft 365 Enterprise meets the demands of the younger generation of workers, while still satisfying traditionists? Download our FREE White Paper here >>