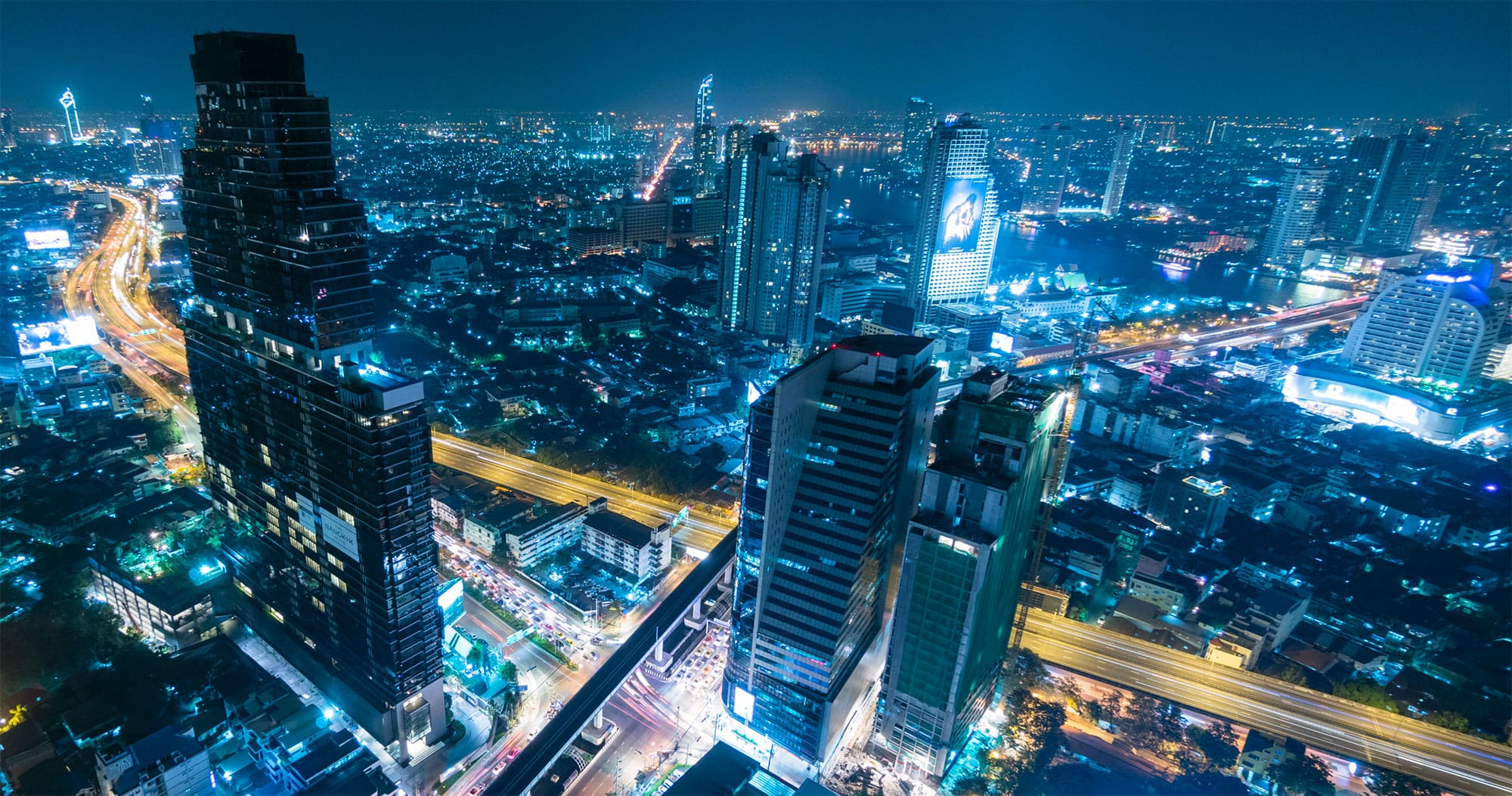 Get the Latest from entrustIT
Remote Working: The Complete Toolkit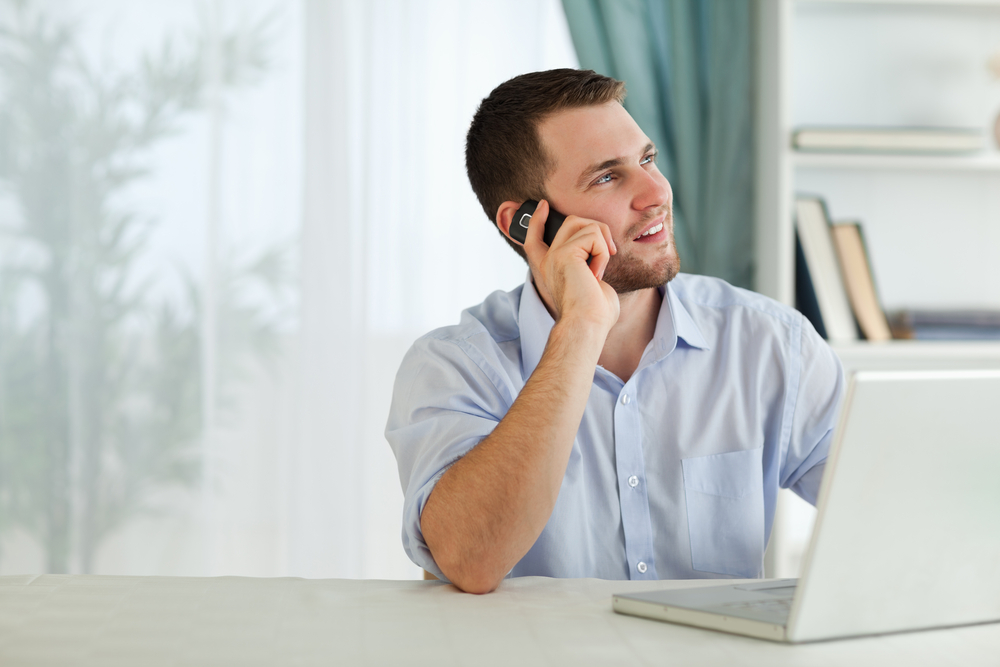 In a survey of 1,000 hiring managers, 55% agree that remote work among full-time employees is more common now, and say they expect up to 38% of their full-time workers will be working remotely in the next decade. With this in mind, it is obvious that remote working is already here, and it's here to stay.
Remote working can present a range of benefits for organisations of all shapes and sizes such as increased productivity, reduced costs and improved retention. Implementing a remote working strategy is also easier than you might think, but in order for it to work effectively you will need to provide the correct tools.
Below are some board categories needed for the remote workforce.
Remote workers still need access to the physical tools, equipment and hardware they would have access to in the office required to carry out their role. For example computers/laptops, printers and telephones. Whilst what they require may vary for each employee, employers need to take this into consideration when implementing a remote working strategy.
Cloud tools such as entrustIT's Hosted Workspace offer staff the ability to access apps and data wherever they are through the internet (or 'cloud'). What's more is that the desktops can be accessed on almost any device. This means that by simply providing your remote workers with a laptop, computer or even tablet, they have access to all the software, files and data they would as if they were sat at the office.
Interested in finding out more about our Hosted Workspace? Download our FREE White Paper >>
Communication and Collaboration Tools
Real-time collaboration is becoming the 'norm' no matter where employees are located. Gone are the days of employees needing to be in the same physical space to be able to communicate and collaborate effectively as a team- with the tools available today, you can be connected with your team instantly!
Email tools such as Outlook or Gmail are essential, as are up-to-date phone systems such as VoIP (Voice over Internet Protocol). However, in order to optimise your employee's success when working remotely, you need to think about the additional features the teams will need to succeed. The best platforms for these communication and collaboration tools are ones where employees can communicate in all modes as well as collaborate in real-time with the ability to give feedback. Microsoft Teams is a cloud-based team collaboration platform with features that combine meetings, notes, files and various Microsoft and non-Microsoft apps in real-time. You can read our blog to find out why we LOVE Teams and why you will too here.
Project management can be one of the biggest challenges but most crucial element when it comes to remote teams. Therefore, having the right tools is essential for both the efficiency and relationship between all members of a team; remote workers need to be made to feel as if they're part of a team.
The tools to consider when thinking about project management are ones that will allow employees to continuously set their tasks and goals, check off completed work, see deadlines and check their progress. Asana is a popular project management tool which helps teams coordinate all the work they do together. Therefore, everyone knows what needs to get done, who's responsible for doing it, and when it's due. You can find out more about Asana here.
Performance and Engagement Tools
Remote working can isolate staff without the right tools, as it can be impossible for managers to monitor and give feedback to them. This can hurt productivity and morale in the long run; research has shown that without proper feedback from managers, employees are twice as likely to say they'll quit because they feel like they've been taken for granted.
By having the right tools for performance and engagement, managers will have peace of mind and insight into what their remote employees are up too - and remote workers will feel connected and as if they're a valued part of their team and business. The best of these tools are ones that will give managers on-demand employee feedback, and real-time insights. For example Glint is a people success platform that is built on a new approach to help organisations increase employee engagement, develop people and improve business results. You can find out more about Glint here.
According to new research from CybSafe, a third of all UK businesses have suffered cyber-attacks as a direct result of its employees working remotely. As a result of this, it is more important than ever that businesses who implement a remote working strategy take cyber security seriously and adapt their security practices around it. Data theft can cost a great deal in not only financial but reputational terms, therefore, a business needs to take a proactive approach in helping to prevent this happening. Below are some cyber security must haves for remote workers:
- Appropriate and thorough cyber security best practices training
- Multi-factor Authentication enabled on all devices and platforms
- Use of a VPN (Virtual Private Network)
- Multiple data backups and DR
- Cyber security software's such as antivirus and anti-malware
Adapting to the rise in remote working is critical for businesses to succeed now and in the future. We hope this guide has helped you discover the tools needed to implement an effective remote working strategy.
Interested in how our Hosted Workspaces could make your team more efficient at working remotely? Download our FREE White Paper >>