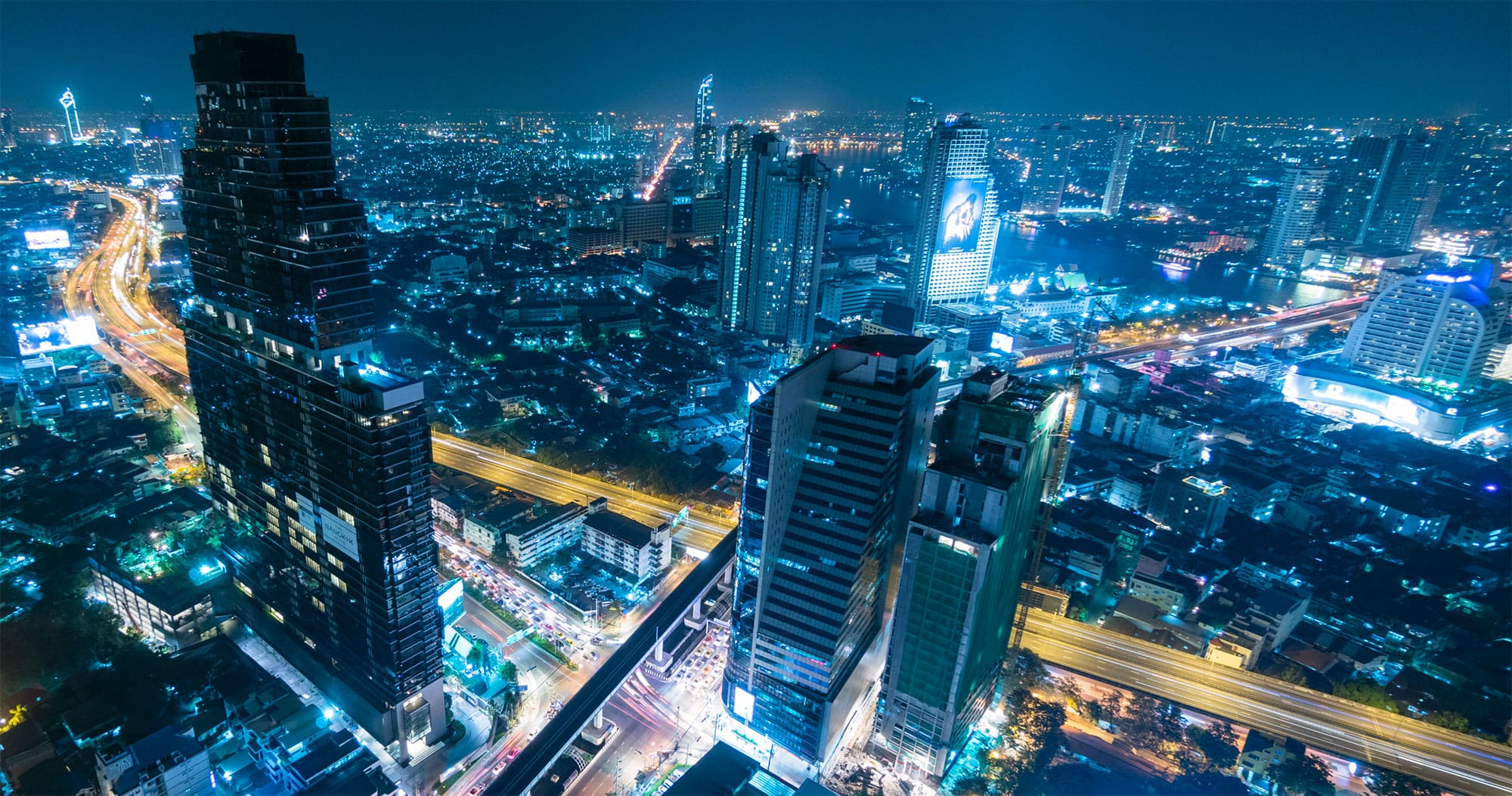 News and Insights from the entrust IT Group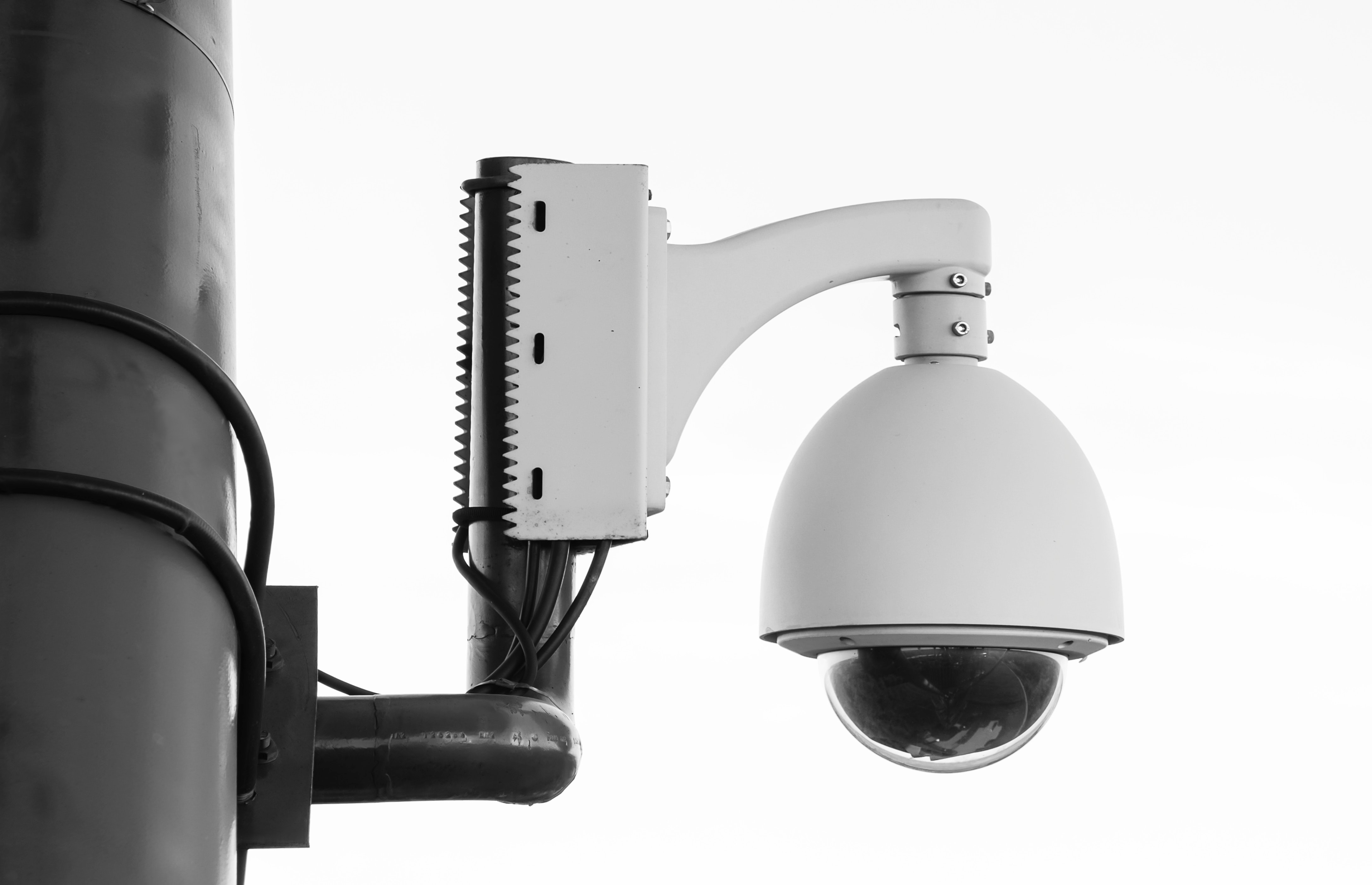 In a previous blog, we discussed Cloud CCTV and how it works for businesses. We discussed how Cloud CCTV differs from "traditional" CCTV, how it works for the end user, and how you can take advantage of this service. In this blog, we will go slightly further, describing exactly how the recording function of Cloud CCTV works in a technical sense. This blog will help you to understand where your CCTV recordings go, what effect that has on your internet bandwidth, and what the differences are between our two packages: VideoIT Essentials and VideoIT Advanced.
Read more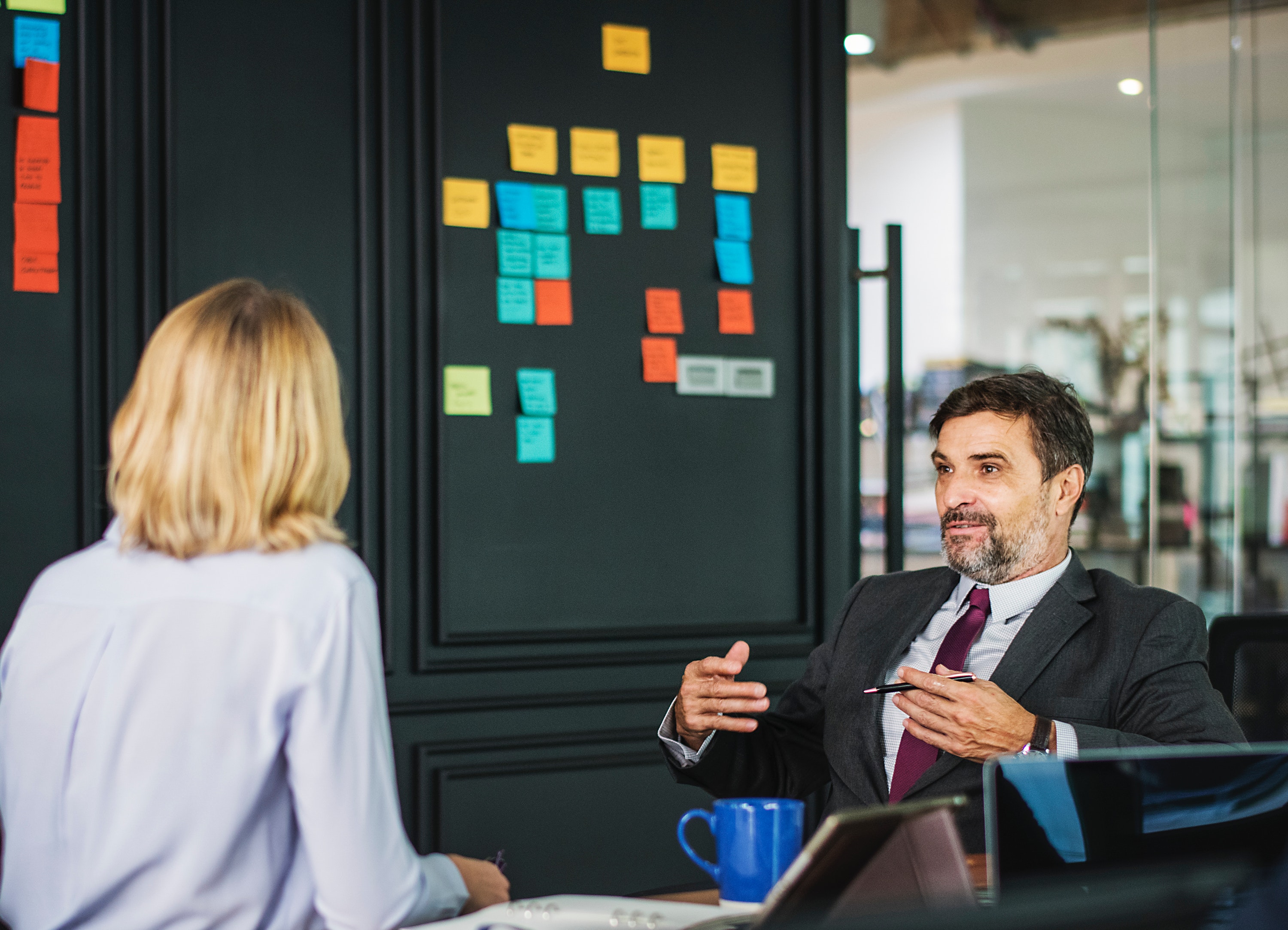 There comes a point in a growing organisation when the board needs access to an IT skilled person who talks 'business' to help build a business strategy. Often the IT manager has grown into the role and is very technically competent, but struggles to communicate potential business advantages of a digital transformation.
Read more