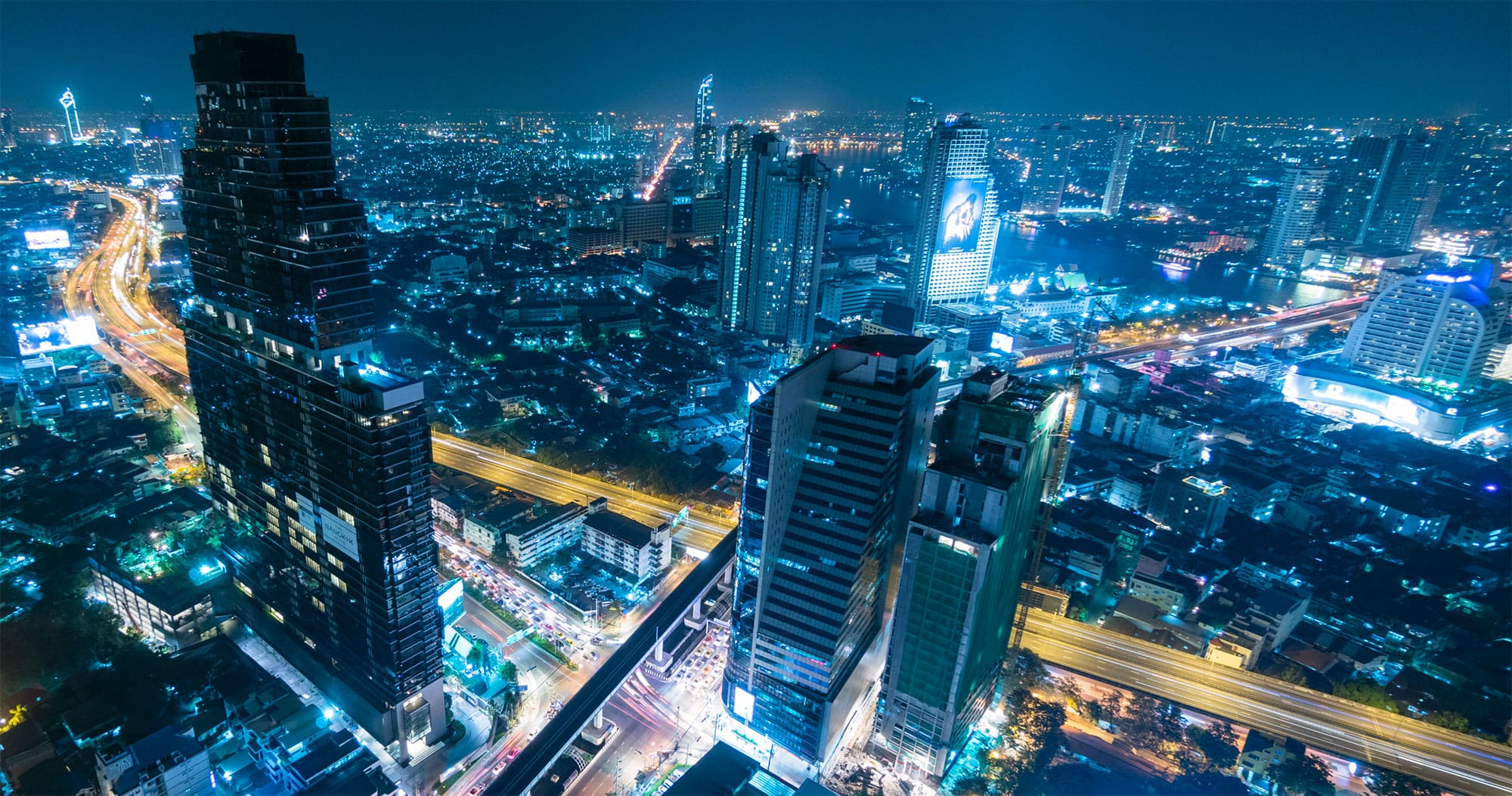 Get the Latest from entrustIT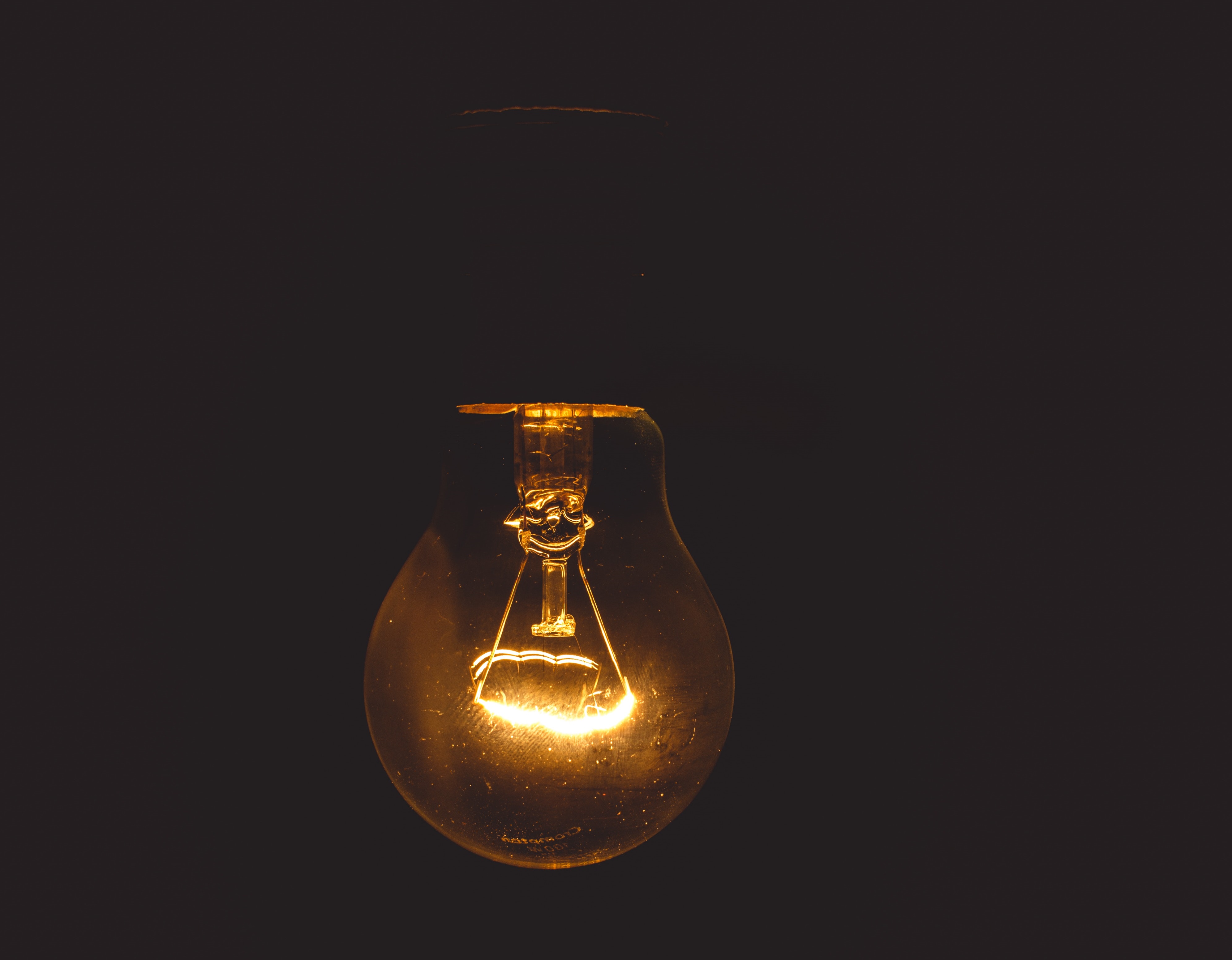 We barely have time to let the dust settle before another tech story hits the headlines. For busy professionals, the pace makes it easy for stories to get missed. We've got your back, so have rounded up some of the top tech stories from the past couple of weeks.
Read more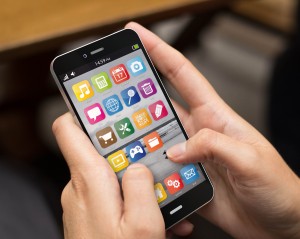 Do you own a work phone? Do you install apps onto it? If you answered yes to both of those questions, you're not alone. Apps are such a vital part of our lives on our smartphones now that if you didn't use apps on your work phone then chances are you can't actually do your work. But could those apps pose a security risk?
Read more