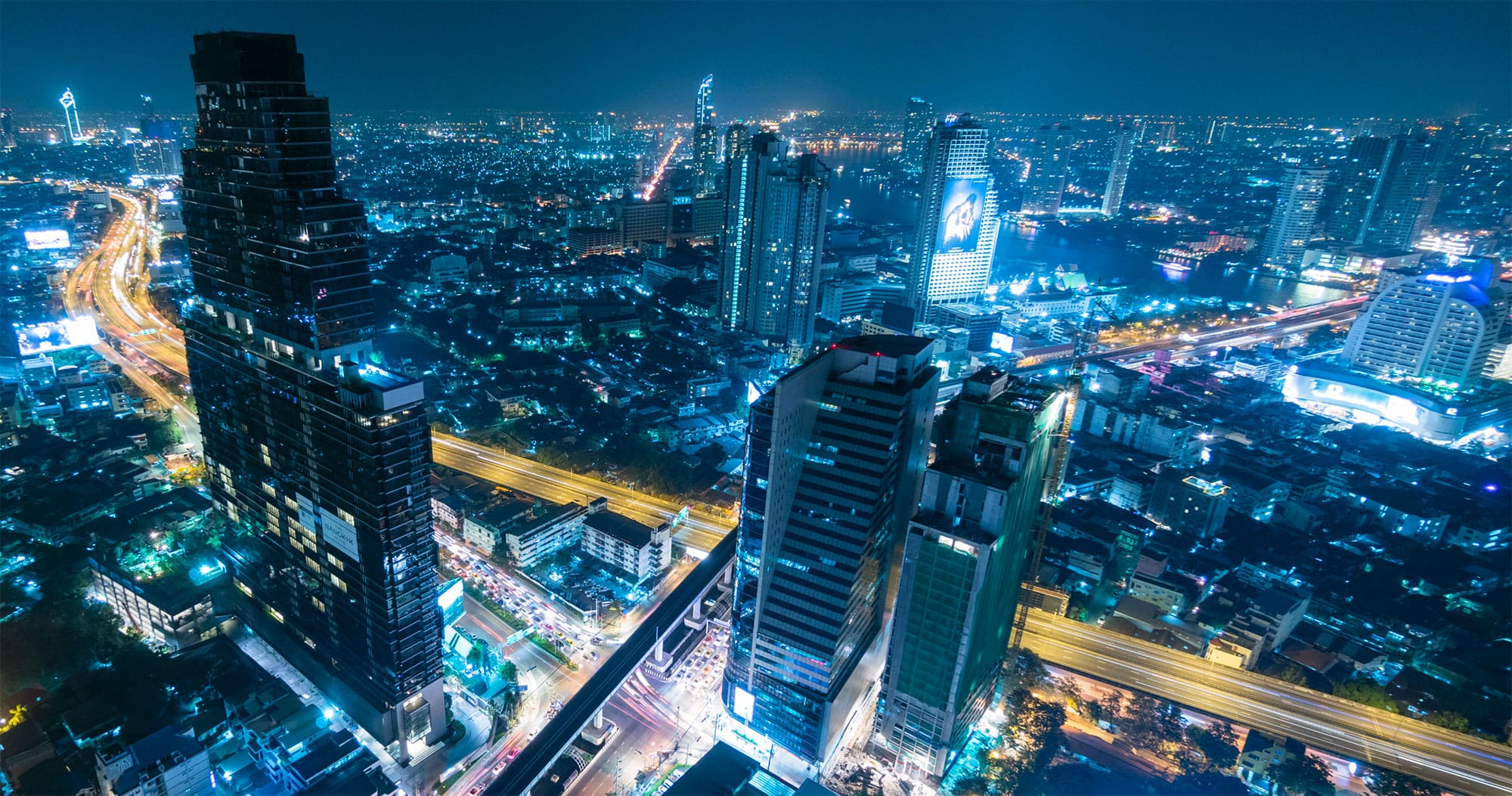 Get the Latest from entrustIT
This week in tech: 7-11 October 2019.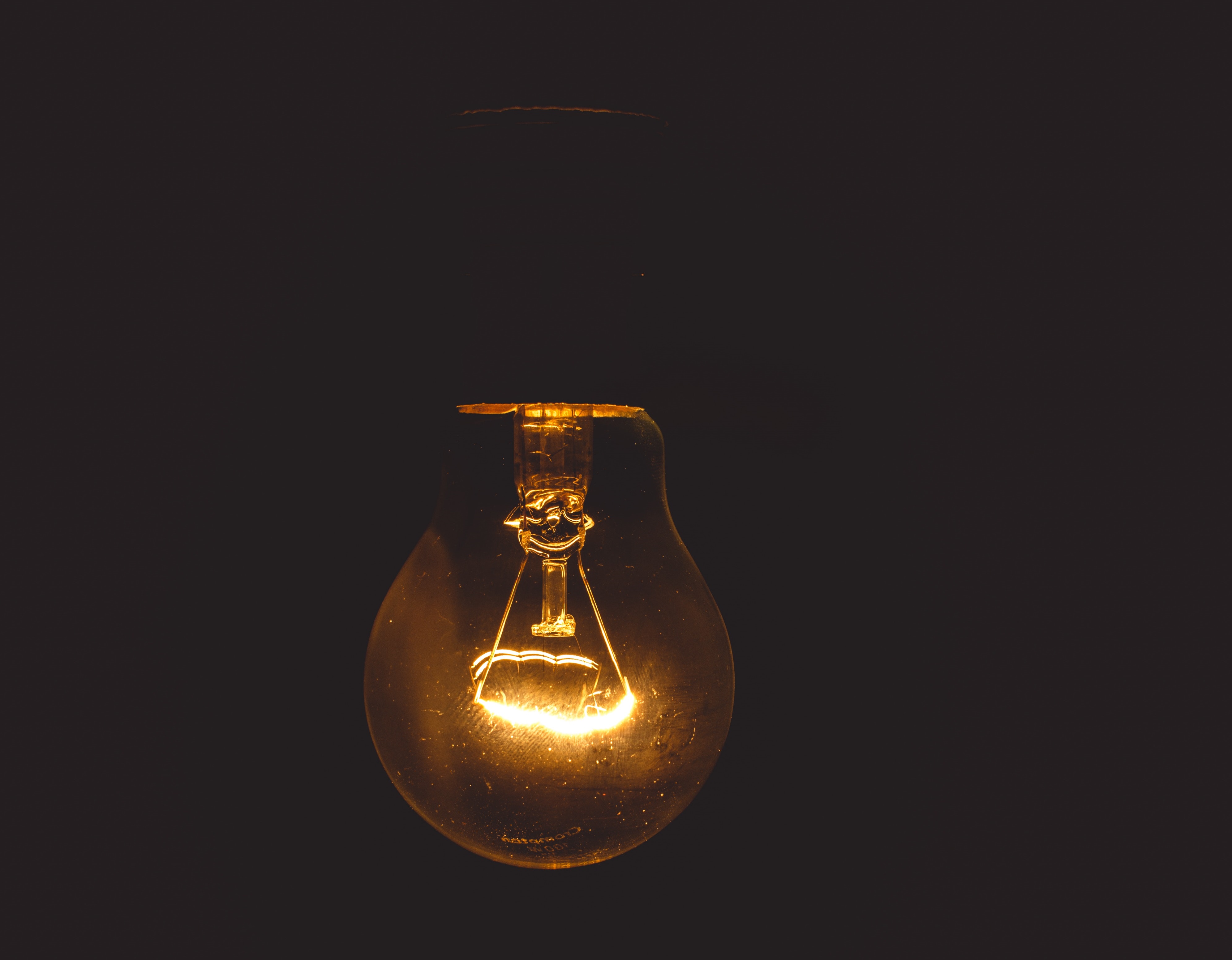 We barely have time to let the dust settle before another tech story hits the headlines. For busy professionals, the pace makes it easy for stories to get missed. We've got your back, so have rounded up some of the top tech stories from the past couple of weeks.
PayPal has become the first company to officially walk away from Facebook's Libra cryptocurrency, just four months after being announced as one of its founding members.
"PayPal has made the decision to forgo further participation in the Libra Association at this time and to continue to focus on advancing our existing mission and business priorities as we strive to democratize access to financial services for underserved populations," a statement said. "We remain supportive of Libra's aspirations and look forward to continued dialogue on ways to work together in the future. Facebook has been a longstanding and valued strategic partner to PayPal, and we will continue to partner with and support Facebook in various capacities."
The news of this is said to be a major blow to Facebook boss Mark Zuckerberg's plans for Libra, an initiative that has had a large amount of scepticism from politicians and central banks. PayPal's move risks opening the floodgate for other members that support the currency to distance themselves from the project.
In a report released by the Microsoft Threat Intelligence Centre, we are reminded that hacking email accounts doesn't have to be a sophisticated affair.
The report detailed how a group of hackers named by Microsoft as Phosphorous, targeted the email accounts of journalists, government officials, and the campaign of a U.S. presidential candidate. However, rather than using advanced skills, they used the oldest trick in the book: the password reset.
To do this the group attempted to gather information about people through password reset processes and account recovery features. When explaining an example of how they operated, the MTIC stated "they would seek access to a secondary email account linked to a user's Microsoft account, then attempt to gain access to a user's Microsoft account through verification sent to the secondary account."
Phosphorous have allegedly been linked to the Iranian government and targeted 241 email accounts over a 30-day period in August and September this year. They only successfully compromised four, ones that were not tied to the presidential campaign.
The MTIC commented "While the attacks we're disclosing today were not technically sophisticated, they attempted to use a significant amount of personal information both to identify the accounts belonging to their intended targets and in a few cases to attempt attacks."
This hack should serve as a reminder that a password alone is simply not enough to protect your email in the present day. Instead, we recommended adding an 'extra' layer, such as two factor authentication. You can check out some of our other email security tips here.
Instagram have officially launched Threads, a Close-Friends only messaging experience that opens to the camera with shortcuts for instantly sending specific people photos and videos. The app is said to be Instagram's next big swing at snapchat by specially targeting its top use case.
What's more – Threads has two new features called Status and Auto-Status which allow you to manually set an emoji as an away message to show your Close Friends what you're up to, or opt in to letting Instagram select one automatically.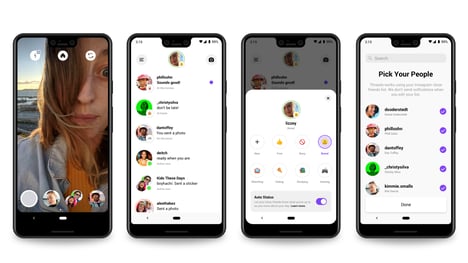 Instagram explains, "Over the last few years, we've introduced several new ways to share visually on Instagram and connect with people you care about – from sharing everyday moments on Stories to visual messages on Direct. But for your smaller circle of friends, we saw the need to stay more connected throughout the day, so you can communicate what you're doing and how you're feeling through photos and videos. That's why we built Threads, a new way to message with close friends in a dedicated, private space."
A unique element of Threads is that it leaves out maps or any exact location sharing to instead focus on what Close Friends are up to, more than where they are.
Instagram have said that there are no plans to monetize Threads directly or show any ads in it. As it has been built as a separate app, they also have little to lose if it flops and could learn about which features to pull back into the main app.
You can find out more about Threads here.
Governments in the US, UK and Australia have co-signed an open letter to Facebook calling for the company to pause its plans to roll out end-to-end encryption across its messaging products such as Messenger and WhatsApp.
They are hoping to either remove end-to-end encryption or gain backdoor end-to-end encryptions so that platforms have to disclose messaging data in "a readable and usable format". This battle between privacy and safety is one that has played out between governments and tech firms for many years.
In the open letter to Facebook officials wrote "Companies should not deliberately design their systems to preclude any form of access to content, even for preventing or investigating the most serious crimes. This puts our citizens and societies at risk by severely eroding a company's ability to detect and respond to illegal content and activity, such as child sexual exploitation and abuse, terrorism, and foreign adversaries' attempts to undermine democratic values and institutions, preventing the prosecution of offenders and safeguarding of victims. It also impedes law enforcement's ability to investigate these and other serious crimes."
It has been warned that demanding a special security hole in encryption for law enforcement risks everyone's security by creating a vulnerability which could be exploited by hackers.
At their recent Surface event, Microsoft managed to save one big surprise for the end; they are getting back into phones, specifically a foldable one; the Surface Duo. It doesn't have a foldable display like Samsung's Galaxy Fold, and is instead two connected displays. Microsoft's Product Chief, Panos Panay said "This product brings together the absolute best of Microsoft, and we're partnering with Google to bring the absolute best of Android in one product".
The Surface Duo is not due out until the holidays next year, giving the company time to get it in the hands of developers to create unique apps for the dual-screen experience. By announcing it now the company don't need to worry about leaks in the meantime. Being announced so far in advance, it has been said that plenty of elements are set to change.
The Surface Duo was not the only product Microsoft announced, with the company also announcing new Microsoft Surface Pro laptops and tablets. You can find out more about the announcements at the event here.
It can be rare for a company to pre-announce new devices so far in advance of their launch, however, for Microsoft the risk may be worth it.