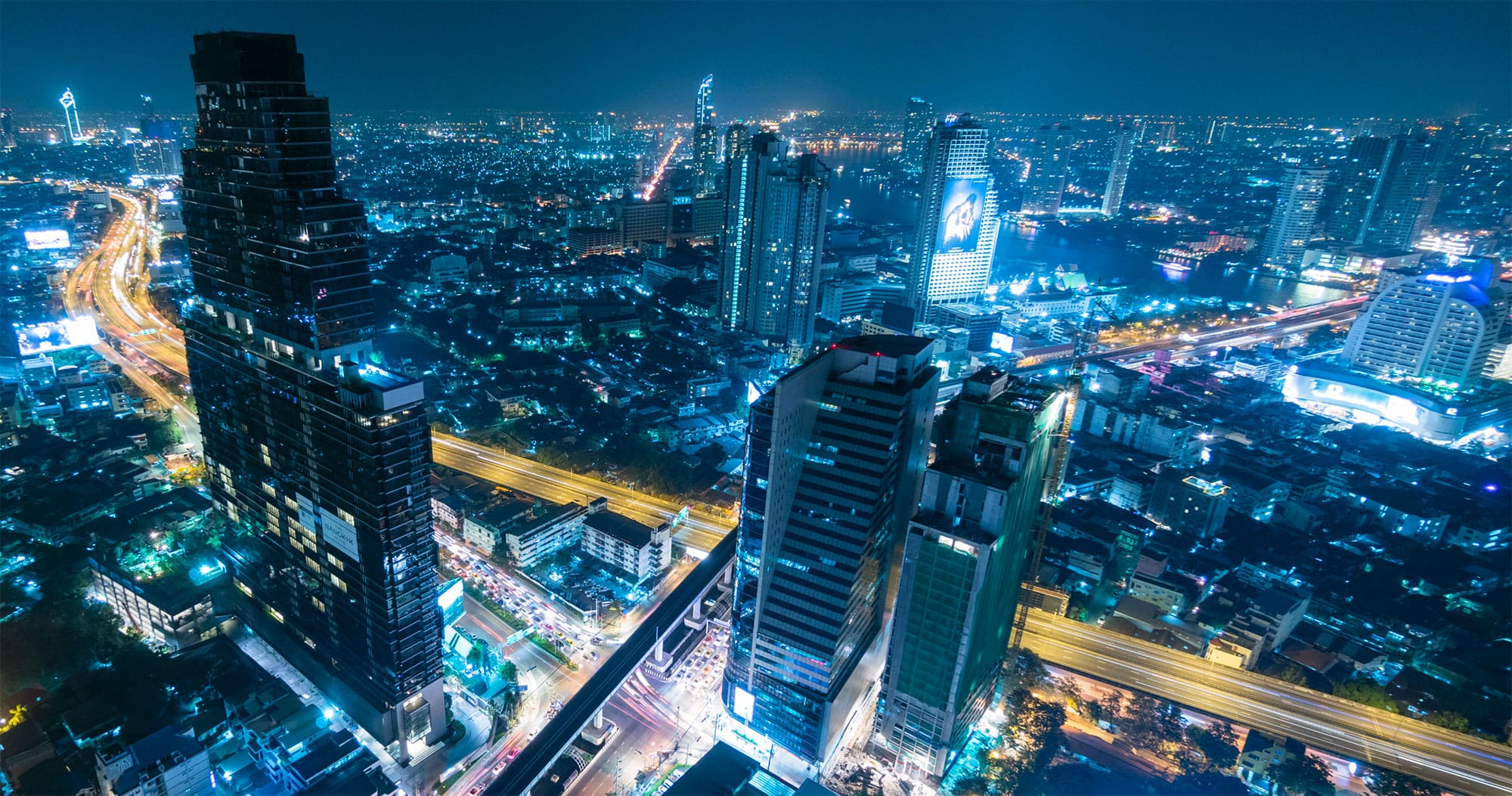 News and Insights from the entrust IT Group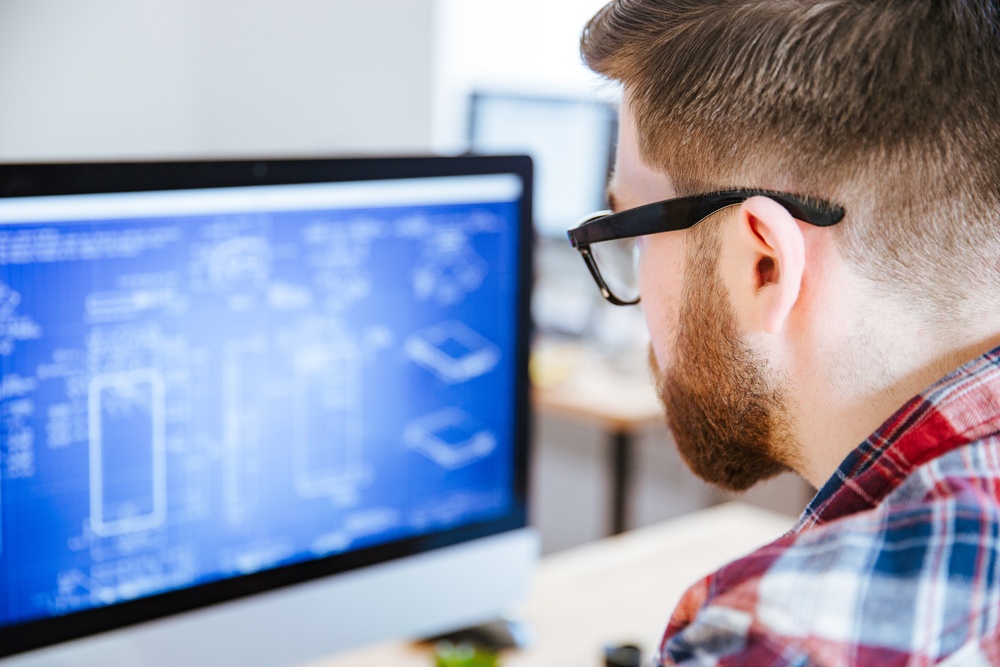 As a designer, you will know that constant evolution is crucial for survival, you cannot be using the same designs year in year out. So why would you forget about updating the system your business runs on? Technology is changing rapidly and it will continue to do so at an ever-faster pace, taking advantage of new advancements is key.
Read more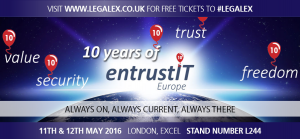 Following success at the British Legal Technology Forum, Europe's largest legal IT exhibition, entrustIT is pleased to announce we will be at Legalex 2016 on 11/12 May 2016 at London ExCeL.
Read more