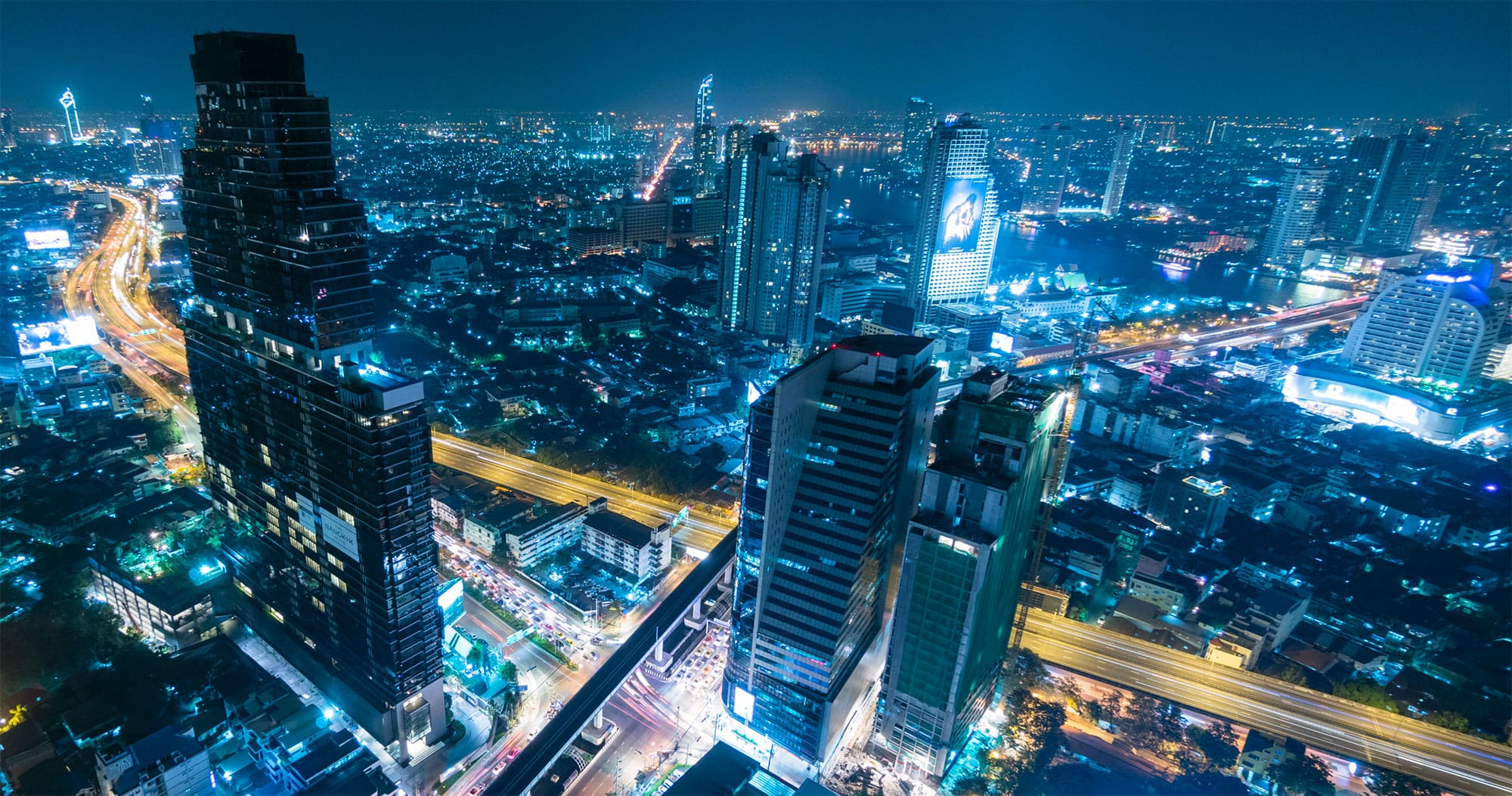 News and Insights from the entrust IT Group
Over three-quarters of UK, schools have experienced at least one type of cyber incident in the last year. Cybersecurity is a significant concern for schools in the UK as they increasingly rely on technology for academic operations. These institutions face various cyber threats that can potentially compromise sensitive data and disrupt their functioning. As one of our primary sectors, we've had the chance to partner with multiple independent schools, doing so has given us the opportunity to learn first-hand what puts schools at risk and what the most effective safeguards to implement are.
Read more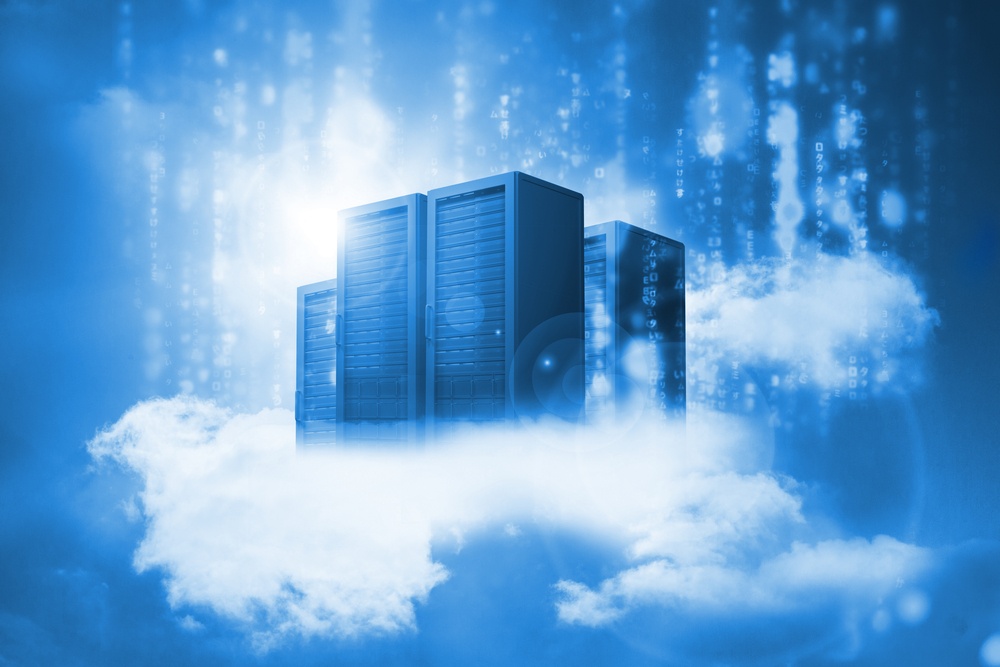 A recently published survey from Cloud Foundry discovered that although the IT industry is more multi-platform than ever the foundations are cloud-native.
Read more