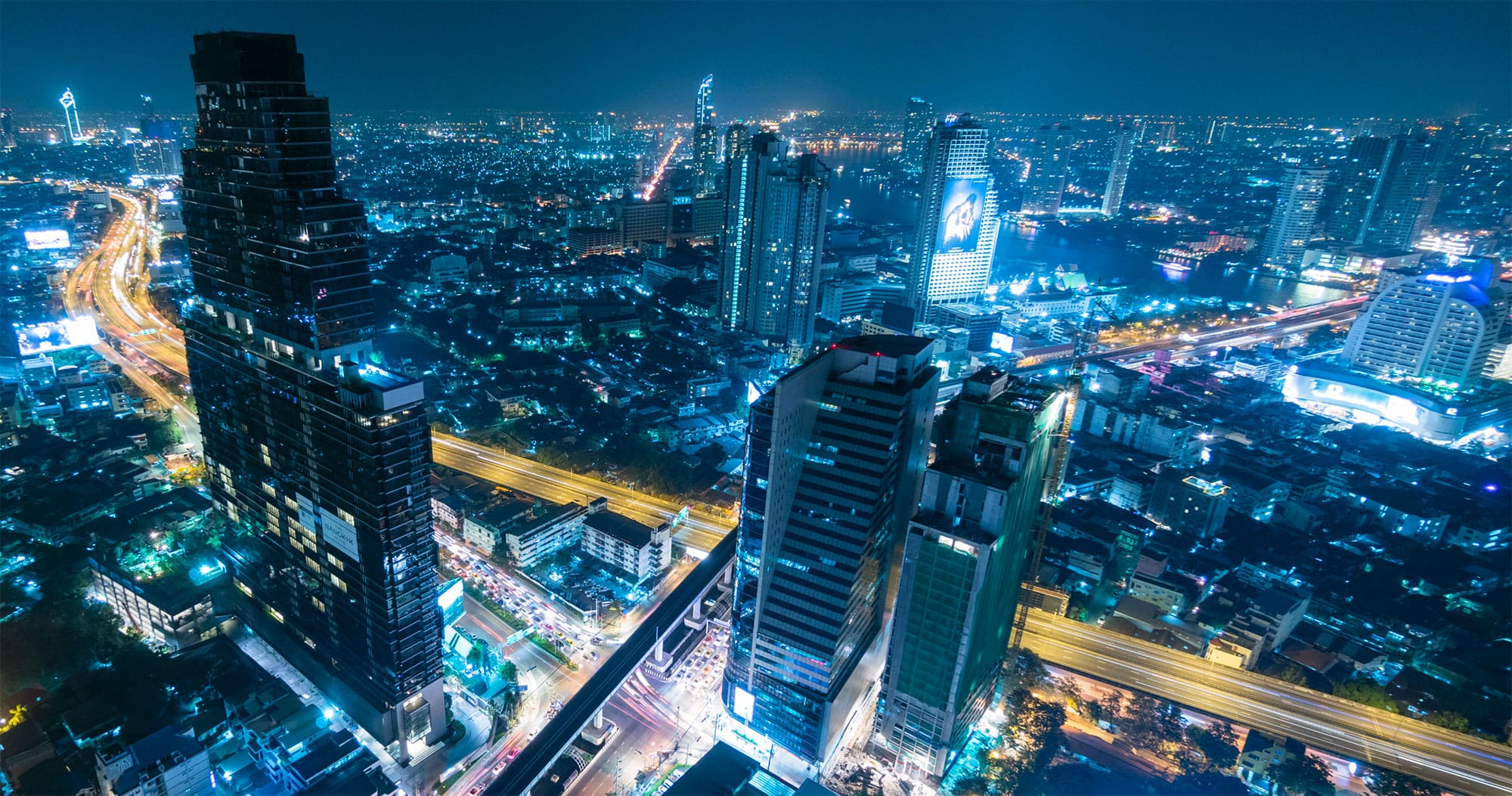 Get the Latest from entrustIT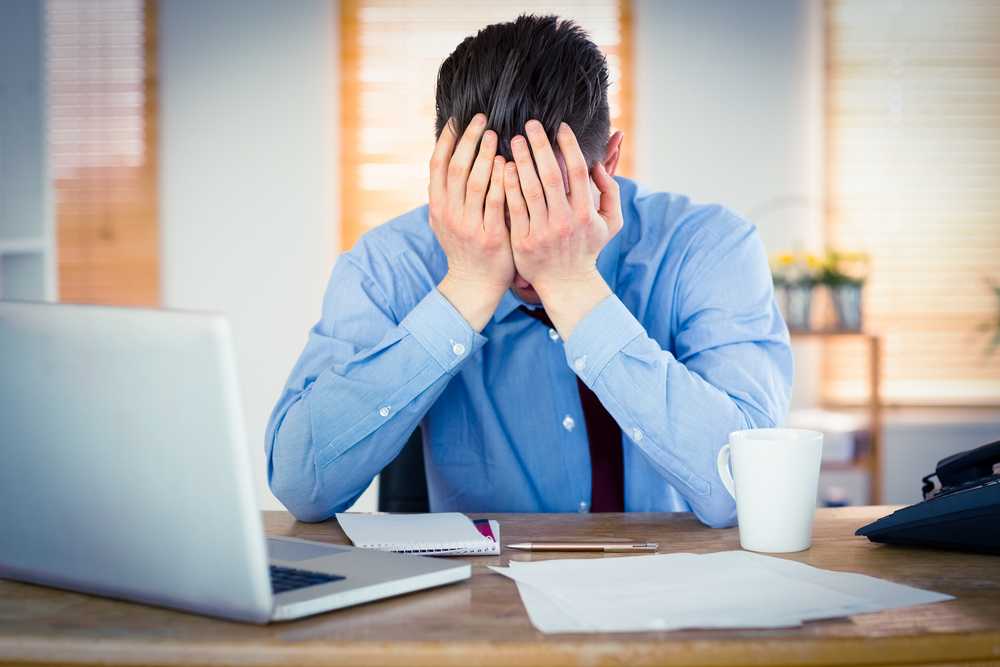 It is something all businesses dread. You have been hit by a cyber-attack. Despite our best efforts, cyber attacks are on the increase and it is now more of a question of when, not if your business is attacked. Cyber attacks can happen for a number of reasons but research has shown that in 2018, 48% of data security breaches are caused by acts of malicious intent with human error or system failure accounting for the rest.
Read more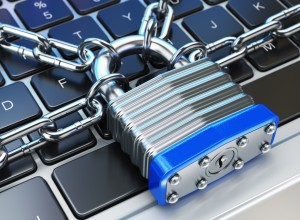 "We're no longer in a situation where it's a case of 'if I am going to get breached'. It's more a case of how often you are going to get breached and how long those people are going to be in for." These are the sobering words of cyber forensics professor Dr David Day.
Read more