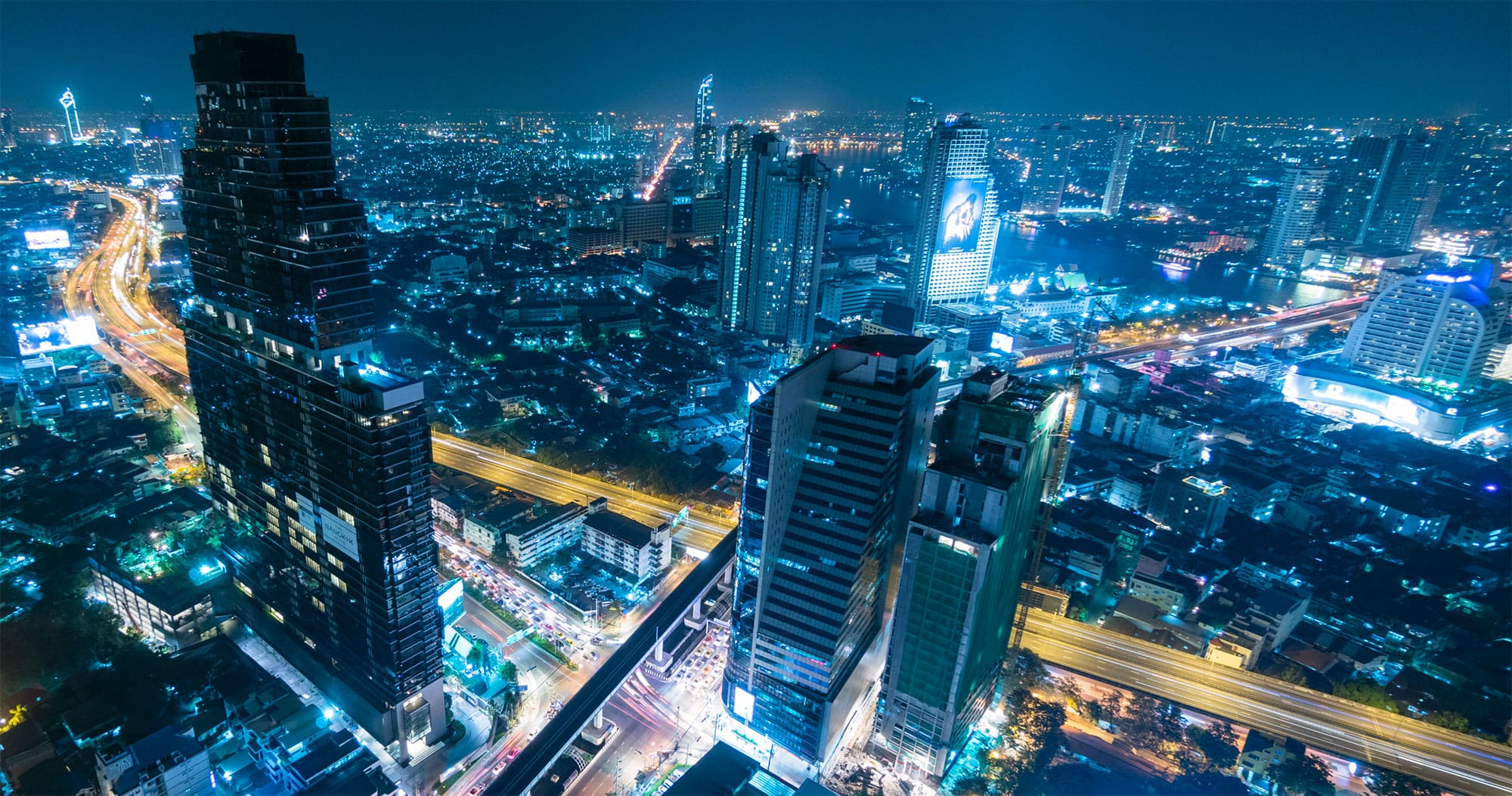 Get the Latest from entrustIT
6 Facts About Cyber-Security You Should Consider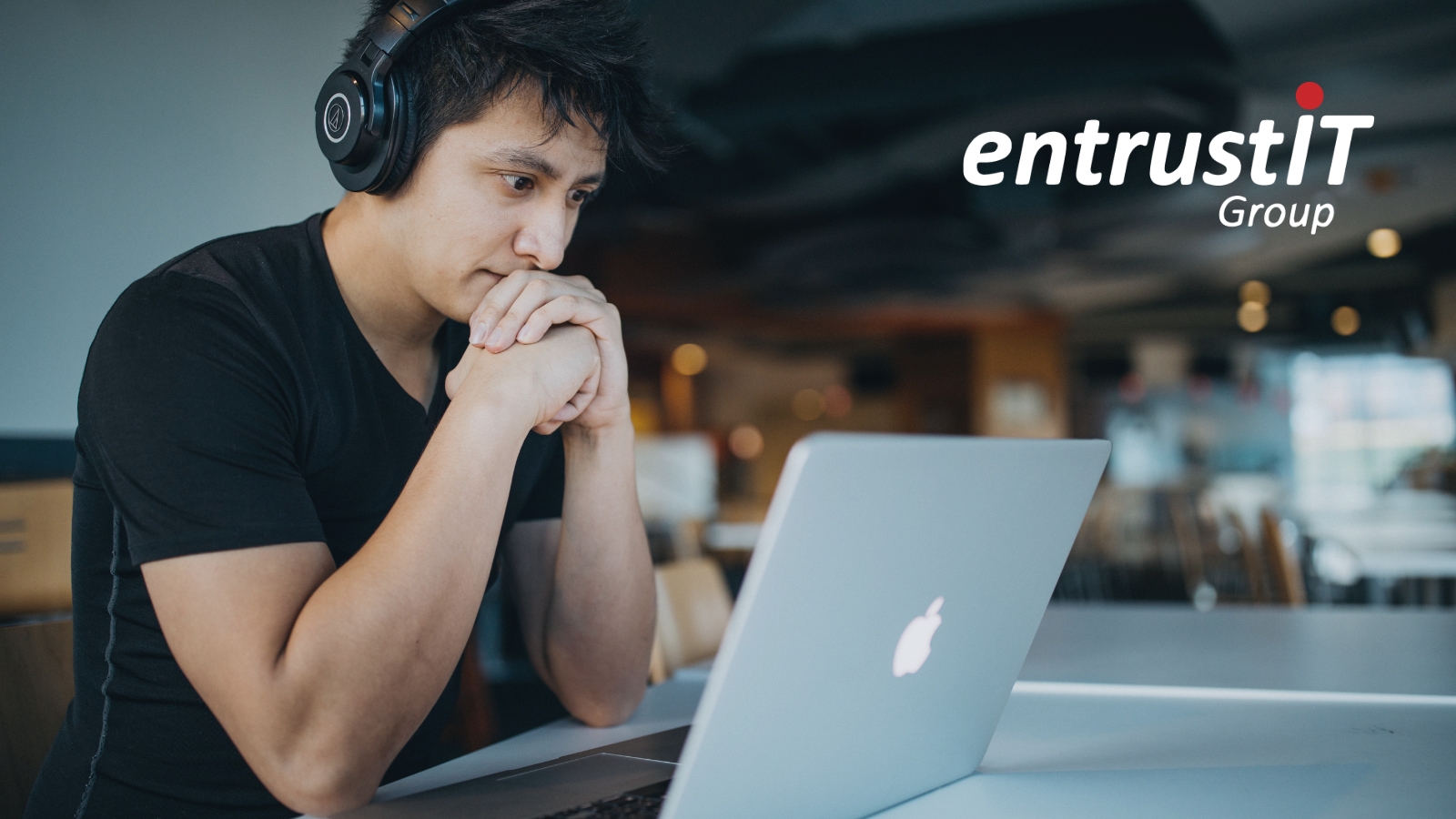 Every day we produce over 2.5 quintillion bytes of data, most of which needs to be protected. Whilst more data being transported and created is a positive sign of technological growth within businesses, it has subsequently brought an increase in the rate of cyber-attacks. Cyber-crime is rising, and the latest 2022 cyber-security facts only reinforce this theory. We speak a lot about the importance of cyber-security in these blogs because we understand how crucial protecting your business's data is and know how devastating the consequences can be for companies that don't put the right safeguards in place.
To better understand the true importance of cyber-security and how prevalent this topic will be in the upcoming years, we have put together 6 facts about cyber-security you should consider:
#1 Phishing Attacks Continue to Grow as The Number One Cyber-Crime
We have spoken a lot about the risks of phishing in this blog, for cyber-criminals, phishing is a low-cost, risk-free, high-outreach way of sending out ransomware. A study by the FBI has found there to be a mind-blowing 34% increase in the number of phishing attack victims throughout 2021.
This highlights the undisputable importance of cyber-security awareness training for employees. All it takes is for one employee to overlook a single dodgy email and click a link. This link will then download a form of malware which can be used to gain access to company and client data. Educating yourself and your staff is the number one defence against phishing, view our '6 Ways to avoid getting caught out by phishing' blog to learn more about how you can stay safe.
#2 SMBs are Almost as Likely To Fall Victim To a Data Breach as a large Organisation
Until recently small businesses did not have to worry as much about their data as a large company. Unfortunately, a study conducted by Verizon has found that because small businesses often do not have the number of people or resources needed to mitigate cyber-risks, they are becoming an increasingly common target.
#3 It Can Take an Average of 287 Days to Address and Contain a Data Breach
Most businesses that experience a breach are taken advantage of for almost a year before they ever even realise, they have been hit with a cyber-attack. During this time hackers could access passwords personal information and important files. Fact Source.
Many businesses don't have the time or money needed to monitor this in-house and so they choose to partner with a trusted MSP like ourselves. When businesses partner with the entrust IT group to manage their services, we monitor their systems vigorously to insure no breaches have been made. If the worst was to happen and a company did fall victim due to an incident out of our control we would be able to quickly address and amend the issue.
#4 Employees Who Do Not Follow Guidelines Have Become the Top Barrier to IT Security
Staff are the number one cause of data breaches, and educating them is critical. Human error is the most common cause of cyber-incidents, this was only worsened by the increase in remote workers due to the recent pandemic. Most employees are not familiar with using VPNs or have not taken the time to take a cyber-security course, which is leaving the door open to unauthorized networks.
The entrust IT Group offer an affordable and reliable solution that is proven to reduce human error. Usecure is the Human Risk Management (HRM) service that evaluates, educates, and calculates its way to a security-savvy workforce.
#5 82% of Organisations Have Increased Their Cyber-Security Budgets Over the Last Year
One of the biggest investments into IT in businesses continues to be security and risk management. These investments account for up to 15% of total IT spending, according to Accenture's state of cyber-security resilience 2021 report. Company leaders must be the driving force behind cyber-security initiatives and make it a priority within their organizations.
#6 Only 28% of SMEs Said They Have a Cyber-Security Incident Response Plan
Even more shockingly, 42% said they have no plan at all according to a small business survey conducted by CNBC last fall. A cyber-attack may be the largest threat your organisations face. It is critical for your business to establish a strategy for mitigating cyber-risks and recovering from a cyber-attack, without one your business may not recover from a large attack.
Put Your Cyber-Security Concerns To Rest
With cyber-crime on the rise being in control of your company's data is more important than ever. Phishing rates are increasing, human error is becoming more prevalent and cyber-security budgets are growing across the board. It's clear IT and data will be a number one priority for businesses in 2022 and hopefully, the facts we've looked at have prompted you to review your cyber-security safeguards.
Even if you're a small business with a limited budget, you can achieve enterprise-level security by working with an experienced managed service provider, such as entrust IT Group. We leverage the latest cyber-security technology to monitor your systems 24/7 and have a step-by-step plan to mitigate and respond to risks. Our highly trained experts will perform a full security sweep of your network and devices to identify threats and weaknesses, and then, we'll fix them.
Feel ready to put your cyber-security concerns to rest? Find out what we can do to protect and manage your business IT by getting in contact with one of our experienced consultants HERE