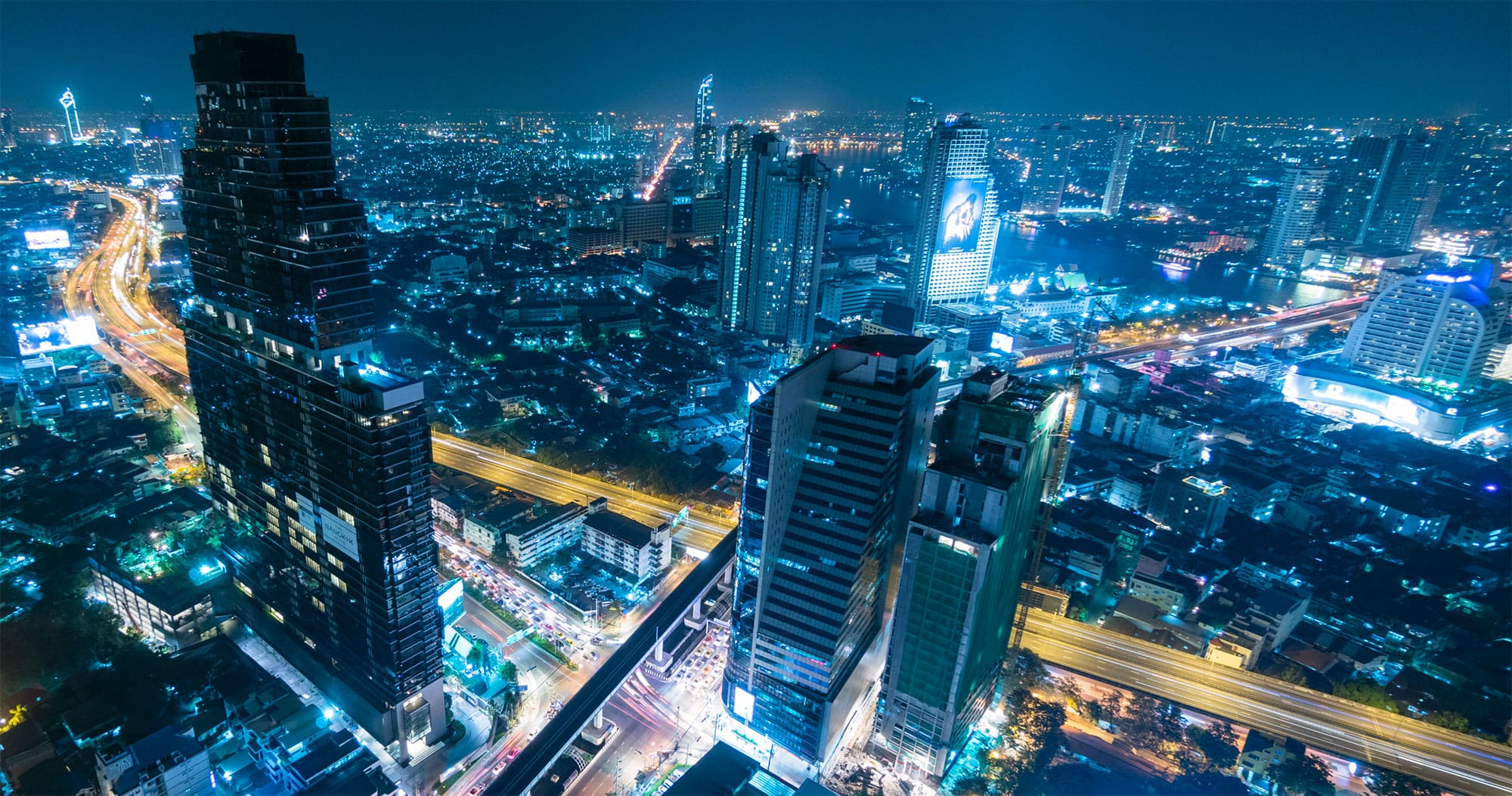 Get the Latest from entrustIT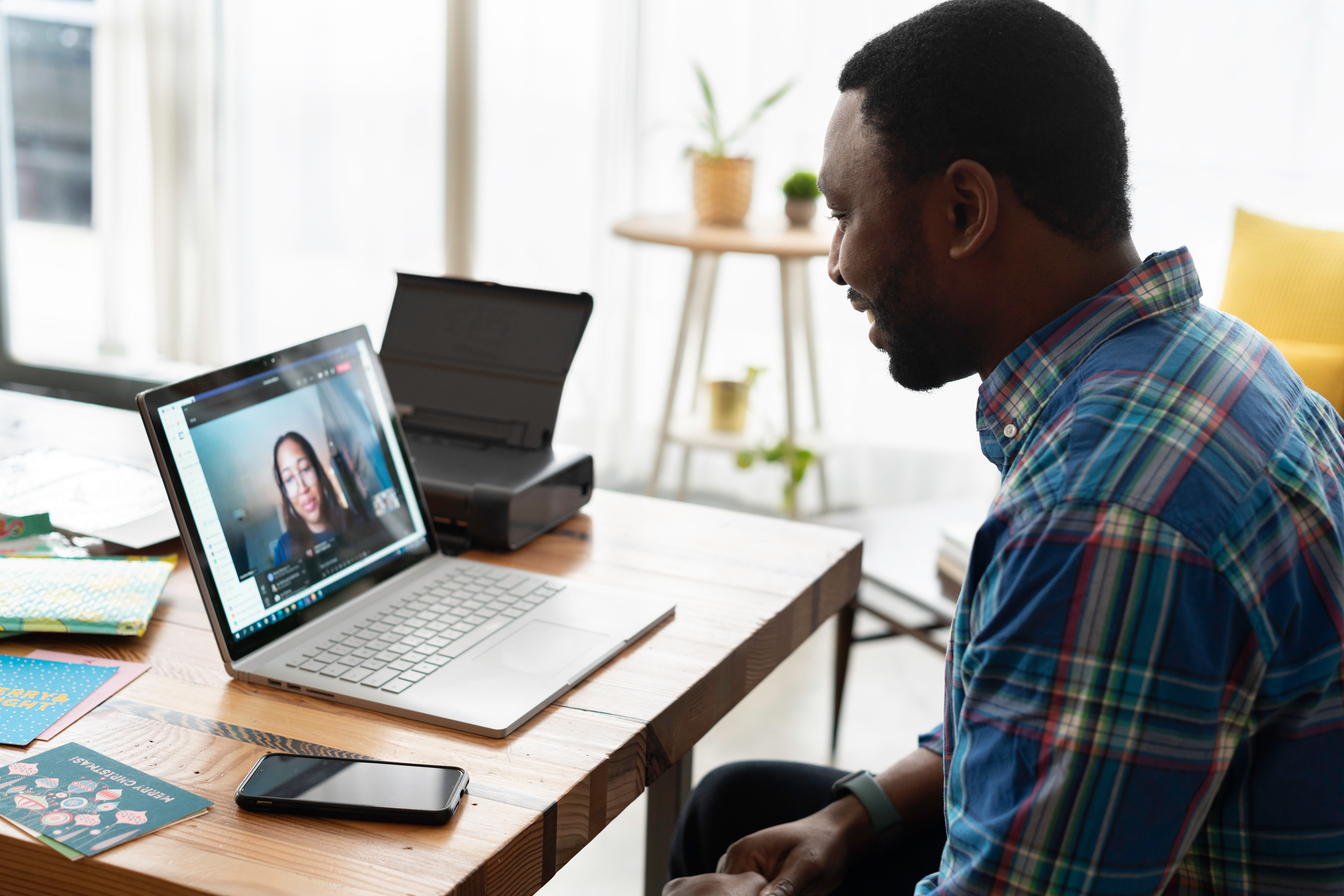 As businesses across the country closed their doors in March 2020, it quickly became clear no Government, business, or individual was truly prepared for the disruption Covid would cause. Businesses and individuals found themselves facing a frightening and confusing time, having to pivot and adjust to the continually changing landscape Covid brought. Whilst Covid was the killer of many businesses, for some, this economic pause allowed for time to reflect on business goals, and many found ways to take advantage of these unique needs brought on by the pandemic.
Read more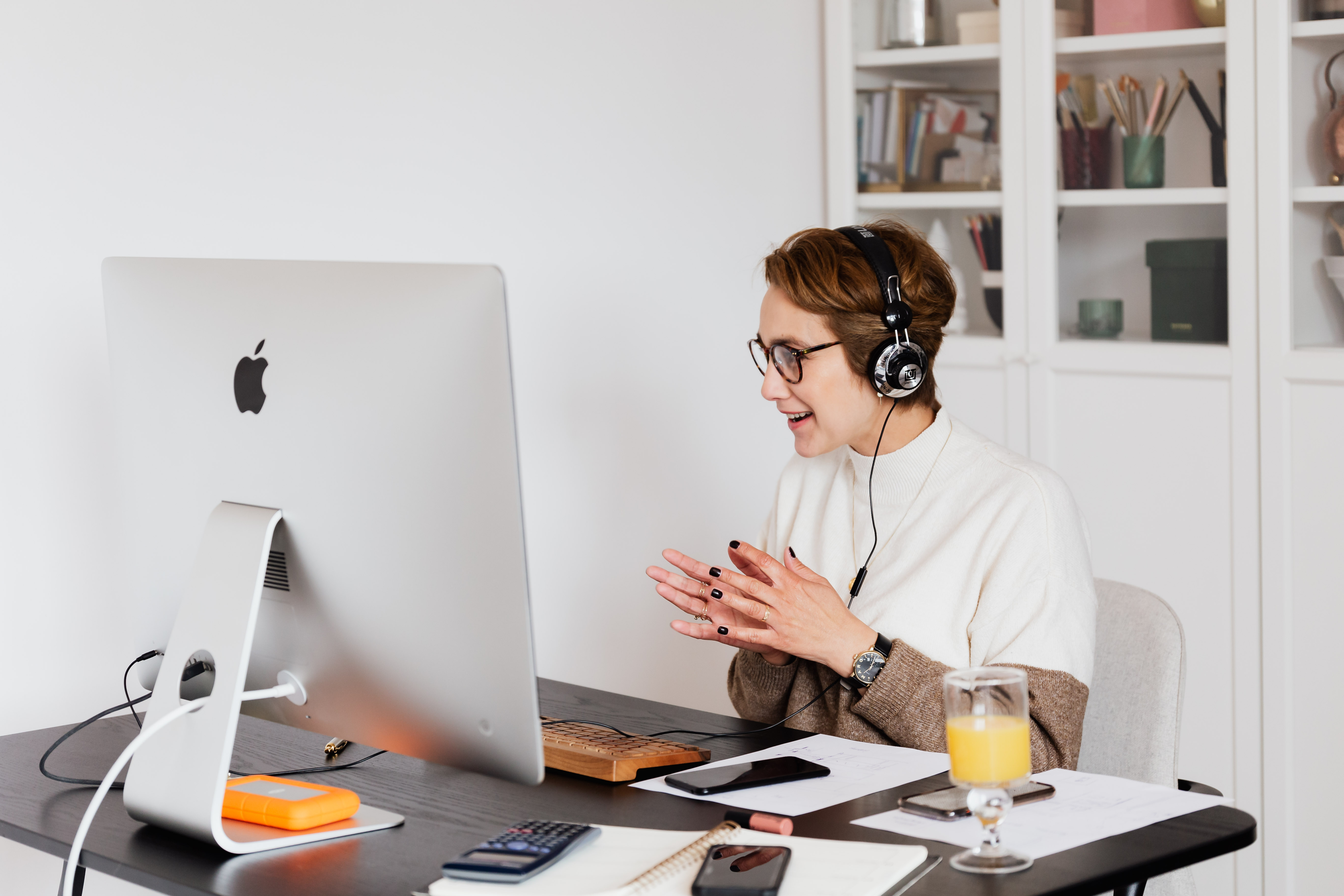 An increase in Coronavirus cases means we are all now living with greater restrictions on our lives, again. The Government has asked that people work from home if possible, which means whether you like it or not, remote work and therefore, virtual meetings are here to stay. Experts predict that we will be living with restrictions well into 2021.
Read more