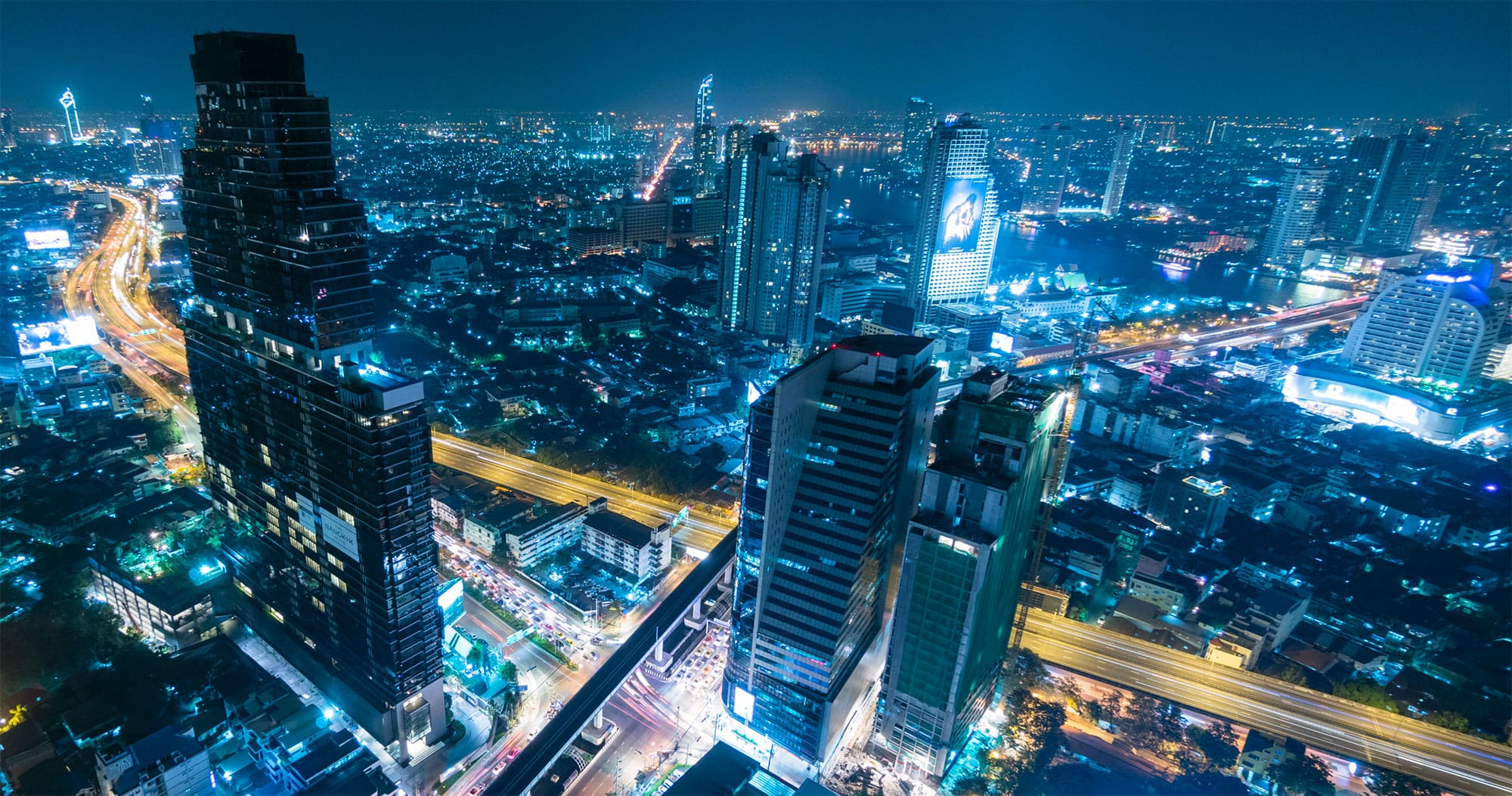 News and Insights from the entrust IT Group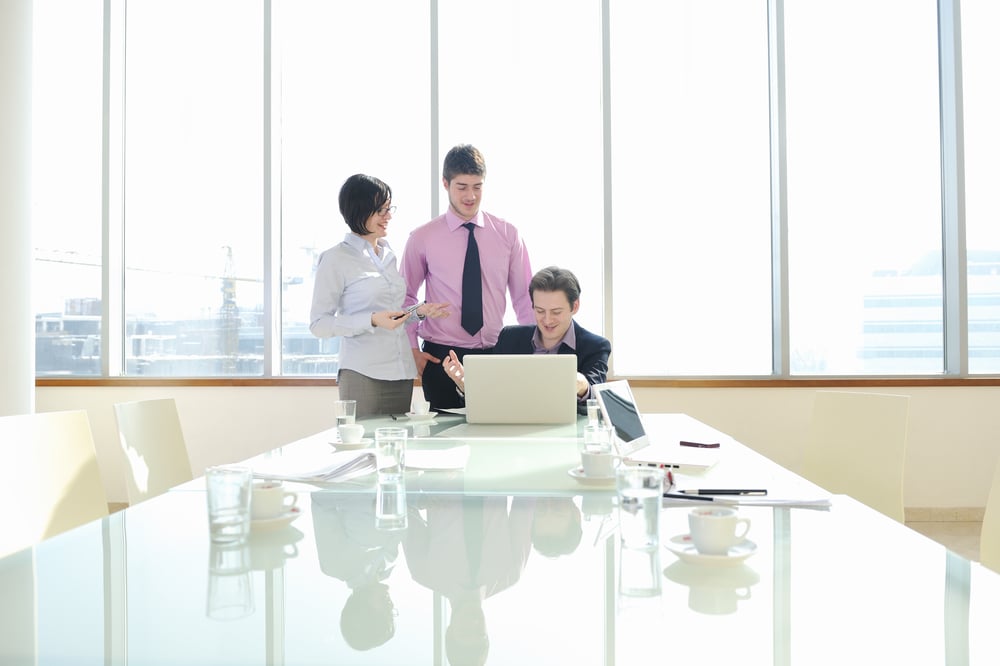 On March 31st 2017 entrustIT completed the acquisition of Tiva IT Solutions Ltd. Tiva are a successful business operating in London and the South East of England. Joining the entrust IT Group presents some exciting opportunities for the entire group.
Read more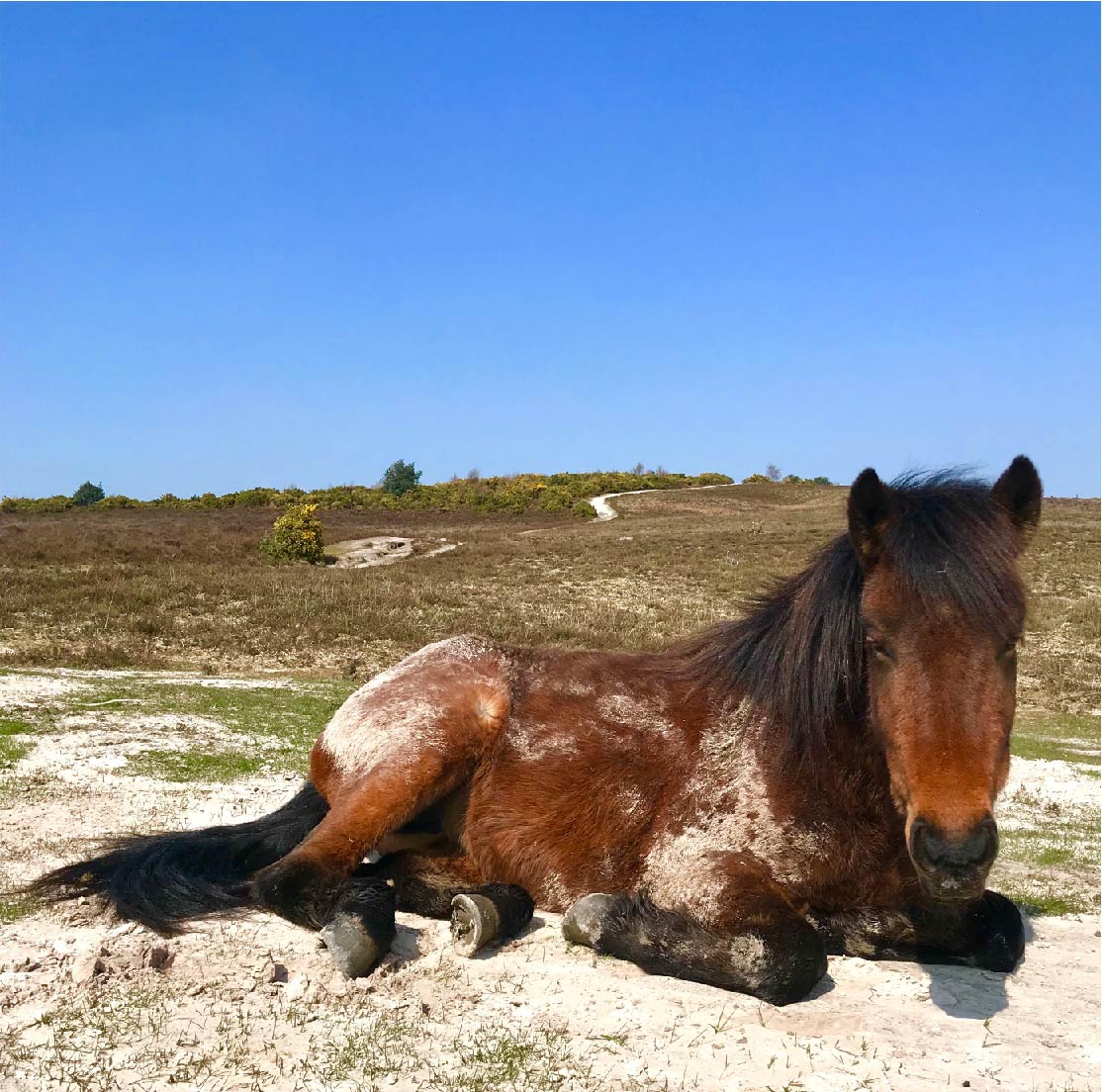 Over two years ago, we wrote a blog talking about how, as a business formed in the New Forest, we thought that the region is a brilliant place to do business. Two years on... do we still believe that? Why is this such a unique place to live and work?
Read more