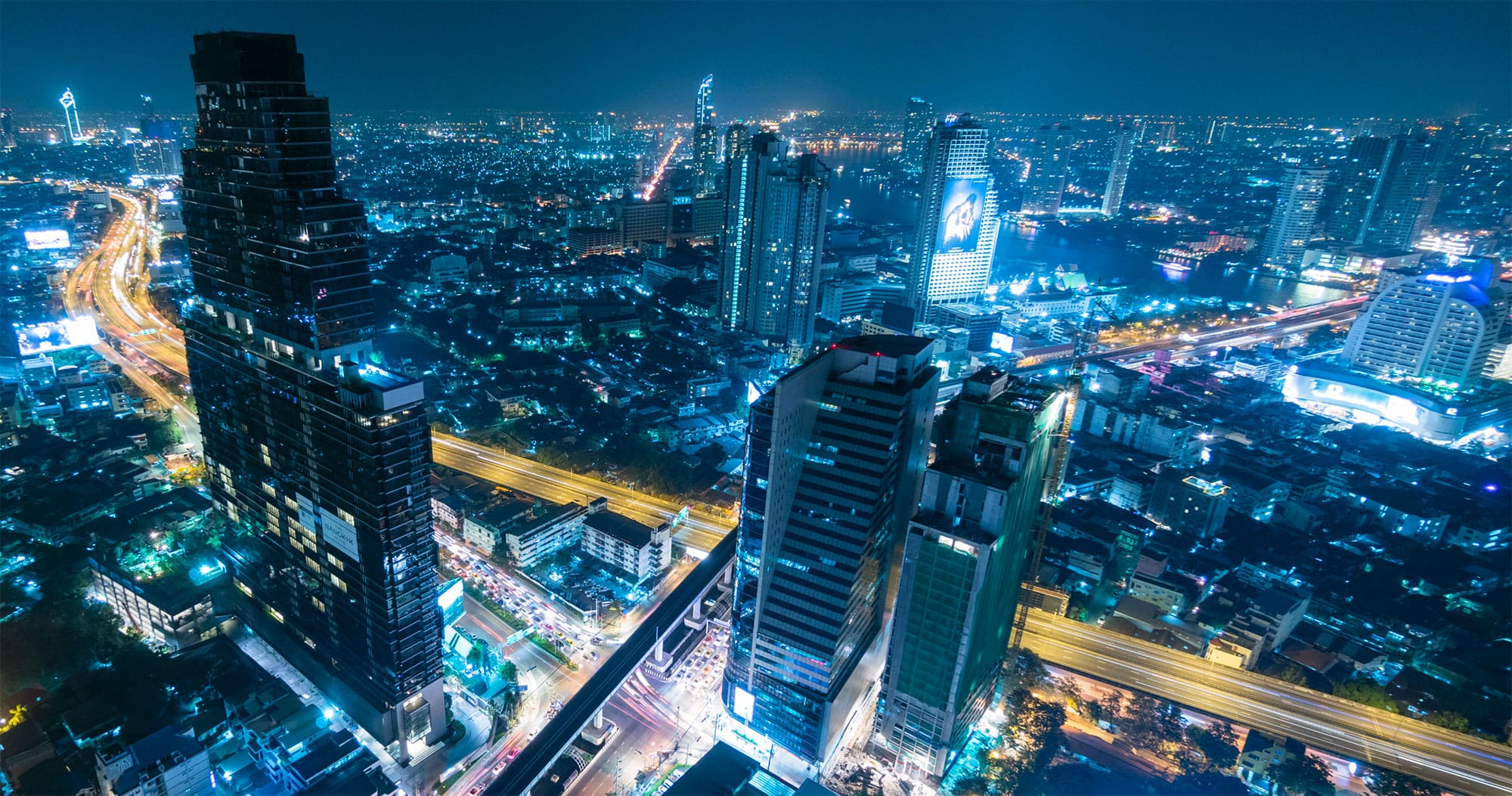 Get the Latest from entrustIT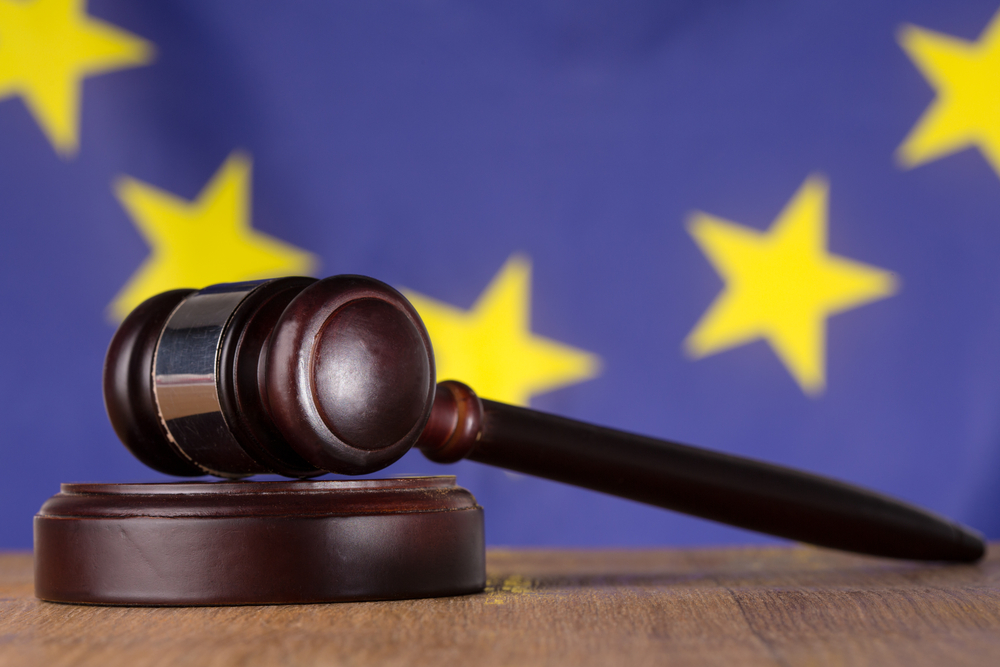 After years of debates and negotiations followed by 3 days of talks in France, the final version of the controversial EU copyright law has been agreed. We can expect to see a huge change across the EU when it comes to online copyright.
Read more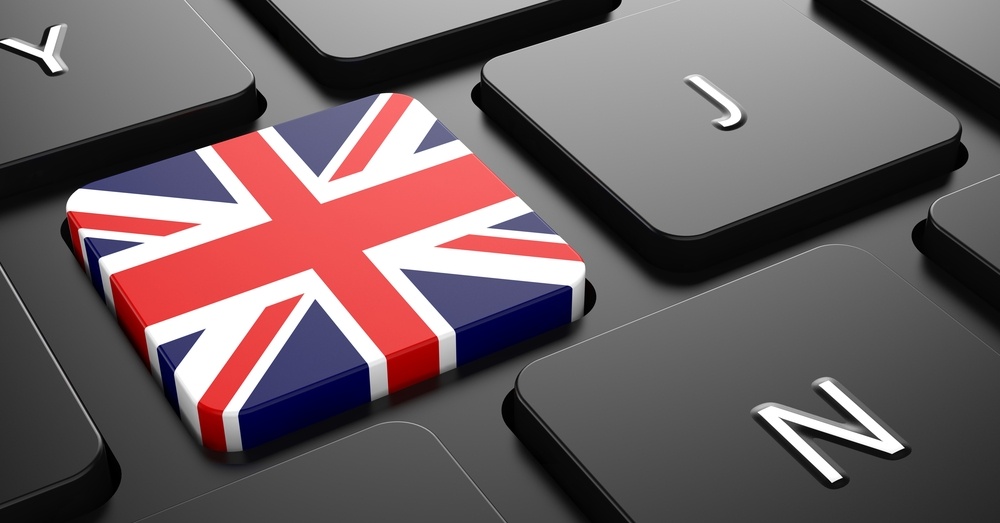 This government white paper is aiming to convince the European Union that it is mutually beneficial to agree on the UK's data protection proposals.
Read more