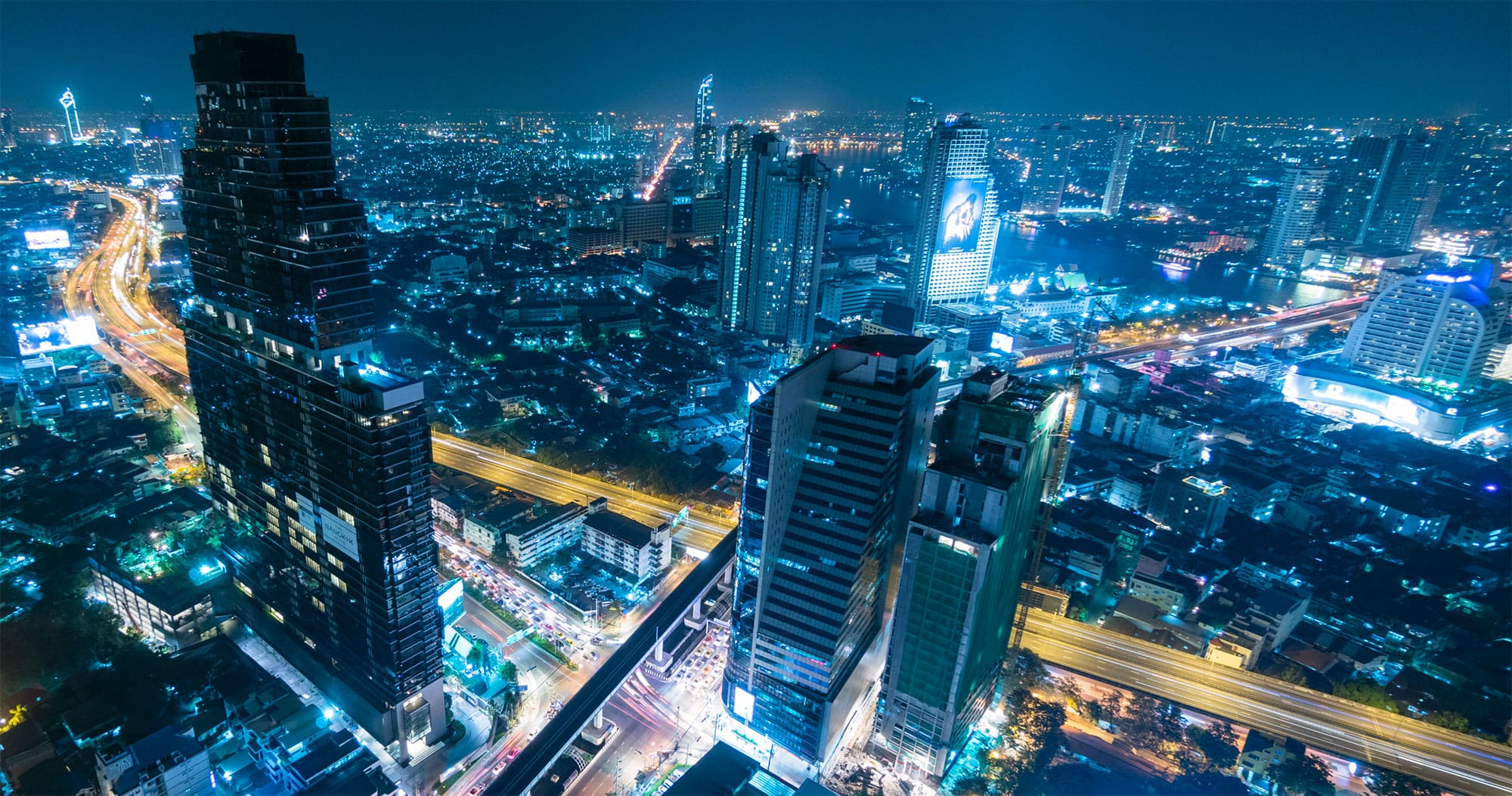 Get the Latest from entrustIT
Tiva - Why we LOVE where we work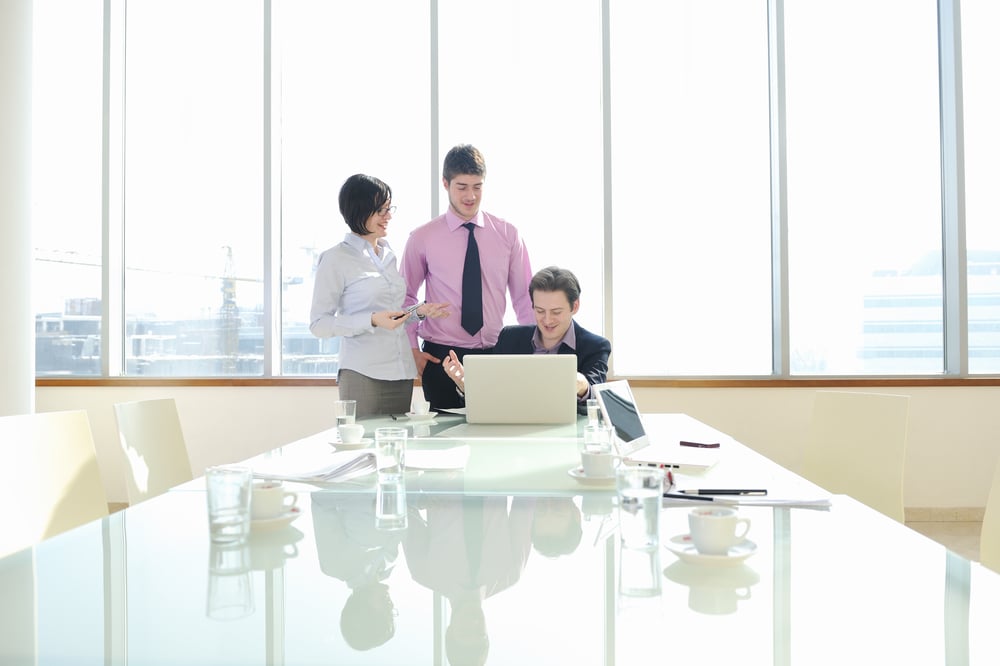 On March 31st 2017 entrustIT completed the acquisition of Tiva IT Solutions Ltd. Tiva are a successful business operating in London and the South East of England. Joining the entrust IT Group presents some exciting opportunities for the entire group.
Tiva's focus has always been on the local area. Their goal is to provide a trustworthy, reliable and professional business IT service to their area - and they have been highly successful in doing so.
Tiva's local focus has been highly rewarding. The team recently relocated into a new, larger (and nicer!) office in Aldershot which will expand their capabilities and keep them on target to be the most helpful IT Managed Service Provider in their area. The local area is a fantastic place to live and work, and we love it. But what makes this such a brilliant area to be in?
Aldershot
Located in the Rushmoor district of Hampshire, Aldershot lies on the heathland in the northeast of the county and is home to Tiva IT Solutions. Aldershot has been famously known for years as one of the most important military towns in the UK since 1854 and continues to keep its name of the "Home of the British Army". However, as it develops and grows, it is becoming more widely recognised in businesses terms; last year it marched into 9th place for the best place to start a business in the UK.
A distinctive time of change has happened for the town after millions of pounds were invested to make it a better place to live, work and do business. Wellesley is a new district within Aldershot, and the iconic military buildings have been transformed into places people are proud to call their homes. The Wellesley housing development has created 3,850 family homes just a stone's throw away from the Aldershot town centre. This is a great boost to the local economy, creating homes for 11,000 residents who bring many skills with them. For the first time in nearly a century, Aldershot has been able to grow.
Aldershot's great connectivity London and major transport links, as well as its high level of investment and development makes it the perfect home for many businesses.
Fleet
Fleet is a town located in the Hart district of Hampshire, and has been previously named as one of the happiest places to live in the UK. Approximately a 10-15 minute drive from Aldershot, it has fast rail links to London Waterloo and a well-connected motorway network. Commuters and businesses find it particularly attractive.
Fleet is also home to 'Fleet Pond' the largest freshwater lake in Hampshire and a Local Nature Reserve. The reserve has 141 acres of varied habitats including heathland, woodland, reedbed and marsh, forming homes for many birds, butterflies, dragonflies and wild flowers. In 1977 the whole area was added to the Local Nature Reserve to bring further protection, helping to define its role as a valuable local amenity. The Fleet Pond Society is a group that exist to support and protect Fleet Pond. It is clear how important the reserve is to the locals through the donations from local people and organisations to help manage it.
Farnborough
Just a 10 minute drive from Aldershot is Farnborough, which is also part of the Rushmoor district. It was founded in the Saxon times and is the birth place of British aviation. It has been said that no other location in the world has contributed so much to the development of aeronautical science over such a long period of time. This started back in 1908 when Samuel Cody took off on the very first powered flight from Farnborough International. Sir Frank Whittle also conducted much of his research into jet aircrafts at this location.

Since then a lot has happened in Farnborough, and the airfield itself is now owned by the TAG group operating as a business airport. The 310-hectare airport covers around 8% of Rushmoor's land area and still holds the Farnborough Air Show biannually. It is the only business airport that is exclusively dedicated to Business Aviation, so acts as a gateway for businesses coming in and out of London.

The location of Tiva IT Solutions is key to providing access into London and the South-East, allowing them to continue with their proactive approach and excellent customer service. The local area has a lot to offer, we are looking forward to seeing how it develops in the future.

Tiva have been and continue to be a great addition to the entrustIT family.