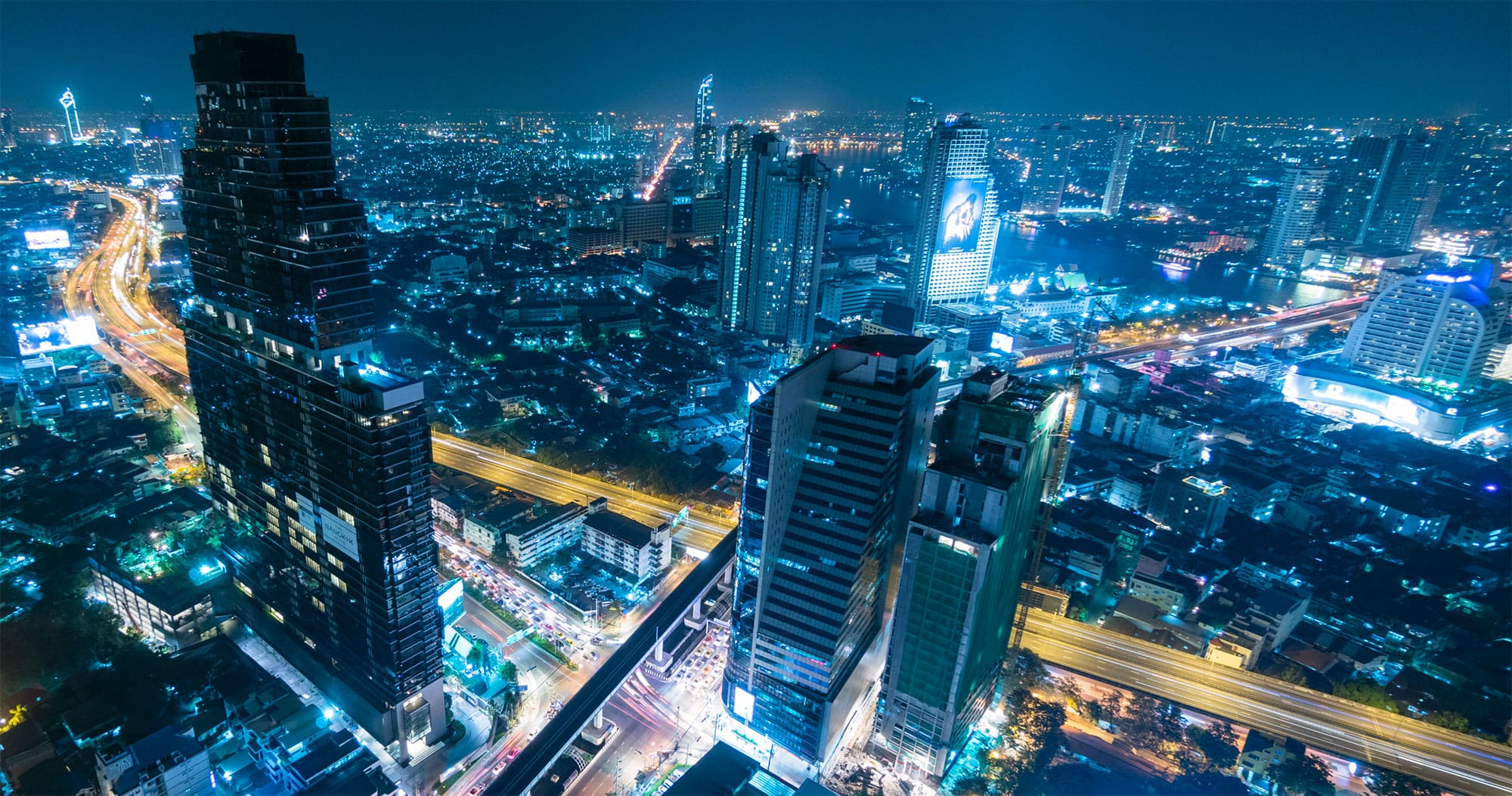 Get the Latest from entrustIT
How you can keep your data safe in a world full of threats.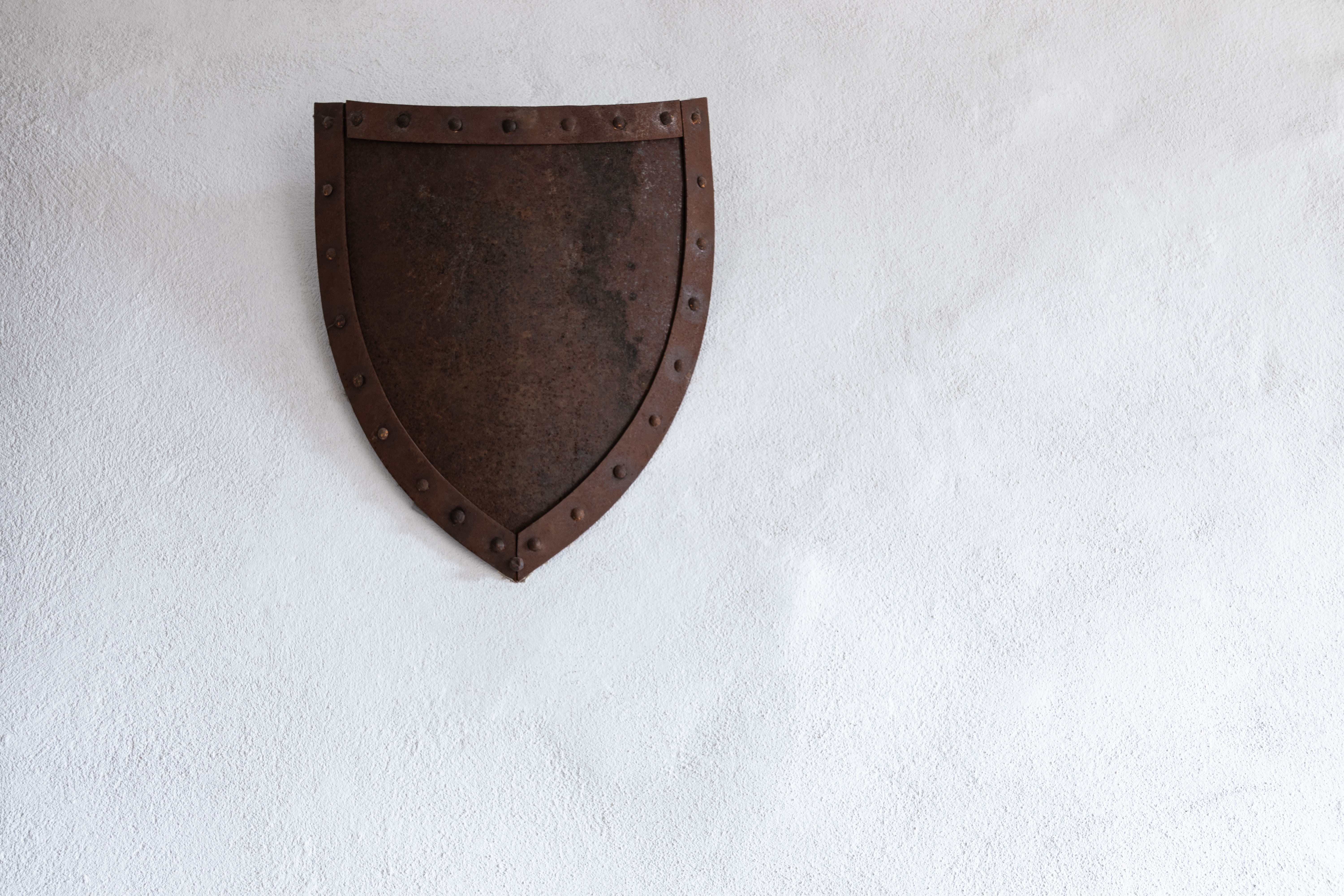 In today's modern world, data is king. In 2017, data toppled oil as the new most valuable commodity. As with any valuable resource, there are always individuals that wish to steal or harm it. The story is no different with data. Computer viruses are by no means new, but in recent years the sophistication and frequency of cyber-attacks has grown exponentially. Well publicised attacks such as WannaCry in 2017, which shut off NHS trust hospitals across the country, serve as reminders of this reality.
Interested in learning more about how Managed Services can free up resource and reduce the risk of cyber attacks in your business? Learn more about the problems they solve here >>
However, it is not just large organisations that are affected, and the effects are not restricted to the front page of the newspapers, they are happening to small and medium sized businesses, and they are happening in your area.
For example, in 2018 a Dorset-based engineering firm was involved in a ransomware attack. The hackers demanded £120,000 to restore their data, which included personal information of around 100 staff. In Hampshire, the Police Federation was subjected to a 'multi-pronged, sustained cyber attack' which affected a number of databases and websites. Also in Hampshire, one individual lost nearly £10,000 in a phishing attack.
Cyber-attacks are a very real threat. A survey from 2015 states that 23% of all European Organisations now consider cyber attacks inevitable. If this is the case, how can you protect your business from those that wish to do you harm?
For the last few years, entrustIT have worked tirelessly to share some of our knowledge with as many as possible, in an effort to help fight back against cyber threats. Our blog contains numerous articles related to Cyber Security, with some practical advice that you can use in your business to minimise the risk of cyber-crime.
Some practical areas of advice include:
Train your staff to spot ransomware and phishing emails and have well documented processes of what to do in the event of an attack
Have a strict password policy, and enforce it. This is important as passwords are notoriously unsecure
Use 2-Factor Authentication wherever it is available
Secure your company and home Wi-Fi networks and use a VPN or encapsulated workspace when working remotely
Have in place strict access management policies about who can access your data and audit yourself annually
You can read more at blog.entrustit.co.uk/tag/security
Whilst taking the above measures will certainly help you to keep your business secure – they are futile without a sensible investment in your IT infrastructure. A sensible investment does not mean a sizeable one and indeed many business IT tools are reasonably priced.
If you are an SME without your own IT team, or perhaps you do have an IT team but they are already stretched, you may wish to ease the pressure by enlisting the help of a Managed Service Provider such as entrustIT.
entrustIT offer a number of cloud and traditional IT services that are designed to solve common business problems such as cyber security threats and lack of staff flexibility and mobility.
Cloud Security packages such as antivirus, spam filtering and secure cloud storage are popular options for businesses looking to expand their cyber defences without paying over the odds. These are certainly services that all businesses should consider.
Backup and DR is another key tool for a successful business. Shockingly, a recent survey found that nearly 20 percent of businesses in the UK do not have a functioning back up in place. This approach is dangerous! Backup services are an absolute must for a serious business, with a combination of on-site and cloud backup being the recommended option. Cloud Backup from entrustIT is a reasonably priced service, which can even be fully managed by the entrustIT team, meaning we ensure your backup runs nightly with no errors. We will also fix problems should they arise.
We have seen just how prolific cyber-attacks are becoming, even in our local area. It is simply not safe to leave your core business data unprotected. If you would like some expert advice on what options are available for your business data – get in touch with us!
Want to learn more about Managed IT Services? Click on the image below >>