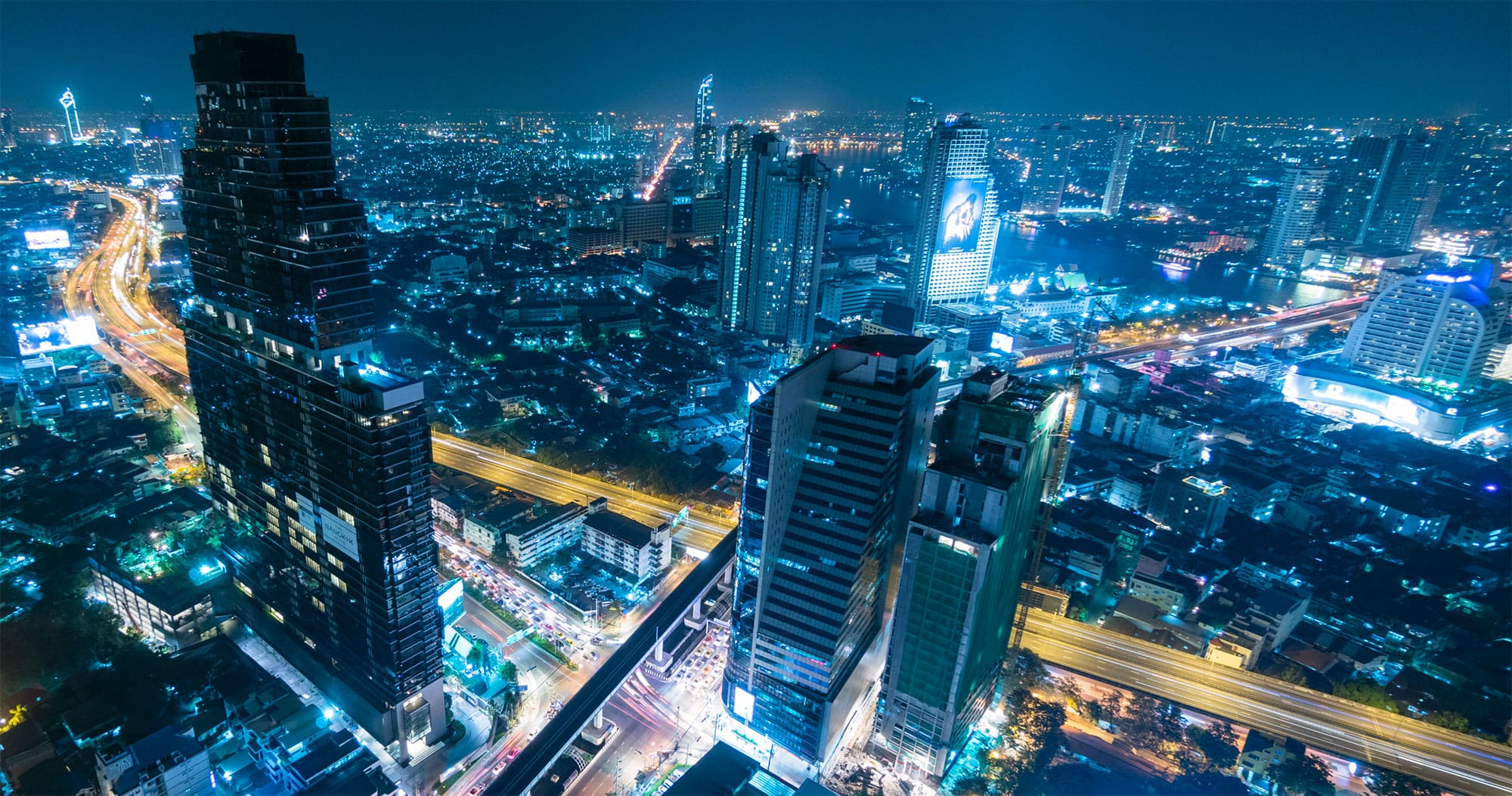 Get the Latest from entrustIT
Five Reasons why we LOVE Microsoft 365... and why you should too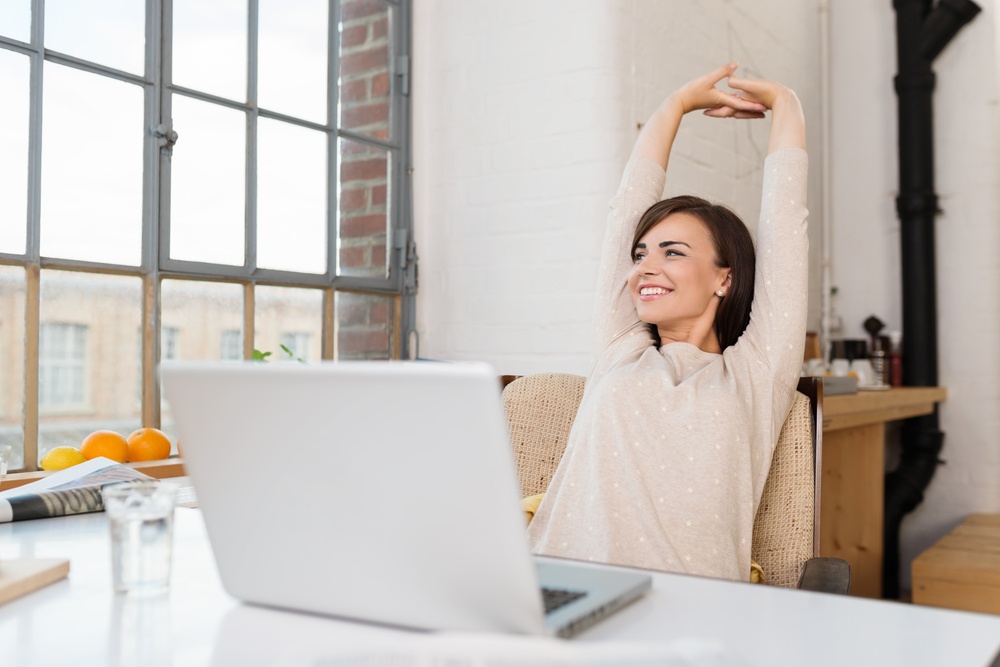 Microsoft's new enterprise business packages are helping to change the way we work.
Technology has opened us up to all sorts of exciting and interesting new ways of conducting our working lives. For the most part, these have allowed us to be more productive, particularly on the go.
Seven years ago, Microsoft released Office 365, a subscription-based version of the productivity tools that we know and love. For the most part, this has remained largely unchanged and Office 365 has been a great tool for small businesses and startups, but not really a serious option for larger organisations that have focuses around productivity, security and compliance. With the introduction of Microsoft 365 Enterprise in late 2017, Microsoft hopes to change that. As Microsoft partners, we have had plenty of time to play about with the new features and we are really excited. Here are some reasons why we love Microsoft 365 Enterprise.
Interested in finding out more about Microsoft 365 Enterprise? Get the facts in our FREE White Paper >>
It is great for working on the go
Microsoft 365 allows the ability to work on the go easily. With Microsoft 365 your team members have full Office 365 subscriptions meaning they can install Word, PowerPoint and others to their device in order to work on documents wherever they happen to be, be that in the office or not.
If you are forced to work on a new device without the apps installed then you can simply work on documents in your web browser using Office online (it's better than you think!)
Your documents are stored neatly in OneDrive for business and SharePoint for shared drives. You simply open from the cloud drive and save back to it - nothing ever needs to live on your device, which is handy if your device ever got lost or stolen.
Collaboration between teams is easy
Your teams can work on particular documents simultaneously. Provided each team member is connected to the internet, collaboration occurs in real time and you can see the document change as your colleagues make adjustments.
Say you have a really important proposal that you need to get out to a customer which requires the input of a number of members of your team. Wherever these team members happen to be you can all work on the documents at once, with each team member adding the paragraphs that they specialise in. No longer do you have the bottlenecks of waiting for your colleagues to add their parts.
Powerful security tools are built in
Microsoft 365 Enterprise comes with a number of security tools* that will make your data safer.
Advanced threat protection scans your email and files to ensure that malicious emails do not make it through the filter. It also checks email addresses for unauthorised spoofing (a hacker masquerading as a legitimate email address)
Identity and Access management ensures that the individuals accessing your work files are who they say they are and Information Protection classifies your documents based on their level of security clearance - and ensures only users with the right level of security clearance can access them.
*Security tools mentioned here vary between different package levels - some of these require the top level E5 package
Voice and Video conferencing is easy
Using Skype for Business and Microsoft Teams, it is easy to keep in touch with your team members in real time.
Skype for Business allows Voice/Video chat, as well as Instant Messaging so you can keep in the loop with your colleagues wherever you happen to be.
With teams, your entire team can keep in touch in real time, as well as share documents with each other to collaborate on.
Windows 10 for all your staff!
Microsoft 365 contains a Windows 10 license for your staff members. Provided your device is Windows 7, 8 or 8.1, you can upgrade to a new version of Windows 10 - for free!
This version of Windows 10 will be the Enterprise package too, meaning you will not be missing out on the key features that you need for business.
Windows 10 is the most powerful version of Windows ever, yet many businesses still haven't made the upgrade. Microsoft 365 will give your business a fantastic opportunity to make the jump. What's more, Microsoft will constantly upgrade for you on the fly.
Interested in Microsoft 365 Enterprise? Find out more in our FREE White Paper >>