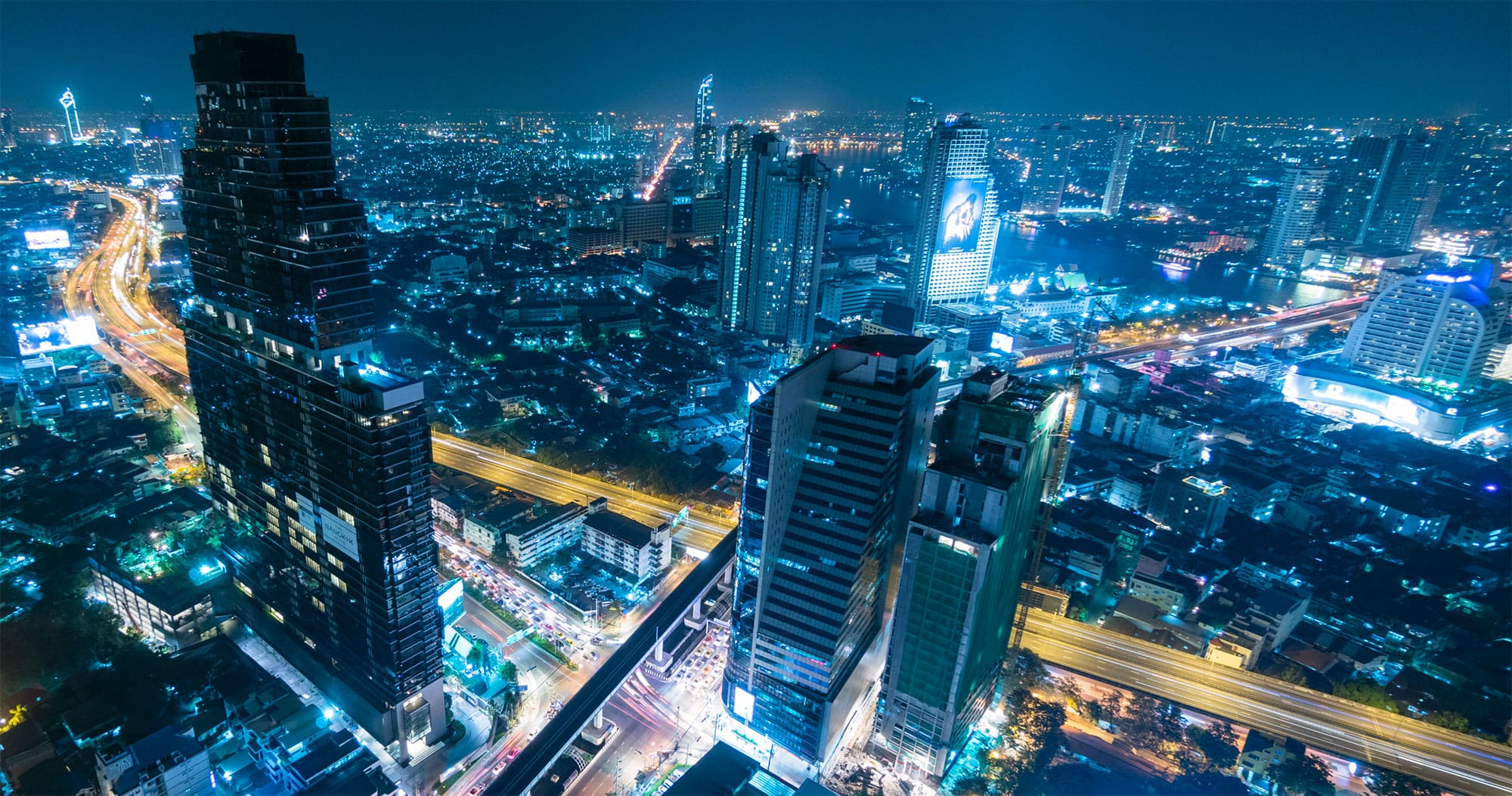 News and Insights from the entrust IT Group
Have You Outgrown Your IT Provider?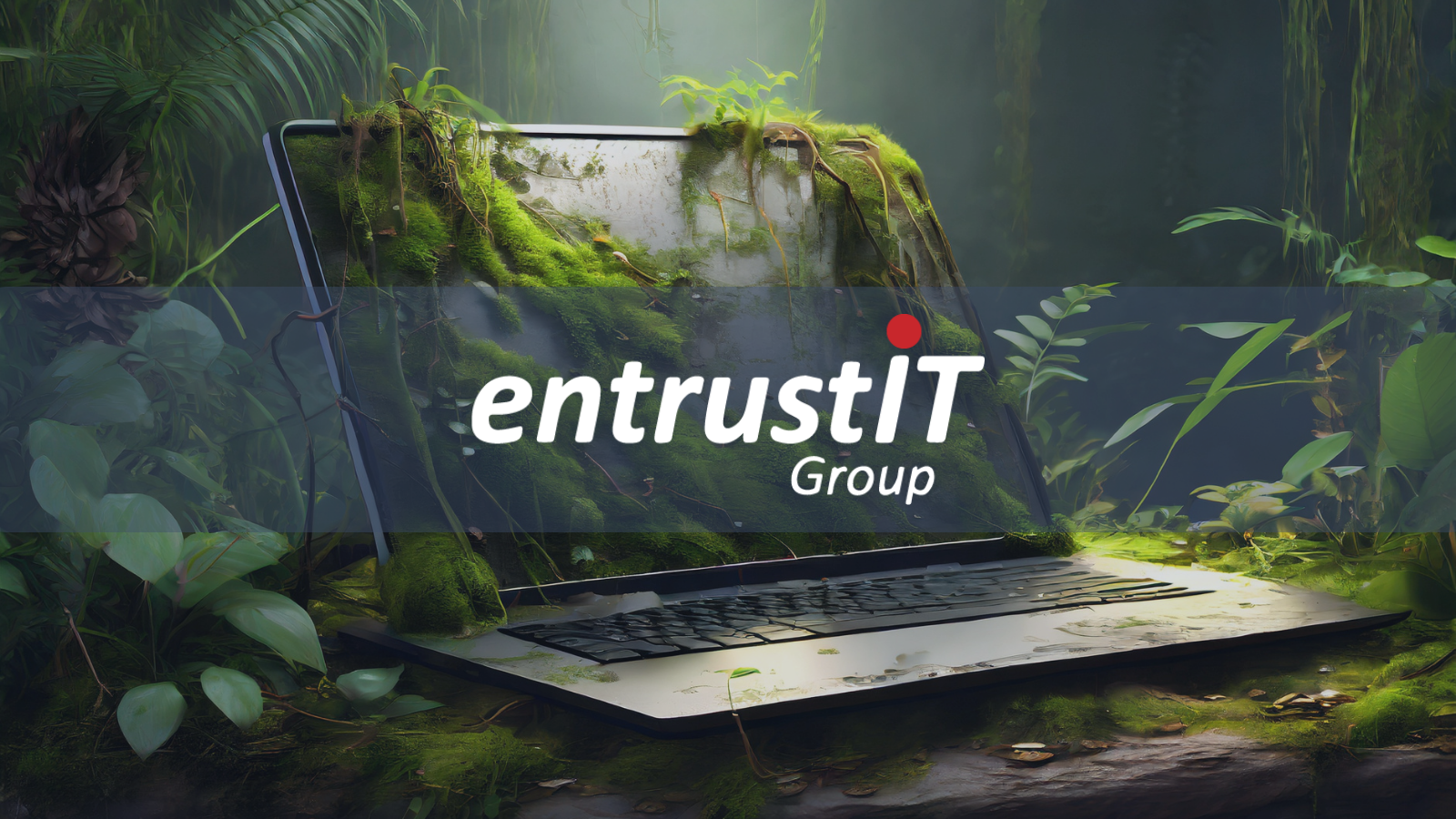 We've seen all too often growing businesses are held back by their IT provider. At the time they may have been the perfect fit, dealing with your issues as they arise and providing you with the services you required relative to the size and goals of your company. Nevertheless, as your business grows, and for many that can happen a lot quicker than they might think, simply reacting to issues as they come up paired with no long-term planning just isn't enough. there isn't really that much we can do
These successful businesses may find that their IT provider can't keep up with their needs and as a result negative effects, both financial and operational, start to become all too common. 49% of businesses say that outsourcing their IT functions frees up key resources to focus on their core business
About 46% of businesses say outsourcing their IT lets them access skillsets that aren't available in-house
In this blog, we'll take a look at some of the common signs your business has outgrown its IT support provider and give an insight into what kind of support a growing business needs to thrive there isn't going to be the best time of the right amount of time days it's hard to find a company that doesn't rely heavily on IT to smoothly run its operations, unfortunately, this does mean that if systems go down or your IT infrastructure isn't proactively managed, business operations can come to a grinding halt. What used to be something that could be managed in-house 'on the side', is now an area that requires a large amount of time and effort, and for a lot of businesses hiring an entire in-house, IT team just isn't realistic or cost-effective.
When partnering with a reliable MSP you get the expertise and experience whilst only paying for the services and hardware you need, making for predictable costs. Nevertheless, not all MSPs are the perfect fit, many businesses start with a certain MSP but quickly find that the scope of their business requirements outgrows the level of service the MSP can provide.
They are Reactive, Not Proactive
Reacting to problems is an inevitable part of an MSP's job and not all problems can be identified before they happen. Despite this, it's no longer enough for an MSP to simply react to all the problems their partner will face, having a proactive approach to defence and strategizing will show the difference between an MSP who feels like a partner and one who simply feels like a 'box ticker'.
Having regular strategy meetings should give you a forward-looking perspective on what improvements you need to make whilst giving you a realistic idea of how much you can expect to spend. If your MSP is only rectifying errors as they occur and isn't having these kinds of 'forward-looking' conversations with you, they most likely do not have team members with both the business acumen and engineering experience needed to successfully manage your business as it grows.
In summary, you don't want an MSP that is dealing with your business the same over years or even months, you want a partner that understands the kinds of challenges a growing business will face and can plan for them before they ever arise.
To get a full insight into why having a proactive IT partner is so important take a look proactive vs Reactive blog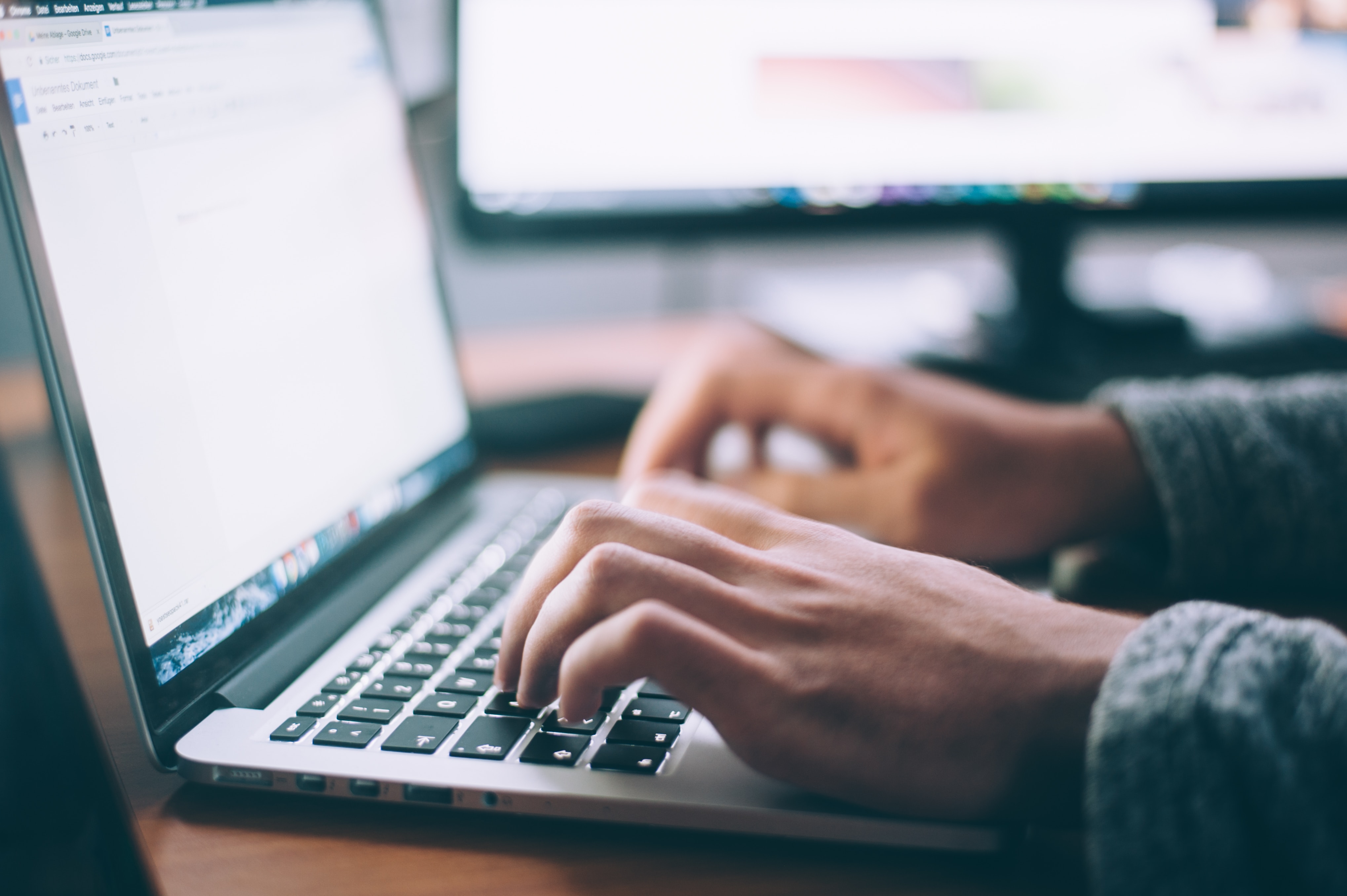 The Same Issues Continue To Come Up
As mentioned, an MSP can't foresee all issues and sometimes *tech problems* will unavoidably affect your business. Nevertheless, it's the job of the MSP not only to fix the issue but in the cases, it reoccurs to find the root cause of the problem and put measures in place to stop it from happening again. So much time and money can be wasted making calls to your provider to re-explain the same common issue that has occurred multiple times, just for your provider to troubleshoot the issues as if it were your first time calling. As an example, If your business had a major outage, the MSP should provide an incident response or root cause analysis and look for signs they've addressed the source of the problem instead of just a symptom.
Security is Not a Priority
As we highlighted in our recent 6 cyber security threats to expect cyber security blog. when you partner with an MSP cyber-security concerns should be almost completely taken off their shoulders. A good MSP should analyse and handle all threats, then take proactive measures against them, and keep you up to speed on current cyber threats and trends.
Don't Feel Like You're Getting Value for Money
It's understandable if you've been with an MSP for a long period you may feel a certain level of loyalty to them and this can make looking for an alternative partner a personal/difficult task. With this in mind, we've seen all too often that the attentive level of service an MSP provides at the start of their partnership can quickly decay over time, yet the amount you pay stays the same.
Your MSP needs to justify its costs by not only fixing problems but also having a long-term plan that can be executed and worked on over time.
Poor Communication/Response Times
There are many ways we see this issue play out. First, the MSP cannot effectively communicate with non-technical audiences. The second is when an MSP is offshoring their support and there is a language gap. The third is when there isn't any follow-up from the MSP for an ongoing issue and as the client, you have to push the MSp to focus on the problem. More developed MSPs have a full ticket management process using SLA which ensures that issues are addressed promptly, and you are never left wondering where things stand.
Find the Right MSP for You
Looking for an experienced team that you can trust to look out for your business proactively? The entrust IT group is an ever-expanding network of IT providers operating across the UK. We discovered early on the importance of that local feel when working with an IT company, so we decided to maintain that feeling on a national scale. Our team is headed by It professionals with decades of experience, who understand the importance of getting results, and the bottlenecks bad It can be responsible for. Across the group, we have a range multi-level team of IT engineers, each with a range of IT accreditations, so you can rest assured any issue can be handled efficiently and professionally.
Want to take the first step toward a more proactive Managed Service Provider? Please do not hesitate to get in contact on 0330 002 0045 or email enquiries@entrustit.co.uk to be put in contact with one of our experienced consultants.