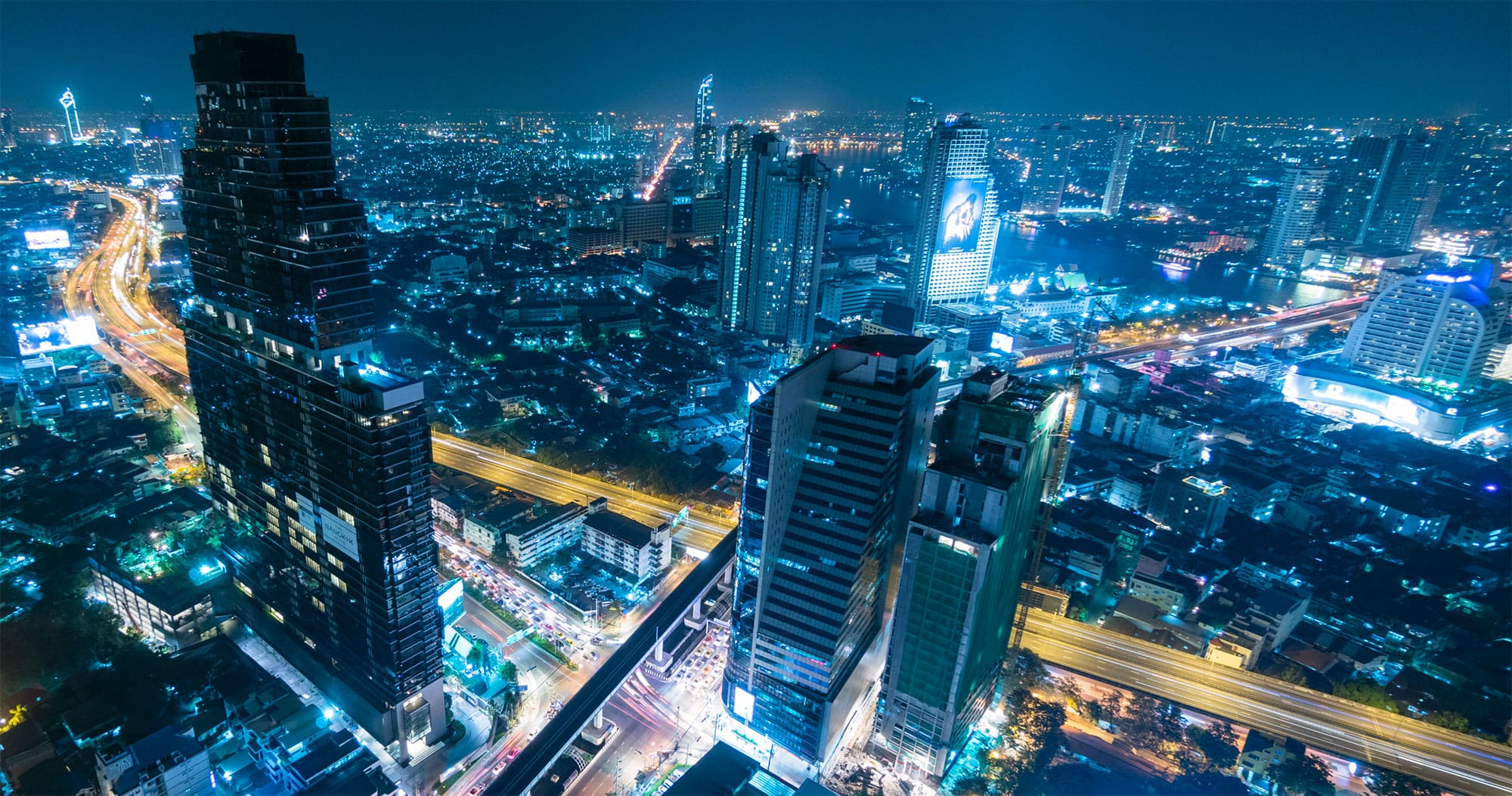 Get the Latest from entrustIT
OneDrive for Business vs Google Drive: What is best for your business?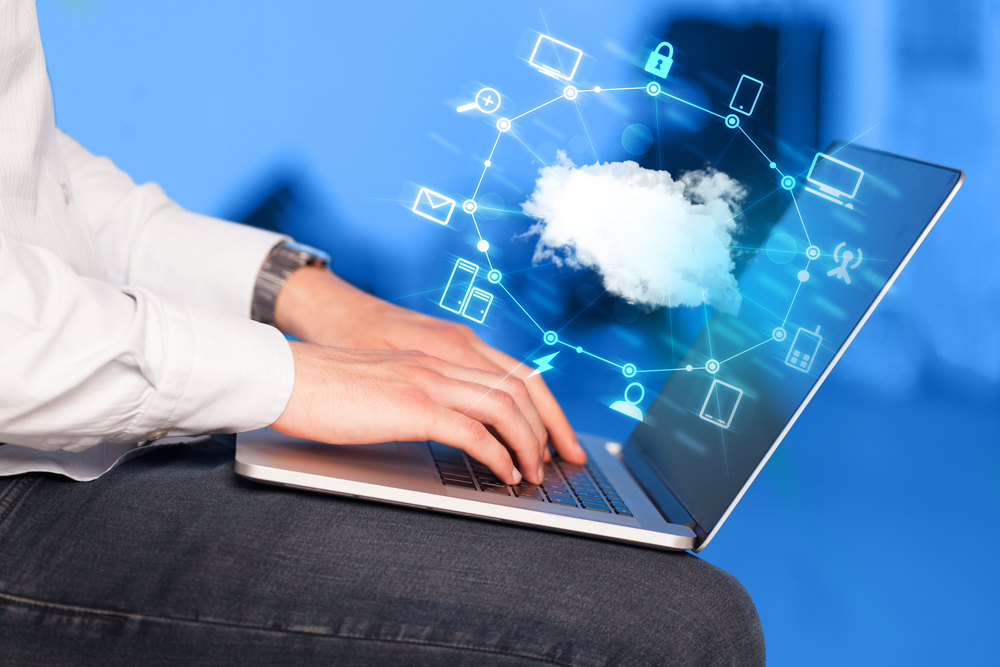 In recent years, businesses and individuals have become increasingly reliant on Cloud storage. Why wouldn't they? Cloud storage allows staff to take their documents with them on the go, and share them in the blink of an eye with their colleagues around the world. Yes, Cloud storage truly has revolutionised the way we conduct our work.
Covid-19 has accelerated the adoption of Cloud storage. If you were one of the many businesses still reliant on a local server and hard-drive based storage, working from home was a real challenge without the Cloud. Businesses in this position were forced at the start of the year to rapidly adopt new technology to survive. One of these changes for many was introducing cloud storage, which meant workforces could store, access and work on their files and documents from anywhere, as if they were in the office.
In recent years, two Cloud storage services have emerged as the dominant options for businesses. OneDrive for Business, typically adopted by Microsoft 365 users, and Google Drive, typically adopted by G-Suite users. Both have evolved to meet the needs of business users and consumers and offer largely the same service. However, there are still some key differences which make each service the right choice depending on the needs of your organisation.
Pricing
A key consideration for any business is price. Like many cloud storage providers, OneDrive for Business and Google Drive both offer free plans but with limited amounts of storage.
Microsoft's OneDrive offers just 5GB of storage for free. Google Drive's free plan on the other hand starts at 15GB – three times the amount of OneDrive. Although significantly more, it's important to consider this storage space is tied to all other Google Services such as Gmail and photos, so it disappears faster than you expect!
When it comes to paid plans, Google offers 100GB for £1.59 per month, 1TB for £7.99 per month and 10TB for £79.99. If your staff require even more storage, Google also offers 20TB package for £159.99 per month and an even bigger 30TB package for £239.99 per month.
Microsoft starts its paid plans at 1TB for £3.80 per user per month, and unlimited storage for £7.50 per user per month. However, neither of these include access to Office applications. If you want these, a Microsoft 365 Business Standard plan starts at £9.40 per user per month with 1TB of storage per user.
Both services offer good value in terms of price for different reasons. If you are looking for terabytes of storage space, then Microsoft OneDrive is your best bet.
File Management & Search
The interfaces within Google Drive and OneDrive for Business are much the same, and users of either platform have access to the provider's file management capabilities via a web browser. In practice, this means they revolve around file and folder hierarchies. Both also provide quick access to the latest files and multiple browsing options such as lists, thumbnails, details etc, and have the standard drag-and-drop and right-click features.
The difference between the two options is when it comes to search. We all know that Google is the king of search. In Google Drive, potential results start populating below the search box as you type. The results are updated and refined with each letter you type. In addition to this, Google Drive also contains more advanced search options which are available from the dropdown menu. For example, you can filter a search by file type, by the date of last activity, by a keyword or phrase and much more.
By comparison, OneDrive's search capabilities are much more limited. If you type in a search query, you don't see any results until you hit Enter on your keyboard.
File Sharing
For the most part, file sharing across the two cloud storage providers is largely the same. If you want to share a file stored in Google Drive and OneDrive, users can either share a direct link to the file or use the recipients email address to give them access. Google Drive users can assign three tiers of permissions; view, comment and edit. OneDrive on the other hand offers more user permission options through the use of SharePoint servers.
There is one small difference between the two when it comes to file sharing however. In OneDrive, there is the ability to protect whatever file or folder you are sharing with a password and/or expiration date. If users have to share files or folders with a lot of people or they don't know the email address of the receiver, such features can be very useful – these are not options on Google Drive.
Speed
On a basic, day-to-day basis, OneDrive and Google Drive perform similarly when it comes to speed. The difference in this comes when users are dealing with Microsoft native files that support block-level copying (where a file is broken into smaller packages). This means rather than the entire file being uploaded to the cloud, only changes to the files are. The result being that data transfers take less time.
If you use Google productivity apps such as Google Docs, OneDrive's block-level copying offers no real advantage when it comes to speed.
Collaboration & Productivity Features
In the current climate, it is no longer enough for cloud storage to be only a repository. Business users expect to be able to store and retrieve information in the cloud as well as collaborate in real-time. Fortunately, both OneDrive for Business and Google Drive do just that.
Google Drive has its own online suite of browser-based applications for collaboration and productivity such as Google Docs, Google Sheets, and Google Slides. These can be used for editing documents located on Google Drive. However, if users want to work on an Office file, they can save it in this format but would need to open it in the Google equivalent to be able to work on it in real-time.
Although Google Drive does have real-time collaboration features, what it lacks is the familiarity of Microsoft's Office suite which is deeply integrated into OneDrive. Users can edit a shared document stored on OneDrive simultaneously by using Word Online, Excel Online, PowerPoint, Teams and other applications. As the Office suite has been the de-facto option for the corporate world for many years, most people prefer it to other alternatives simply because of their familiarity with its use and application.
One other element Google Drive lacks when compared to OneDrive is that its productivity applications are only web-based, whereas the Office suite has familiar desktop versions of apps. These are far more powerful and can be better for those completing more time-consuming tasks.
Security & Privacy
Security and privacy are two final aspects worth considering. No business wants their data and files at risk of any kind of cyber threat, nor the online privacy of their staff compromised.
Thankfully, Google have used HTTPS (Hypertext Transfer Protocol Secure) for Google Drive for years and have a dedicated team for monitoring compromised activity on accounts. They also widely enforce the use of two-factor authentication and use AES-256 for data transfers to and from devices. For data at rest though, they do use the weaker 128-bit AES encryption.
Microsoft also publicly state how seriously they view security. For OneDrive, they generally use the same standards as Google Drive and other cloud storage solutions, including the AES-256 encryption algorithm. However, with OneDrive, it is done by syncing data to the BitLocker on a user's hard drive – this means data at rest is encrypted using the BitLocker, while Microsoft Cloud handles encryption while in transit. Using a system like this offers additional benefits to users as encryption is done on a per-file basis, meaning if a specific key was compromised, cyber criminals would only be able to access that particular file.
While Google Drive and OneDrive for Business both also have the best-in-class security against infrastructure threats like hardware and software failure, power outages and natural disasters, they do not offer any data protection at your end. For example, from human error, illegitimate deletion, program/sync errors, malicious insiders, malware and ransomware. Therefore, we recommend using an additional backup solution such as the entrust Cloud Backup to ensure your business is protected. You can find out more about it here.
In terms of privacy, Google has been known to collect data in Google drive for personal advertising. Microsoft on the other hand only scans through OneDrive users' file for any kind of objectionable content – but does not use this to bombard users with advertisements.
What is best for you?
Both Google Drive and OneDrive for Business are great services with excellent reliability and work very well, but they work well for organisations with different needs. If you would prefer a more mature offering, with terabytes of storage and seamless integration with the rest of the Microsoft 365 suite, then OneDrive for Business is the better choice. If, however, everything you do revolves around Gmail, Docs and Sheets, and you would prefer more advanced file search features, then Google Drive will be the better choice.
In the current climate, cloud storage solutions are going to be essential in helping businesses navigate through the pandemic. Not only do they allow staff to save and access documents whether they are at home or in the office, but they mean teams can work together on documents even if they aren't able to be with one another physically due to restrictions and lockdowns.
Although great solutions, it is hard to know whether your data will stay completely secure when in a public cloud service. This is why the entrust IT Group recommend using an additional backup solution to give you peace of mind your data is protected from not only infrastructure threats but data protection from your end. Please get in touch today for a free, no obligation chat with one of our experienced consultants if this is something you would like to explore.