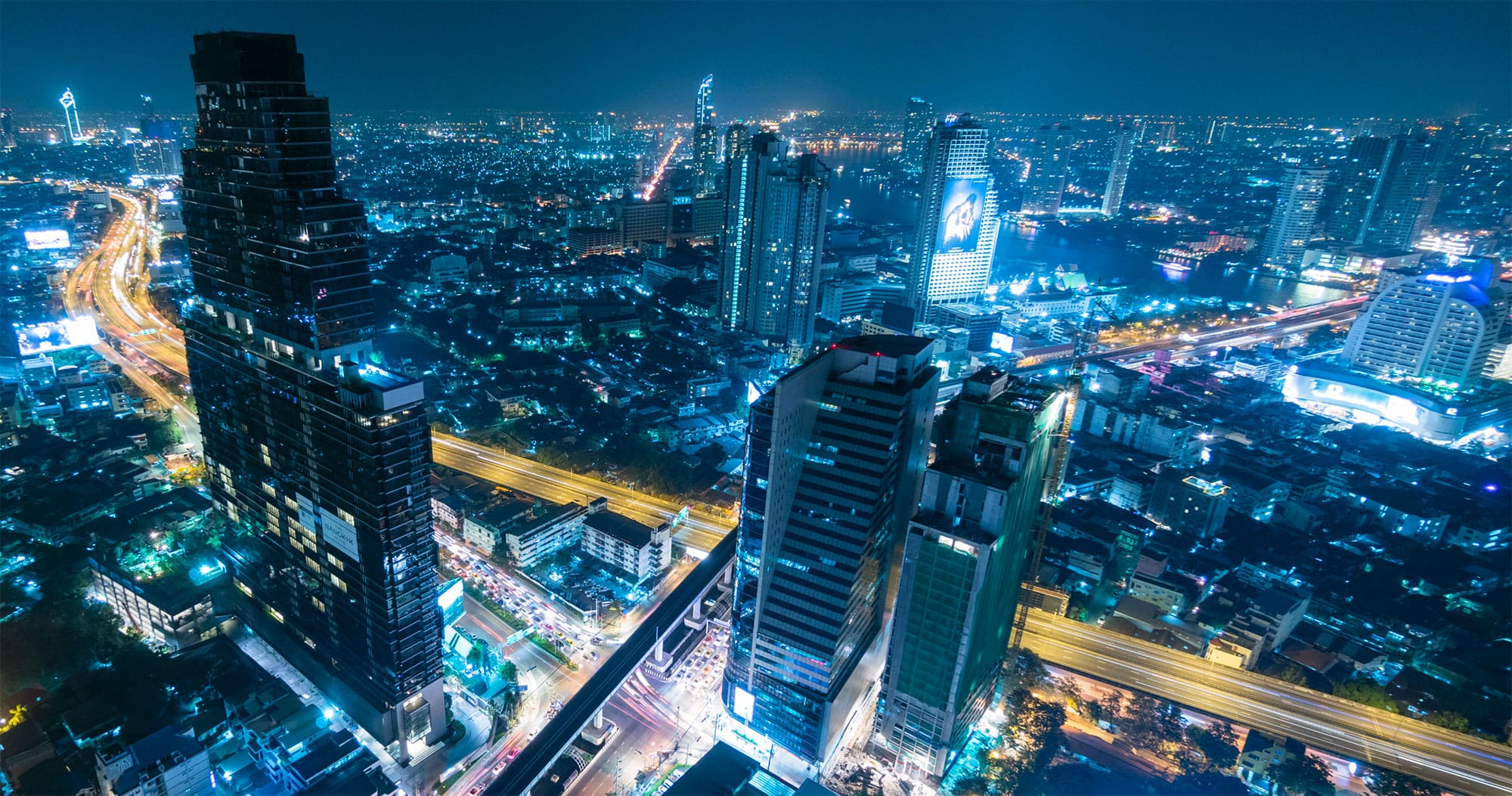 News and Insights from the entrust IT Group
Windows Server 2012 Has Reached End-Of-Life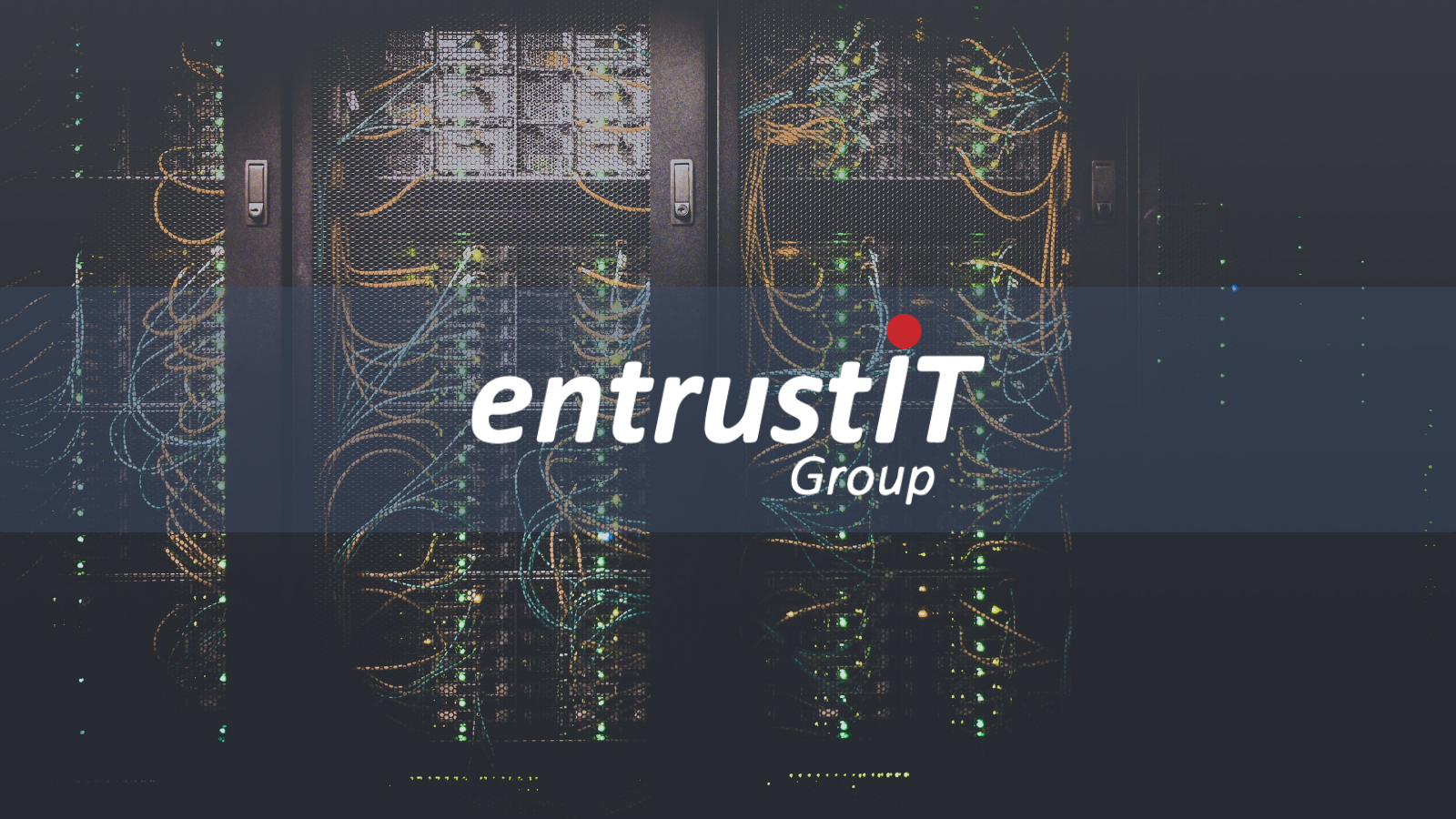 Windows Server 2012 has reached end-of-life. On the 10th of October 2023, windows discontinued support and updates for this operating system version. Any business still using this outdated system will no longer receive security updates, non-security updates, bug fixes, technical support, or online technical content updates.
Read the rest of this blog to discover the full details on what's happening, your alternative solutions, and how we can make your switch simple:
What Could Windows EOL (End-Of-Life) Mean for Your Business
Security Risks: The most significant concern is that Microsoft will no longer release security updates or patches for Windows Server 2012 after its EOL date. This means that any vulnerabilities or security flaws discovered in the operating system will not be fixed, leaving your server infrastructure susceptible to malware, cyberattacks, and other security threats.
Compliance Issues: Many industries and regulatory bodies require organisations to run supported and up-to-date software to maintain compliance. Continuing to use an unsupported operating system like Windows Server 2012 may result in compliance violations and potential legal or financial consequences.
Lack of Technical Support: Microsoft will no longer provide technical support or assistance for Windows Server 2012. If you encounter any issues or problems with your server, you won't be able to rely on Microsoft for help, which could lead to extended downtime and increased IT costs.
Compatibility Challenges: As new hardware and software technologies are developed; they may not be compatible with Windows Server 2012. This can limit your ability to adopt new technology solutions and may require workarounds or additional expenses to maintain compatibility.
Reduced Performance and Reliability: Over time, an unsupported operating system is likely to experience decreasing performance and reliability as issues go unaddressed. This can impact your business operations and productivity.
What Are Your Options
Did you know: 35768 companies are still using Windows 2012 Servers?
If you are a Windows user, your only Operating System option is Windows 10. There are generally three options to be able to make the upgrade. Those are Hosted Workspace, Microsoft 365 or a paid upgrade/migration. Here at entrust IT we recommend one of two options either adopt a Hosted cloud workspace or Microsoft 365 (Enterprise or Business)
Microsoft 365 Enterprise & Business
Microsoft 365 is comprised of Windows 10 license and desktop layout and is now paired with what used to be office 365, which is what gives you access to all the usual Microsoft applications you've come to love such as word, excel, teams etc.
Since its original release in August 2017, many benefits have come to fruition outside of just running and giving all your staff access to Windows 10. Some of the useful benefits you will come to enjoy when adopting Windows Enterprise include the powerful security tools as well as how it makes working on the go, collaboration with teams and voice/video conferencing easy.
Enterprise vs Business, what's the difference? When it comes to the features and what you get as part of the package they are very similar. The tangible differences mostly come down to the licensing costs and how enterprise is aimed towards larger businesses with 300+ users whereas business is built more for SME's.
Microsoft 365 is a highly complex IT server and can therefore be time-consuming and stressful to deal with in the implementation process. This is why many businesses have, and we recommend, that you partner with a reliable MSP (managed service provider) like ourselves who would take the stress off your shoulders.
Both of our solutions give you access to Microsoft 365 which is guaranteed to play a big role in the day-to-day tasks you and your staff will be encountering. Whichever you choose we recommend you look at our recent 'What Every Microsoft 365 Application Does' blog post, to get a clear and concise insight into what tools you'll be given to help your business.
All plans also get phone and web support, 99.9% uptime guarantees, and a commercial use license!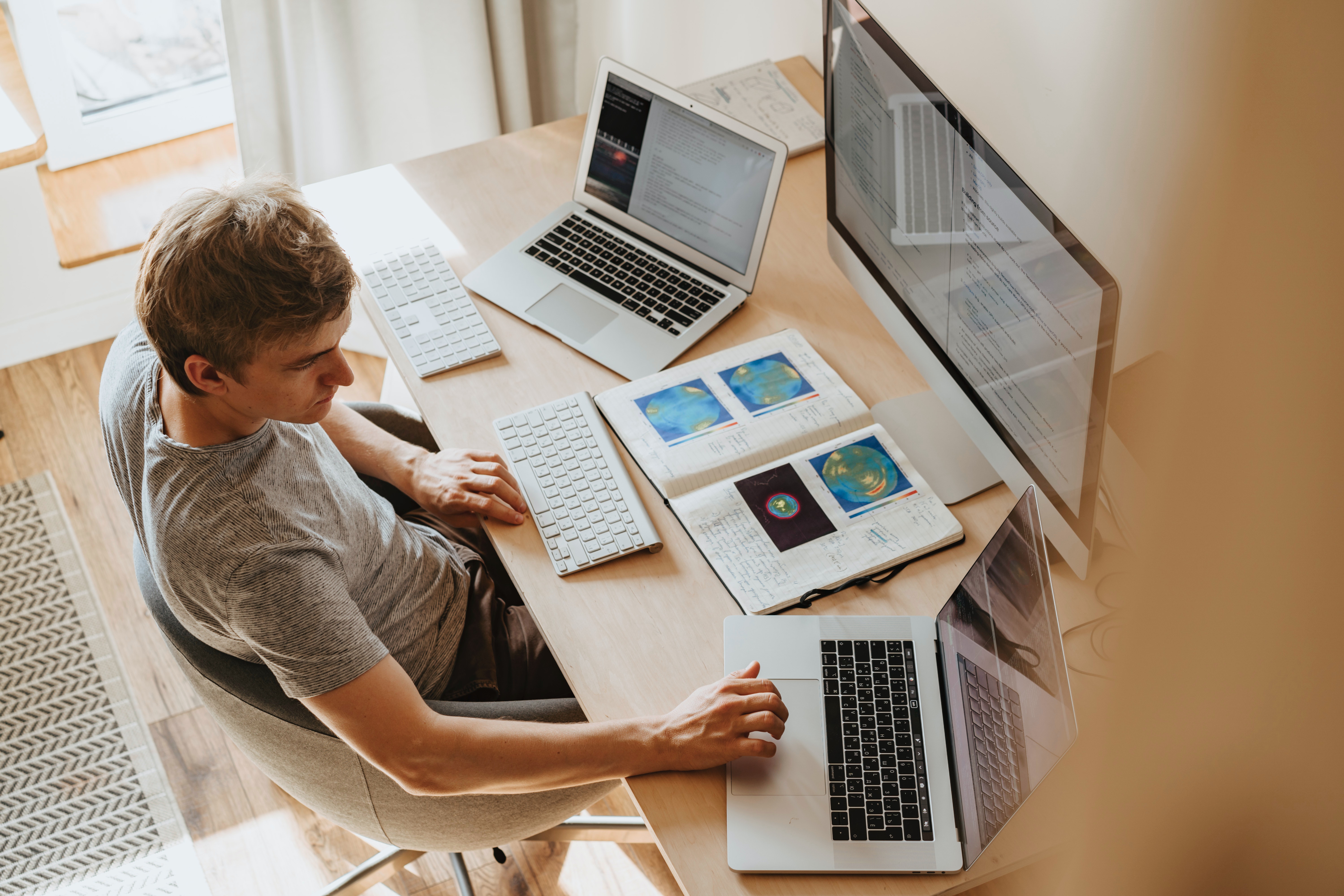 Hosted Desktop
Working similarly to Microsoft 365, our Hosted Desktops would give you instant migration to windows 10. For businesses already using a desktop, when you switch to a Hosted desktop you would still get the same functionality you'd be used to. Businesses find this particularly attractive as it is familiar to them and have the Microsoft office programmes they are used to.
Unlike a traditional desktop, data is stored in an off-site secure data centre. This creates a more robust environment for your organisation and enables you to save money as you will no longer be spending large amounts of money on expensive hardware. It in-house can become expensive and costs are less predictable, you can never plan for when a server will die and without having access to a data centre this can be detrimental.
You can access a Cloud Workspace, on any device such as PCs, Macs, Laptops and even Tablets providing you have an internet connection or even 4G. Being granted the ability to instantly access your desktop from anywhere is a game changer and will undoubtedly increase productivity throughout your business. Additionally, data is stored in the cloud means that data is always secured using ISO 27001 data centres and if the hardware is damaged or stolen data will always be safe.
How Old Are Your Servers?
It is worth noting that if you are using this outdated server, there may be other IT infrastructure that you need to update simultaneously. For example, if you haven't upgraded your server operating system in the last 10 years, you will most likely need to upgrade your applications too. It is important to bring all IT systems up-to-date to reduce the risk of your business being prone to a cyber attack.
The entrust IT Group has been direct partners with Microsoft for over 10 years, so we understand the importance of keeping your servers up-to-date and know how much time and effort goes into migrating to a new workspace.
We understand that every business is different and therefore requires a personalised solution for them. If you're struggling to determine which solution would be best for your organisation we are here to offer a helping hand. Make your migration easy, get in touch on 0330 002 0045 or email enquiries@entrustit.co.uk to get advice from one of our experienced and friendly consultants.