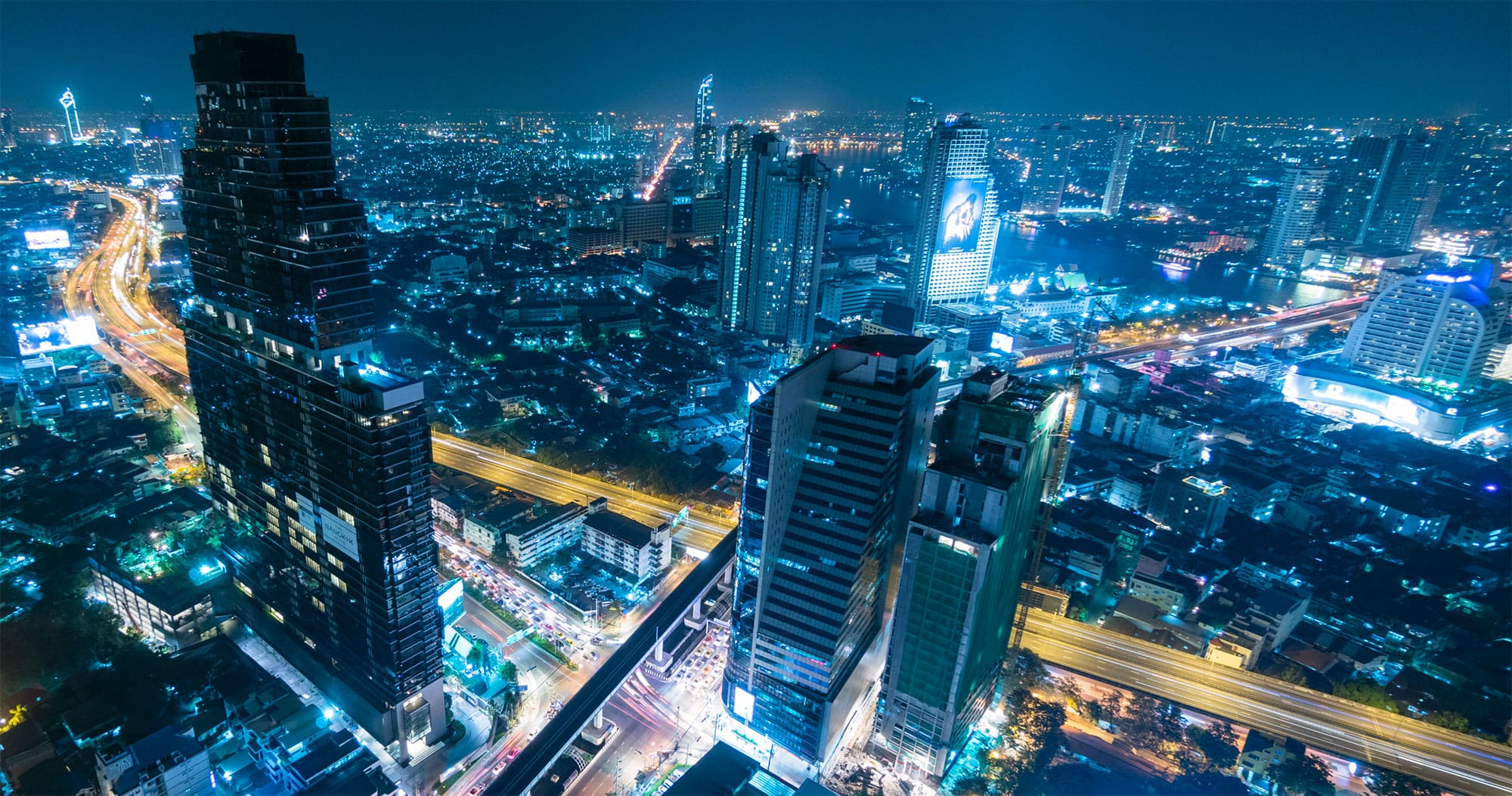 Get the Latest from entrustIT
The top 10 benefits of outsourcing IT support in 2021.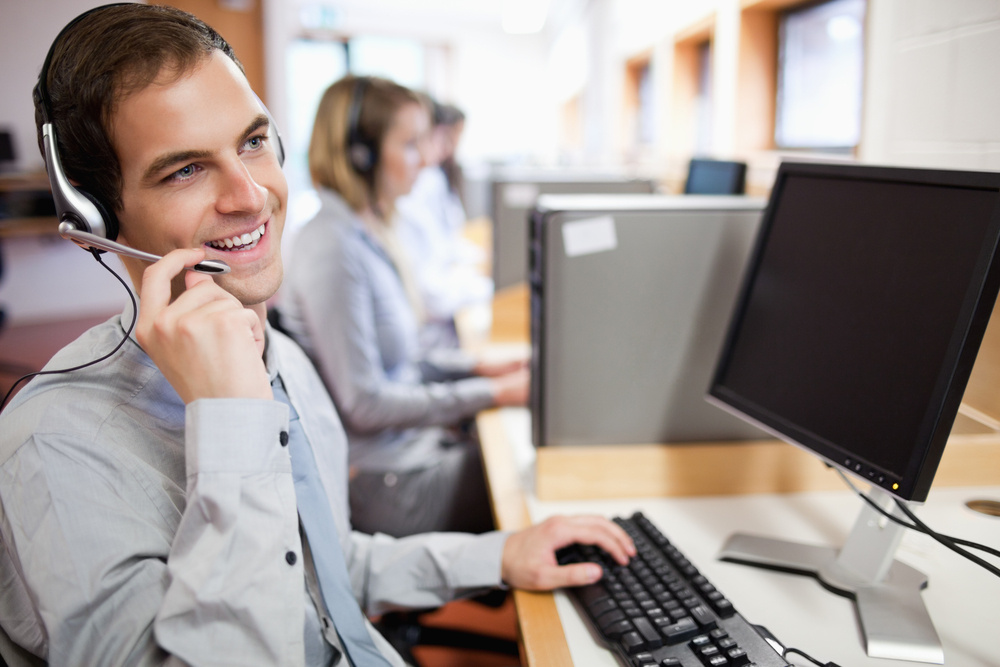 These days, business is reliant on IT like never before. Whether you're a legal firm, manufacturing company, architect or hair salon, you will rely on technology in some way – and if you didn't before the pandemic, you almost certainly will now. Indeed, throughout 2020, many companies have been forced implement a great deal of change when it comes to their technology, including continually adapting to the effect the pandemic has had on their use of technology, and therefore, how they support it.
The trouble is, while it has been evident in 2020 technology innovations can increase productivity and improve business collaboration no matter where workers are located, keeping up with advancements can be time consuming and a challenge for any business. If you are not an IT expert, then you may worry that you are not always getting the best the advice or making the right choices to push your business forward.
To combat this, thousands of businesses are turning to Managed Service Providers (MSPs) daily to get the support they need to succeed in 2021 and beyond. It could mean your business avoids a nasty cyber-attack or offer you access to IT infrastructure and software you otherwise wouldn't have the budget for.
There are many advantages of outsourcing your IT support, but here are the top 10 that we believe will make the most change to your business throughout 2021 and beyond.
Technical expertise
Technology is evolving and changing at an exponential rate in the current climate. This makes it increasingly difficult for a one-man IT engineer or even a small team within an organisation to keep up. Outsourcing your IT support to a Managed Service Provider will provide you with access to a whole team of experienced engineers who have faced a wide variety of IT problems across sectors. As a result, they also have the necessary infrastructure and personnel to handle the most difficult IT issues. Investing in these capabilities is key to success in 2021 and may help fill the technical knowledge gap you may be experiencing with your in-house team.
Budget control and cost savings
It is no secret that it is incredibly costly to install IT infrastructure with networks, servers, security, storage, and a whole host of other components. If something breaks or fails, the onus is on your budget to handle unexpected expenses such those when a server breaks down. At times, this can make it difficult to track and stay within your budget.
When you outsource your IT support, you pay a fixed or per user monthly fee which will cover any unexpected hardware failure that occurs. The price depends on your business' requirements, but the point is, those fixed (and usually expensive!) costs are turned into variable costs, thus providing you with cost savings as well as giving you time to budget accordingly.
Level the playing field
Although large corporate enterprises often have the budgets to invest in cutting-edge technology and services themselves, as well as the resources to support these on their own, smaller business usually do not – and will never be able to match this. By giving them access to the same technologies and resources that large corporates enjoy, outsourcing will help smaller companies act 'big'.
Quickly implement latest technology
A quality IT support partner will have the resources and partnerships to start new projects surrounding your IT systems immediately. If you choose to handle this in-house, hiring the right person/people and then onboarding and training them could take weeks if not months – and that's before a project is even started. For most implementations, outsourcing your IT support will bring the latest technology along with a wealth of experience from professionals for a fraction of the price, thus saving time and money again.
Proactive maintenance
If your computers or hardware fail, customers and employees will get frustrated, and your bottom line will suffer as a result. A good IT support partner will proactively manage your network at all times, working to identify and address issues in real-time before they come serious problems. Moreover, most Managed Service Providers will undertake updates and fixes without you even knowing, helping to keep you ahead of the game and free up your internal IT team to work on the important projects that drive your business forward.
Reduce labour costs
Hiring in-house IT staff is much more than just the salaries. Recruiting, training, retraining and obtaining certifications takes time and resources. Outsourcing your IT support lets you focus your human resources on other operational parts of your organisation where you need them most and will also save on the big salaries that come with employing an experienced IT person like those from a Managed Service Provider.
Increased productivity
One indirect and usually overlooked advantage is surrounding the efficiency and productivity of your operations. A small in-house IT team simply cannot provide the level of value-added services that an external IT support partner can. For instance, outsourcing means a company would have access to additional tech services like those that help staff work remotely, and in turn, make the company as a whole more productive.
Focus on core business
When an organisation grows, employees tend to take on more and more IT tasks outside of their job descriptions. What's more, they must prioritise these IT duties over their main tasks to avoid any downtime. By outsourcing your IT support to a Managed Service Provider, both your non-technical and tech savvy employees can return to what they were hired to do. They will concentrate on revenue-generating activities and help raise market position, while the MSP manages the day-to-day IT activities efficiently and behind the scenes.
Guaranteed security
In a world where data is indeed king, there is no such thing as being too safe when it comes to cyber-security. If your business doesn't specialise in IT, there is a high chance that an in-house IT team will not have the time, nor experience needed to completely protect you from the world of cyber-crime. A Managed Service Provider will not only spend their days monitoring and ensuring your business network is secure, but they will also provide you with the very best backup and security solutions. Additionally, they will have studied and dealt with a lot of attacks over time, are more familiar with techniques hackers use, and therefore have better and more efficient ways to deal issues.
24/7 support desk
Technical difficulties are inevitable, and IT hardware and infrastructure are susceptible around the clock. Unfortunately, no matter how hard your IT manager works, they will not be able to be in the office 24/7 to ensure everything is running properly. A Managed Service Provider will have the resources to monitor your systems 24/7 and give you access to an always available support desk, thus giving you absolute assurance of consistent levels of service, response times, and increased quality of service.
Conclusion
Too often, companies choose to muddle through without dedicated IT support, or with an IT support team that cannot fulfil their needs. It doesn't have to be that way though.
In 2021, computers and technology are going to be an even bigger part of business as we try to navigate through the remainder of the pandemic. Outsourcing your IT support will bring a host of benefits in these testing times, from increased productivity, proactive maintenance and technical expertise, to cost savings on hardware and labour, as well as the ability to budget control accordingly. Furthermore, an organisation can free up its valuable in-house resources and focus on what really matters – making the wheels of the business turn.
The entrust IT Group are an ever-expanding network of IT Managed Service Providers whom operate across the UK. We found early on that businesses appreciate the 'local feel' of a nearby company when outsourcing their IT support. Therefore, we dedicated to preserve that feeling on a national scale.
Unlike most 'local' support providers, the entrust IT Group have vast professional experience. Our team is headed by IT professionals with decades of experience in small as well as large companies between them. They not only understand the importance of getting results, but the bottlenecks bad IT and support of it can create. So, whether you're a company without a dedicated IT team, a large organisation that requires tried-and-tested solutions to beat off the competition, or a company seeking to implement a flexible working strategy, the support you receive will be cutting edge whatever your needs or size are. Please get in touch with a member of the team on 0330 002 0045 or email enquiries@entrustit.co.uk if you think you too could benefit from our help.