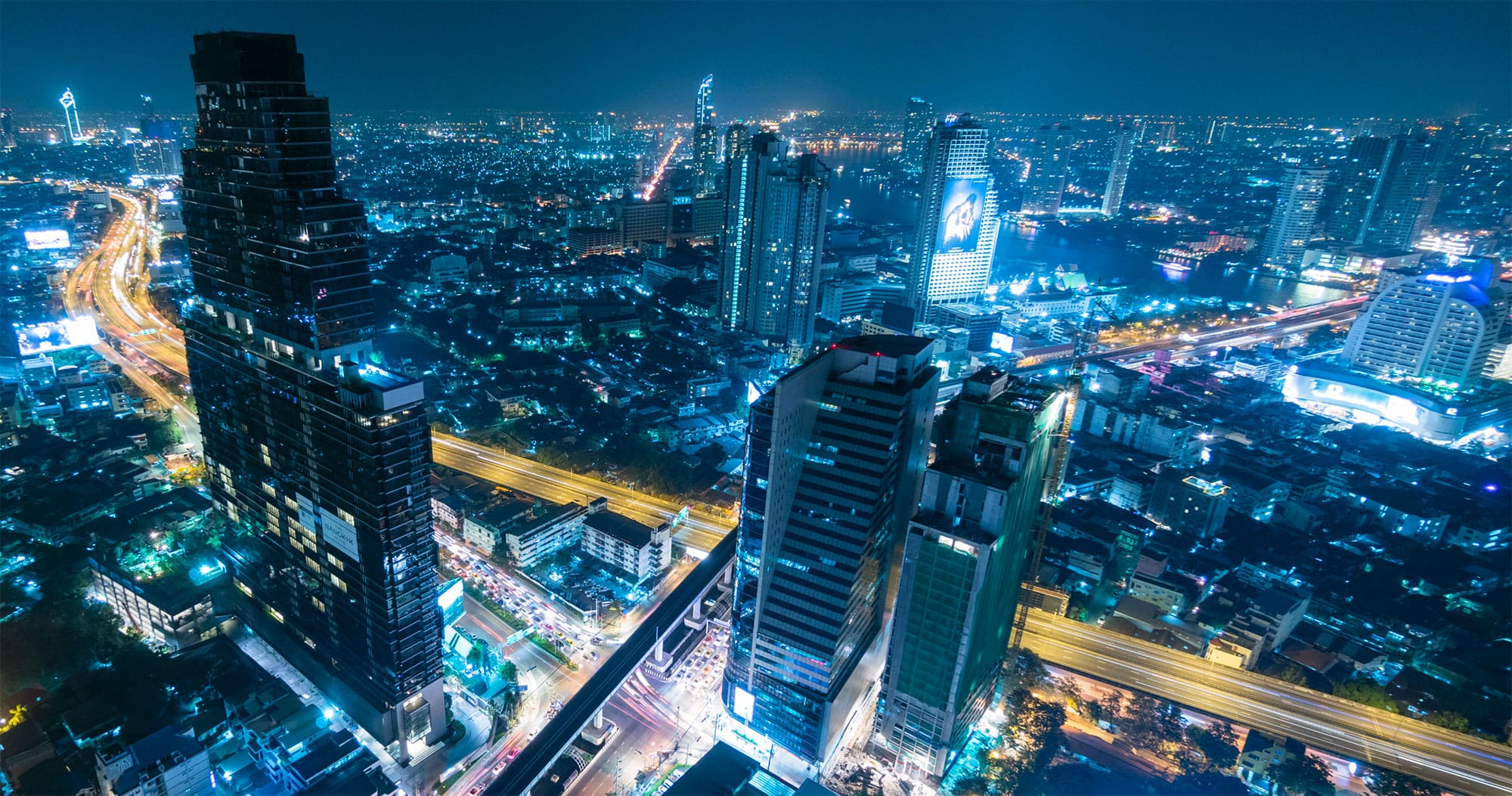 News and Insights from the entrust IT Group
The Importance of Security and Compliance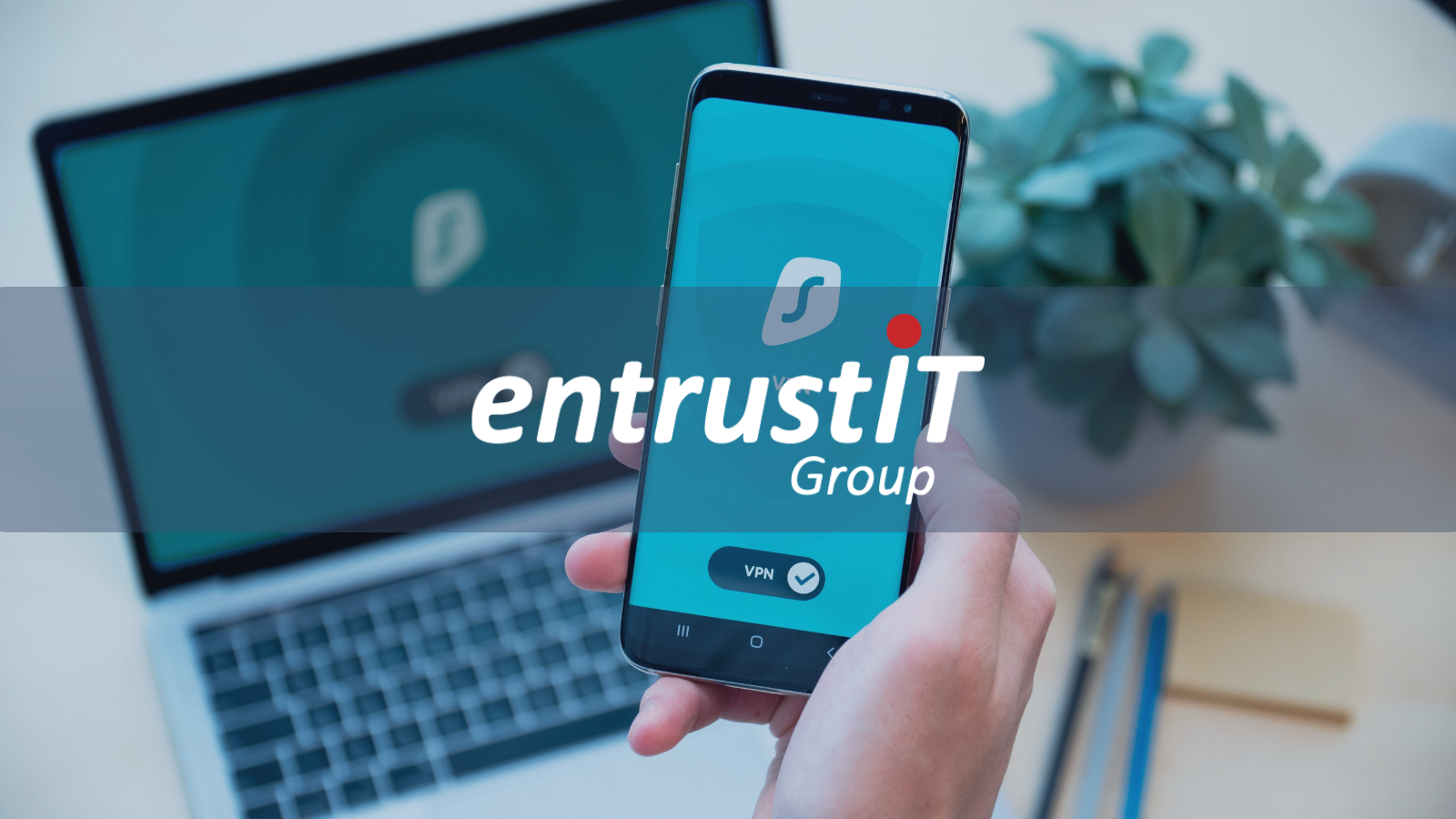 According to a recent IBM report Data breaches in 2023 cost organizations an alarming average of £3.9 million per incident. These staggering figures beg the question: How can businesses protect their valuable data in an era of relentless digital transformation? In today's fast-evolving landscape, where data is the lifeblood of modern businesses, the role of IT in ensuring compliance has never been more critical.
The Importance of Security and Compliance
Businesses today operate in a regulatory minefield. They are confronted with an increasingly complex web of data protection laws and industry regulations. Maintaining the security and integrity of sensitive information is not just an ethical responsibility but a legal obligation. Non-compliance can result in hefty fines, damaged reputations, and loss of customer trust.
In this comprehensive guide, we'll delve deep into the intricacies of data compliance, highlighting its paramount importance in safeguarding sensitive information. We will explore key regulations such as HIPAA, GDPR, and ISO 27001, shedding light on how they impact businesses and why IT is at the forefront of compliance efforts.
GDPR and the Protection of Personal Data
The General Data Protection Regulation (GDPR) is a far-reaching data protection regulation that applies to organizations handling the personal data of European Union (EU) citizens. GDPR extends the rights of data subjects and imposes stringent requirements on data controllers and processors.
What must organisations do to stay under GDPR:
Obtain clear and unambiguous consent from individuals before processing their data.

Appoint a Data Protection Officer (DPO) if certain conditions are met.

Notify data breaches to the relevant supervisory authority within 72 hours of discovery.

Comply with the "right to be forgotten" and "data portability" requests from data subjects.

ISO 27001 and the Global Standard for Information Security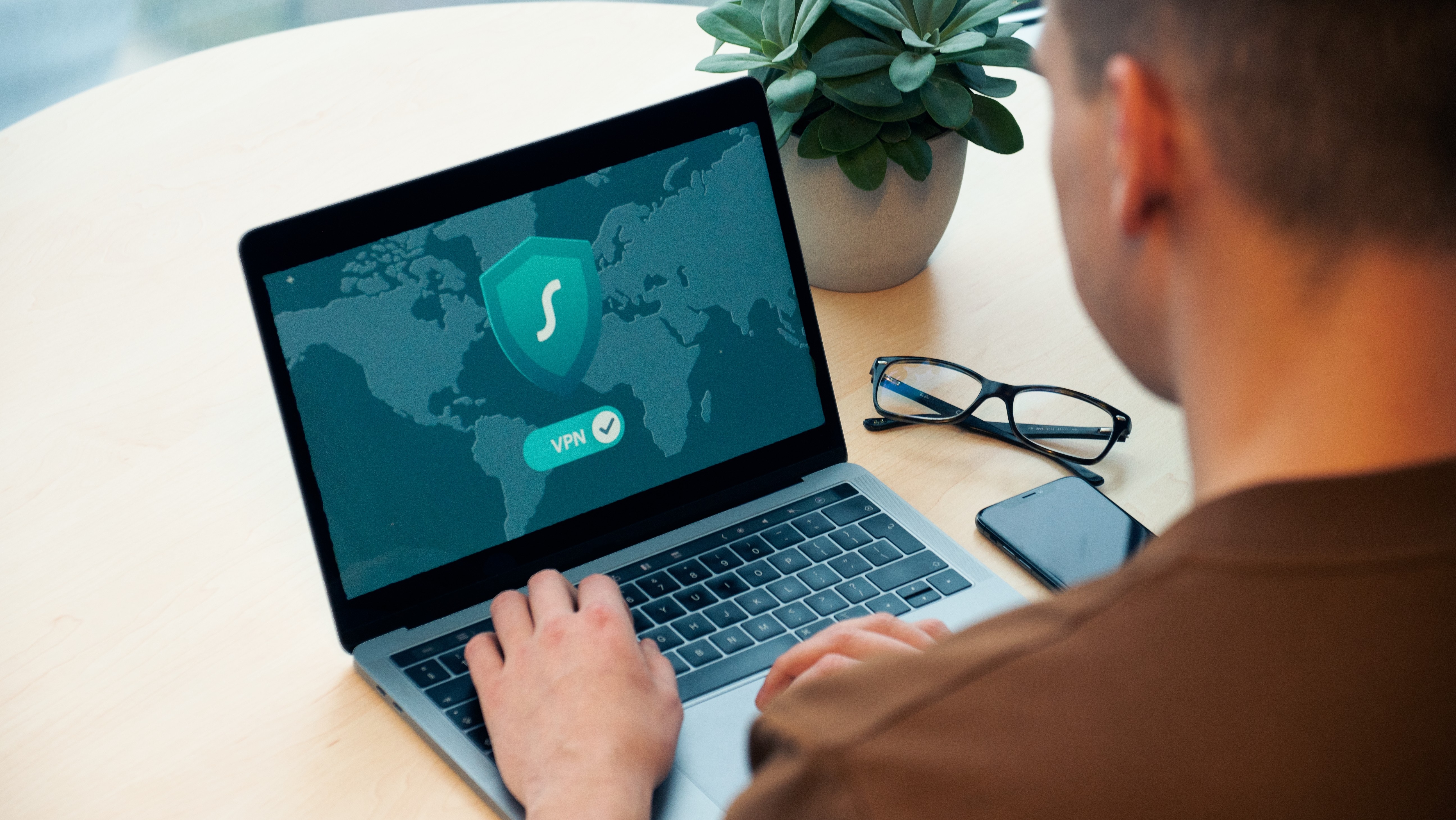 ISO 27001 the Global Standard for Information Security
In addition to industry-specific regulation GDPR, organizations worldwide are turning to the ISO 27001 standard to strengthen their information security practices. ISO 27001 is a globally recognized framework for managing and protecting information assets.
Key components of ISO 27001 include:
Risk assessment and management: Identifying and mitigating security risks to protect sensitive data.
Security policy: Establishing clear guidelines and practices for information security.
Access control: Restricting access to data to authorized personnel only.
Incident response: Developing a structured approach to handling security incidents.
Continuous improvement: Regularly reviewing and enhancing security measures.
What We Do to Keep Our Customers Safe
At entrustIT, we take your information security very seriously. That's why we invested to obtain and maintain ISO 27001 accreditation and why all European customer data is stored in UK based datacentres, with their own ISO 27001 certification. European customer data never leaves UK shores, ensuring compliance with EU data protection laws.
But security isn't just about data storage; data access is even more important. All entrustIT cloud services are encrypted, including our flagship Hosted Desktop and Hosted Application products and we strictly enforce unique username/password controls with complexity, reuse and longevity standards designed to the highest standards.
For more demanding environments (local government, legal, financial services or other highly regulated sectors) we provide two-factor authentication; via a smartphone application or using SMS text messages to a pre-approved device.
Below are a few more things we do to keep you safe and compliant:
24×7

CCTV

surveillance at our data centres and within our offices.
Restricted list of authorised employees with access to customer systems
Redundant/resilient power supplies at every data centre
Redundant/resilient Internet connectivity at every datacentre
At least two data centres available to each customer to provide standby and failover options
System access, passwords and confidential information restricted to appropriately trained staff.
User account passwords are never available to our staff, in the event that maintenance on a user account is required a pre-agreed customer password will be set and the user forced to change password again on next logon.
Departing users have their passwords reset and accounts disabled within 30 minutes of notification.
Logical and physical segregation of Customer applications, configuration and data
Redundancy and resilience incorporated within our system architecture; no single points of failure.
We Take Security Seriously
In an era where data breaches are becoming increasingly sophisticated and damaging, compliance with data protection laws and regulations is not optional, it's mandatory. GDPR, and ISO 27001 are just a couple examples of the frameworks that govern data protection. Failure to comply can have dire consequences. How much can we work without taking the time to go from one side of the
At entrustIT, we go above and beyond being just an IT-managed service provider. We are your trusted allies in navigating the intricate landscape of IT compliance, providing customized solutions to secure your valuable data, uphold regulatory requirements, and safeguard your esteemed reputation.
If you're seeking a partner who prioritizes security and can back it up with proven experience, now is the perfect time for us to connect. Reach out to us at 0330 002 0045 or send an email to enquiries@entrustit.co.uk to be connected with one of our knowledgeable and friendly consultants.