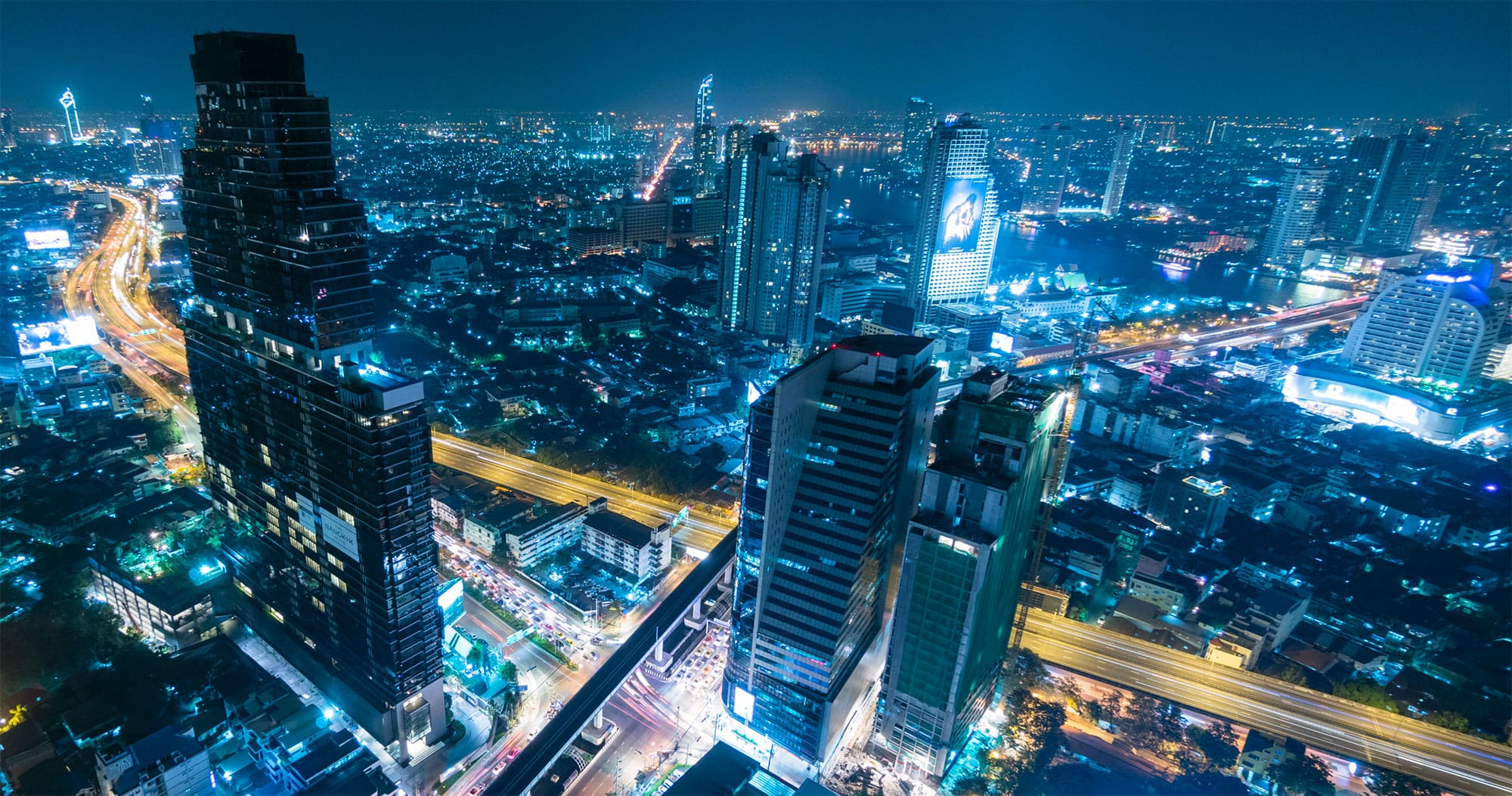 Get the Latest from entrustIT
Windows 7 reaches end of life next year... what are your options? (Part 1 of 2)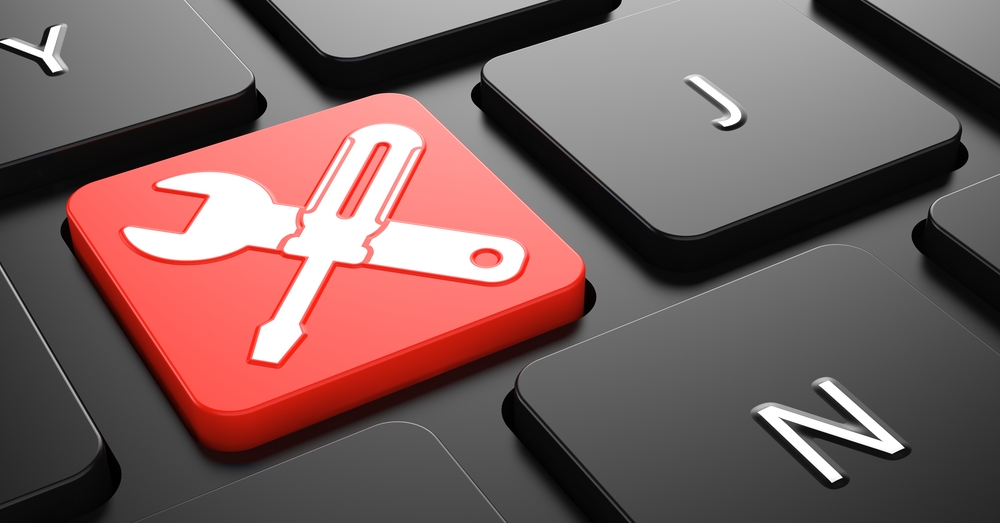 As the old saying goes 'all good things must come to an end' and on January 14th 2020, Microsoft will officially be ending support of Windows 7. Given Windows 7's popularity, particularly among business users, the end of support will be an inconvenience and require preparation.
Windows XP's end of life happened back in April 2014 and we can see parallels between this and the upcoming Windows 7 end of life. In 2014 many banks and ATMs were running Windows XP in the lead up to April, so they had to come to an arrangement with Microsoft for extended support. Similarly with Windows 7, Microsoft have announced that there can be extended support but at a price (depending on the volume) which will again be a big deal for organisations.
Interested in Microsoft 365 Enterprise? Take a look at our FREE White Paper >>
By ending the support Microsoft mean that there will no longer be the technical assistance and automatic updates you once had with Windows 7. Removable of support could make you vulnerable to hackers as your PC will not have the most up-to-date security features needed to keep it safe. You can also assume that hackers will aggressively target any vulnerabilities knowing that no fix is coming.
People don't like change and upgrading to a new system can take time so it's best to bed it in now and plan ahead to prepare for the change. If your business is yet to begin its migration process to Windows 10, then you could be putting yourself in a difficult position with your IT infrastructure in the future and the change may be more difficult adapt to.
It's inevitable, at some point, you will need to move to Windows 10, but what's the best way to get there?
At entrustIT we recommend one of two options. Those are Microsoft 365 and Cloud Workspace. In this two part series I shall cover the benefits and costs of both of these solutions and highlight which one each works best for, allowing you to make an informed decision about which solution can best drive your business forward. In this blog I will cover Microsoft 365.
Microsoft 365 (M365) can give you an automatic migration to Windows 10 (depending on your licence situation), as well as Office 365 and Enterprise Mobility and Security giving you an 'all-in' IT solution for your business. It is sold as a subscription, on a per user per month basis and aimed to help your teams work together and create an easier, more flexible working environment.
After being released in August 2017, many benefits have come to light besides it running on Windows 10 and how it allows all your staff to have access to Windows 10. From security benefits, to businesses benefits Microsoft 365 may be the perfect option for your business. Some of our favourite benefits here at entrustIT include the powerful security tools as well as how it makes working on the go, collaboration with teams and voice/video conferencing easy. If you would like to find out about these benefits in more detail, our blog 'Five reasons why we LOVE Microsoft 365' covers them.
The amount of users of Microsoft 365 is continually growing and it is becoming increasingly popular for businesses, especially the Microsoft 365 Enterprise package which is aimed at larger organisations. However, the business package being bought in has meant that smaller businesses can take advantage of M365. It works best if you have a highly mobile workforce, therefore, needing to work offline and connected. This works by employees being able to sync up once they have an internet connection. On the other hand, employees are also able to work in real-time and collaborate on documents together. Microsoft 365 will give your organisation a new level of freedom within the workplace.
Something to consider is that Microsoft 365 is a highly complex IT service and can be difficult to implement, specifically if you don't have your own on-site IT staff. Therefore, it is recommended to partner with a Managed Service Provider (MSP) that has experience in this, so it is done effectively and correctly. A MSP not only takes care of the implementation, but they also continue to handle your IT infrastructure so it's as 'in-the-background' as possible allowing you to focus on your work.
It is crucial for an organisation of any size to begin making the change from Windows 7 to 10 before support ends, otherwise there is the risk suffering serious security issues that could impact your organisation. Microsoft 365 is a viable way of making this change and will provide your employees with exciting new opportunities to work better. If you would like to discover about Cloud Workspaces and why we think this is another option for businesses to consider to help ease this change, you can find part 2 of the series here.
Windows 7 isn't going to be around forever, don't wait until it's too late to make the migration!
Interested in finding out more about Microsoft 365 Enterprise? Download our FREE White Paper to discover more >>