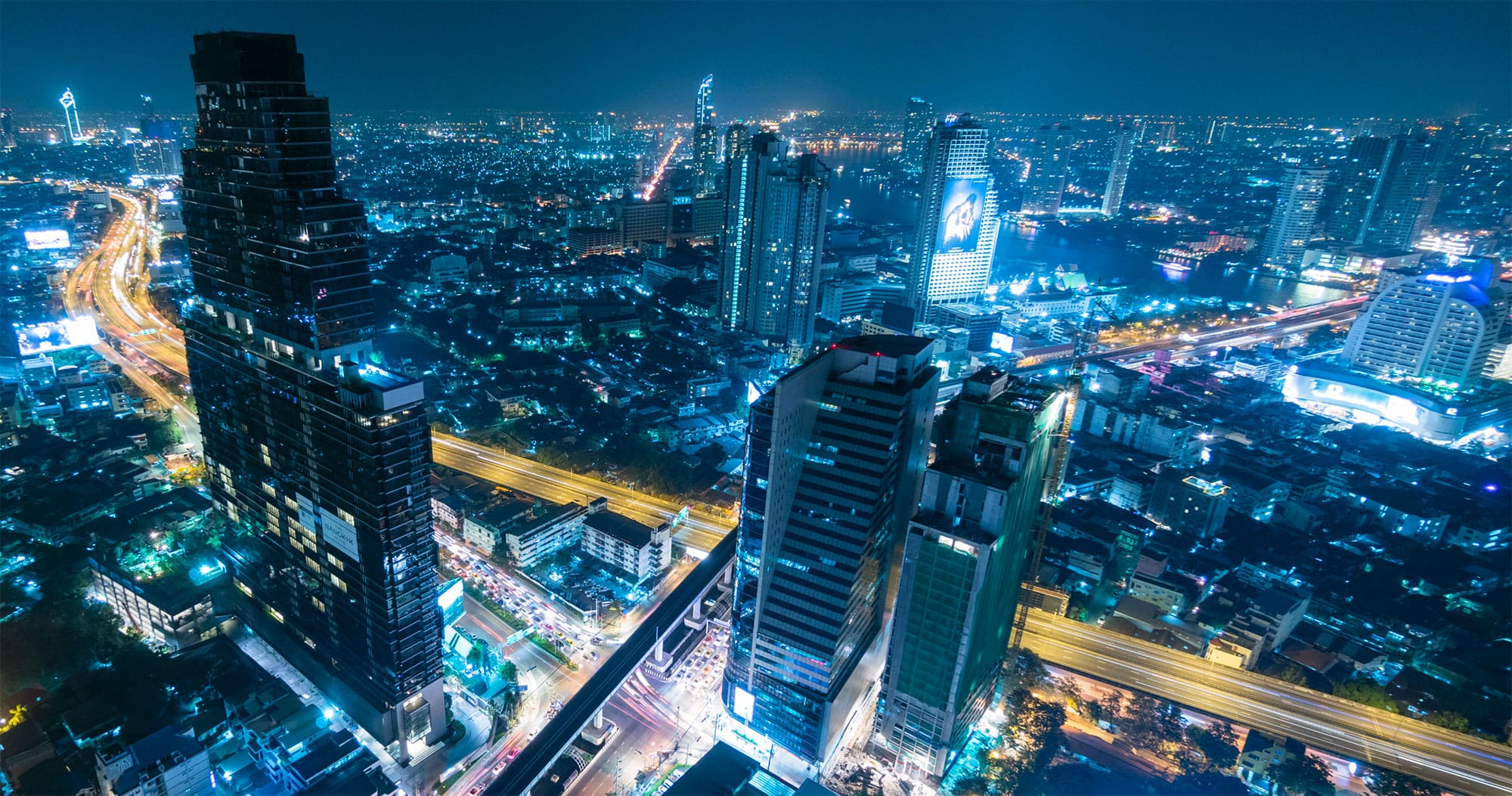 Get the Latest from entrustIT
Why data backup is paramount for your business!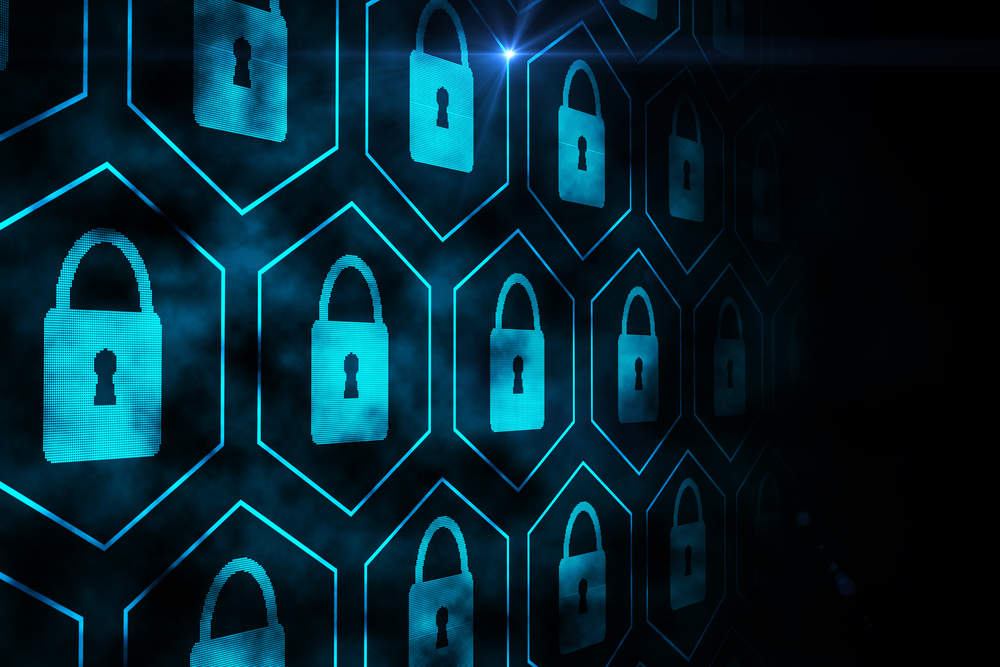 With the rate of cyber-crime showing no sign of slowing down, we should all know how essential it is to have backup for your data. Nonetheless, many businesses still have inadequate, or even non-existent backup practises according to new figures. In a study of 514 UK business leaders, 17% do not backup their business data at all. Almost 50% of these respondents said their backups were kept on a separate system within the same office, indicating a concerning lack of disaster recovery plans.
Interested in learning more about how Managed Services can free up resource and protect your business from cyber criminals? Learn more about the common problems they solve here >>
Your data is your most important asset. Loss of it can have a crippling financial as well as reputational effect on your business. Backup and disaster recovery will ensure you are covered in the event of a primary data failure. Primary data failure is the result of hardware or software failure, accidental deletion, or a human-caused event such as a malicious attack. By having the right backup in place you should be able to restore your data so you can recover from an unplanned event with as little downtime as possible.
Although there are a number of backup options available to your business, not all are created equal. For example many users of Office 365 mistakenly think their documents and data are being backed up by Microsoft; this is not strictly true.
Microsoft will replicate your data and documents across the platform on all your devices, as well as protect you against hardware and software failures on their side. However, they will not protect you against any accidentally overridden or deleted files on your end.
Furthermore, public cloud backup solutions such as Google Drive are not practical for business as they do not have the enterprise-grade security controls needed to keep sensitive and personal data out of the handles of cyber-criminals.
The most effective method to protect your data is to back it up to an offsite location. For many organisations, a business cloud backup service will meet all your requirements, at a sensible cost.
Cloud backup means to backup data from your workstation or server to an entrustIT UK data centre using your Internet connection. The entrustIT Online Backup Manager means you can schedule backups to happen at specific times or your files can be automatically backed up when changes are made. This way your business will be covered in all areas if you are to experience any form of primary data failure. By leveraging cloud computing to create an off-site storage solution with almost no hardware requirements, you can rely on our cloud backup to deliver.
This form of backup is usually chosen as part of a disaster recovery plan as the data remains safe should your office be at risk from fires or employee theft. A disaster recovery plan is often overlooked by businesses, with 68% not having one in place, according to Nationwide. If you want to help avoid downtime after an incident, you must have cloud backup as well as a disaster recovery plan in place.
entrustIT's business cloud backup is suitable for organisations of any size. Why not take the next step in protecting your business by getting in touch with entrustIT to arrange a free audit?
Want to learn more about Managed IT Services? Click on the image below >>