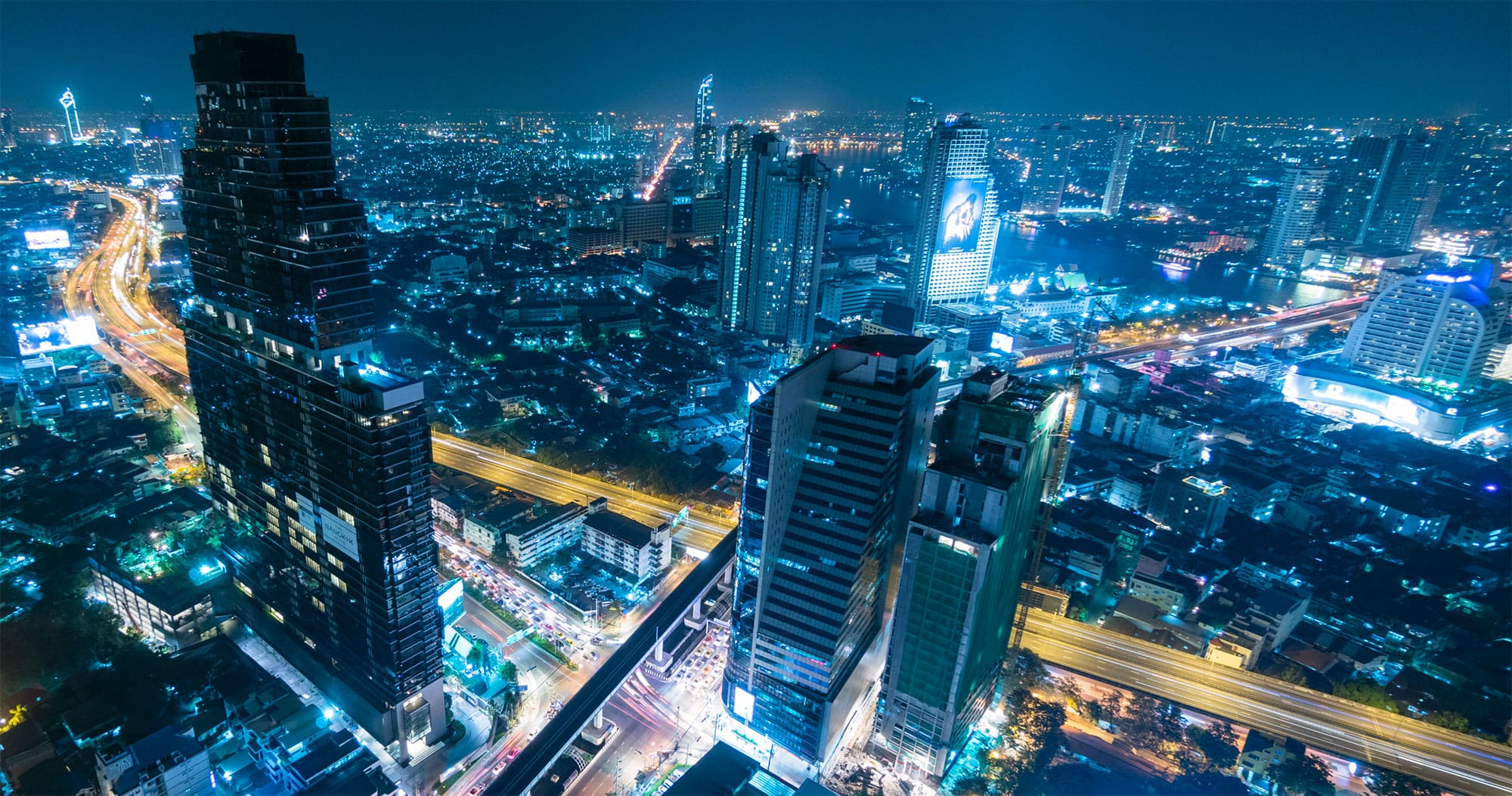 Get the Latest from entrustIT
Disaster Recovery vs Backup: What is the difference?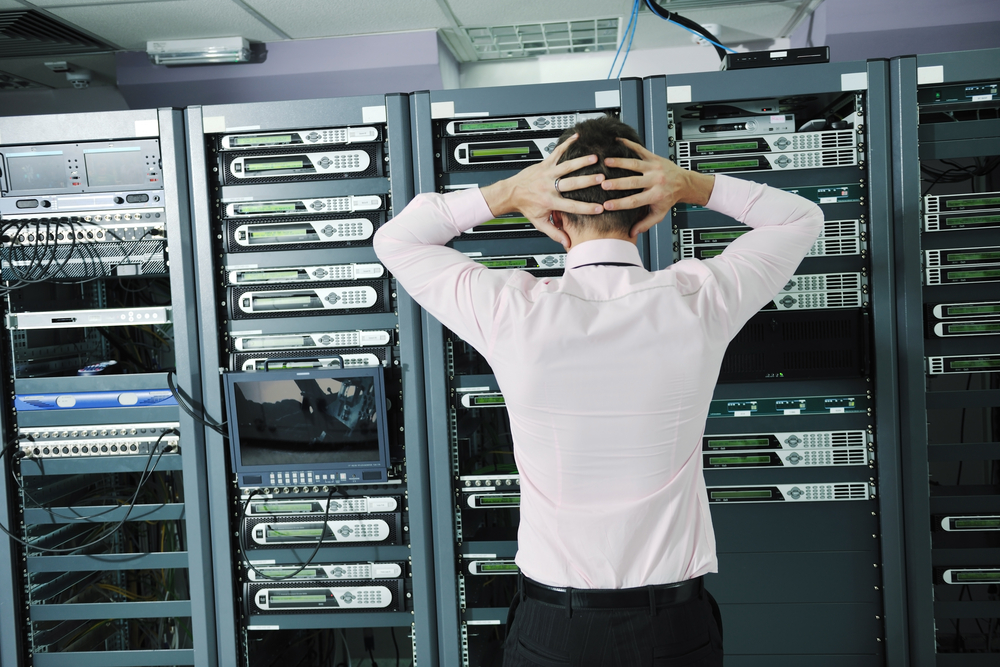 Picture the scene: a staff member receives an email that appears to be legitimate. They click on an attachment in the email and within minutes their computer is encrypted. Because their computer is connected to your office network, before long all of your computers are encrypted. You have been the victim of a ransomware attack, something that happens on a daily basis for businesses up and down the country. To ensure this scenario does not play out in your business, you need a robust security solution. Disaster recovery and backups are two key components for this. However, both terms are often misused or misunderstood in the business world. Many either mistake backup for disaster recovery, or believe that they can have one without the other and remain protected should the unexpected occur.
The reality is, organisations cannot afford to neglect either. Indeed, both components are not interchangeable elements when it comes to ensuring business continuity. Understanding this and their differences will be essential if a business wants to be able to minimise the impact of any unplanned IT downtime.
In our blog we have gone through both terms which will help you shape your strategic decisions and allow you to better assess your approaches for backup and disaster recovery.
Backup
In simple terms, backup is the process in which an organisation will make another copy (or multiple copies) of data. This means should they experience accidental deletion, ransomware, a system failure or any other form of data loss, it can be restored easily to the original source. When it comes to business, the importance of backup is far greater than for personal files and data. You may have several years of data on one server or you could be using an application that runs your entire organisation. Failure to back up crucial data could lead to a major incident.
The financial implications of not having a backup in place and losing critical business data are too damaging to ignore – from limited staff productivity and a halt in sales, to hefty potential fines that come as a result of the GDPR. According to research, 94% of companies suffering from a catastrophic data loss do not survive – 43% never reopen and 51% close within two years. As you can see, no matter what the size of your business or the industry, creating at least one backup is crucial.
It is recommended that a business backs up data daily. However, depending on the backup solution chosen, you may be able to select specific times or whether you want your files to be automatically backed up when changes are made. Moreover, it is recommended that your backup is stored in an off-site location so that data is preserved no matter what.
For most companies, a business cloud backup service will meet all requirements, at a sensible cost. The entrust Cloud backup is one example of this and has many options for you to choose from when it comes to how often backups are saved. You can also choose whether you want specific files or the entire contents of a hard drive to back up to our data centre, using the entrust Online Backup Manager (OBM) software. Our cloud backup tends to be chosen as part of a business disaster recovery plan, as your saved data remains safe should your office be at risk from disasters such as fires, floods or employee theft. More on that below.
Disaster Recovery
By comparison, disaster recovery (DR) is far more than just having a backup. It refers to the tools and procedures set by an organisation to ensure they can swiftly restore access after interruption to any applications, data, and IT resources which their core operations depend on. In short, this means that business infrastructure needs to be protected as well as business data. Therefore, the business can "get back to running the business" as soon as possible following an incident.
If you fail to formulate a disaster recovery plan and rely solely on backups, a short-term problem could quickly evolve into a long-term operational and financial disaster. Granted, the costs for doing this may seem high at first, but when a disaster strikes, having one in place could make the difference between just experiencing a bad day in the office, or your company going out of business. Think of it as a form of insurance for your organisation.
Many businesses across the globe have already educated themselves on the importance of forming a robust disaster recovery plan. However, some do not know where to start when doing so – which is why we have written down our five key steps to success when doing this below.
Assess any potential risks
Audit all IT resources
Set recovery objectives
Establish roles and responsibilities in response plan
Test the plan
More can be found on these steps by following this link.
If you lack in IT resource, it is not unlikely that you may feel unconfident in completing the steps alone. That is when DR as a Service (DRaaS) can be of use – whereby an IT provider such as one from within the entrust IT Group helps with the creation and management of your DR plan. We strongly recommend it for organisations where IT is not their primary field of operation. Not only will the assistance give you peace of mind that you have an adequate strategy in place that has been designed by experts, but it will allow you to concentrate on more critical business areas.
Conclusion
As we have discussed, backups and disaster recovery defend your business operations differently, with separate intents. Indeed, they go hand in hand, not against one another. Therefore, to properly protect your business, it is wise and recommended to ensure you have both in place.
The entrust IT Group have over 16 years of experience in helping protect business operations and as such, are experts in the field. We can not only provide you with help and advice on your DR planning through DRaaS, but have a host of solutions that can be included within it. For example, our resilient cloud backup solution leverages cloud computing to create an off-site storage solution with almost no hardware requirements, can be backed up in a way chosen by you, and is suitable for an organisation of any size.
In the current climate, businesses like yours are facing a blend of threats as working from home polices become more widespread. So, whatever you do, don't wait to assess your tools and procedures. Backup and disaster recovery plans will only work if the unexpected occurs if they are designed, deployed and tested long before they are needed.