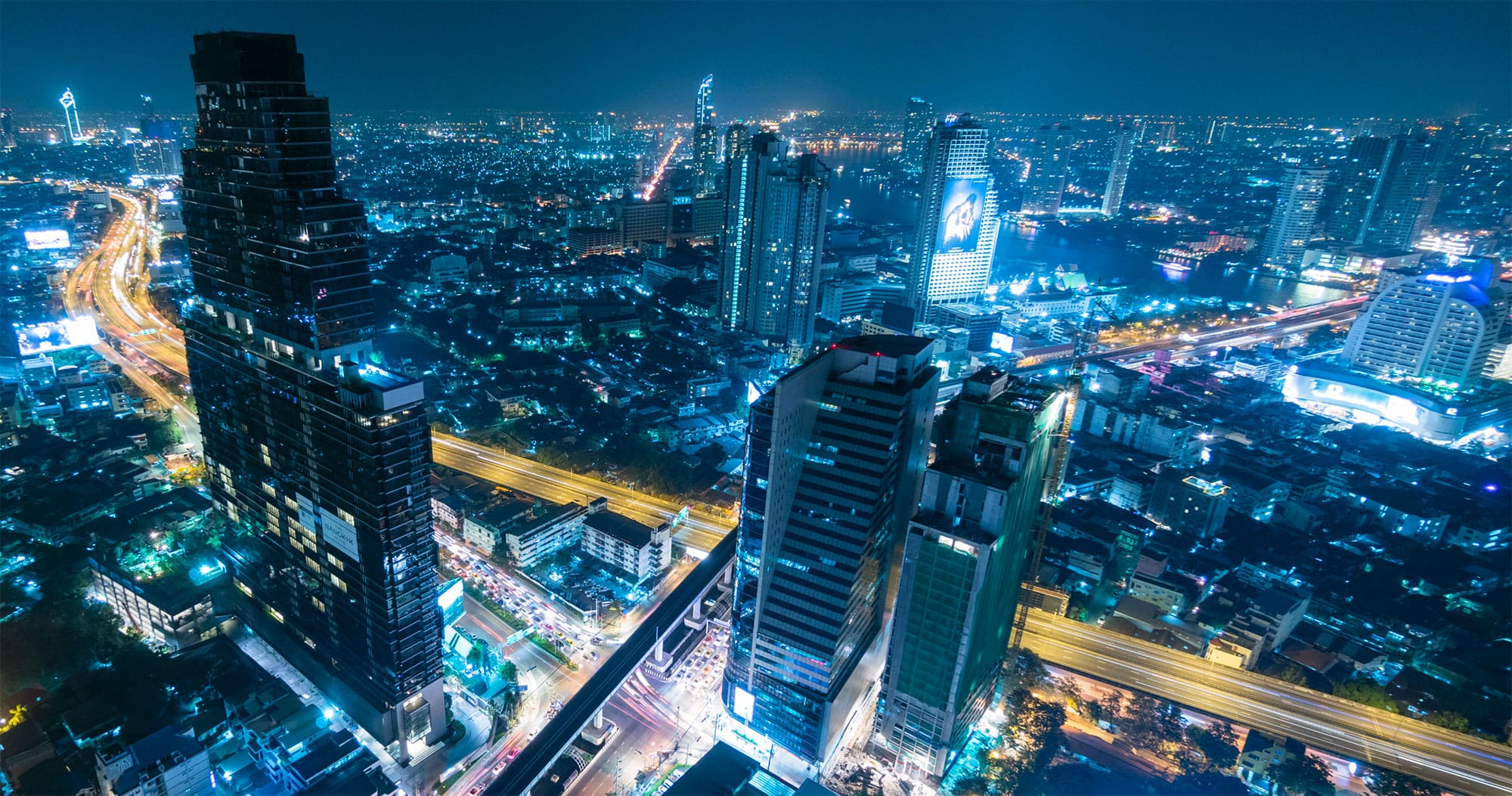 Get the Latest from entrustIT
5 impacts of IT downtime you can't ignore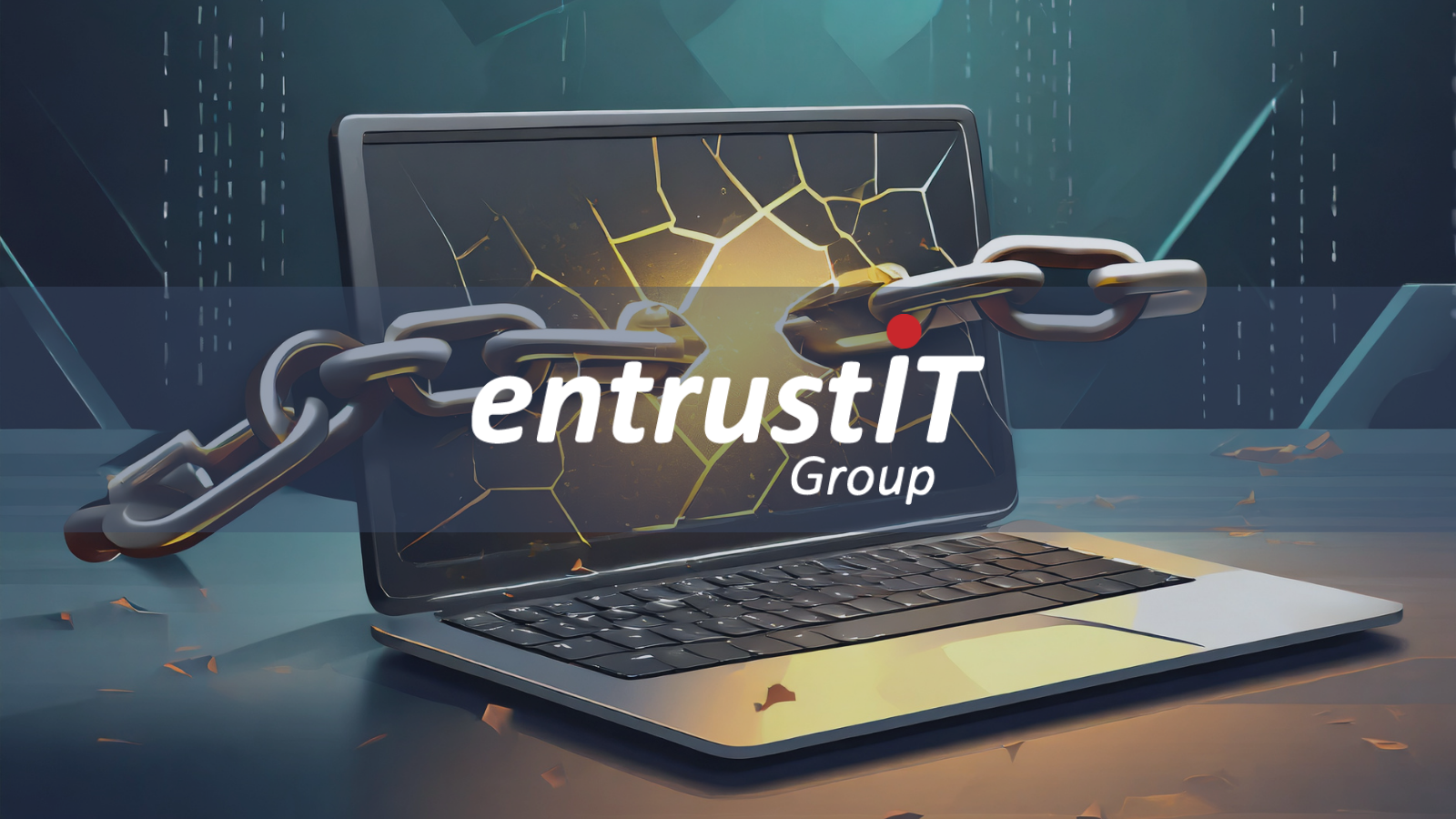 In the business world, IT is not given too much attention until something actually goes wrong. However, with so many businesses relying on IT to keep operations up and running, it should be clear that downtime hurts – and it hurts a lot more than you may originally think.
According to recent reports, there are four leading causes of outages and network downtime. These are:
- Hardware failure
- Human error
- Software failure
- Natural disasters
Outages normally happen without warning, which is why having a reliable system should be at the top of the list of priorities for management. "IT availability has become one of the business world's most valuable commodities, but also the most difficult to maintain. Organizations today are increasingly dependent on the availability of their IT infrastructure," said Gadi Oren, Vice President of Technology Evangelism of LogicMonitor, "A single IT outage can have huge negative business impacts including lost revenue and compliance failure, as well as decreased customer satisfaction and a tarnished brand reputation."
IT downtime is something you should be thinking about. In an attempt to help you understand how IT downtime can affect your business, we have gone through 5 far-reaching impacts it can have on every aspect of your business.
Cost
It is no secret that downtime can present a huge cost to organisations of any size that experience it. A recent IT outage impact study revealed 96% of enterprises face costly IT outages, even though global IT decision makers have said 51% of downtime is avoidable.
Furthermore, Gartner has said that the average cost of IT downtime is between $140,000 and $540,000 per hour, depending on the severity.
Despite the high costs of downtime, Disaster Recovery can take a low priority for many businesses. Overlooking this vital area can be threatening to any business that experiences the unfortunate event of unplanned downtime; only 10% of businesses with no disaster recovery plan survive a major failure.
Revenue
In addition to the core costs of IT downtime, there is also the cost of the impact on revenue – every minute that an IT system is down, revenue is being lost.
Although these costs are difficult to measure as they vary by industry, studies by IT industry analyst firms have shown that Financial Services, Telecommunications, Manufacturing and Energy are at the top of the list of industries with a high rate of revenue loss during IT downtime.
Business Disruption
Business disruption is any amount of time that a business' everyday activities are interrupted in any way. As we are all becoming increasingly reliant on technology, this could mean many, if not all activities are disrupted depending on the core cause of the downtime.
In a LogicMonitor study, 80% of respondents indicated that the performance and availability of their IT infrastructure were important issues. These issues were in fact, considered more important than security and cost-effectiveness.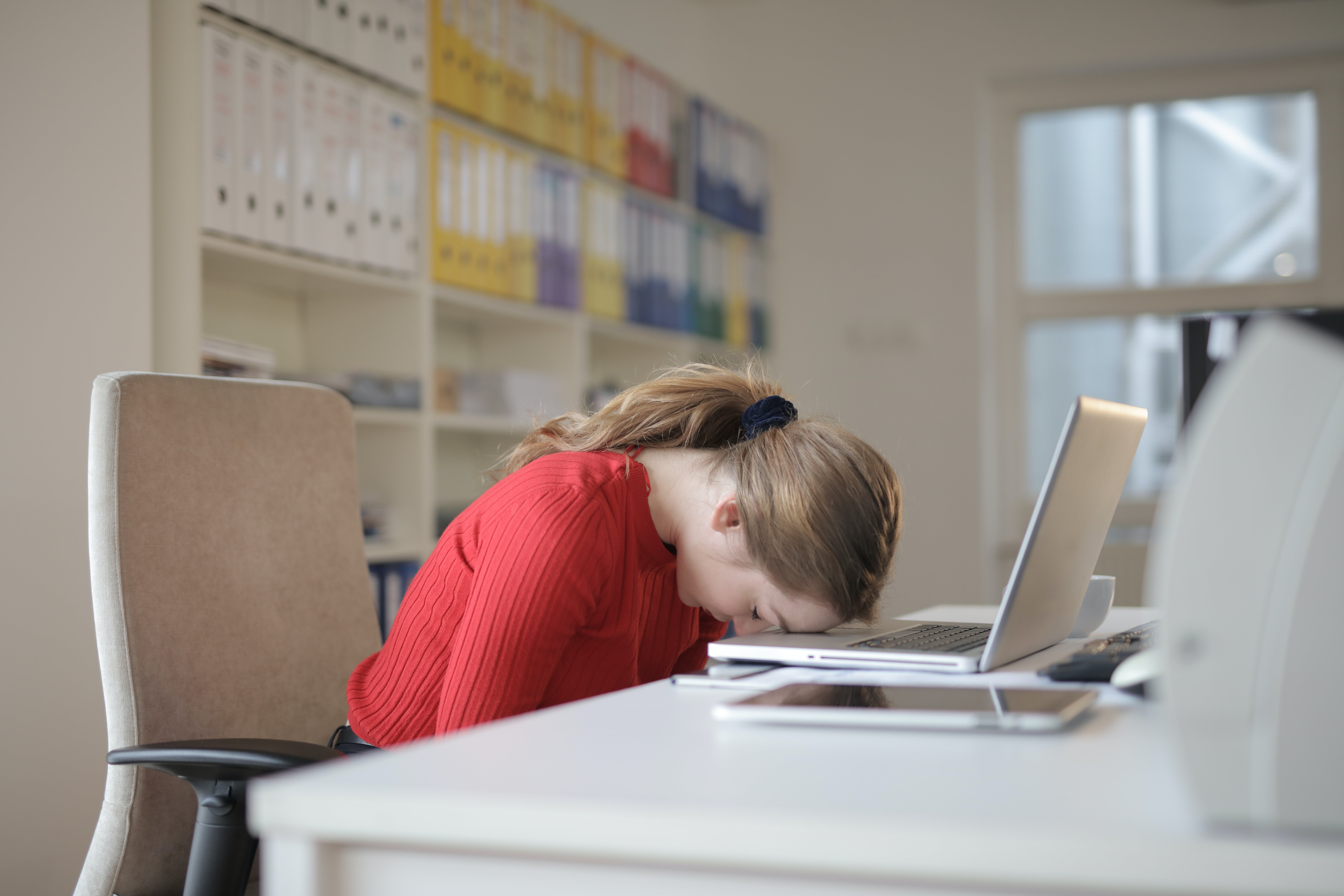 Productivity
Today's businesses depend on online communications and services to get the job done. No matter what the severity of the incident, downtime can create interruptions that bring the workplace to a halt. Did you know it takes around 23 minutes for an employee to refocus after an interruption?
ERS IT Solutions highlighted just how much productivity is impacted when IT downtime occurs in a new report called 'The Costs of IT Downtime and Other Computer Downtime Statistics'. It was found that on average, a business will lose 545 hours of employee productivity because of IT downtime. In addition, it revealed employees are losing an average of 30 minutes of productivity every week, solely because they are attempting to fix their PC problems and that the average amount of time spent solving an issue related to downtime is 200 minutes.
Reputation
These days, consumers have much higher expectations than ever before. They want services to be faster, easier, and more reliable. If you cannot deliver, brand image can be damaged and they'll look elsewhere.
While downtime can cost a lot in monetary terms and lost productivity, reputational damage is the scariest. Consumers may not only stop using a brand but share their negative experiences with others. The harmful, long-term damage this can do to a company's brand image and reputation can be unrepairable – especially if you are a small-medium business who cannot afford to spend millions on PR.
The truth is, downtime is extremely expensive and can impact a business' operations both in the short and long term. So, what can you do to prepare or even prevent IT downtime in your business?
Support contracts are a great way to give you peace of mind if something breaks or fails and will help to limit the impacts of downtime. A good IT support partner will take a proactive approach to ensure your systems are up and running as well as help to prevent problems developing in the first place. They should also be able to provide you with regular reports of the proactive work they are carrying out.
entrustIT have been supporting businesses of all sizes for many years, fixing issues before they become problems. Whether you are looking for immediate support for your traditional environment or management of your cloud environment, we have the expertise and experience required to give your business the service it needs to stay up and running in today's online workplace. Many of our current customers have appreciated the extra help we can give so that they are able to focus of strategic and important projects to drive their business' growth.
If you're interested in how entrustIT can help eliminate the risks of IT downtime in your business, please get in touch at 0330 002 0045 or email enquiries@entrustit.co.uk to be put in contact with one of our experienced consultants.