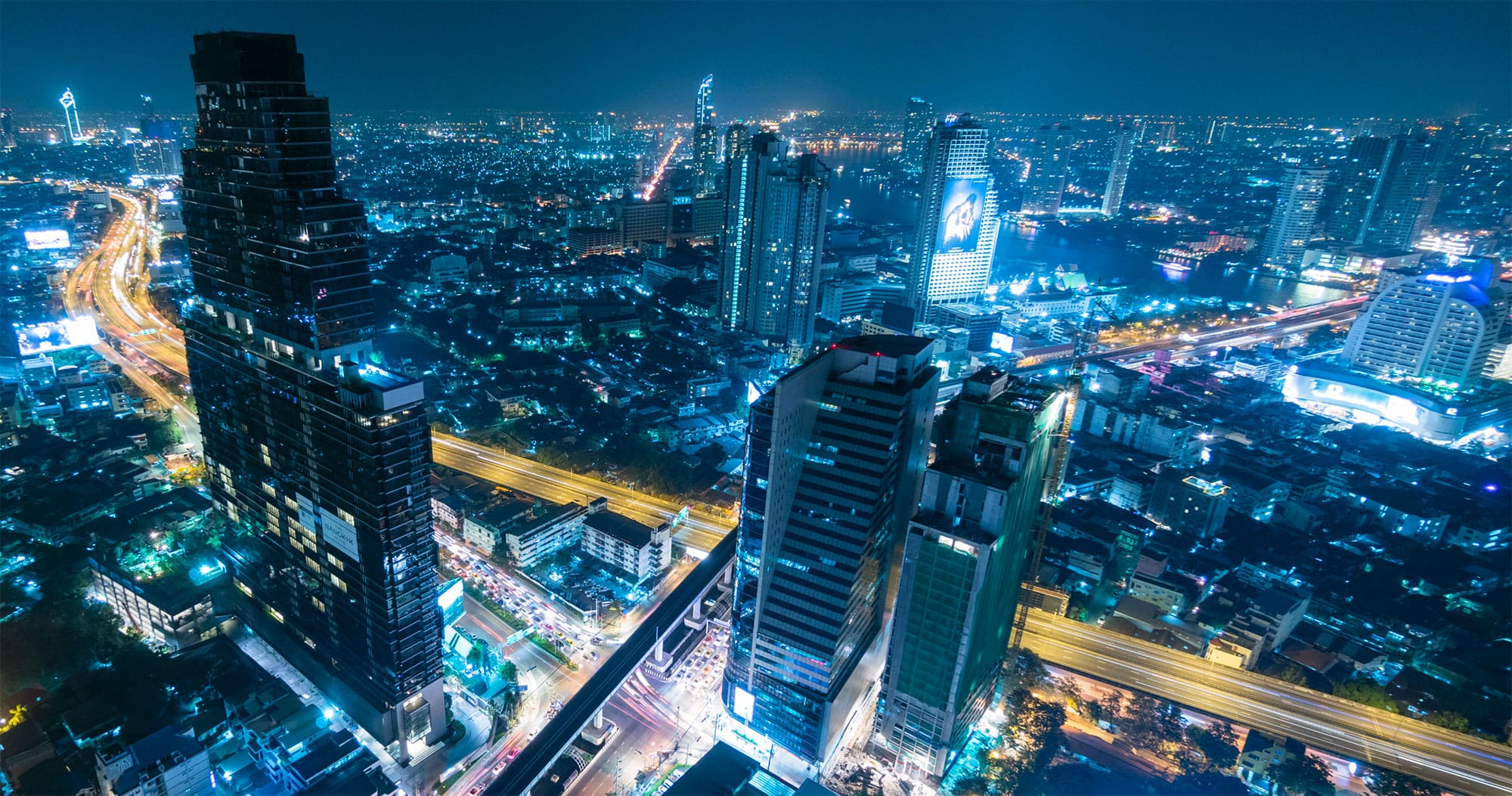 Get the Latest from entrustIT
The pros and cons of BYOD in the workplace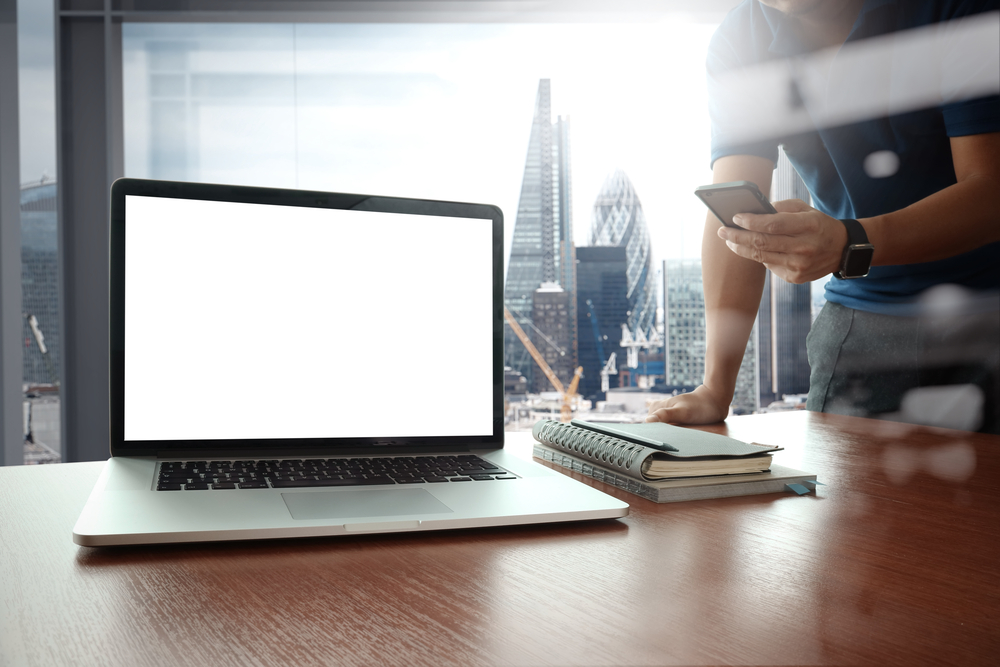 BYOD is something more and more employees and employers are becoming familiar with. However, even if you don't know what it means yet, the possibility that you already do it is high. In fact, according to Microsoft, two out of three employees utilise BYOD in the workplace.
Interested in finding out how our Hosted Desktop can enhance the security in your organisation? Download our FREE White Paper >>
So, what does BYOD actually mean?
BYOD is an acronym for 'Bring Your Own Device'. It lets employees use their personal devices such as smartphones, tablets and laptops in the workplace for their professional activities. Allowing this has become a major part of the modern business culture.
Although it is greatly admired by most, there are some important considerations that need to be thought about with caution, before it is decided whether it is workable for both employees and employers.
In this blog, we have gone through some of the main pros and cons of BYOD in the workplace, so you can make an informed decision on whether it's right for your business as well as your employees.
PROS
Lower technology costs for companies
BYOD takes away the initial cost of new hardware employers would otherwise experience when they bring on a new employee. Instead, the cost shifts onto the worker. In order to ensure everyone benefits from the policy, employers should consider subsidizing a small portion of the employees' cost for items such as devices, voice and data plans, and service fees.
Despite the costs, employees are often happier when given the choice to use their own device for their professional activities. Firstly, because they are using the technology they like and know they work best with. Secondly because it can get frustrating having to carry around a range of personal and work devices.
Having the same device for personal and work use is ultimately more practical, productive and beneficial for both employers and employees.
IT departments in business aren't known for purchasing cutting edge technology. Whereas, individuals do tend to upgrade their hardware more frequently. As a result, the personal devices of employees are generally sleeker, faster and more capable than your typical employer-provided gadget.
Features on newer devices often mean that workers can work more effectively as they are of a higher standard; in a recent study it revealed that 61% of Gen Y and 50% of 30+ workers believe the tech tools they use in their personal lives are more effective and productive than those in their work life.
No learning curve for new staff
As more millennials and Gen-Z workers enter the work environment, workforces today are becoming more tech-savvy. With BYOD, staff members can use device they already understand which means there is no learning curve when they join a new company. As a result, no training is required, and employees can get to work faster and more productivity than if they had to be trained on new devices.
CONS
Security and privacy concerns
BYOD brings with it a host of security and privacy difficulties for both employees and employers. Both are seen as the main setbacks when it comes to implementing a BYOD policy in an organisation.
For employers, the security concerns are there because they lose almost all control over the hardware used by staff members. Therefore, it can be difficult for them to know how to monitor and address viruses, hacking, unsecure Wi-Fi, lost or stolen devices, and other cyber security issues.
For employees, the privacy concerns are there as if a device is being used for work, the employer will understandably want access to it. Because of this, individuals can become concerned over the privacy of their personal data and how it will be kept out of the equation if employers are accessing their personal devices.
Increased risk of distraction
Most of the personal devices used today will include games, social media applications and other personal platforms. With BYOD it can be difficult for employers to limit these types of applications on the devices. Therefore, it can be increasingly easy for employees to become distracted and get sucked into the endless black hole of alerts and notifications from the likes of Facebook, Instagram and Twitter.
Both iPhone and Android have 'screen time' features which are there to help users get a handle on how much time they spend on their phone by breaking own the amount of time you spend on each individual app on your device. They even let you set a daily allotment of time for a particular apps such as Instagram or for entire categories of apps such as social media. Once it runs out, iOS will block access until the next day.
Incompatibility and consistency issues
When employers own the devices used in their organisation, they can select a small number of devices that they know are supported by the software they use for their business processes. If employees can choose what device they use, they may experience difficulties with installation and usage processes - or worse, certain devices may not even be compatible with the software used in the organisation.
If there is sensitive business data on an employee's personal device, how secure is it when the individual is not at work? Additionally, there may be data that is illegal for employees to transfer.
To avoid all legal nightmares associated with BYOD in the workplace, organisations must thoroughly consider the legal issues and set out clear BYOD policies to protect both them and their employees before implementing it for the first time.
There are several pros and cons surrounding BYOD in the workplace – ones that we must all become familiar with as it is becoming more commonplace. Luckily, with the advances in technology, cloud-based solutions can help address the many challenges surrounding BYOD adoption in the workplace. Firstly, there are no issues with software compatibility since all tools are accessed from essentially the same server. Secondly, security concerns are mitigated as data is such solutions are encapsulated so no business data resides on any endpoint device – it remains in the data centre of the cloud provider. And finally, as backups are handled by IT teams, not users, the loss or destruction of devices do not mean the loss of any important business data.
The entrustIT Hosted Desktop is a popular solution many of our customers use which helps control BYOD in their organisation. It is that same Windows environment your employees are used too. However, it is built on a private cloud platform and delivered from one of our secure data centres, with updates and patches being deployed automatically to ensure your business is protected. As it is encrypted it is secure but authorised used can work from anywhere with an internet connection, on any device. What's more – our Hosted Desktop has Office 365 integrated into it, so your staff will still have access to the Microsoft Office 365 productivity suite they know and love.
In many ways, BYOD is great. From making your employees happier and more satisfied, to reducing hardware costs and enabling access to newer, sleeker devices faster. However, as with anything surrounding technology, it has its risks. Organisations and their IT teams must be aware of how BYOD can impact security and privacy as well as create legal and compatibility issues and then make the appropriate changes before implementing it in the workplace.
If you're looking to implement BYOD in your organisation, why not learn about our Hosted Desktop and how it can ensure you do this without putting your business at risk.
Interested in finding out about our Hosted Desktop? Download our FREE White Paper >>