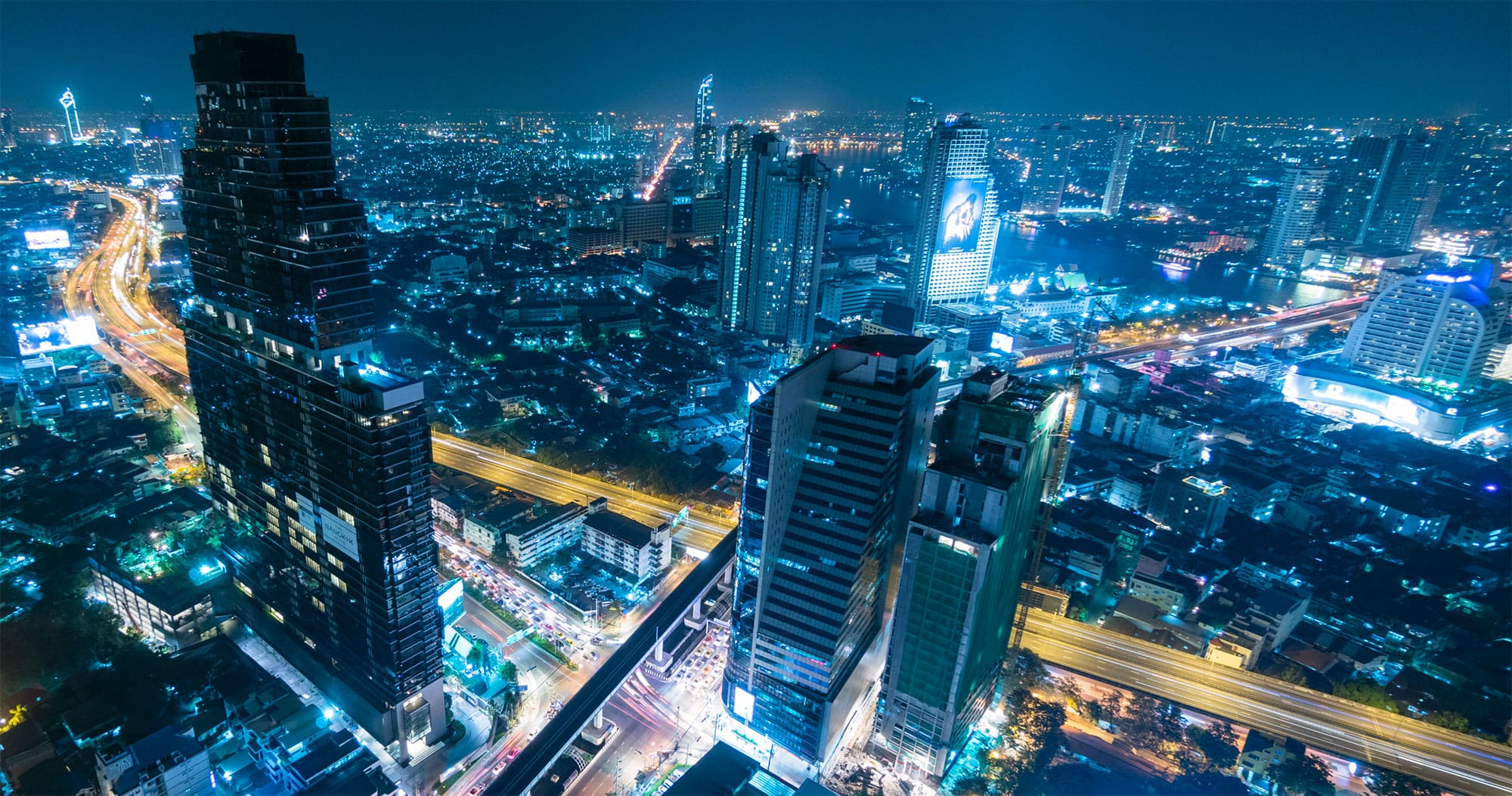 Get the Latest from entrustIT
Microsoft 365 developments to get excited about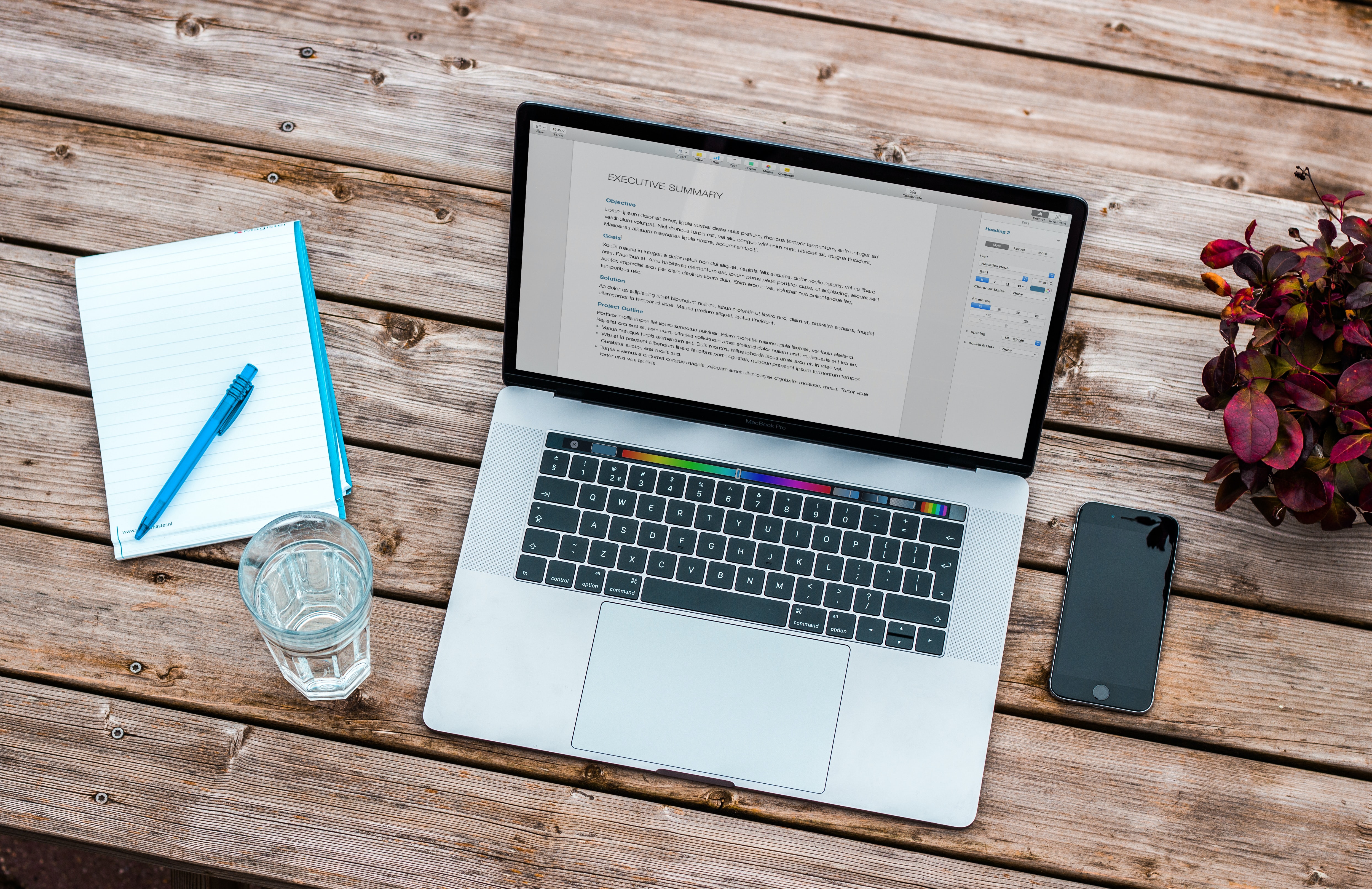 On 21st April 2020, in what they describe as a "natural evolution", Microsoft completed the rebrand of the hugely popular Office 365 service. In a modest change, the suite drops the word 'Office' in favour of 'Microsoft' – becoming Microsoft 365.
Microsoft 365 is so often the 'go-to' choice among business users, and this has only increased since the coronavirus pandemic and subsequent lockdowns, where it has been powering the productivity of employees in all industries while they work from home.
Interested in finding out how Microsoft 365 can unlock the productivity of your employees while working from home? Download our FREE White Paper >>
Last week, the Microsoft Build annual event took place online for the first time in its history. As Microsoft 365 has been integral to helping employees maintain productivity outside of the office, Microsoft outlined their new roadmap for Microsoft 365, showcasing innovations that have been long in the pipeline. "We've seen two years' of digital transformation in two months," said Satya Nadella, CEO of Microsoft, "and as a company, we are so excited to translate what we've learned into new features and enhancements that help our customers stay productive and connected. At a moment when we're all adapting to an evolving reality, these experiences are designed to enable you to keep work moving, no matter what."
As a Microsoft Tier-1 CSP, we are always up-to-date with the latest developments at Microsoft. Since in 2020 remote working tools have had a renewed focus, we wanted to share those developments with you, as chances are you will be benefitting from them down the line!
Outlook enhancements
Microsoft Outlook is one of the leading mail clients across the world. The new capabilities with this element of the Microsoft 365 suite mean that users can go further and do more with the app than ever before.
Firstly, using intelligent technology to infer meaning and intention, text predictions can help you compose email messages in Outlook on the web. As a result, efficiency and your eye for detail is improved as you can not only devise emails faster, but you can avoid typos and produce more polished emails, at all times.
Secondly, Outlook will now integrate more tightly with Yammer. Yammer is a unique social networking service designed for the communication of the corporate world in mind (think Facebook for companies). It is provided by Microsoft and means that employees in all offices of a business can openly connect and engage with others no matter where they are located. This integration means that conversations, questions, polls and praise can be viewed and replied to without ever having to leave your in inbox. It is also now an app within Microsoft Teams.
Teams improvements
If you already use Microsoft 365, you are probably familiar with Teams, Microsoft's hub for teamwork and communication which combines files, chat and meetings into one singular platform. The platform has been vital to keeping employees connected throughout the pandemic, and is Microsoft's fastest growing application ever. Below is a list of some of the latest improvements.
Customisable templates – When creating a 'team' within Teams, there is now a way you can save time while doing so through the ability to pick from a variety of customisable templates to suit specific business orientations and industries. For example, common business orientations could include crisis response or event management, and industry specifics could include templates for a bank branch or hospital ward. To save time and hassle, all templates come with pre-defined channels, apps and guidance. In addition to this, admins will also have the functionality to templatise existing teams in their organisations.
Create and managed chatbots in Teams – Integrating your favourite chatbots with Teams is now easier than ever. All you need to do is select the bot you want to use then click 'Add to Teams'. Furthermore, Power Virtual Agents (a no-code tool for building chatbots) supports single sign-on (SSO), meaning you no longer to reauthenticate when using Teams for the first time.
Custom apps and automated workflows – If you are a developer or admin, you can now add your custom applications from Power Apps to Teams by clicking 'Add to Teams'. Additionally, new Power Automate business process templates allow creators to streamline their workflows using pre-built templates, or as a base for their own. New Teams-specific triggers also now mean you can create custom message extensions, automate @mentioning and message posting to channels, and customise bot names.
Power BI reporting – Power BI users can now share their reports in Teams in a singular click with the new 'Share to Teams' Senders can also can direct single or multiple recipients' attention to a specific chart in the report being sent. To ger started, head to the Power BI portal and select 'Send to Teams'.
Virtual appointments – Users can now easily schedule, manage and conduct virtual appointments using the new Bookings app integration feature in Teams. It is a single scheduling experience which means that users can manage multiple departments or locations and securely host virtual meetings of all types.
Broadcast events – Presentations and interviews can be difficult to conduct when you aren't able to be with participants in person. With the new function called Network Device Interface (NDI), users will now have access to more advanced broadcasting options for both private and public situations.
Fluid Framework developments
Last year Microsoft announced the public preview of 'Microsoft Fluid Framework'. This involved new technology designed to make collaboration in the work environment more seamless, adaptable and flexible by removing the barriers between apps. The new technologies are known as Fluid components, which in simple terms mean that rather than clicking on an element and being taken to a new tab, you can see the entire element and start editing immediately where you are.
The first development surrounds Outlook and Office.com where new Fluid components enable users to collaborate on dynamic content which can be shared seamlessly and simultaneously across apps. For example, you can now insert tables, charts and task lists into Outlook for the web. Therefore, all your project tasks, sales numbers and research reports are always up to date. If you're in Office.com, you can also create and manage Fluid workspaces, including those within your document activity feed.
The second development is that Fluid Framework is now open source, meaning that you are able to use it within your own applications to make them more collaborative. This is because by replacing the static data structures in your apps with Fluid data structures, your app will instantly support that real-time collaboration feature we have all grown to know and love.
Moreover, making the Fluid Framework open source has meant developers can help to enhance to technology. Microsoft feel strongly that reaching the full potential of the Fluid Framework can only be done so through "creating a diverse, open, and vibrant developer community".
Microsoft Lists
Microsoft Lists is a brand-new Microsoft 365 smart information tracking app. It works by helping you to track your data and information with ease. For example, lists have been designed to be smart, simple and flexible so that you can stay on top of what is most important to your team. There are also ready-made templates to allow you to quickly start lists and because it is part of Microsoft 365, you can have peace of mind it is safe due to enterprise-grade security and compliance. Use of this app will soon be available within Microsoft Teams, SharePoint, and the soon-to-be-released Lists mobile app. You can find out more about it here.
Why should you be excited?
The developments listed in this blog are all a great step in the right direction for helping to keep everyone connected and productive in the unprecedented times we find ourselves in. The Outlook enhancements will mean that your efficiency and professionalism when communicating is improved, while Microsoft Lists can help you keep track of all your information easily. The Fluid Framework has also opened up a world of ease for employees, by getting rid of all the common productivity barriers associated with working between different tabs. Finally, the improvements within Microsoft Teams are perhaps the most prevalent as they introduce more ways to stay productive with your favourite apps, all while staying within the Teams platform.
We have been constantly speaking with many different companies throughout the pandemic, seeking to understand the pain points they have in this post-COVID world. Many of them say that their sales process has been impacted due to the inability to communicate and have meetings face-to-face. This can be solved by video conferencing on Microsoft Teams, and now with the new virtual appointment feature, arranging and meeting face-to-face while not being with clients in person has never been easier. Furthermore, the fluid framework will mean they can work seamlessly across all apps in the Microsoft 365 suite when holding these meetings within Microsoft Teams.
The coronavirus pandemic has forced those in all industries to rapidly adjust to a new way of working and alter their current processes to fit it. Fortunately, Microsoft 365 is here to help you adjust by offering a host of applications, tools and features which have been designed specifically to help you keep work moving throughout the pandemic and beyond.
Are you interested in finding out how you can take advantage of all these exciting features within Microsoft 365? Download our FREE White Paper >>