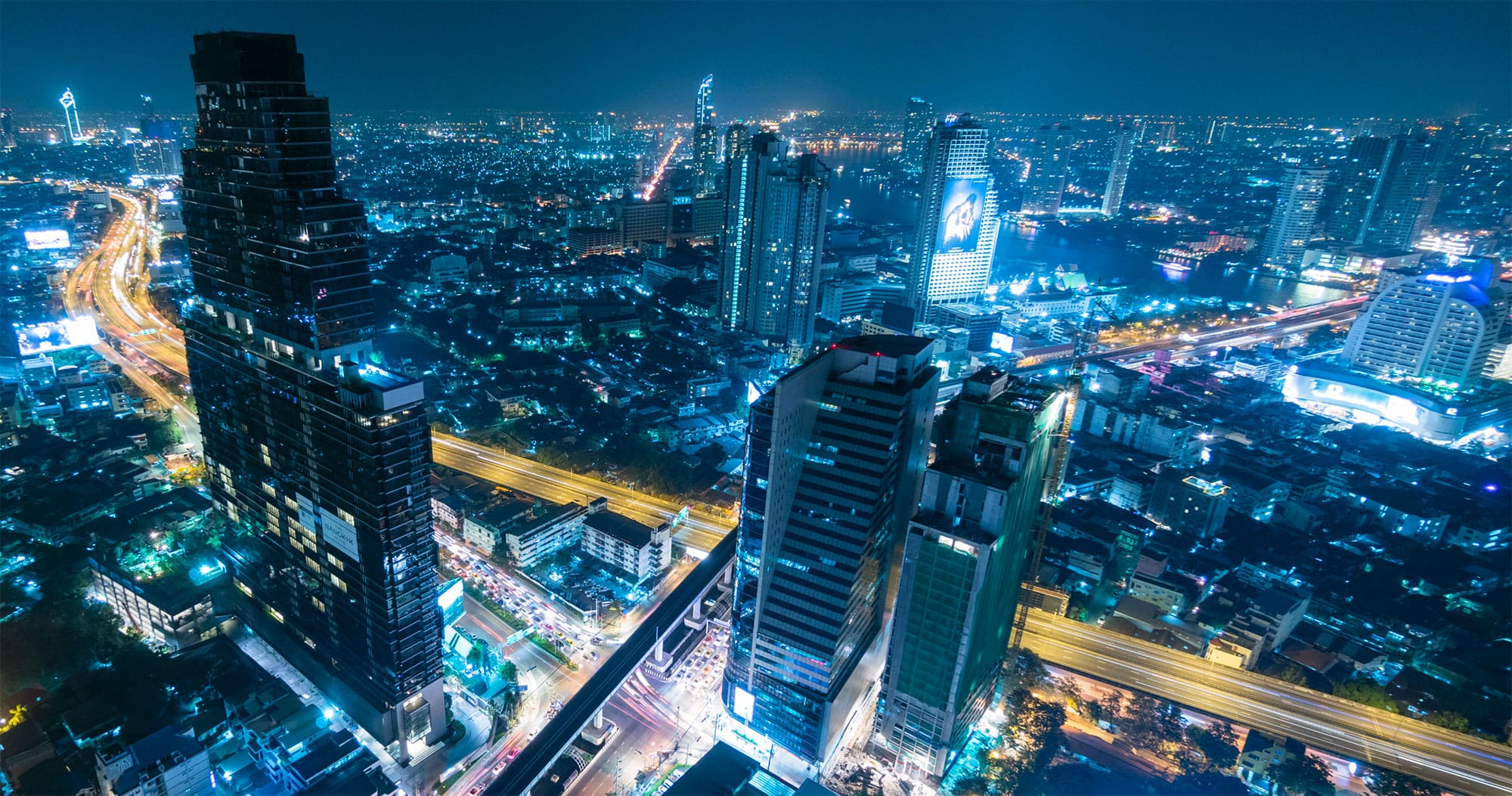 Get the Latest from entrustIT
5 ways to strengthen teamwork in the workplace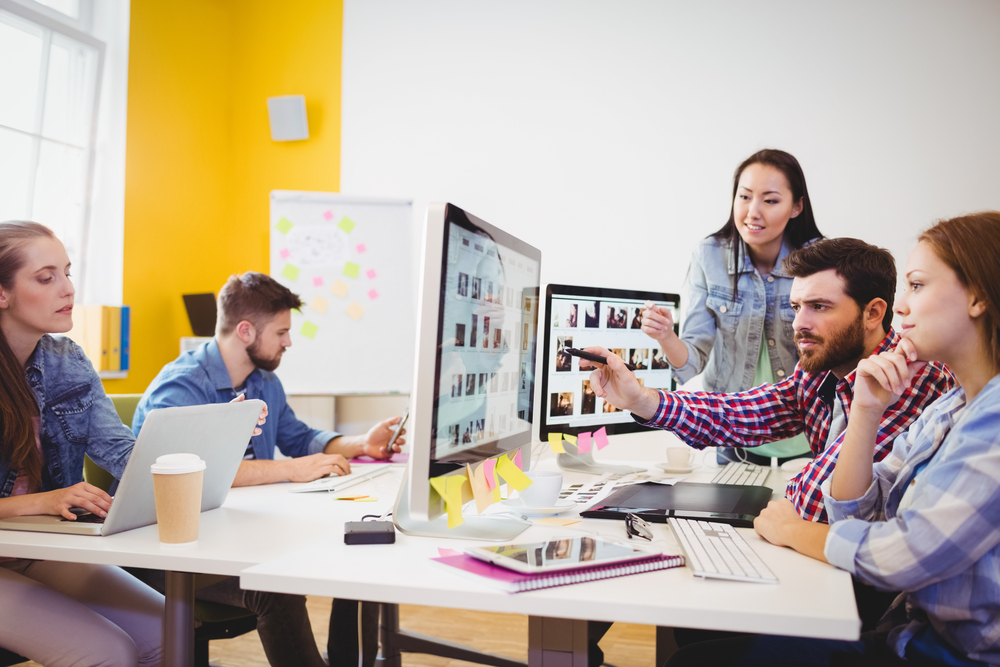 Teamwork and collaboration remain one of the most undervalued and underutilised workplace tactics. Employees prefer to work by themselves to get work done without any external interruptions. However, by doing this it can be difficult for a business to progress – 86% of employees and executives believe that lack of collaboration or ineffective communication are responsible for workplace failures.
There is no one-size fits all approach when it comes to how you can improve teamwork in the workplace. The best thing a business can do is try a range of different approaches and see what works best for their employees at the time.
If you want your staff to work together and deliver great results, here are some of our top tips for strengthening the teamwork in your organisation.
Communicate frequently
At the heart of great teamwork is good communication… and lots of it! Frequent communication keeps everyone in the know, both in person and through technology. Additionally, teams that communicate effectively will not only complete projects quicker, but more efficiently than those that do not.
As the culture of remote working rises, online communication and collaboration tools are really taking off. This is especially true for Office 365, one of the most popular enterprise cloud services. It creates a central place for employees to communicate and access files wherever they are, at whatever time. We recognised the popularity of Office 365 and the importance of employees in all industries being able to communicate frequently and effectively, so have integrated Office 365 into our successful Hosted Desktop product.
Interested in learning more about our Hosted Desktop? Download our FREE White Paper >>
While communication is key, it must be a two-way street. If it only flows downward from leadership, team members may feel unable to voice their opinions and share ideas. Consequently, it should also flow upward and between team members so that they feel like they can speak openly without getting shot down.
Clarify roles
Teamwork can be challenging when your staff are unsure of their roles. Tasks can fail to be completed and co-workers can end up delegating their work to others. This is a slippery slope to resentment and arguments between team members.
It is important for the roles of employees to be clearly documented in a place that is accessible to all employees whether they are in the office, at home or on-the go; company intranets are a great place for this. Therefore, remote employees who don't have the option for face-to-face communication, can clear up any immediate questions regarding the responsibilities of the team with ease.
Although knowing the exact duties of everyone within your organisation is not necessary, each employee should be clear about the roles and responsibilities of their direct team members.
Provide multiple ways for communication
As with anything, what works for one person, may not work for another. This is the same for communication, where different employees communicate in different ways. Some may prefer to communicate one on one, whereas others may feel more comfortable talking over text.
By allowing and providing employees with the tools needed to communicate in the way they prefer, you are strengthening teamwork as everyone is able to have their say. Microsoft Teams, a tool within the popular Office 365 productivity suite offers multiple ways in which teams can communicate with one another. For example, employees can call, text or video chat individuals or in group chats. Using a tool such as Microsoft Teams is effective as all information will be under 'one pane of glass', helping to avoid confusion.
Specify goals
Every organisation, no matter what size or industry should have a clear goal in mind. All employees should also be aware and understand what that goal is. If an organisation has not clearly defined their goals, then it can be difficult to keep everyone on the same page.
Once the goal is clearly defined, it will influence all team communications and ensure everyone is working towards the same objective. Individual teams must also look at their goals and ensure they are in line with the goal of the organisation. As a result, teamwork will be more streamlined and purposeful.
SMART is an acronym that many successful businesses use to guide their goal setting. They are a great way of helping to clarify the ideas of your team, focus your efforts and ensure you use your time and resources effectively. As the goals are specific and measurable, it is evident whether or not teams are on track.
Reward quality teamwork
According to research, recognised employees are satisfied employees. And satisfied employees ultimately do better work. Therefore, if you want a happier, stronger team, it pays to ensure they feel appreciated for their good efforts.
Recognition and rewarding can come in many different forms. It doesn't have to be big, but it should be frequent. For example, kind words from a direct manager or a photo in the company's internal newsletter with a description are small gestures that can have a big impact in many ways.
In the modern business environment, teamwork is everything. However, it is not something which can be imposed on employees forcefully. It is a process that must be worked on over time and will come when there is a positive workplace culture. By adding some of the tips listed in this blog, you will soon reap the benefits.
Microsoft Teams was designed with effective teams in mind, supporting a number of communication and collaboration methods that strengthen and drive teamwork. From individual and small group chats, to threaded, structured discussions in channels, Teams provides unparalleled centralisation for all elements of teamwork. As part of the Office 365 suite, employees can take advantage of this and many other apps which have proven to strengthen teamwork and boost productivity.
If you have concerns about security, then the entrustIT Hosted Workspace combines the security of a Hosted Desktop with the mobility of Microsoft Office 365. Office 365 strengthens teamwork by providing tools which allow employees to communicate and collaborate the way in which they prefer, and Hosted Desktop enables your staff to work in a secure, encrypted environment that remains constant whether they are in the office, at home or on-the-go.
If you're looking to bolster teamwork in your organisation, why not learn about our Hosted Desktop and how Office 365 has been successfully integrated into it to create the perfect secure, yet fully flexible environment for employees to work together.
Interested in finding more about our Hosted Desktop? Download our FREE White Paper >>