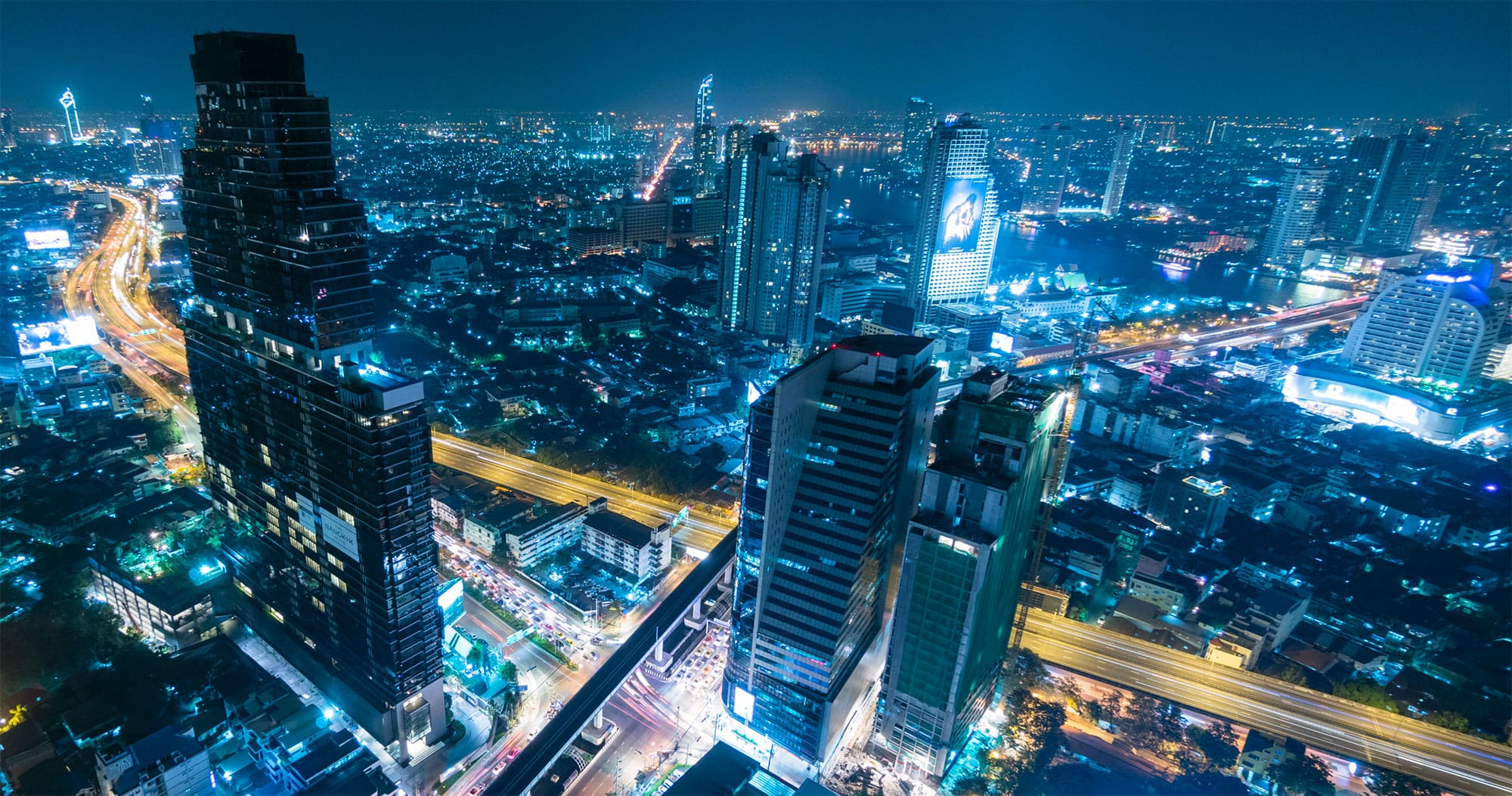 Get the Latest from entrustIT
ICYMI: This week in tech.
The tech world is constantly evolving and changing. With such a pace of change, it is easy to get left behind. With that in mind, we have compiled a list of some of the most interesting stories we found in the last week in the world of tech.
Facebook updates its facial recognition settings
Facebook has recently made an update to its controversial facial recognition features. The changes will make it easier to turn off and will put an end to automatic 'opt in' for new users.
Facebook began using facial recognition software in 2017 as a way of identifying faces and automatically tagging people in photo uploads. The technology could be used to inform a user that there are photos of them on the platform that they are yet to be tagged in.
Facebook's use of facial recognition has always been a controversial subject. Privacy advocates criticized the feature for being called "tag suggestions", which did not make it clear that Facebook was storing biometric data about its users.
The feature will be updated to make it clearer to understand that it is biometrically driven and Facebook will no longer automatically opt new users into the feature. The feature will continue to be enabled for those that were previously opted in.
Facebook is in a battle to regain the trust of its user base after a wave of scandals about the way it handled user data, most notably the Cambridge Analytica scandal.
You can read more about this story here. You can also check your own Facebook privacy settings by selecting "face recognition" under Facebook's privacy settings.
Wikipedia knocked offline in a "malicious attack"

A large-scale "malicious attack" knocked out access to Wikipedia across parts of Europe and the Middle East, according to multiple reports and the Wikimedia Foundation.
The attack happened over the weekend and prevented some users from accessing the popular free encyclopaedia. According to DownDetector, the attack was still affecting access to the website on Monday morning, particularly in the UK and Western Europe.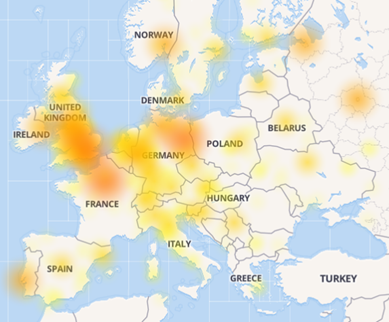 The attack serves as an important reminder of how prevalent cyber attacks are becoming in this day and age. It is so important that everyone pays close attention to their cyber defenses and does their utmost to stay protected. We have written a number of blogs that can help you with that task – you can find them here.
Read more about this topic here
Almost 20% of Britons are 'non-net' users.
In surprising news, a survey of 2,000 Britons found that 18 percent described themselves as 'non-net' users.
The Oxford Internet Institute (OII), which carried out the research, found that people falling into that category tend to be older and poorer than frequent net users, although there is no indication as to whether these are the causes, or the effects.
Non-users are defined as being individuals that do not go online by any means, either phone or computer. As people aged, they were more likely to fall into this category.
Dr Grant Blank, survey research fellow at the OII, told the BBC that "virtually everyone is online before age 50." However he says that after the age of 50, there is a "sharp decline" in usage.
This aversion to online services is likely to be problematic, particularly as the UK government seeks to move more of its aid and benefit systems, the very same systems many older ones use, exclusively online. Non-net users run the risk of being excluded.
Other survey findings
10% do not use the net because of privacy worries
40% of those earning less than £12,500 do not go online
70% of all respondents "uncomfortable" with targeted advertising and data tracking
12% have been hit by computer viruses
11% got abusive emails
You can read more about this story here
Gender Identity Clinic leaks patient email addresses
A London based gender identity clinic mistakenly leaked the email addresses of nearly 2,000 people on its distribution list.
The Charing Cross Gender Identity Clinic sent patients an email about an art competition, with hundreds of others CC-ed in. The email addresses CC-ed were patients of the clinic and therefore could possibly have outed people as transgender against their wishes.
The Tavistock and Portman NHS foundation trust is currently investigating the incident. A spokesman commented on the incident, saying: "This incident involved an email from our patient and public involvement team regarding an art project.
"Unfortunately, due to an error, the email addresses of some of those we are inviting to participate were not hidden and therefore visible to all.
"We can confirm we are reporting this breach to the Information Commissioner's Office as well as treating it as a serious incident within the Trust."
The case is likely to attract the attention of the Information Commissioner's Office (ICO) as a serious breach of sensitive personal data, and could incur a fine under the General Data Protection Regulation (GDPR). GDPR rules state that an offending organisation can be fined up to 20 Million EUR or 4% of Global Turnover, whichever is higher.
You can read more about this story here
If this story inspired you to take a close look at your email security, you can read about it in our blog here.
Apple holds its September iPhone keynote
Apple held its annual September iPhone event on Tuesday evening. The keynote brought a number of new exciting announcements. Most importantly was the iPhone 11, as well as the iPhone 11 Pro and iPhone 11 Pro Max (yes, really).
The iPhone 11 is likely to be the 'default' for most, and is an upgrade for last year's Xr. This year, the phone has a dual-camera system with a 'Night Mode' to shoot more impressive photos in all condition. It starts at £729 which is fairly reasonable too.
The iPhone 11 Pro/Pro Max has a triple-camera system and the cameras really are impressive this year. They are capable of shooting in 4K resolution at 60 fps and the three lenses are a telephoto, ultra-wide and regular. The screens have been upgraded too, with an impressive 1,200 nits of brightness.
Elsewhere, the Apple Watch series 5 was released after an emotionally charged 'Thank you' video with real people explaining how Apple Watch has changed their lives. This year, it has an always-on display and new ceramic and titanium finishes.
The base model iPad got some love too, with a slightly refreshed look and a larger 10.2 inch screen. It also now has a smart connector which will be useful if you would like to purchase one of Apple's Keyboards for it.
There were some other announcements around Apple TV+ and Apple Arcade, which will release soon. We also got the release dates for iOS 13/iPadOS 13 and MacOS Catalina. We can expect iOS/iPadOS 13 to drop on the 19th September, whereas Catalina is expected for October.
You can read more about this story here