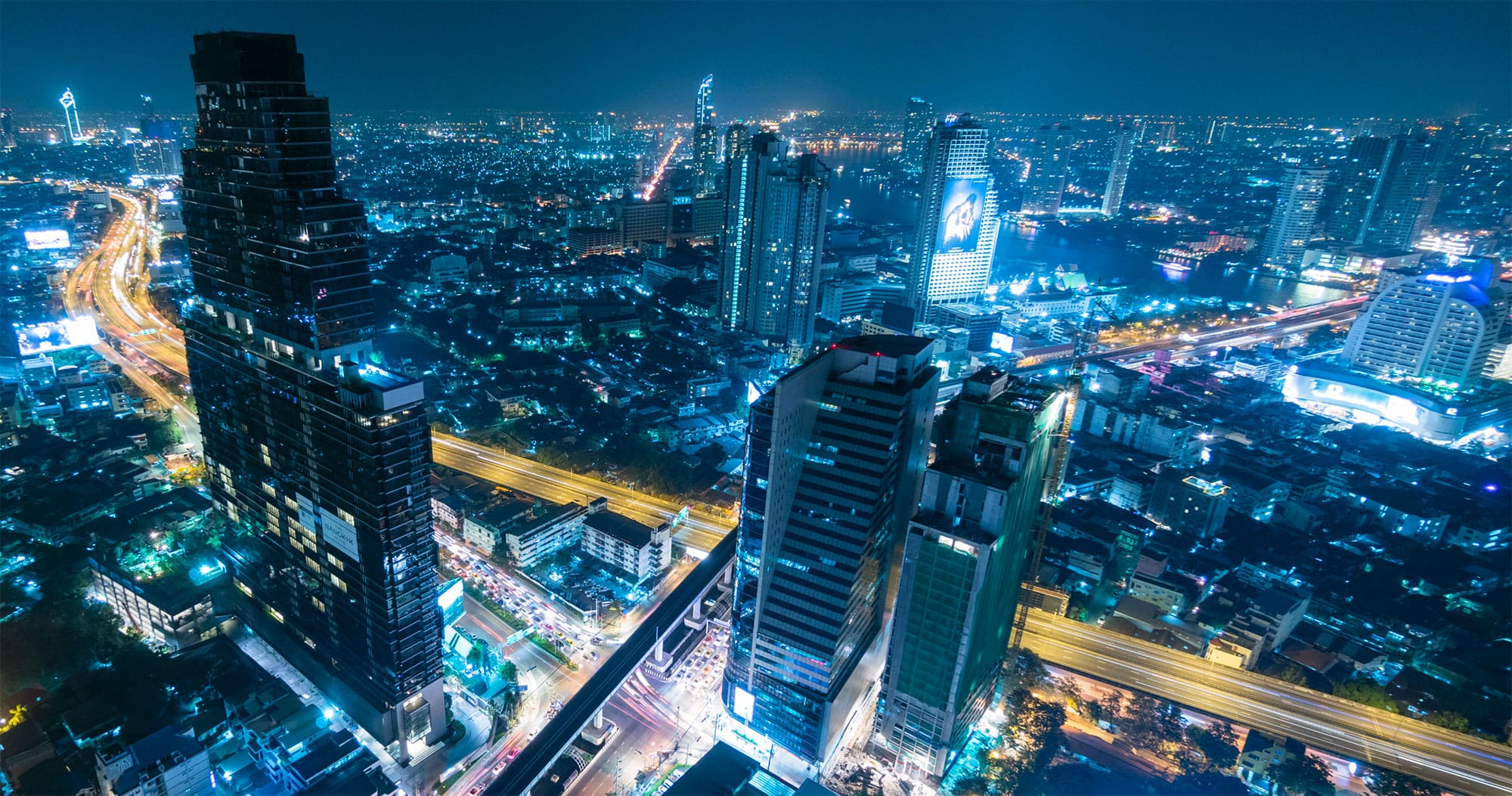 Get the Latest from entrustIT
Busting the biggest digital transformation myths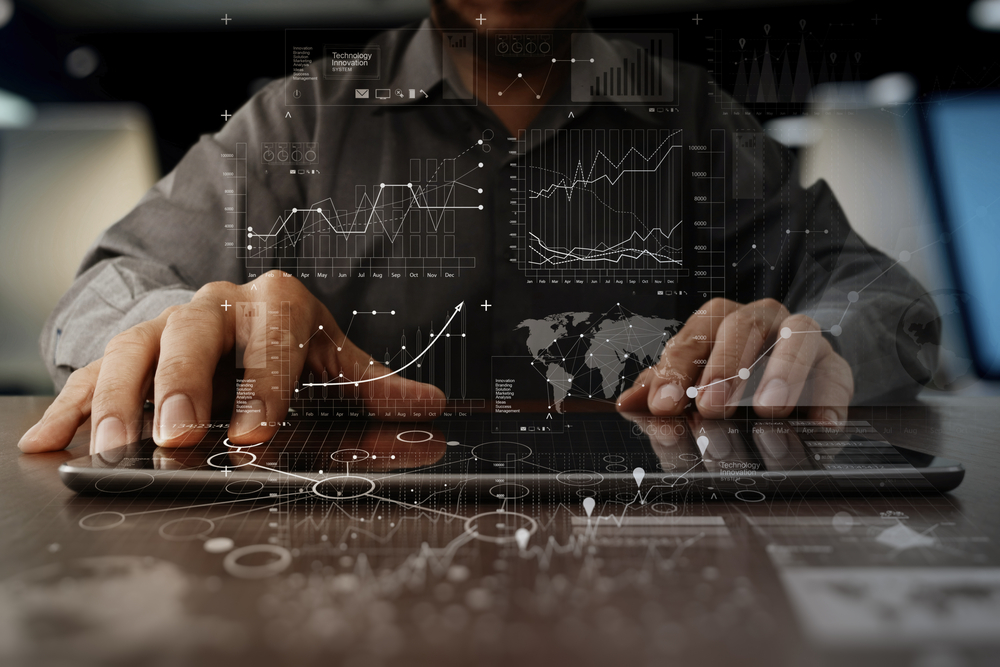 The words "digital transformation" are used a lot in business, but have you ever wondered what it actually means?
You're not alone.
There are so many buzzwords surrounding technology in business these days, that it can be easy to get lost in them all – especially if you aren't an IT expert.
Put simply, and as defined by George Westerman, MIT Professor and Author of 'Leading Digital', digital transformation is 'the use of digital technology to radically improve the performance and/or reach of a company'. If businesses want to survive in a competitive world, it is no longer a choice, but imperative.
The trouble is, although the definition seems simple, the reality is far more complicated. And like all complex subjects, there are many misconceptions surrounding it. Indeed, we are several decades into digital revolution, and there are still so many on this particular topic.
This blog is devoted to busting some of the most commonly held digital transformation myths in business. With a clearer understanding of what it actually means – and what it doesn't, you will be better prepared to not only survive but thrive in the future.
Myth #1: Digital transformation is only about technology
One of the most common misconceptions is that if a business upgrades current and implements new technology, then digital transformation is successfully completed. However, while technology is certainly involved in digital transformation, they are just tools, or levers, to unlock a greater goal; technology is the enabler, but not the objective.
For true success to occur, an organisations capacity to embrace innovations will make all the difference – a company-wide and employee-wide buy-in is crucial for sustained transformation. As Gartner analyst Aashish Gupta highlighted, "The culture aspect and the technology demand equal attention from the application leader, because culture will form the backbone of all change initiatives for their digital business transformation. Staff trapped in a "fixed" mindset may slow down or, worse, derail the digital business transformation initiatives of the company."
Diana O'Brien, Global CMO at Deloitte also commented on this when she said: "the key to success in a digital transformation isn't just investing in new technology, it's also transforming your people — helping them cultivate a change mind-set and supporting them through that change." Which leads me onto the next, most held misconception.
Myth #2: Digital transformation is a matter for IT
While it is true that digital transformation is driven by an in-house IT department or external IT provider, they are not responsible for the whole process. It needs to be established by management and involve all other staff too. In fact, like any successful change, companies specifically need the commitment and support of top management. Unfortunately, according to experts, real management support for digital transformation initiatives remains insufficient in many organisations.
In the most successful cases of digital transformation, the company will have handpicked a team to lead the initiative, including both individuals from IT and non-IT personnel. Indeed, the best performing teams involve representation from executives, IT, sales, marketing, HR, supply chain, finance, operations, and R&D.
Recruiting a specific team like this for digital transformation is a good strategy, and having a board member on the team is also recommended for success.
Myth #3: Digital transformation won't take long
One of the most important elements for businesses to understand is that digital transformation is not a short process nor an end-goal. Technology will continue to advance rapidly, and behaviour will also change, so you will always be playing 'catch up'. The key is to be adaptive and fluid with your strategy in order to succeed. Move your focus away from the destination and instead to the pace of your transformation. Ashley Friedlein founder of Econsultancy highlighted the prevalence this in an article back in 2019 when he said "Digital transformation does not happen quickly. Some companies seem to expect it to happen over the course of a year. In my experience, particularly for larger organisations, closer to five years is more realistic. Even then, the task is never over."
Myth #4: Digital transformation and digitisation are the same thing
When you are not familiar with technological terms, it's easy to get muddled up; digital transformation and digitisation, for instance, are not entirely the same, but both are super important. Digitisation is when you take a process, and use digital tools and technology to improve it – so making it easier, faster or cheaper.
In comparison, digital transformation has many more moving parts as it looks all aspects of a business, its processes and its people. The understanding goes much further than simply adapting them to the new digital technologies - it is how they can enhance a business' existing assets and capabilities to create new customer value.
While the two may not differ dramatically, their influence is. Digitisation could make things easier within your company, but digital transformation will allow growth into new markets and lead to the development of new relevant products and services, thus attracting new customers.
Myth #5: Digital transformation will drain your budget
The impact on budget is a key concern for many organisations. Digital transformation can be intimidating, and it is common to link a big project with big expenditure. However, it is unrealistic for smaller businesses to compete with corporate enterprise spending. The key is to focus on how money is spent rather than how much is spent. Take cloud-based technologies and as-a-service subscription models for example – they're great enablers of digital transformation that are affordable and put modern technology in the reach of businesses of all sizes.
Myth #6: Digital transformation is optional
It's no secret that the rate of technological change is increasing exponentially. However, when there are so many myths surrounding digital transformation, it is understandable for some businesses to have considered it as an 'option' in the past. The issue is, the longer you leave it, the harder it will get down the road as you will fall further behind your competitors who have been accelerating in their transformation.
In 2020, many companies who were considering it as an option prior to the pandemic, were almost forced into some form of digital transformation. Indeed, a new survey by McKinsey & Company found that Covid-19 has sped up digital transformation and technologies by several years. It is clear though, the businesses who not only had a strategy but were executing them prior to the pandemic were better prepared to cope with the on-going shocks of the pandemic, and are now in a position to leapfrog their less nimble competitors.
Conclusion
Digital transformation is going on all around us. And if businesses hadn't embraced that before the pandemic, they certainly will be now. Indeed, the pandemic was a big reality check for organisations who were reluctant in embracing digital transformation and found themselves woefully unprepared.
The good news is, getting started or moving forward with your strategy isn't as hard as you may think. Not with the help of an external IT provider like entrustIT. We have over 16 years of experience in the technology industry and worked closely with a number of organisations across industries to ensure they have the very best, but most cost-effective solutions for enabling digital transformation. For many, we have also acted as their 'virtual' CIO or IT Director. This is because board level IT Directors who speak 'business' but also have widespread IT experience often command a six-figure salary – frequently unattainable for smaller growing businesses – so they need access to those skills on an interim or part-time basis. We spoke to our Managing Director, Jeff Dodd, about 'virtual' IT Directors and how they work in an article on the entrust IT Group blog. You can find out what he said here.
Experts say the coronavirus pandemic is permanently reshaping the way we live and work. Some of the behaviours developed in crisis, including wide-scale digital transformation, will outlast the pandemic, well after restrictions are lifted. Therefore, in order to stay competitive and agile, it is crucial to distinguish fact from fiction so you can make wise choices. Luckily, by reading this blog, you have taken the first step in doing that. Please get in touch with a member of the team on 0330 002 0045 or email enquiries@entrustit.co.uk if you want to chat anything through or are looking for advice on your next steps.