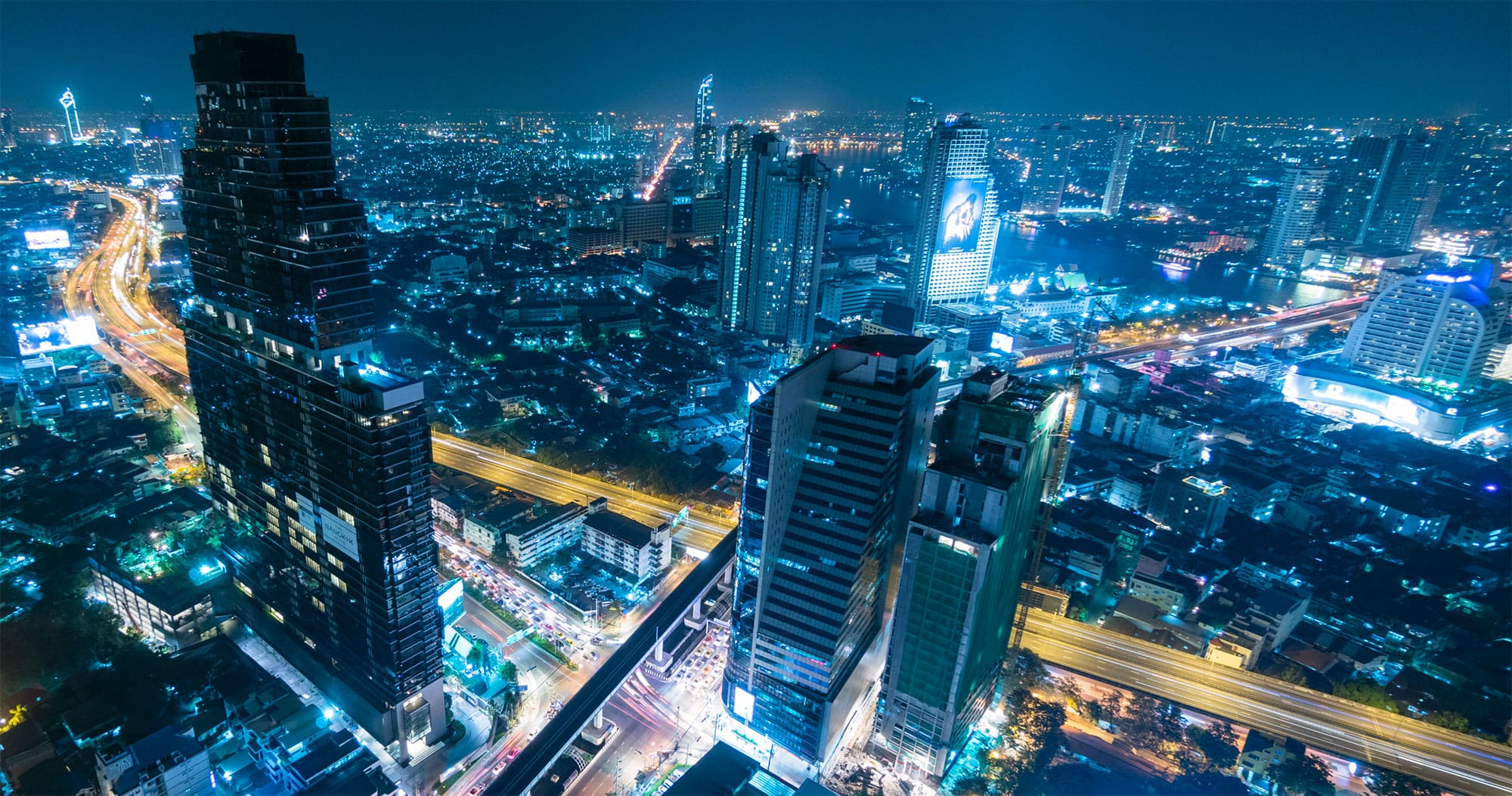 Get the Latest from entrustIT
Microsoft Planner: The modern task management platform for teams.
Office 365 has come on along way since its introduction in 2011, Microsoft has been rapidly adding more exciting features, updates and applications to enhance user experience. One result of these additions is Microsoft Planner – Similar to Asana, Slack or Trello, it is a task management tool that integrates seamlessly with Microsoft Teams and the rest of Office 365. It works by providing a hub for teams to create plans, organise and assign tasks to other users and check updates on progress via various dashboards.
Are you interested in learning about Office 365 and the tools within it? Read more about the commonly-held business problems that it solves here >>
"Built for Office 365, Planner lets you attach files to tasks, work together on those files, and even have conversations around tasks without switching between apps. With Planner, all your team's discussions and deliverables stay with the plan and don't get locked away across disparate applications."
The application was designed by Microsoft to provide businesses with this visual hub to allow them to create task management and organisational systems with ease. They commented that their aim was to "take the chaos out of teamwork".
So, who can get Microsoft Planner?
Planner is available to anyone with the following Office 365 plans:
Office 365 Enterprise E1 – E5
Business Essentials
Premium and Education subscriptions
There are two main benefits associated with choosing Microsoft Planner over other forms of task and project management software. Firstly, Planner integrates seamlessly with Office 365 and its suite of applications, making everything you do in and out the workplace very efficient. For example, using Planner means that you can easily integrate your tasks into Outlook, discuss a project within Teams while having a Plan open and simultaneously hop onto a video call! If you were to use a third-party app, it would involve switching in and out of applications – a huge productivity killer!
The second obvious benefit that comes from using Microsoft Planner is cost. It's included in all the business Office 365 plans, which means if you're using Office 365 at work, you will probably have access to Planner. Other task and project management applications will not only cost extra, but you will most likely have to pay an additional licence fee. Even if you aren't using Office 365 at work, it is worth considering the costs than can be saved by using compared to a variety of third-party applications.
Microsoft Planner has assisted teams across the world allowing employees to build a plan, build the team to complete it, assign tasks and monitor the whole process, all under one pane of glass. It will even work on all of your devices just like the rest of the Office 365 suite, allowing you to collaborate and communicate in real-time!
If you have a subscription that includes Planner, why see how entrustIT can help you get started with using it?
Alternatively, if you're yet to move to Office 365 but love the sound of Planner, why not get in touch for a free month of Office 365 licences so you can test it out first hand?
Want to learn more about Office 365? Click on the image below >>