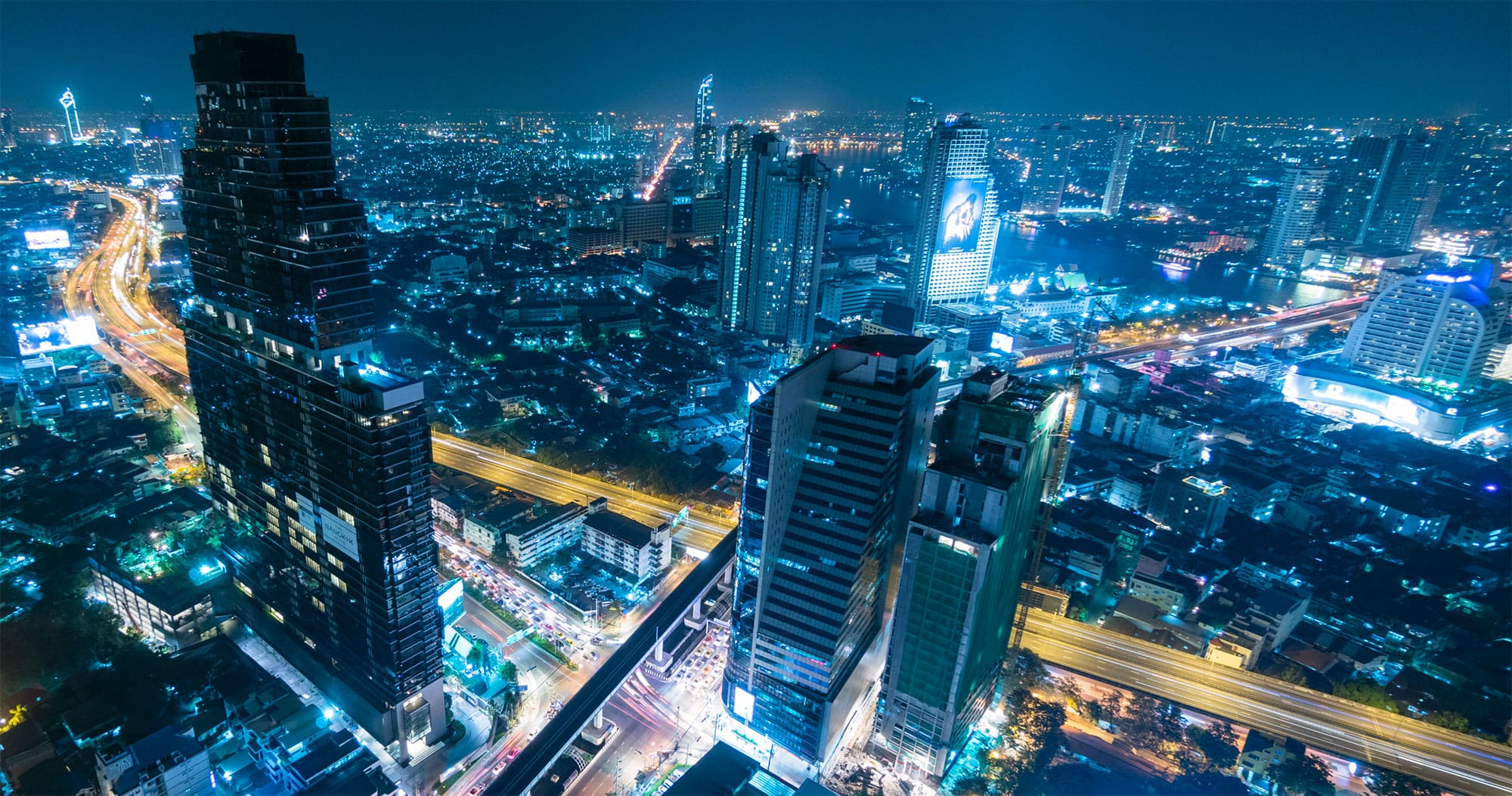 Get the Latest from entrustIT
Does your IT have the support it NEEDS?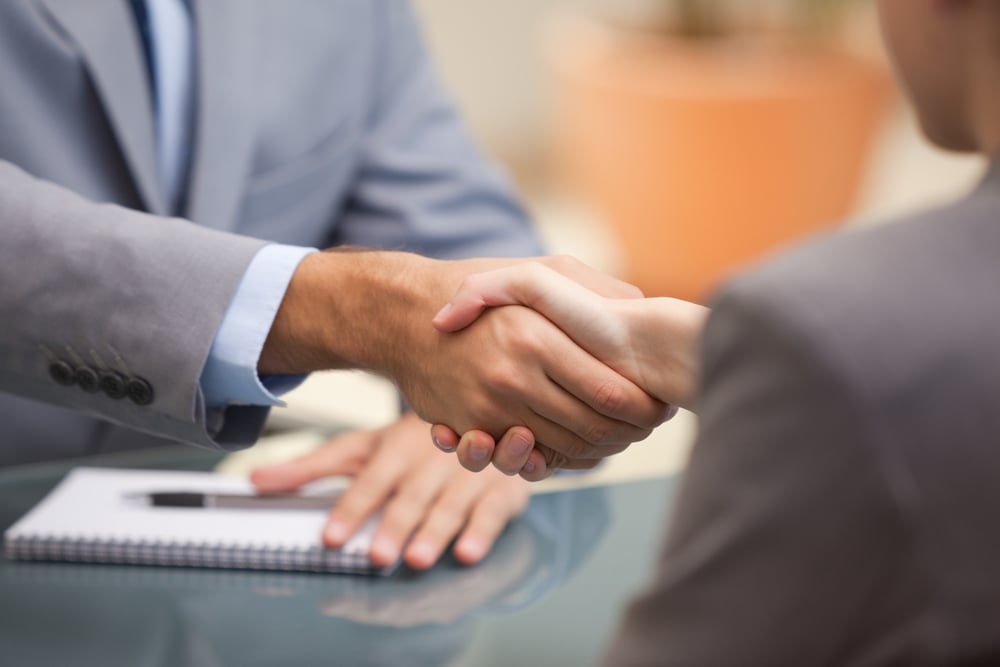 Technology is great, but sometimes it lets you down. If your hardware fails, who do you turn to? Things can get expensive quickly - according to Gartner the average cost of IT downtime is $5,600 per minute. entrustIT can be there to support organisations of all sizes, from small businesses to big corporates, helping to reduce downtime and maximise productivity.
What do support contracts offer?
Support contracts with entrustIT offer four key elements:
Fix your existing IT Infrastructure – IT systems are the backbone of any business, and the most important aspect is for it to simply work. A support contract will give you peace of mind in the event something goes wrong. The team at entrustIT are able to replace and repair your IT infrastructure to get you back up and working again.
Monitor against threats – Cyber threats are advancing at an alarming rate, and there is no silver bullet in cyber security. Therefore, putting a support contract in place where threats are monitored, your business will stay protected and allow you to focus on your core business.
Manage updates – Updates can often come up at the most inconvenient times - prompting them to be ignored (sometimes indefinitely!). Since most updates will patch existing vulnerabilities, ignoring them leaves you open to cyber attacks. In case you don't have the time or forget to complete your updates, a support contact will manage them so that your business can not only stay safe from hackers and malware, but so new and exciting features can be taken advantage of.
Access to a service team helpdesk – A helpdesk for a growing business if often too expensive to be viable if hiring your own staff. With entrustIT's Service Team helpdesk you can have access to expertise remotely and free up the valuable time of your in-house IT team.
Other local services
Good local services can help you overcome many IT hurdles. Some of the other services entrustIT can provide include:
Hardware procurement – Knowing what hardware to provide for your business can be difficult if you aren't tech savvy. With access to preferential pricing in comparison to other suppliers, entrustIT can provide you with cheaper hardware costs. In addition to this, entrustIT will also recommend the best hardware based on your usage.
IT Consultancy – entrustIT have a number of experienced and knowledgeable engineers your business can have access to that will help build your IT strategy. These assignments can be as short as a week or as long as a year. Our specialist consultancy services offer 'virtual' resources such as a 'virtual' IT Director. Why not give our blog a read to find out how a 'virtual' IT Director could change your business here.
Networking, cabling and Wi-Fi for your office – All three are key infrastructure elements and will need evaluating periodically. We have abundant experience installing networking cables and boosting your managed wireless.
Managed Backup/DR and Antivirus – Your business' data is one of its most important assets. Therefore protecting it from data loss and virus' is key. entrustIT will take care of your IT security and data backup so you can focus on growing your business.
What if you are an IT professional?
Many SME IT teams are small – often only one man and IT professionals come at an expensive cost, so adding more in-house can be costly. entrustIT can take support issues off your in-house IT teams hands so they can focus on important tasks (the jobs that are actually fun!) whilst keeping the costs down.
Many of our customers have appreciated the extra help so that they are able to focus on important projects that drive their business forward. One of our customers commented: "My time IT will now be spent training and working on larger projects, rather than fixing day-to-day issues."
entrustIT are your complete IT provider. Whether you are a growing business looking to achieve a more mature IT environment, or a large corporate enterprise looking for a little extra support to free up resources in your team, we have the expertise required to give you the service you need.
We have always put trust at the forefront of everything we do. Every decision we made when we started out in 2006 was with quality of service in mind. Perhaps that is why we have been nominated for a number of respected business awards. Whatever your business needs, we will be sure to provide you with the service you need to push your business further.
If you're interested in finding out more about how entrustIT can drive your business forward, please get in touch.