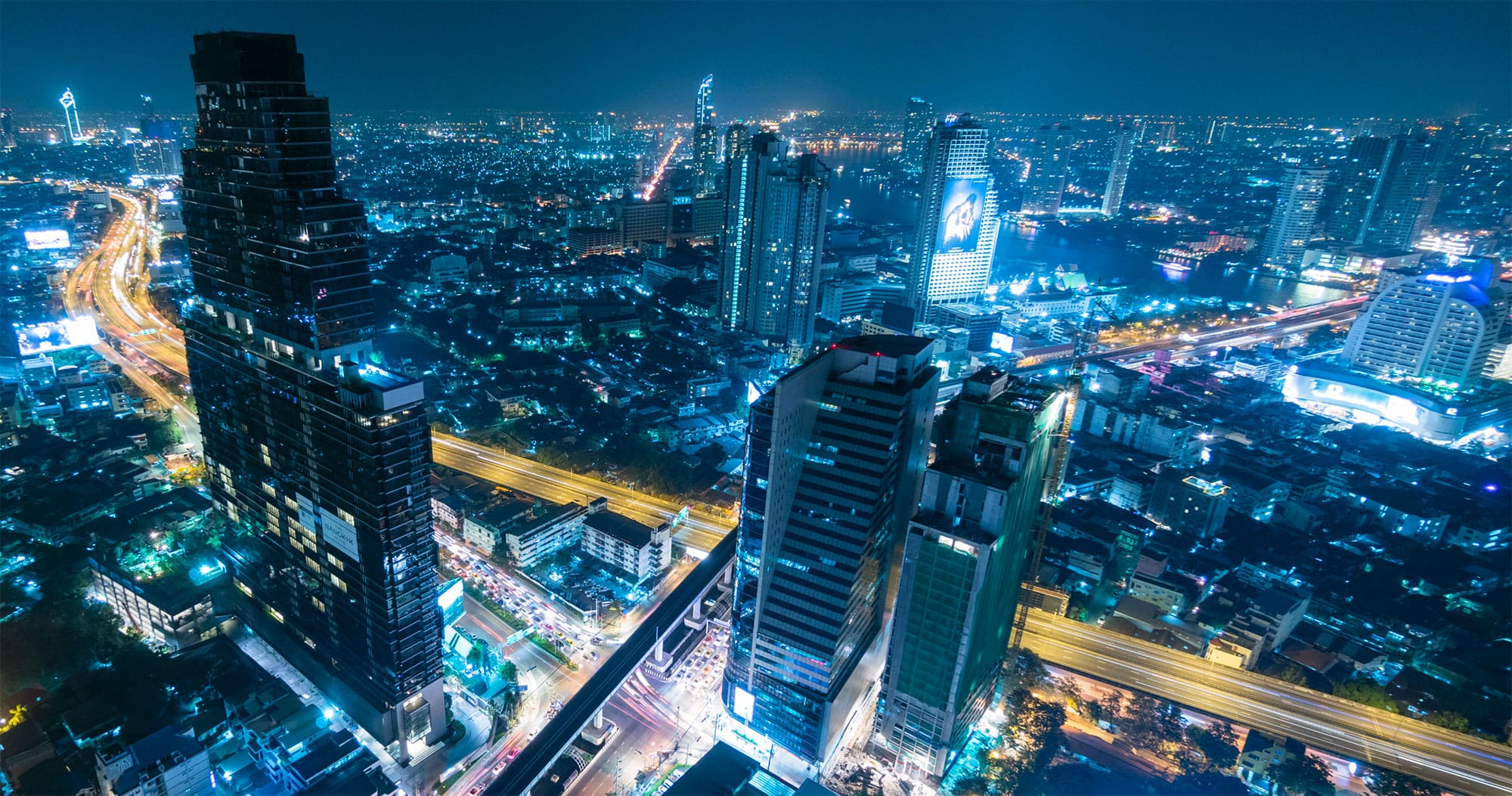 Get the Latest from entrustIT
VoIP: The modern telephony platform you NEED.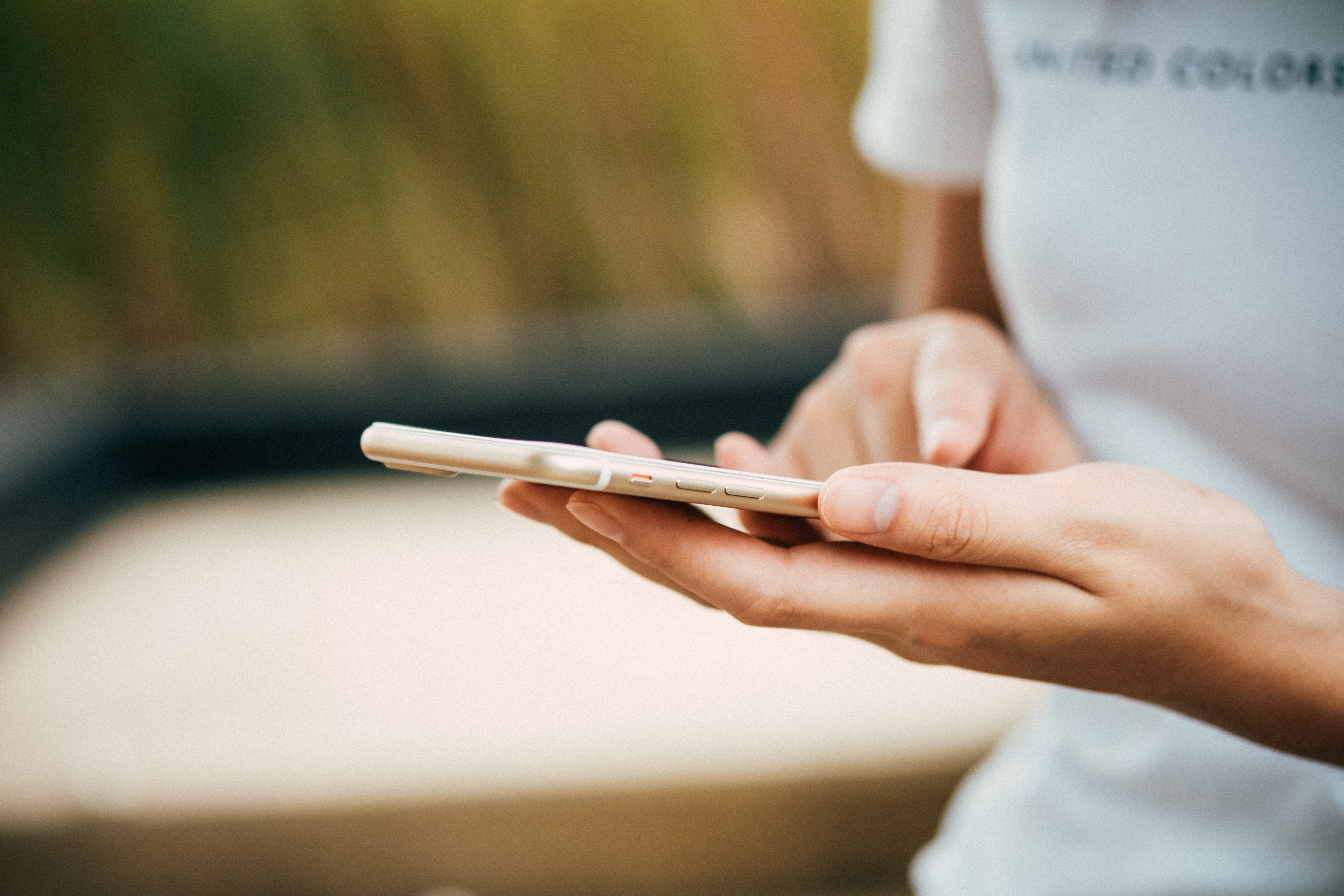 If you never heard of VoIP (Voice over Internet Protocol), get ready to change that. Traditional analogue phone lines will soon be defunct, which means businesses must start thinking about making alternative arrangements.
After being first developed around 1995, VoIP is by no means new. However, it is the future of telephony and provides businesses with some amazing features that will enable them to keep up in today's fast-paced business environment. It also has some major advantages over legacy ISDN telephony such as better voice quality, flexible working, lower cap-ex and much more!
If you are looking to upgrade your telephony, VoIP could be the answer. Learn more about what common business problems it solves here >>
Businesses that are in the market for a new phone system or know they will need to change over within the next couple of years often find themselves overwhelmed with choice; how can you be sure you're getting the right system, from the right provider?
The two most commonly used internet-based telephony systems are SIP Trunks and Hosted VoIP. Both have some key differences which make them work for different businesses. In short, Hosted VoIP does not require any physical hardware and instead it is possible to have a 'soft-phone' set up instead in comparison to SIP Trunks. You can find out more detail on these two options a recent blog post.
Cloud telephony such as Hosted VoIP meets the needs of the extremely mobile, modern workforce. It makes it possible for your teams to have the freedom to work from home or on-the-go without having to use their personal mobile for business calls. The entrustIT Cloud telephony platform is renowned for the freedom it offers a user by enabling your staff to begin a call at their desk, transfer it seamlessly it to their mobile, and continue the conversation on-the-go without the recipient ever knowing.
In addition to flexibility, Cloud telephony is incomparable in terms of resilience to legacy and other forms of locally hosted telephony. Cloud telephony is based in the cloud which means it has multiple failover options, whereas a locally hosted VoIP server can easily fail and disrupt your bottom line.
Nowadays there are so many players in the VoIP market. As communication is a core part of business, it is important to do your research when choosing a provider. We believe it always pays to go with someone you trust and who values quality of service. It is also crucial to squeeze out as much value as possible when making upgrades and improvements.
We recognise the importance of these elements, which is why we do our best to not only give you the best possible support service but aim to give you the best possible value from your investment. If you decide to enter a support contract with us, you will have access to a highly experienced and always available support team who will proactively implement and manage your platform. Furthermore, you will get a free month of line renal for all users with a three-month 'cooling off' period. This means that if you are not happy with the service, you have the ability to easily change.
The contracts we offer tend to be on a 12/24 month basis, or 36 months for businesses looking for a more long term solution. We also offering rolling monthly contracts for those that would prefer flexibility. However, this will sacrifice the significant savings that can be had with our 24 and 36 month contracts where discount is available.
If you are looking to upgrade your phone system, look no further – entrustIT have been providing Hosted VoIP solutions via our Cloud telephony platform to many clients for many years. We have the experience and solution to meet your businesses specific needs.
If you would like to find out more, you can download our brochure here. Alternatively, you can get in touch with us sales@entrustit.co.uk or 0330 002 0045.
Want to learn more about Cloud VoIP? Click on the image below >>