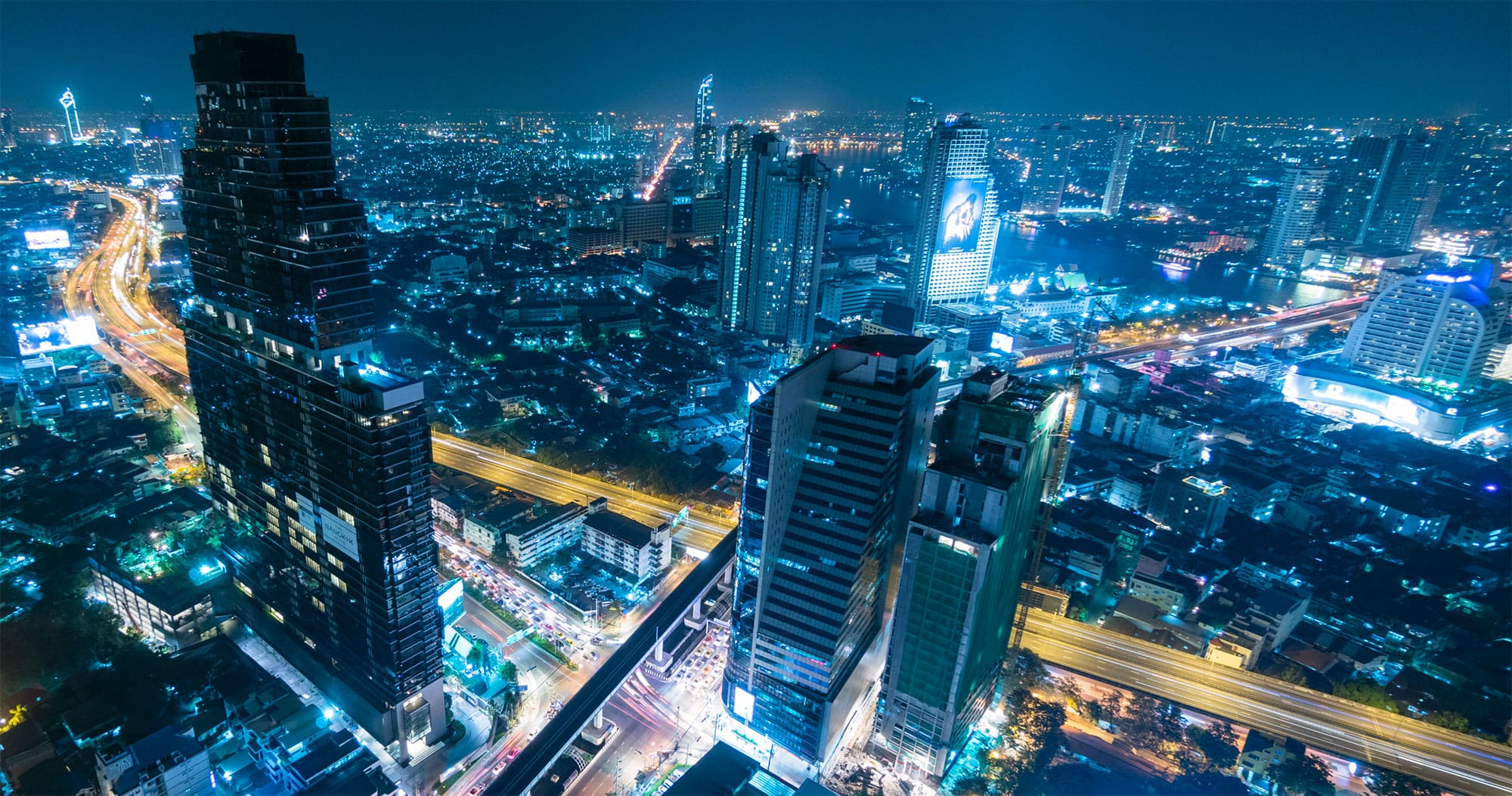 Get the Latest from entrustIT
Traditional analogue phone lines are coming to an end: What's next?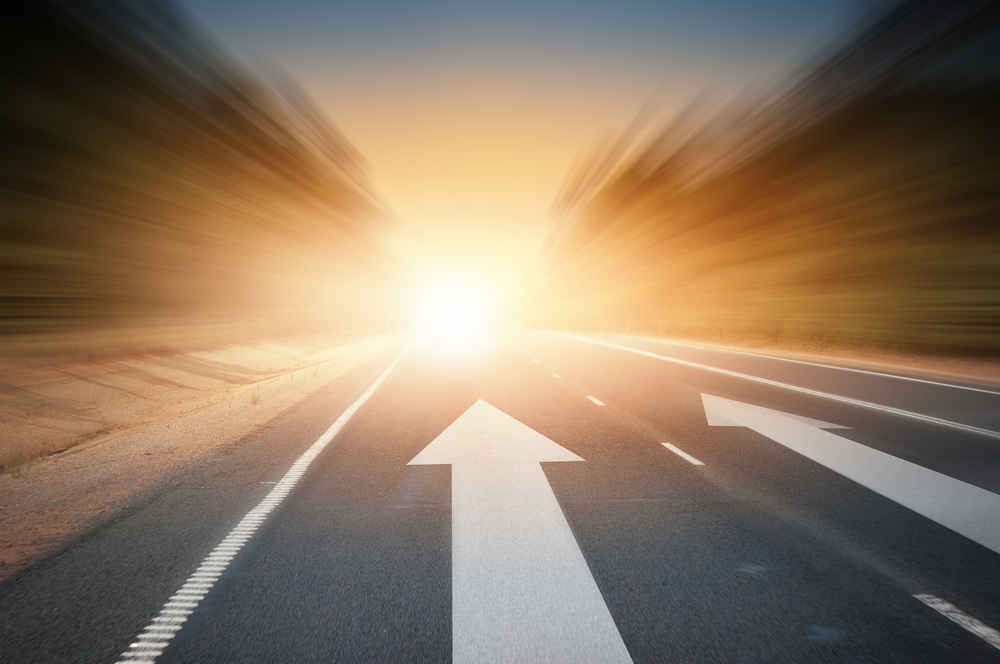 When Alexander Graham Bell invented the very first telephone in 1876 he changed the world. For the very first time, it was possible to hear somebody's voice even if they were many miles away. The telephone exploded in popularity. Three years after its invention, there were almost 49,000 telephones in the United States. By the turn of the 20th Century that number had increased to 600,000. At some point in the middle of this decade, the number of active telephone subscriptions even grew larger than the number of people on earth!
If you are looking to upgrade your telephony, VoIP could be the answer. Learn more about what common business problems it solves here >>
The humble telephone has grown up a lot since 1876. These days, the smartphone has become a status symbol. However, the analogue telephone has been left behind. That is about to change.
BT has announced it will no longer take orders for ISDN phone lines in 2020, with a view to retiring the ISDN phone service completely in 2025. The Integrated Services Digital Network (ISDN) was launched by BT in 1986 and despite some upgrades, it has remained largely unchanged since then.
If your business is one of the three million in the UK still using an ISDN phone line, it is time to start thinking about making alternative arrangements. The good news is that those alternative arrangements will bring a sizeable upgrade to your telephony.
Voice over Internet Protocol (VoIP) telephony is by no means new, it was first developed around 1995. However, it did not become mainstream until the last decade. Once the retirement of ISDN is complete, VoIP will be the primary telephony system for businesses across the country.
VoIP has a number of advantages over legacy ISDN telephony. We compiled a list of the top 10:
Better voice quality – Analogue phone calls can degrade between source and destination, whereas digital technology can maintain high quality over any distance resulting in calls that are clearer and sharper.
Lower Cap-Ex – With Cloud Telephony you no longer need to invest in telephone system hardware at each location, and an open market in quality devices means that standards-based handset costs have reduced.
Flexible working – Calls between users in the same organisation are free. Conference calls within your organisation are quick and easy. Need to work from home? No problem, you can have another handset on your broadband at home. Need to stay in touch out of the office? Just use your mobile as a VoIP handset and receive, transfer, record your office phone calls as normal.
Self-Service – If control is important to you, your Cloud Telephony system is simple for you to configure and manage. You can set up extensions, access call recordings and assign hunt groups for your team without having to ask for help from a third party. Easy.
Easy to install – Buy your handset, connect it to your internet network and you're ready to go. No need for costly engineer visits to get you up and running. And if you want on-site engineer support, we can provide that too.
Scalable – VoIP utilises existing network infrastructure. To scale up, simply buy new handsets and they can use spare capacity on your network, there is no need to install (and pay for) extra phone lines as you would with traditional infrastructure.
Enterprise features – Cloud Telephony offers a number of features usually out of reach to all but Enterprise organisations such as auto-attendant, call centre features, call reporting, cost controls, recording, handset branding and many more.
Conference Calls – Replace your existing phone conference subscription with a scalable service which is included with your account, all you pay for is the call costs at your normal rate.
Call Recording – Recording your calls can be enabled across your entire organisation with the click of a button. Your recordings are logged in a cloud portal and are locked down so only the relevant, company approved, staff can access them.
Hunt Groups & Call Routing – Set a list of staff to route calls through. For example, if a member of staff doesn't answer their phone, the call goes onto the next staff member in that list until somebody answers – perfect for establishing a priority list.
The direction of travel is clear. So why not upgrade now and take advantage of the amazing features that are on offer?
entrustIT are an experienced provider of VoIP services, having had them as part of our Cloud IT offering for over a decade. We have a dedicated, UK-based support team that handle technical and billing issues and our VoIP platform, developed with Broadsoft, is built on over 12 years' experience, with competitive call costs to keep your expenditure to a minimum.
Furthermore, our VoIP offering is a 'white-glove' service, meaning that we can offer as much (or as little) help as you need. We could even run the whole thing for you without any need for your intervention if necessary.
For a limited time, entrustIT are offering an initial FREE month of line rental for all users that take up a VoIP contract. Each contract has a three-month 'cooling off' period to allow you to leave if you are not happy with the service. We will also offer a discounted rate for 24/36 month contracts.
If you would like to find out more about VoIP you can download our brochure here.
Alternatively, you can get in touch with us at sales@entrustit.co.uk or 0330 002 0045.
Want to learn more about Cloud VoIP? Click on the image below >>